Magician Sutton Coldfield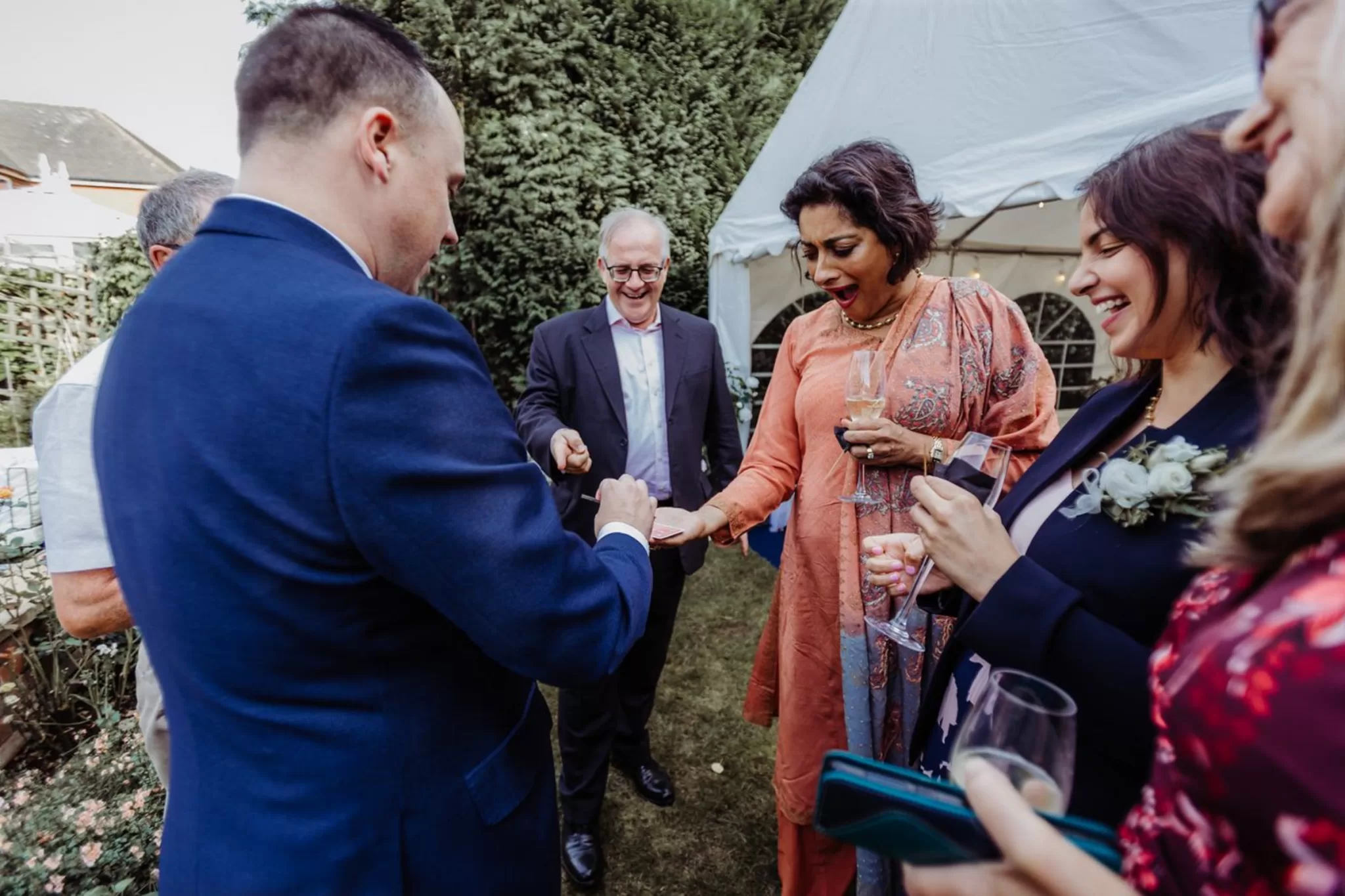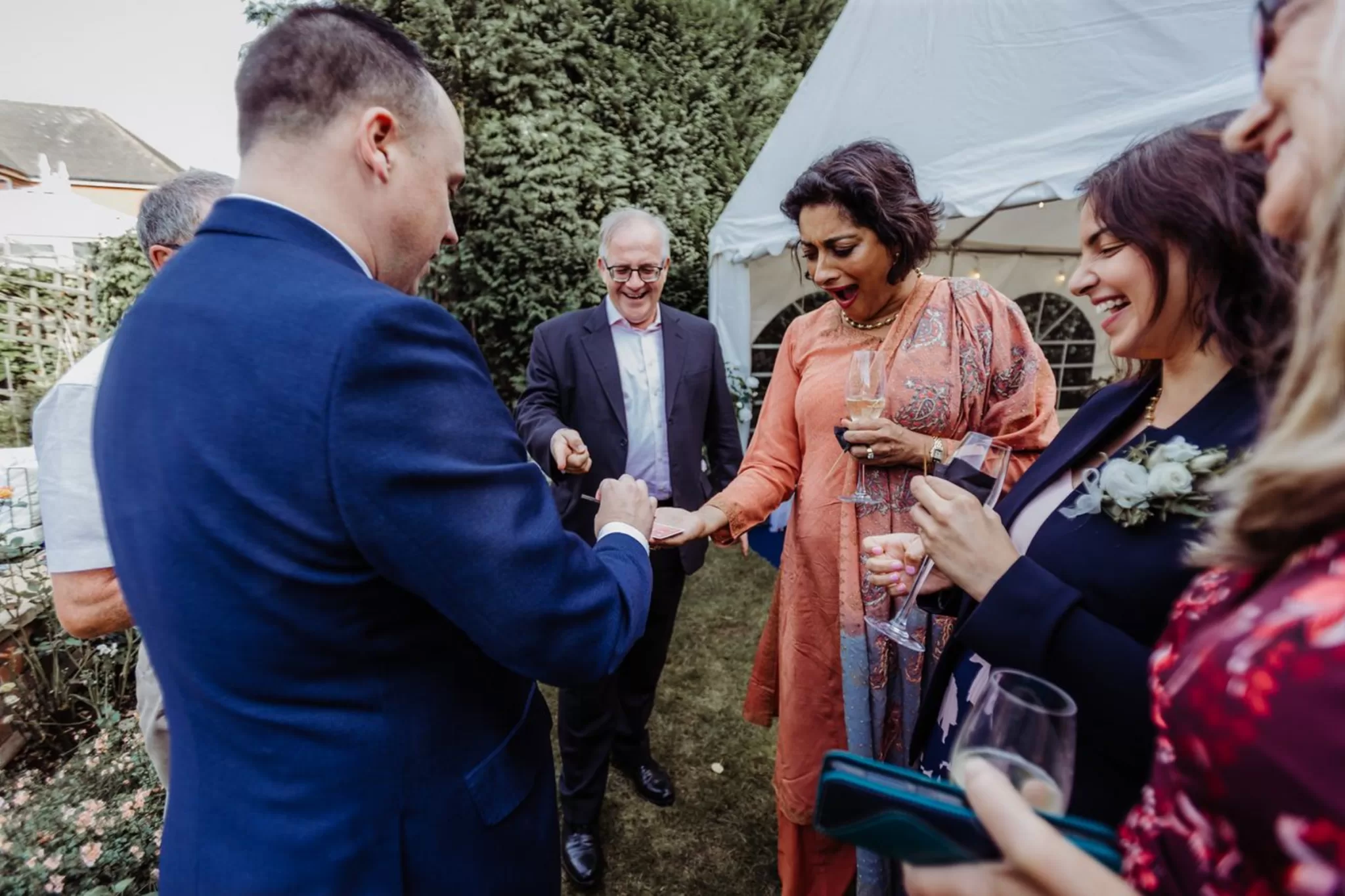 An amazing experience that will keep you guessing
Welcome, my name is Phil Taylor Sutton Coldfield BEST Magician. I will astound and amaze your guests with amazing sleight of hand and mystifying mind reading, you will witness metal bending and seemingly impossible becoming possible the improbable becoming probable, and straight-up madness.
If you want to hear laughter, excitement, and fun then booking me as your magician is a must. Over the years I have tailored my magic to ensure you and your guests are left AMAZED…
Specialising in Weddings, Parties & Corporate events.  Please get in touch for a no-obligation quote today.  I also live in Sutton Coldfield..
Why Book A professional Magician?
Booking a Professional Magician adds much more than a few magic tricks. Imagine witnessing close-up magic for the first time, that feeling of amazement and bewilderment.  You will hear laughter and moments of delight as your guests are treated to the finest magic from around the world.  I've studied master magicians to bring you the best sleight of hand and magic tricks from around the globe.
Just imagine the conversations it will spark the laughter it will create and experiences people will receive all because you booked me as your magician.
Get in touch today to find out more.
Clients & brands that have booked me as their magician.
Wow…we had Phil at our wedding and he astonished all our guests, I had people come up to me all night saying the magician blew their mind… amazing! And such a lovely guy.. would highly recommend to anyone ..thanks Phil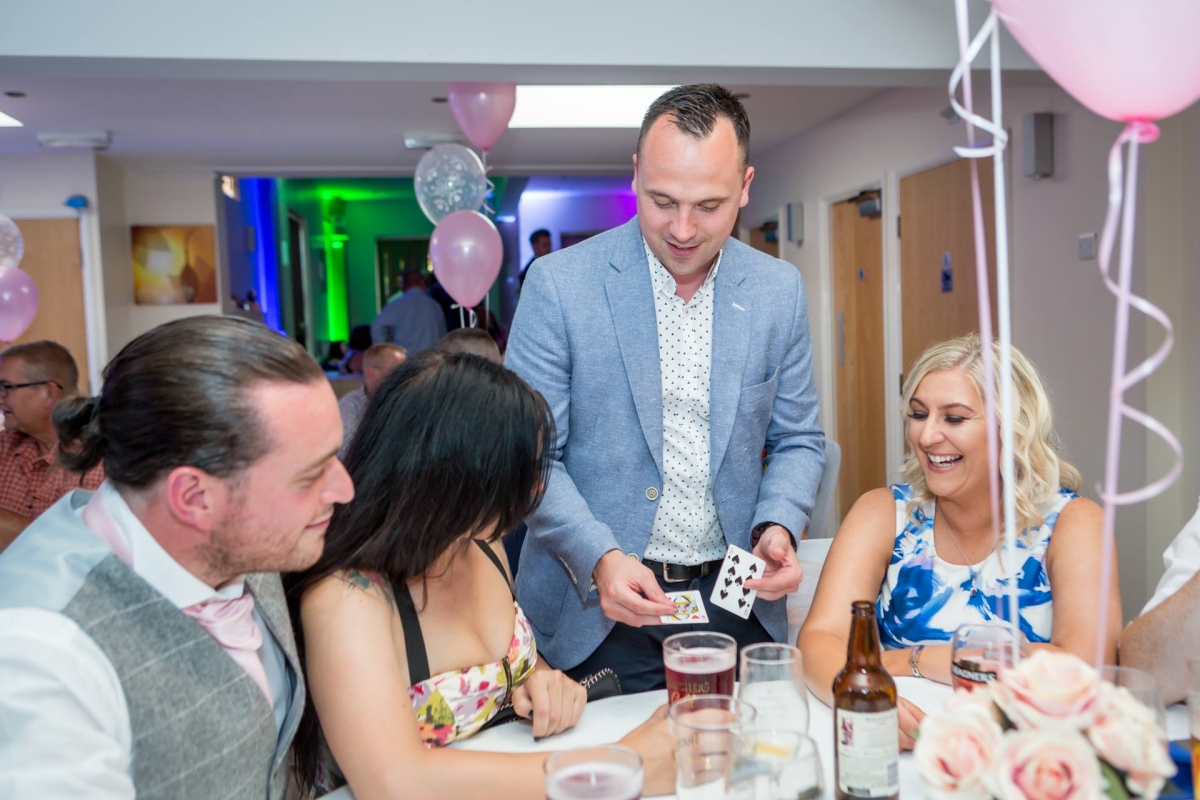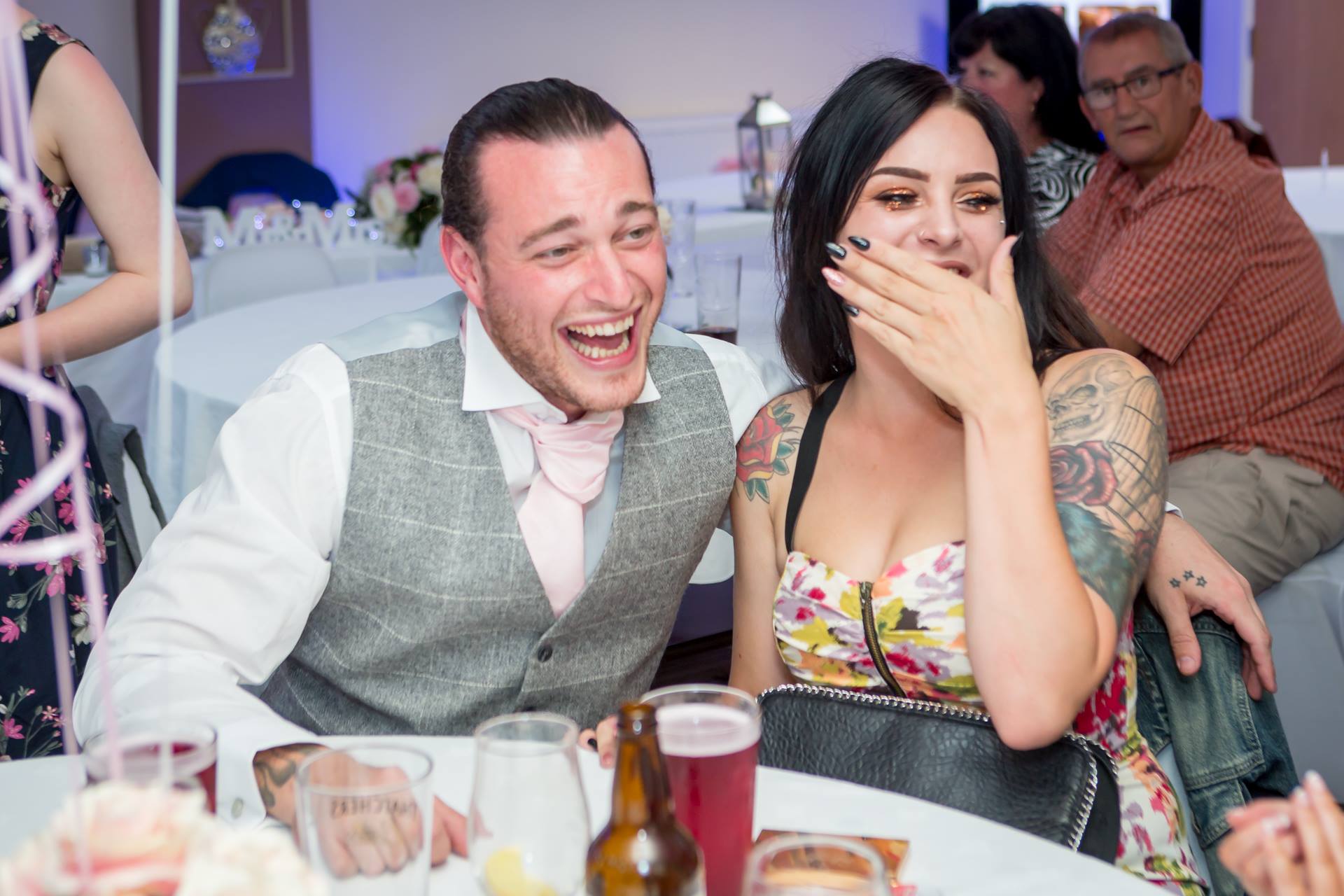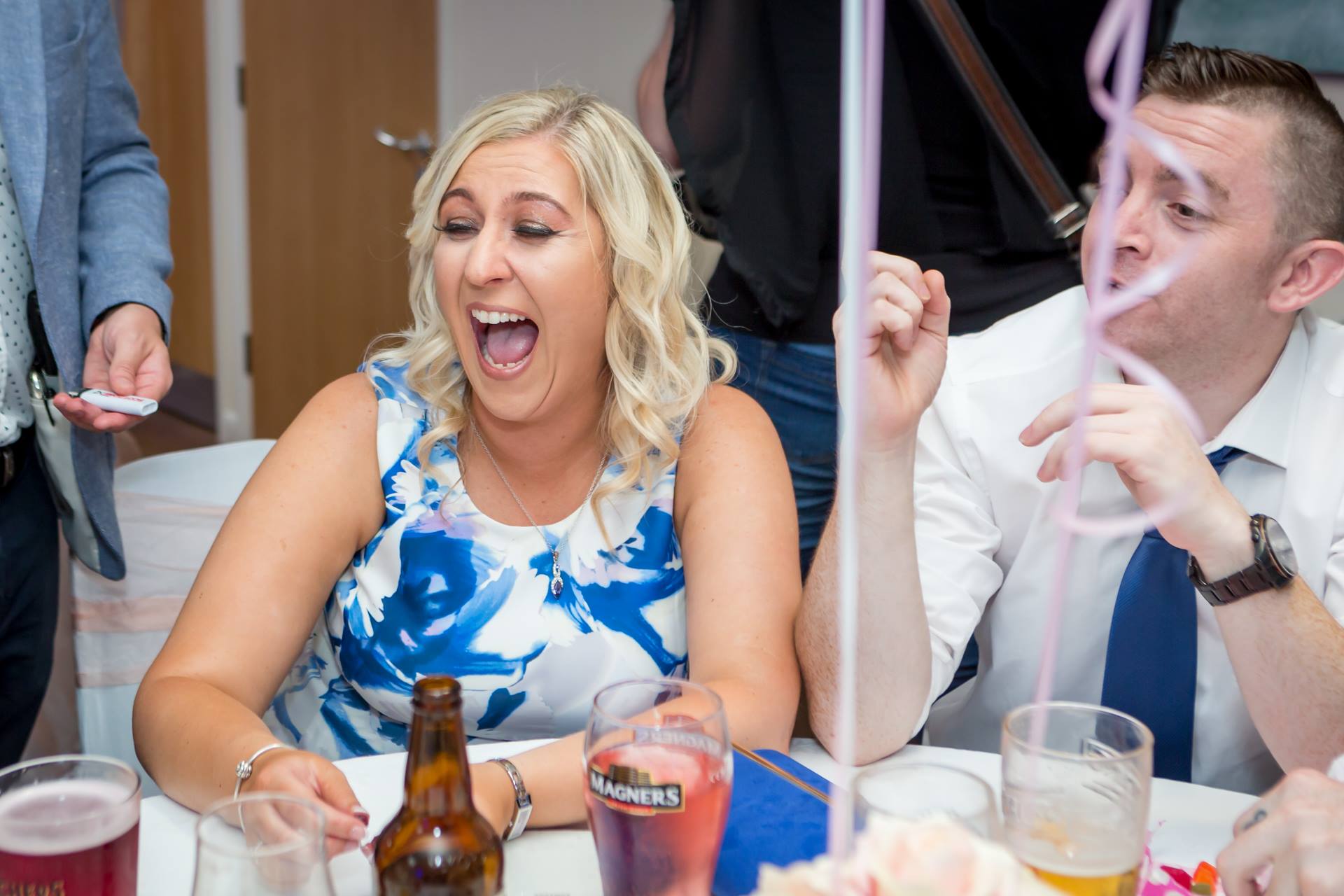 Wow, where to start?! Phil was amazing from start to finish from the minute he entered the room. I booked Phil as a surprise for my other half's 40th birthday and I'm so pleased I did. Every adult & child in the room was blown away by Phil, messages the next day talking about him and even asking for his details for them to book. I honestly can not recommend Phil enough for any event/party, he is perfect and exactly what my fella dreamt of for his party.
What Phil Taylor Magician Can Do For You
I will entertain your guest lifting the mood, keeping them laughing, and having a fantastic time. Showing your guests impossible demonstrations of magic with tails from a rarely heard of the world, they will be intrigued, interested and amazed and that will reflect on you because after all you created the most amazing party and adding a magician like me will make the event that little bit more special.
 WHEN CLIENTS HAVE CONTACTED ME I OFTEN HEAR
✅ " I'm looking for something different "
✅ " I want to make the occasion extra special "
✅ " I want everyone to have a good time"
Phil performed his awesome magic skills at our wedding. Everyone including us were amazed by his tricks and we all enjoyed his performances as he made his way around the room ensuring all the guests had seen his magic. Phil is a lovely guy who made us all feel relaxed and engaged well with our guests.
I've been performing for many years and have been to nearly all the venues across Sutton Coldfield – from the Sutton Coldfield Town Hall to Belfry from New Hall Hotel to Moor Hall Spa.
Sutton Coldfield has many wedding venues across the town my personal favorites are Moxhall Hall and Shustoke Farm Barns.
If you would like to find out more about me please give me a call and start the conversation at 07967155970, you never know where we will end up.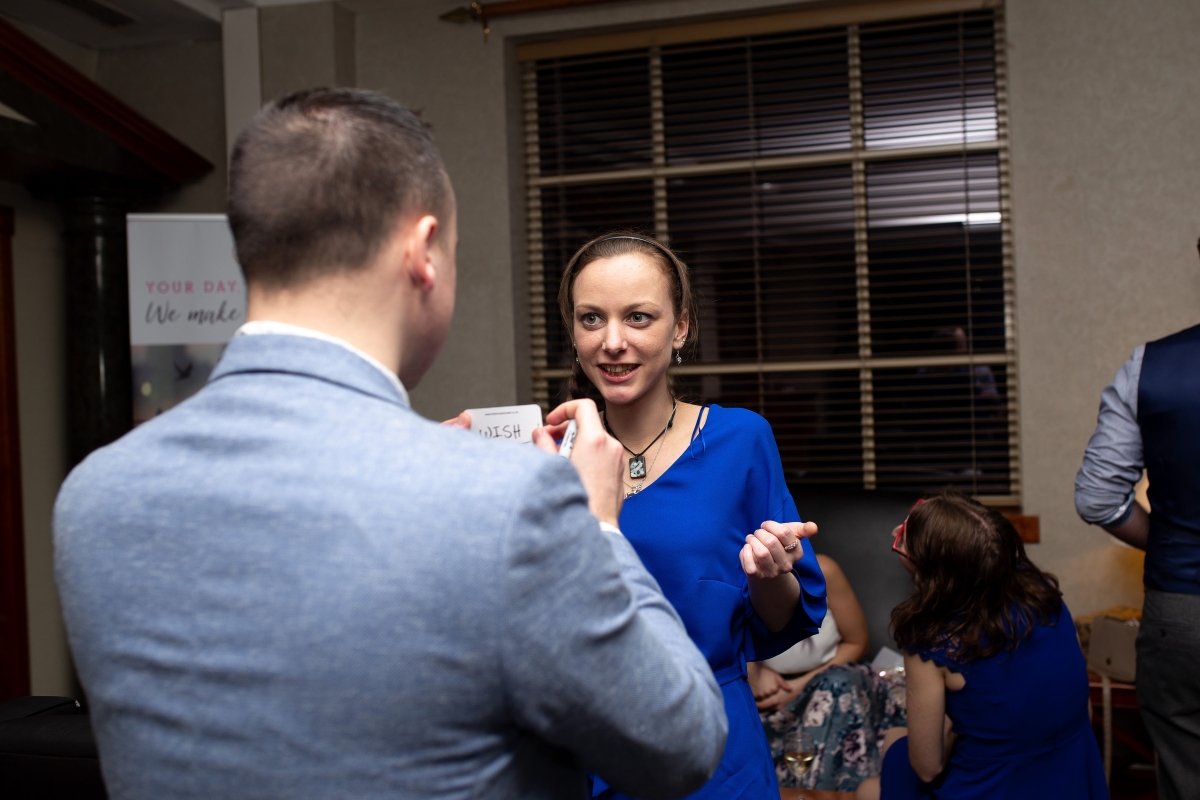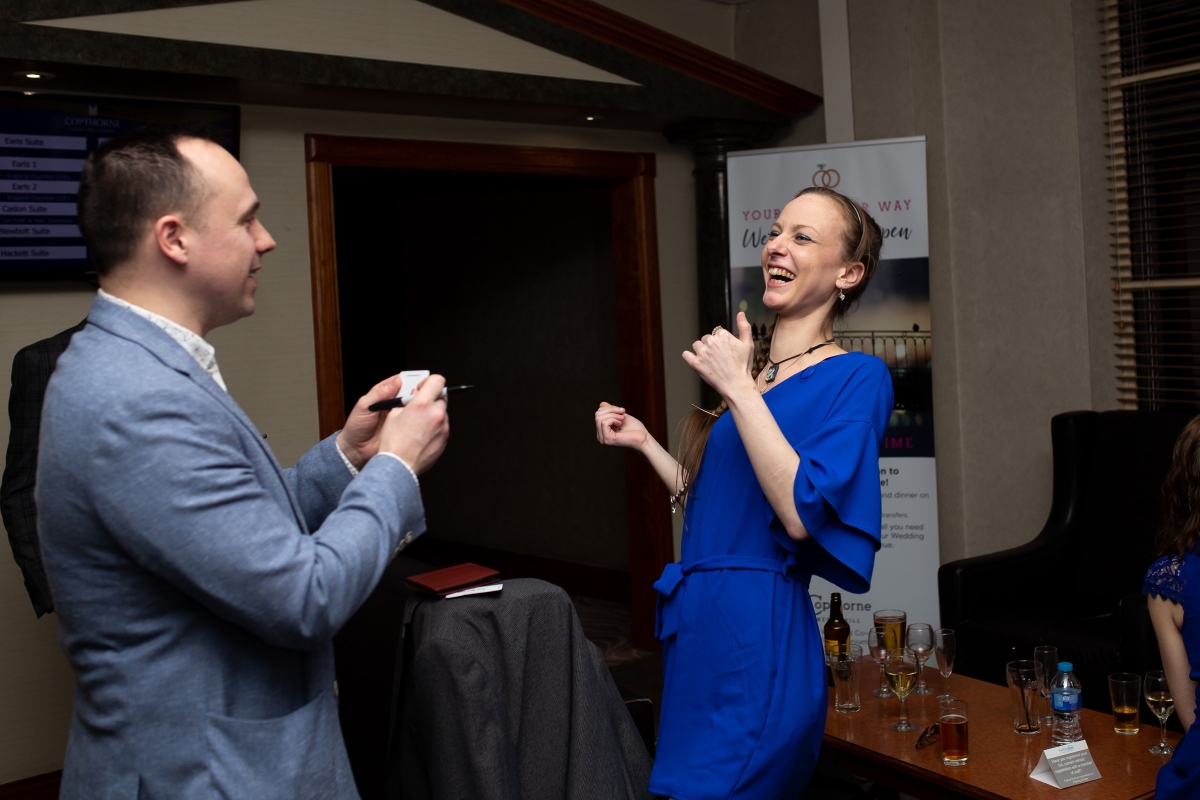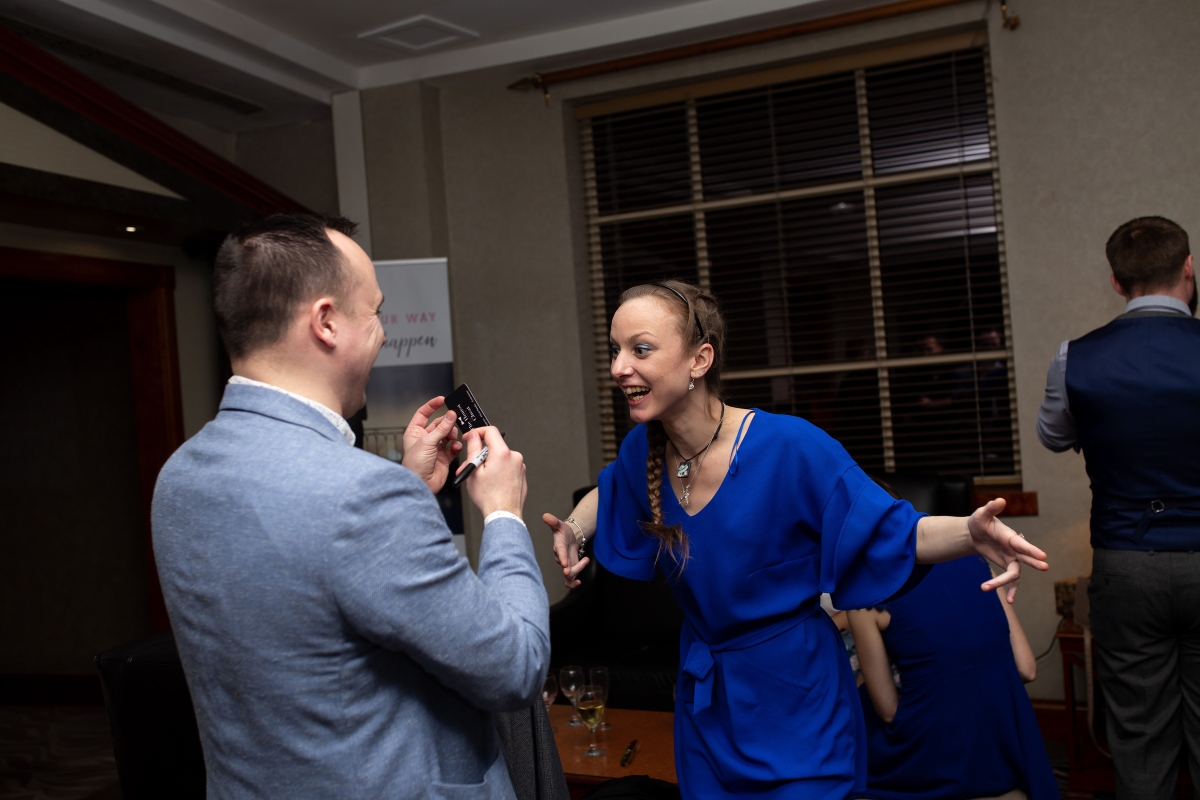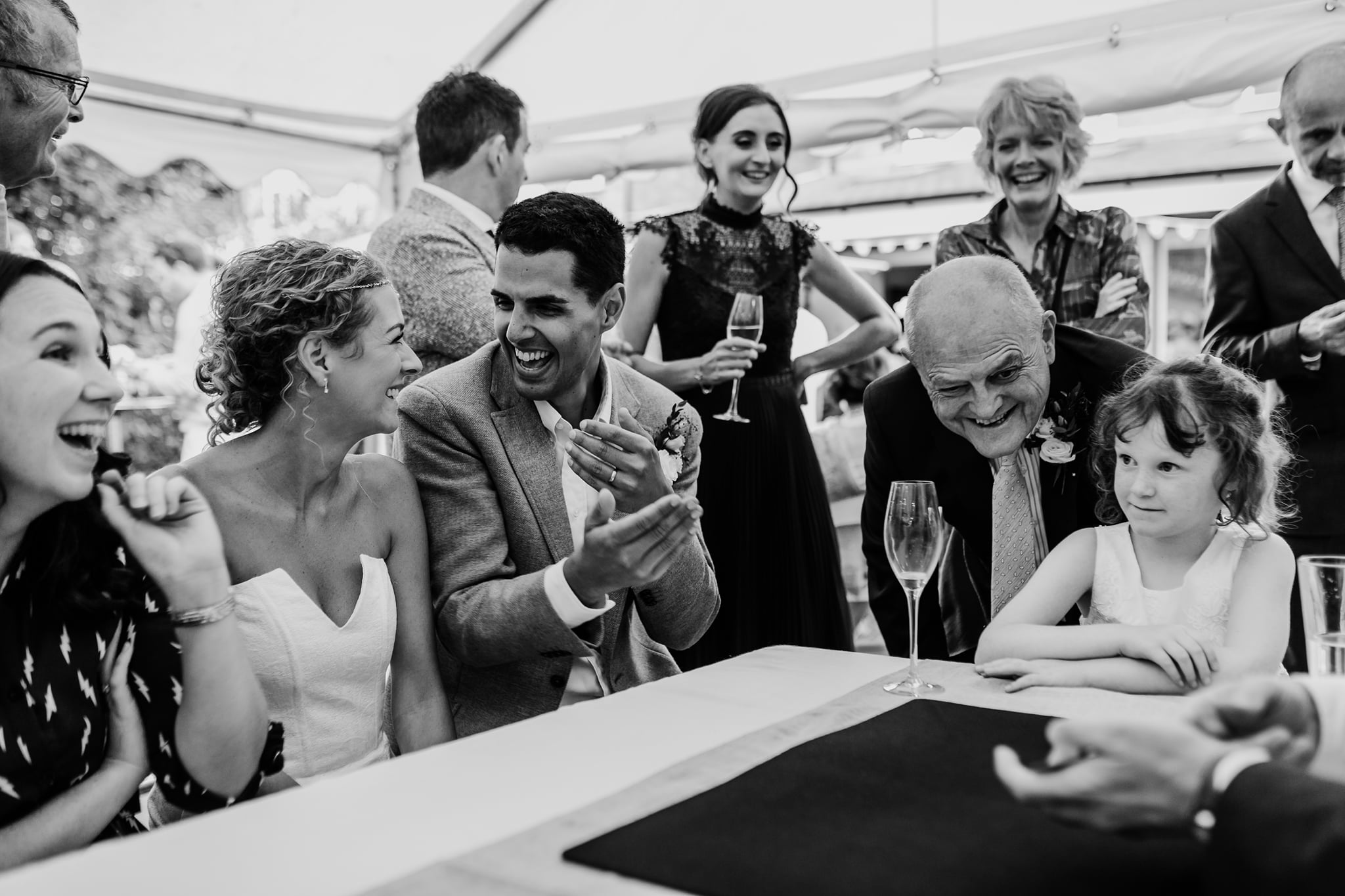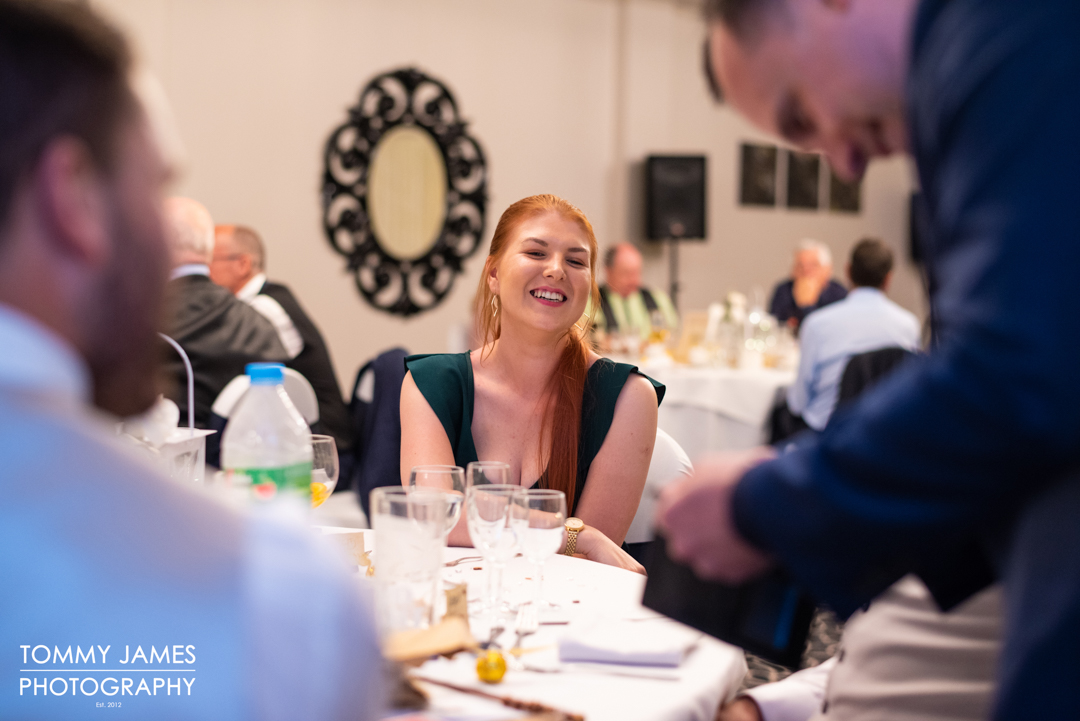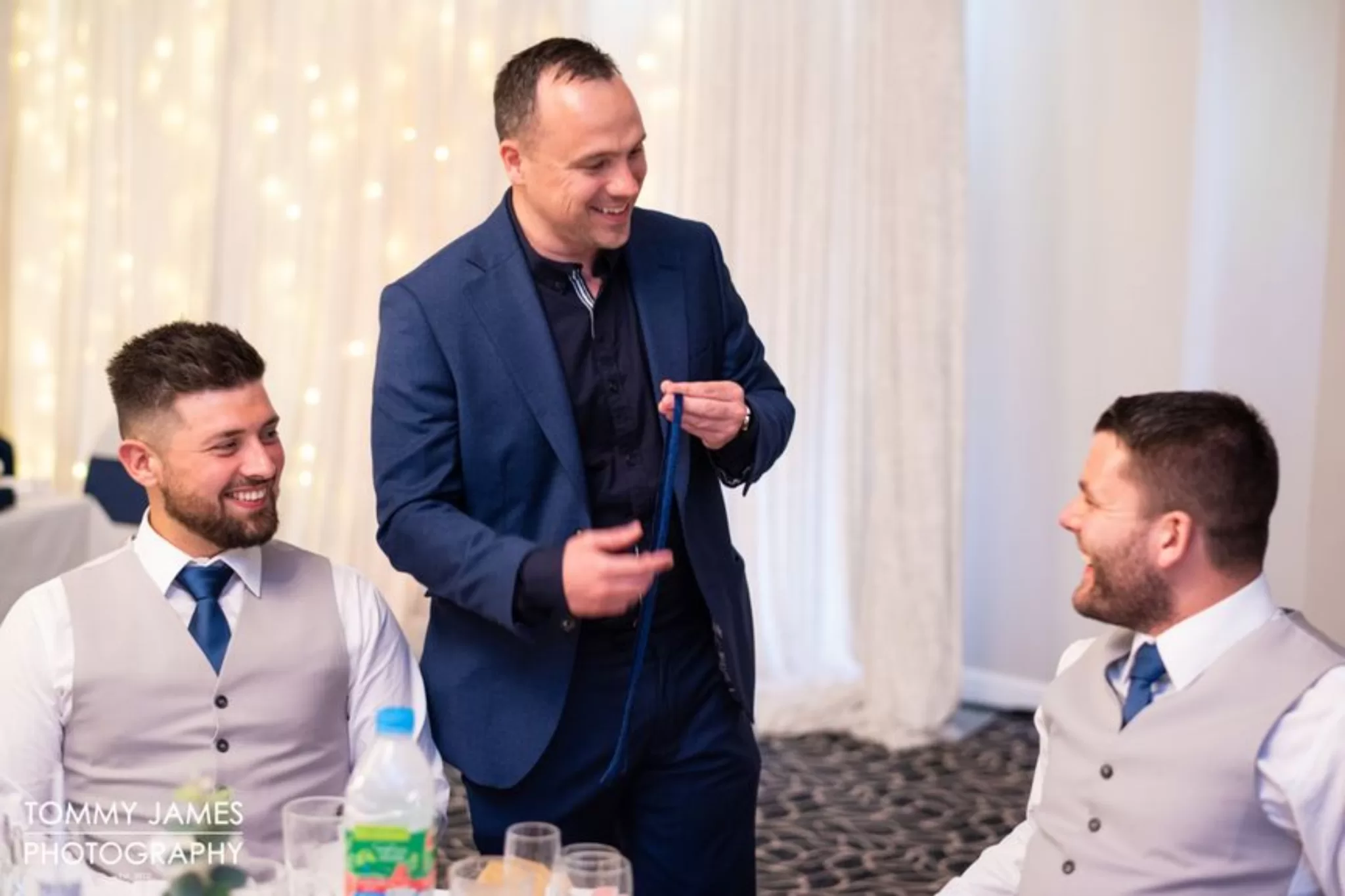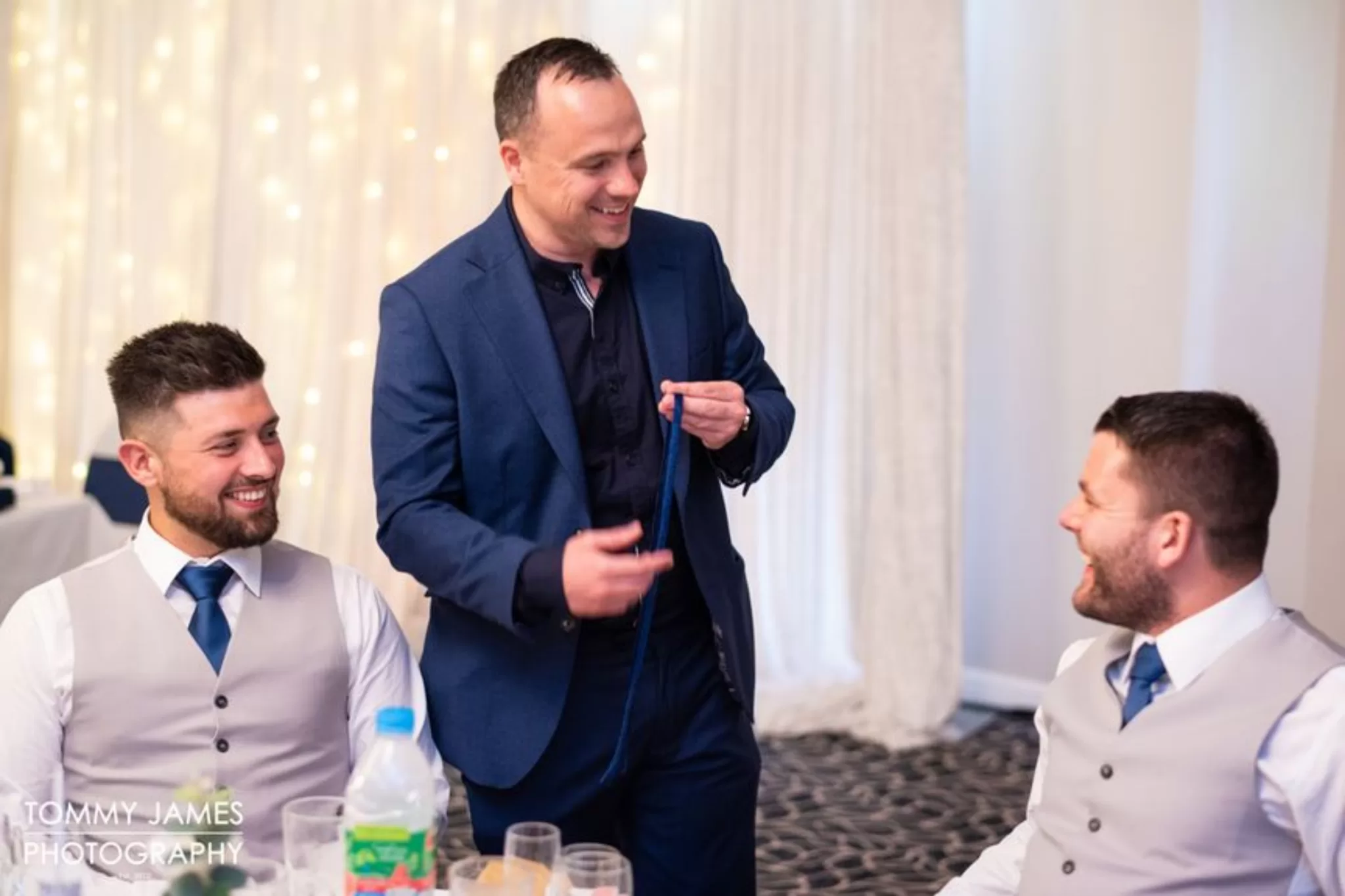 Frequently Asked Questions
Do You Perform A Weddings?
You bet I do! It's one of the best places to hire a magician. I can provide entertainment when and where you need it. All my packages and more information can be found here.

Do You Perform At Christmas Partys?
Never too early to start thinking about Christmas! We know you have big plans on the horizon, and we want your event to be perfect. If it's close-up magic that will make everyone at your party feel like a million bucks, then this is where you need to go for Sutton Coldfield  BEST magician. I would love to talk with you more about your plans please get in touch soon.

Do You Perform At House Parties?
House Parties can be a tricky thing to host. You are constantly on edge, wondering who will turn up and if it'll be fun or not. But I have the perfect solution! Hiring me as your close-up magician means you don't need to worry about entertainment– my skills ensure that your party is one of those people will talk about forever.

What Type Of Magician Are You?
I am a magician performing mix-and-mingle sleight of hand magic.

How Long Will You Perform Your Close-Up Magic At My Event?
This depends on the needs of your event. I typically do a few hours, but it could be longer or shorter depending on what's needed for that evening!

How Much Do You Charge To Perform Close-Up Magic?
It's best to get in touch as each event is different.  My fees start from £350 and upwards but again that depends on the requirements.

Do You Perform At Corporate Events?
Yes, I do. My sleight of hand magic show is perfect for breaking the ice or setting the tone of an event. It can be hard to relax guests at a corporate function, so hiring me as your magician is the perfect way to entertain your guests. Find out more here.

Do You Perform After Dinner?
Do you need a skilled magician who will always keep your guests engaged and entertained? Then I'm the best choice for after-dinner entertainment! My show is lighthearted, interactive, and never fails to please. It lasts about 25 minutes so it doesn't take up too much of your time or require me to travel far from home. Guests have said that they enjoy being part of my magic tricks – no matter what's happening on stage at any given moment in time.
Get In Touch With Manchester Magician Phil Taylor
Fill In the Form For A No Obligation Consultation & Quote