Prepare to be amazed!
"Need A Magician, Entertainment, Something Different?"
I'm Derby Magician Phil Taylor and I provide amazing magic for your next event. Whether it's a Wedding, Party, or Corporate Event you're looking to make more successful, see how my close-up mix & mingle style of sleight-of-hand can make your event stand out for the right reasons.
Derby's Top Magician
How do you  become the best magician in Derby? Well, I'm the only person over here who has been awarded this prestigious title – Associate of THE INNER MAGIC CIRCLE (AIMC) – as well as receiving a silver star for performance from them shortly after entering their ranks upon passing my exam.​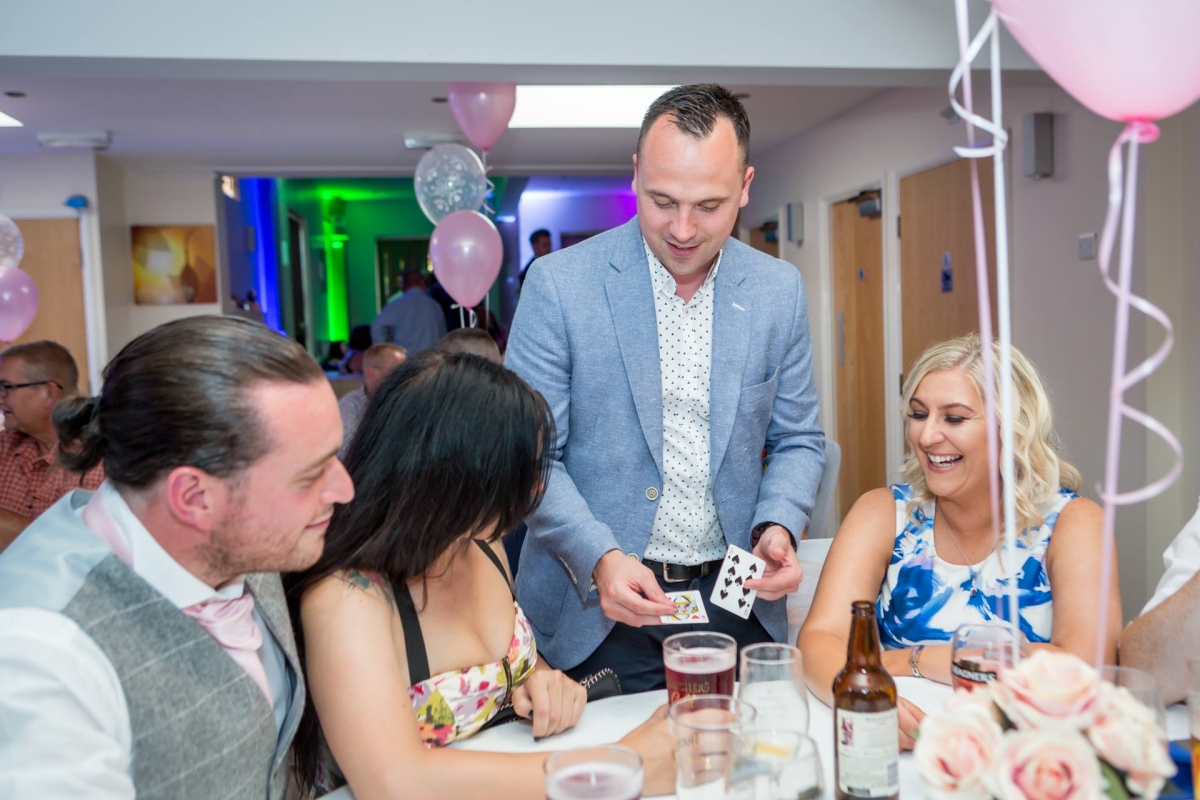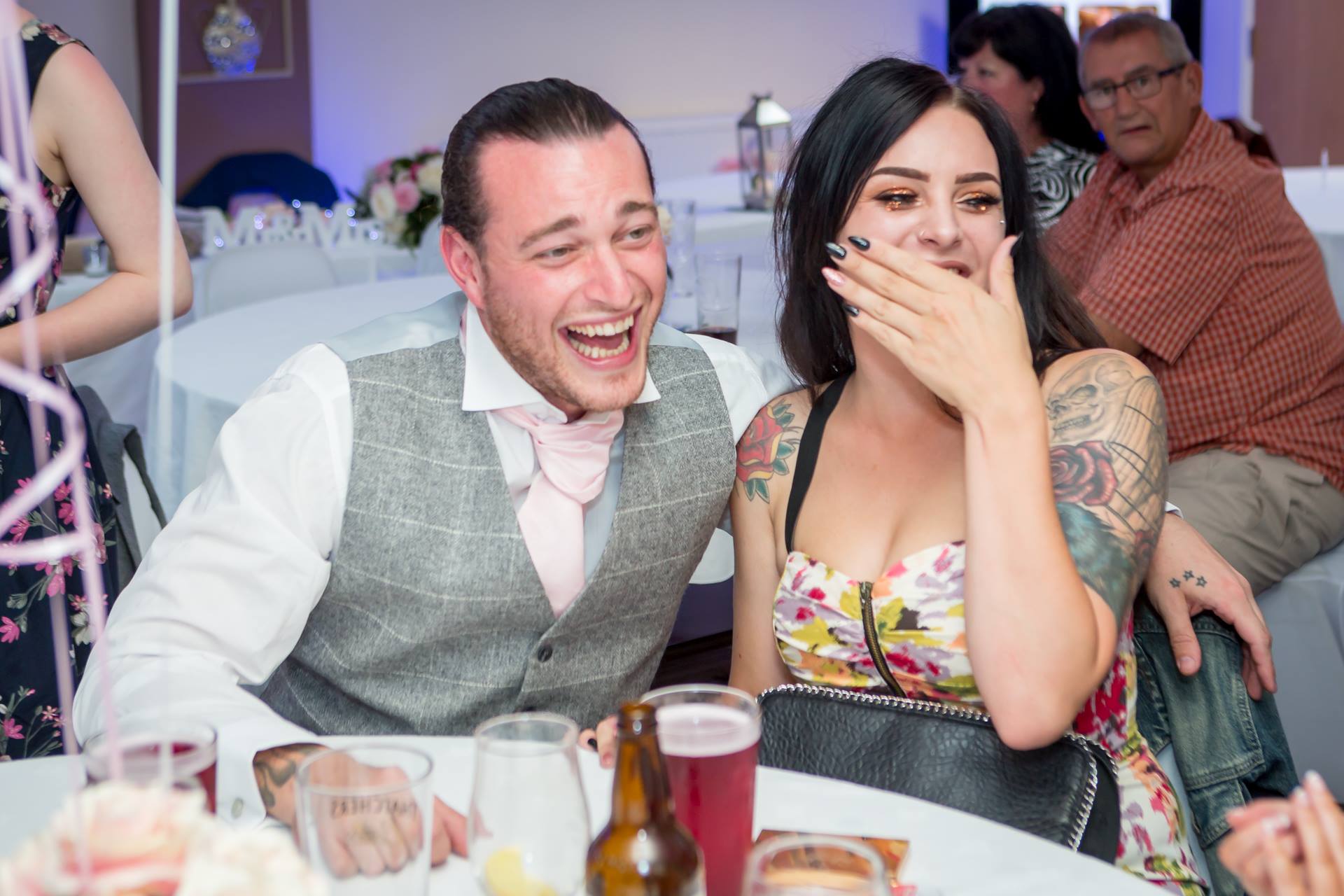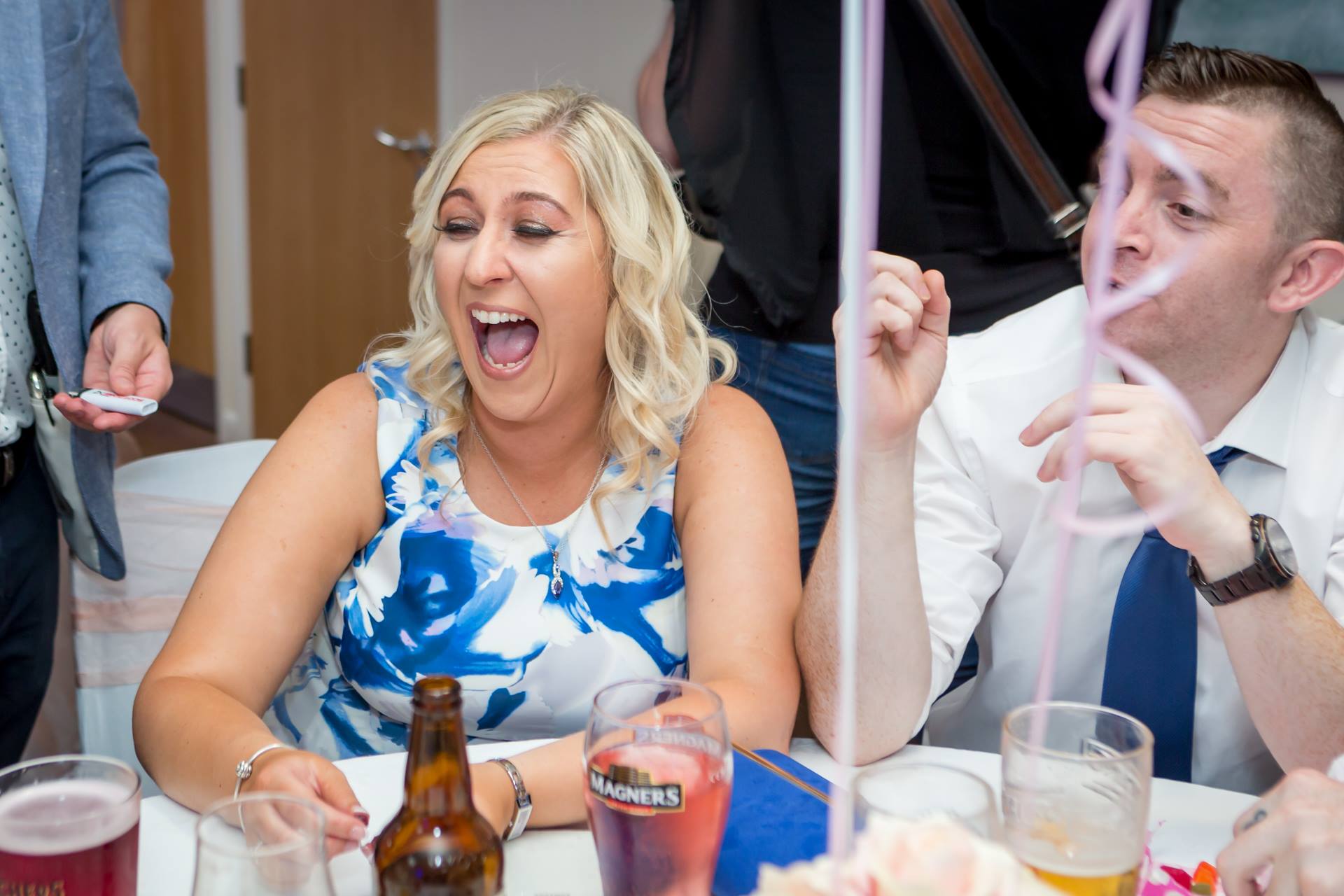 What Can I Do For You As Your Close Magician?
✅ Amazing Magic
✅ Create Laughter & Fun
✅ Perfect Icebreaker
✅ Professional Polished Performance
​
Wedding Magician Derby
Weddings are a joyful occasion and when you hire an experienced magician in Derbyshire for your special day, laughter is sure to ensue. Whether I perform magic tricks or family-friendly comedy, my goal is always the same: to make people laugh with astonishment and amazement.
When it comes time to plan your wedding entertainment, there's nothing quite like hiring a magician. From entertaining adults with amazing magic tricks to performing family-friendly comedy, my goal is always the same – make everyone laugh! For that reason alone you should hire me as your magician and I guarantee they'll be entertained from start to finish. You can walk away knowing that all of their guests will have an unforgettable experience when they leave after your wedding.
The biggest event in most people's lives has got to be their wedding day – after finally finding "the one" or getting engaged then planning this incredible moment becomes our top priority (or at least under consideration) but what about the party afterward? Sure we could just throw some music on and but you need a spark something different to excite and delight your guests something memorable and unique like a close-up entertainer.
Not only will you have the pleasure of spending time with your guests and family members during the reception or breakfast, but they'll also be entertained by a contemporary professional wedding magician!
Guaranteed to bring friends and family together, create laughter, perfect moments for photos. Spark the energy between lulls with Table Magic and as a mind reader for a wedding, no one will forget
Magician Derby Corporate Events
Who doesn't like to enjoy some magic tricks at their party? Well, now you can have a close-up magician for your private event or corporate gathering. I offer refined and elegant entertainment that will wow everyone in the room with awesome showmanship! For example, I might entertain guests at an exhibition stand or drinks reception.
The magic in the room will be electrifying when you hire me for your next event! I use close-up illusions that let everyone feel like they're part of the show. And because my tricks are family-friendly, there's something fun to please every member of all ages at any celebration or corporate party—whether it's an awards night, after dinner entertainment, a birthday gathering with friends and family––or even just at home on Halloween.
I'm not just another corporate magician; I excel as a Magician Derby who has been performing amazing table magic since 2000- this is more than 20 years ago now. My events have included award nights after-dinner parties and other private occasions
Have you seen the popular television show Penn & Teller: Fool Us? Well, I've been fooling audiences for years with his elaborate tricks! Find out what amazes me to do at your next function by contacting Derbyshire Magician.​
Phil performed his awesome magic skills at our wedding. Everyone including us were amazed by his tricks and we all enjoyed his performances as he made his way around the room ensuring all the guests had seen his magic. Phil is a lovely guy who made us all feel relaxed and engaged well with our guests.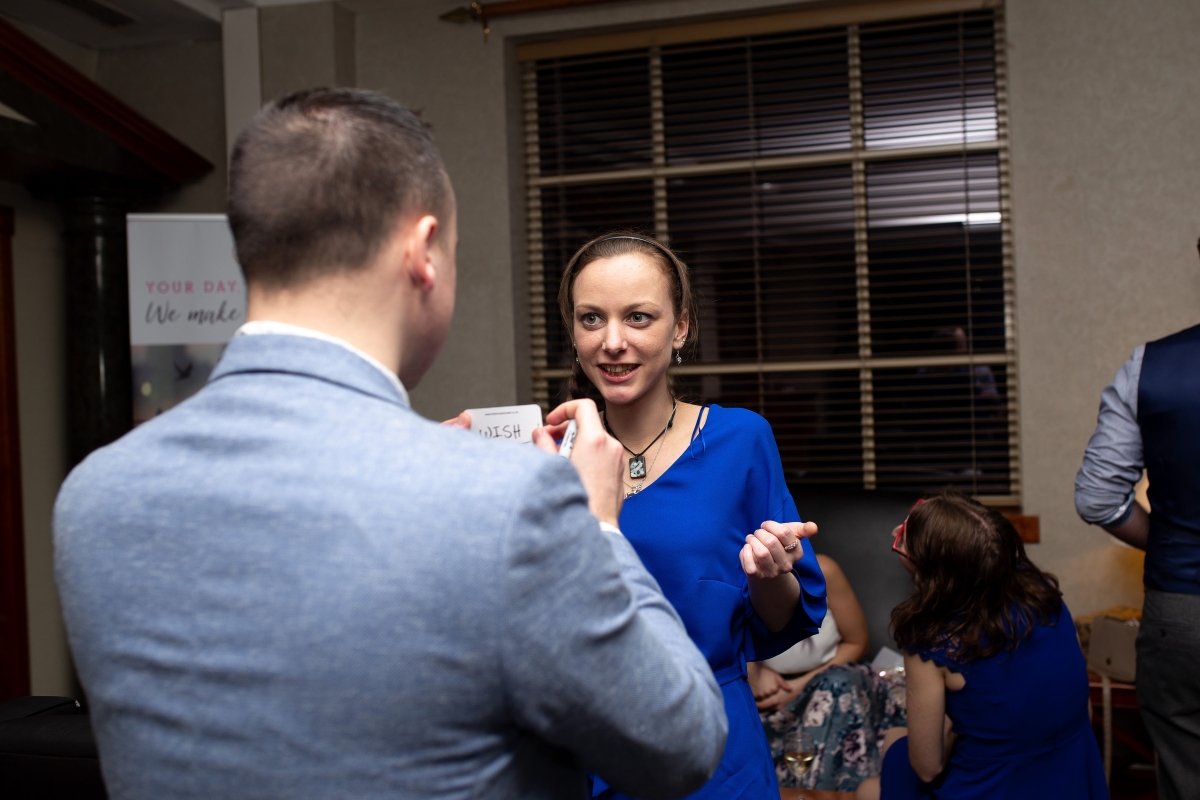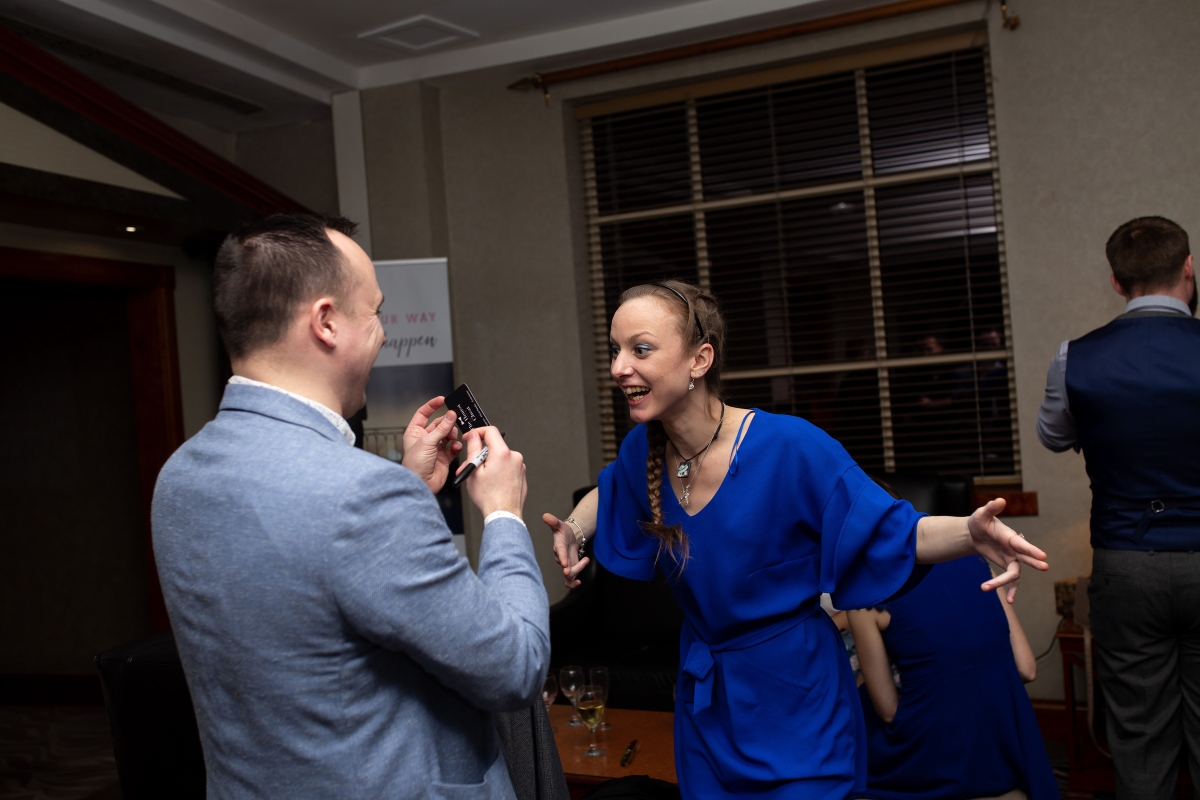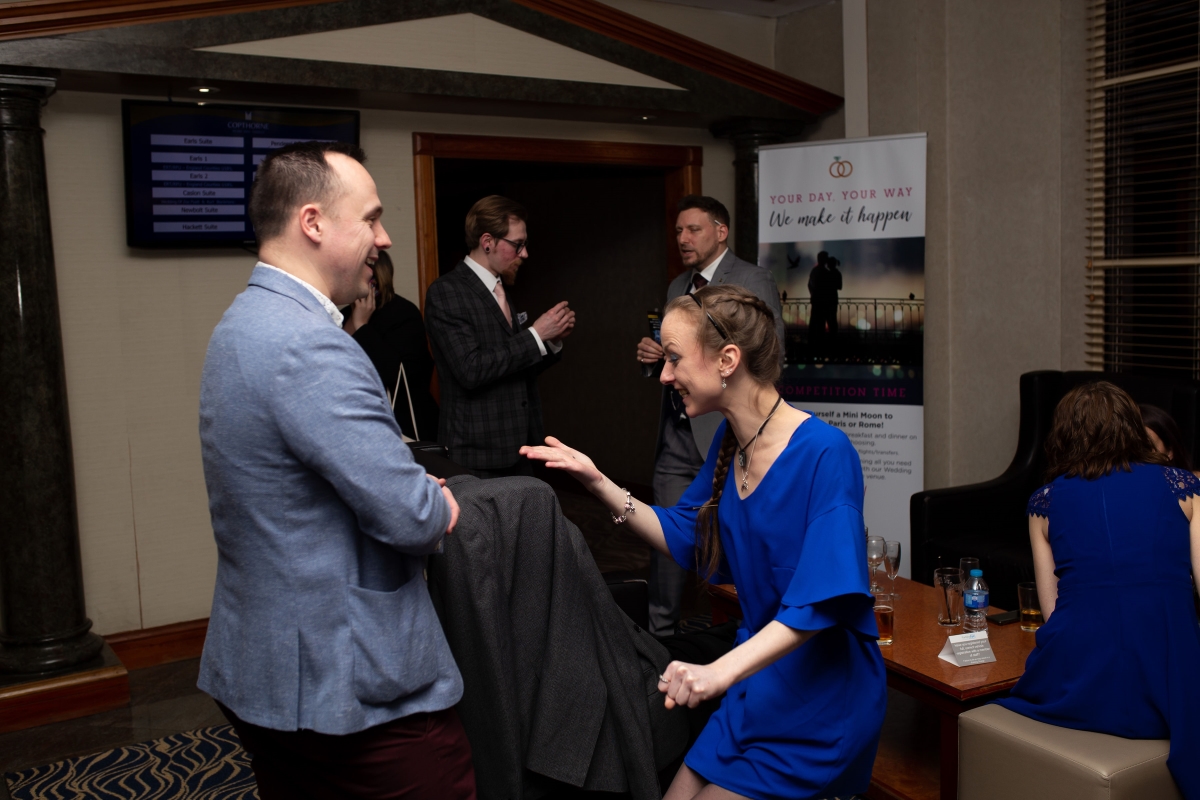 Party Magician in Derby
"Do you know what's the best way to fire up a party? A magician!
Are you currently looking at different options for entertainment and thought a party magician would do the trick? Well look no further, I offer amazing magic with different styles of entertainment from close-up magic to table-hopping. Working with you so create this fantastic event everyone will enjoy."
What better way to celebrate a milestone birthday than with some excitement and mystery? Book one of Derby's best magicians for your next party, so that guests will gasp in amazement as they try to figure out how you did the tricks.
I'm an experienced magician who can create fun laughter and astonishment at any event! I use my skills both close up magic on tables or stage performances where everyone gets really involved – it all depends on what kind of experience you want
I know just how special it'll be to have a magician derby at your next event–moments that will last for years are right around the corner.​
We thought you were amazing!  We found you to be very engaging with the audience, very professional yet welcoming. We really enjoyed working with you and hope to work with you again. Our Christmas plans are very exciting this year as our theme is Constellations. I'm sure we can tie magic in here somehow, so I will be in touch when we have a more firm plan.
My Guarantee To You!
✅ OMG Moments
✅ Crazy Magic Tricks
✅ Polish Performance
✅ 20 Year Of Experience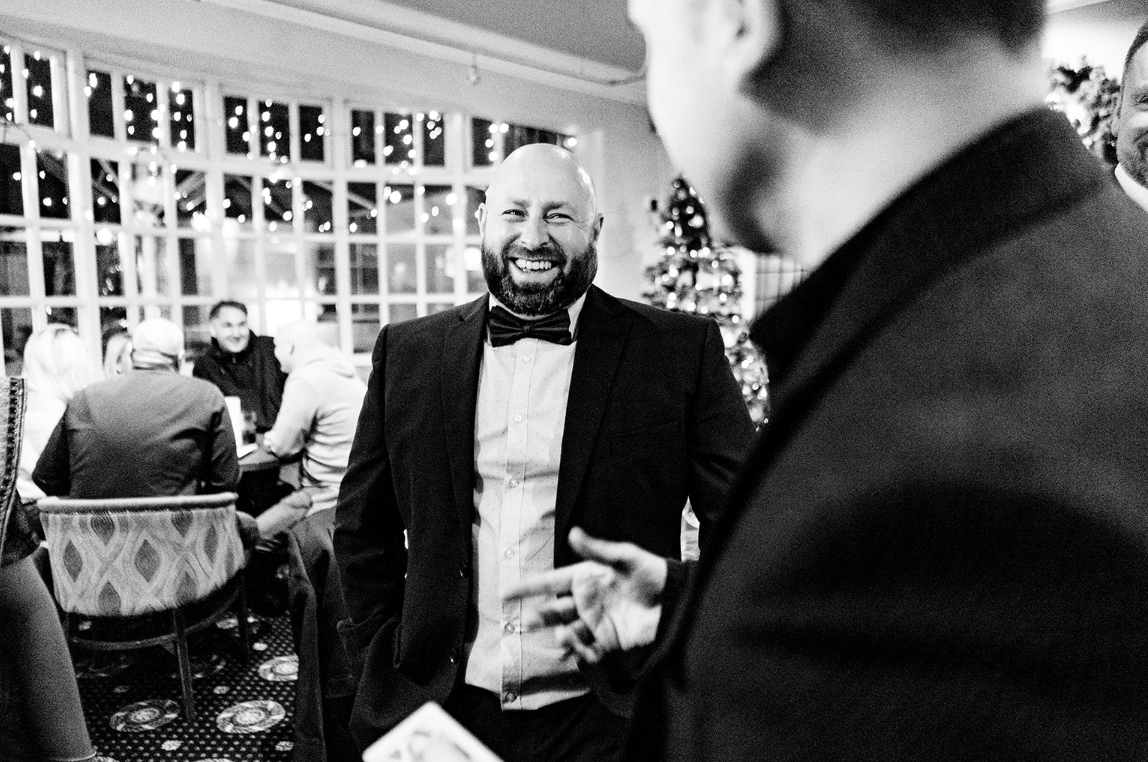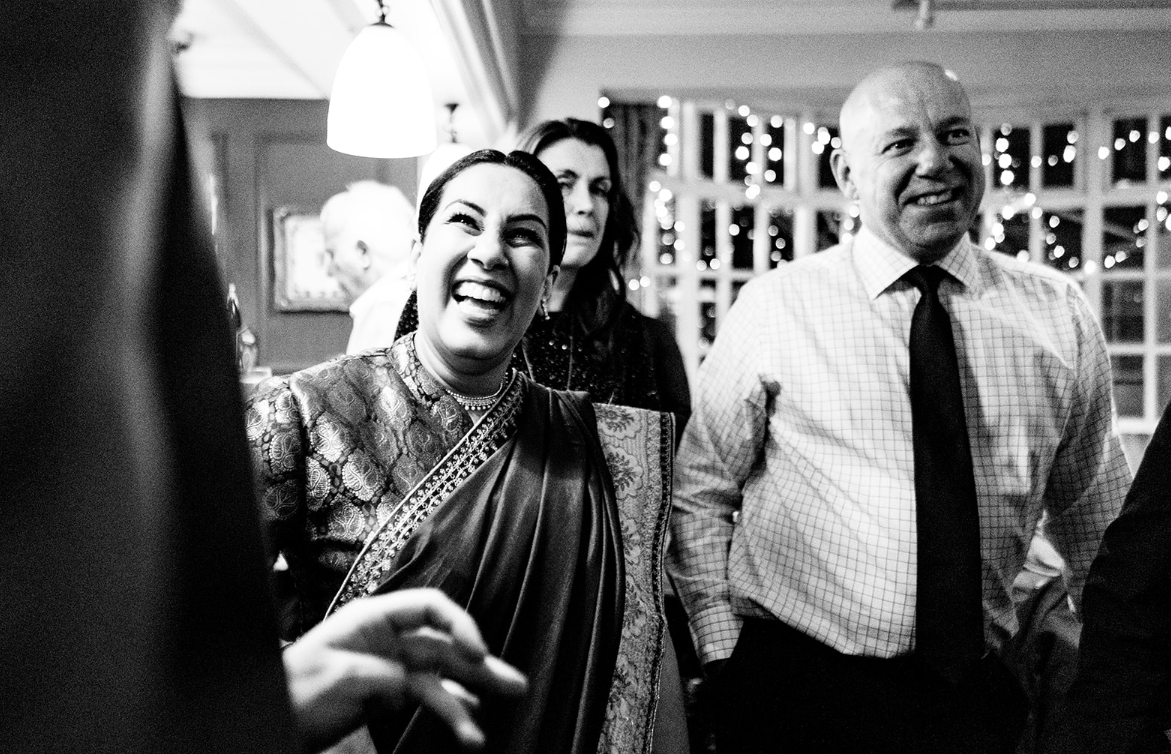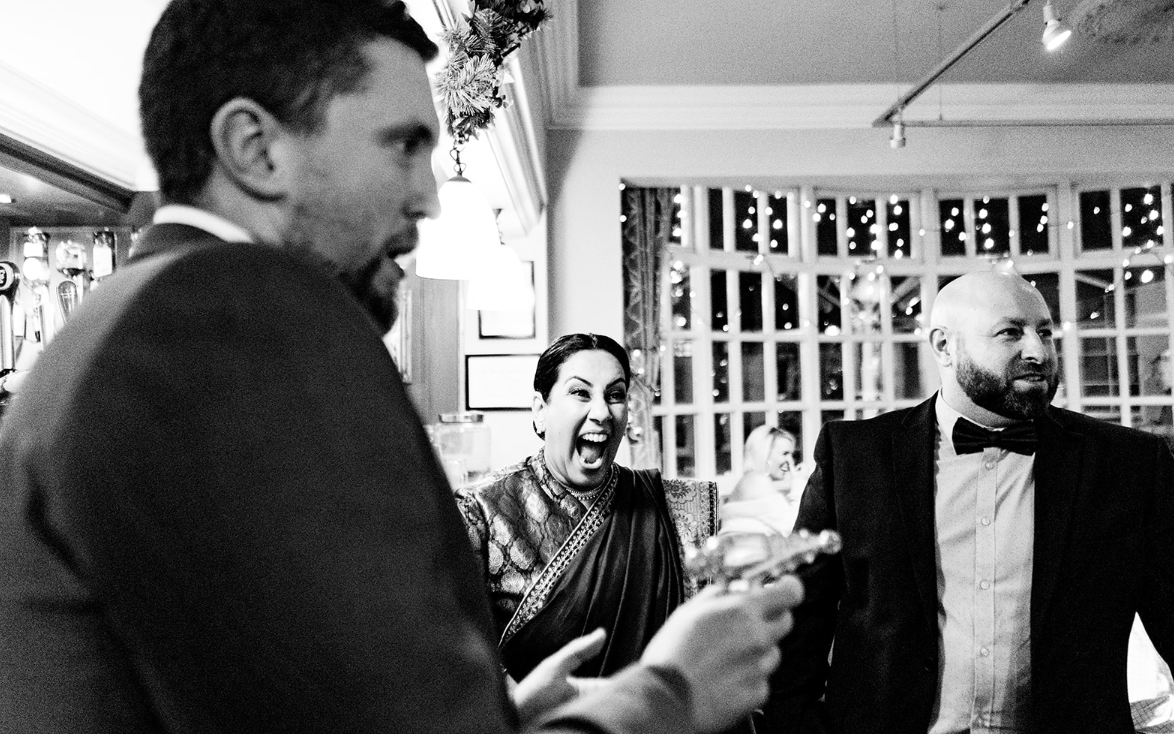 Why Book Magician Derby Phil Taylor
Over 100 independent Google & Facebook reviews.
20 years of experience
Expert Sleight of hands
I wrote a short blog called how to spot a bad magician
If you're looking for a wedding magician in derby, close up magician table magician in Derbyshire, or walkabout magic then look no further get in touch today to find out more, magician Derby Phil Taylor.

Frequently Asked Questions
About Close Up Derby Magician Phil Taylor
Do you want to be amazed? Well, I promise that Close Up Magician in Derbyshire will do just the trick. My tricks are simple yet effective -. Want proof? You can check out his reviews on Google. My YouTube channel has lots of great clips from many performances which may give some insight into what I would be like when entertaining guests at an informal gathering such as a private party or Birthday party. Remember it never too late to enjoy yourself!
After Dinner Magician In Derbyshire
Do you need a skilled magician who will always keep your guests engaged and entertained? Then I'm the best choice for after-dinner entertainment! My show is lighthearted, interactive, and never fails to please. It lasts about 25 minutes so it doesn't take up too much of your time or require me to travel far from home. Guests have said that they enjoy being part of my magic tricks – no matter what's happening on stage at any given moment in time.
Christmas Party Magician Derby
Never too early to start thinking about Christmas! We know you have big plans on the horizon, and we want your event to be perfect. If it's close-up magic that will make everyone at your party feel like a million bucks, then this is where you need to go for Derby's BEST magician. I would love to talk with you more about your plans please get in touch soon.

Close up magicians in derby for your house parties
House Parties can be a tricky thing to host. You are constantly on edge, wondering who will turn up and if it'll be fun or not. But I have the perfect solution! Hiring me as your close-up magician means you don't need to worry about entertainment– my skills ensure that your party is one of those people will talk about forever.
What type of Derby magician are you?
I mostly perform close-up and parlor magic. I love performing at weddings, corporate events, and parties like Christmas!
How long will you perform your close-up magic at my event in Derby?
This depends on the needs of your event. I typically do a few hours, but it could be longer or shorter depending on what's needed for that evening!
How much do you charge to perform close-up magic?
Haven't you always wanted to see a magician in person? All the fun, wonder, and amazement! If so, then I'm your guy. My name is Harry Houdini even though I've been dead for over 100 years now. With my close-up magic show, all of that can be yours at only £350+. It's not just any old boring performance either – it's one with pizzazz and flair where anything goes as long as we're having fun together 😉
Do you perform a magic show for corporate events?
Yes, I do. My sleight of hand magic show is perfect if you're looking to wow someone who really loves the idea behind it and wants to see something that can't be explained! It's called "Don't believe everything you think." Get in touch with me on my website for available dates as well – most areas are covered.