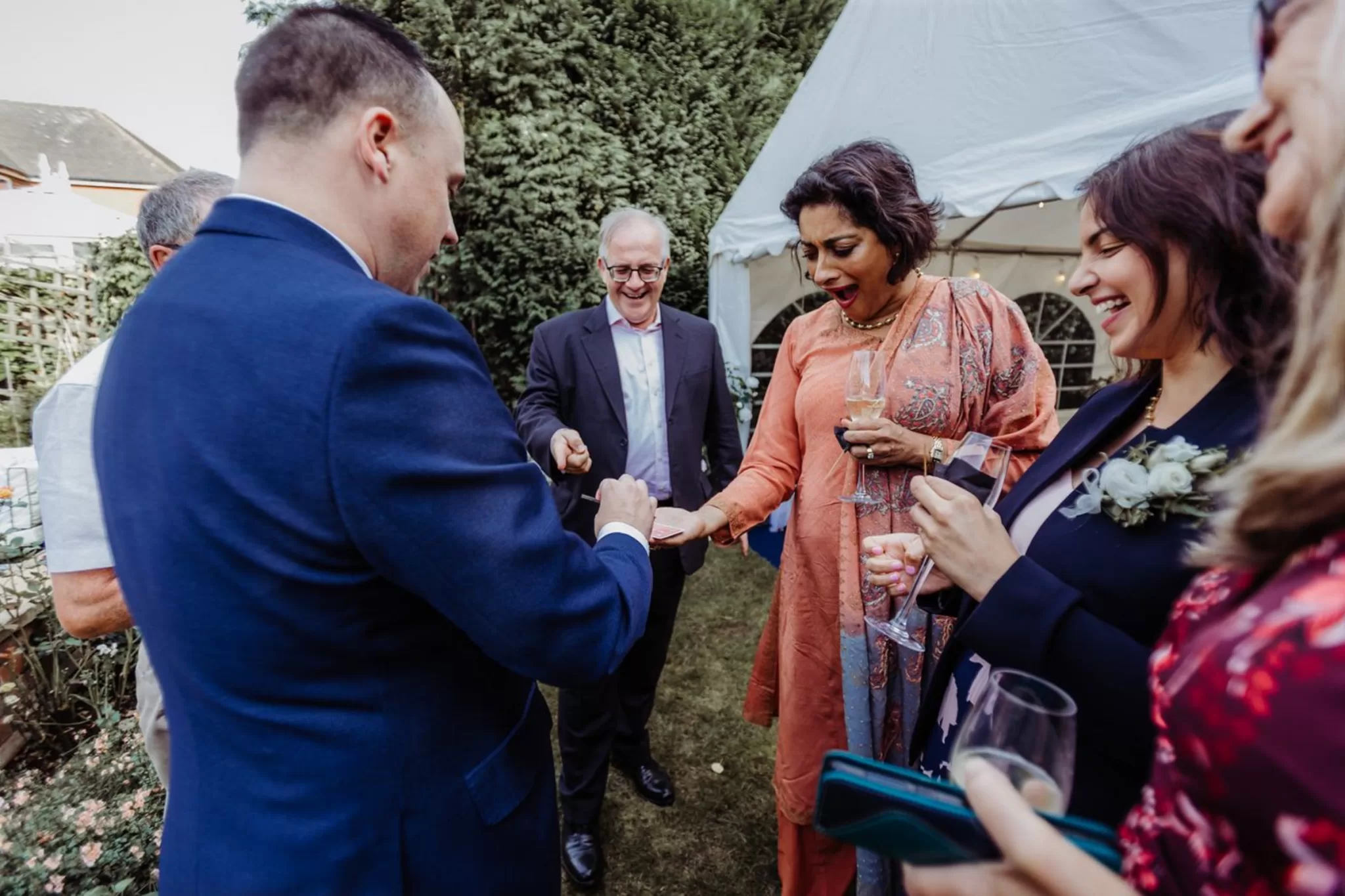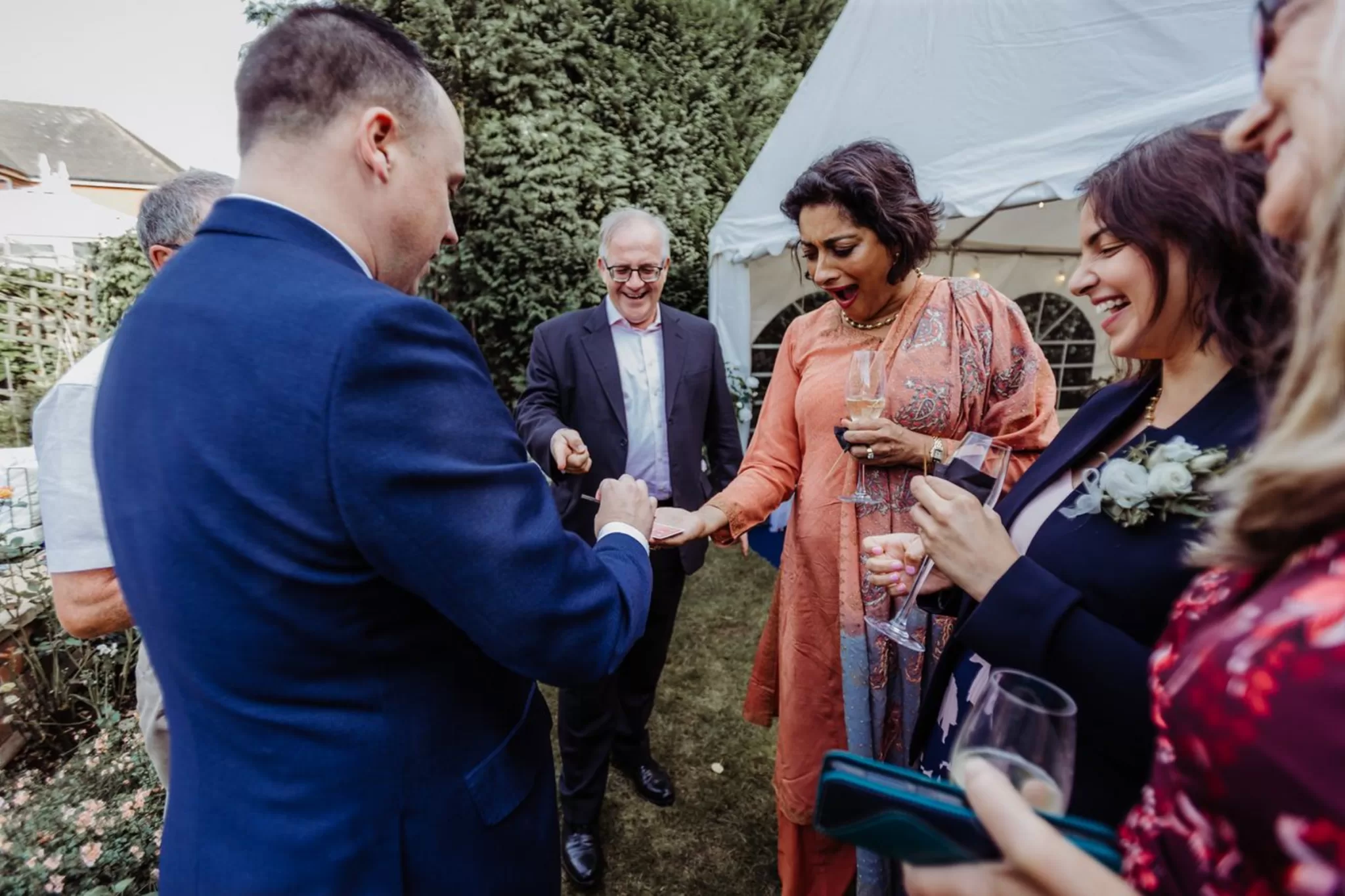 "Don't settle for anything less than the best"
Bring your event alive with the best magic in London!
Areas Covered In London
West Brompton | Knightsbridge | Chelsea | Kensington | City of Westminster
Hundreds Of Happy Clients.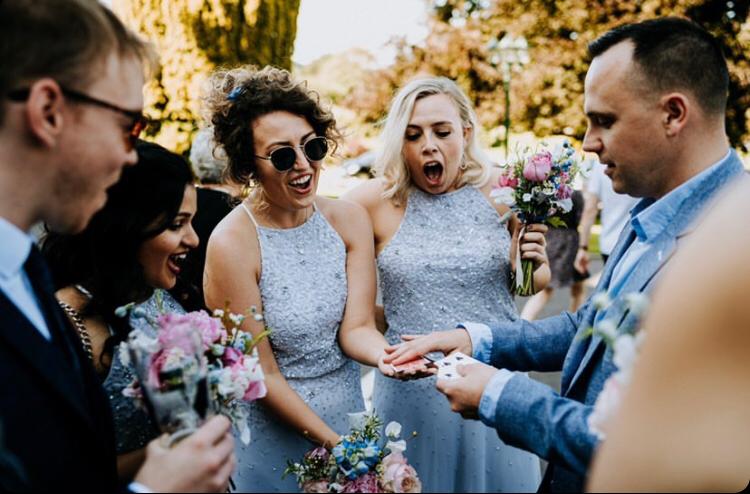 London Magician: Phil Taylor is an Associate of Inner Magic Circle. He has entertained hundreds of people in London with his magic act and is fortunate to have been listed as one of the most talented magicians in this city.
Phil Taylor is a phenomenal entertainer and he has been performing at live events for a long time. He can make any event fun and unforgettable with his skill.
"If you want the best, don't hesitate to call today"
​
Wow…we had Phil at our wedding and he astonished all our guests, I had people come up to me all night saying the magician blew their mind… amazing! And such a lovely guy.. would highly recommend him to anyone ..thanks Phil
Facebook 5 Star Review Orignal Source
Witness the impossible Professional Magic
If you are planning a party, Phil can ensure that it will always be an amazing event.
Whether it's for a top brand like Selfridges or John Lewis, or you're looking to provide an experience your guests will never forget, Phil will make sure every detail is perfect.
It's a great way to break the ice and let guests know it's party time, time to let your hair down and have some crazy fun.​
Wow…we had Phil at our wedding and he astonished all our guests, I had people come up to me all night saying the magician blew their mind… amazing! And such a lovely guy.. would highly recommend him to anyone ..thanks Phil
Facebook 5 Star Review Orignal Source
About London Magician Phil Taylor
Phil Taylor is a professional magician who has been performing in London for decades, you can find me all over the City. Phil offers private shows for your guests that'll leave them speechless!
I offer an elegant & contemporary show with a warm approachable touch. Expect perfect card tricks and an engrossing mind-reading display.
Available to hire for weddings, corporate events, or birthday parties!
The entertainment I provide will be perfect for any occasion. Past Clients often refer to it as fun, interactive and amazing.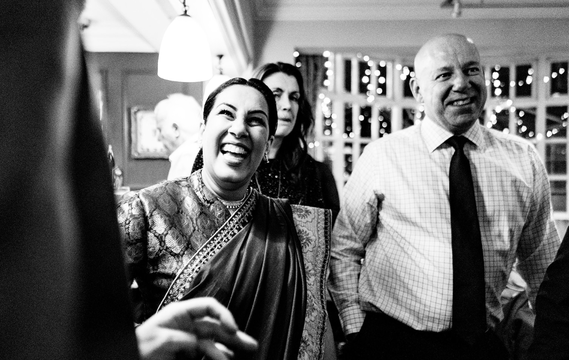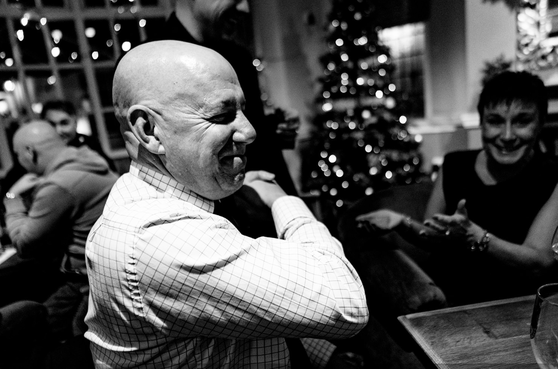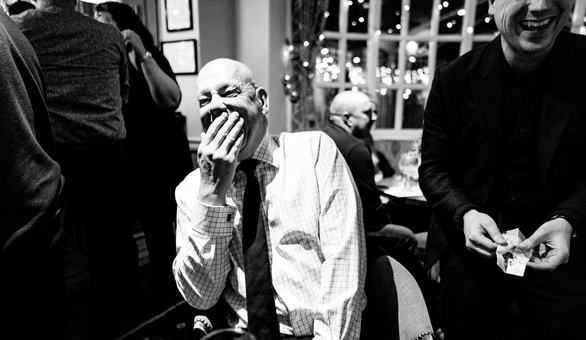 Wedding Magician Birmingham
Hired Phil for our wedding breakfast, we wanted something different, not cheesy.
Our guests are still talking about how great he was! IM not joking his sleight of hand is unreal!
Would Highly Recommend Him!!!
FACEBOOK REVIEW 5 STAR WEDDING
"The best moments are those which have been shared."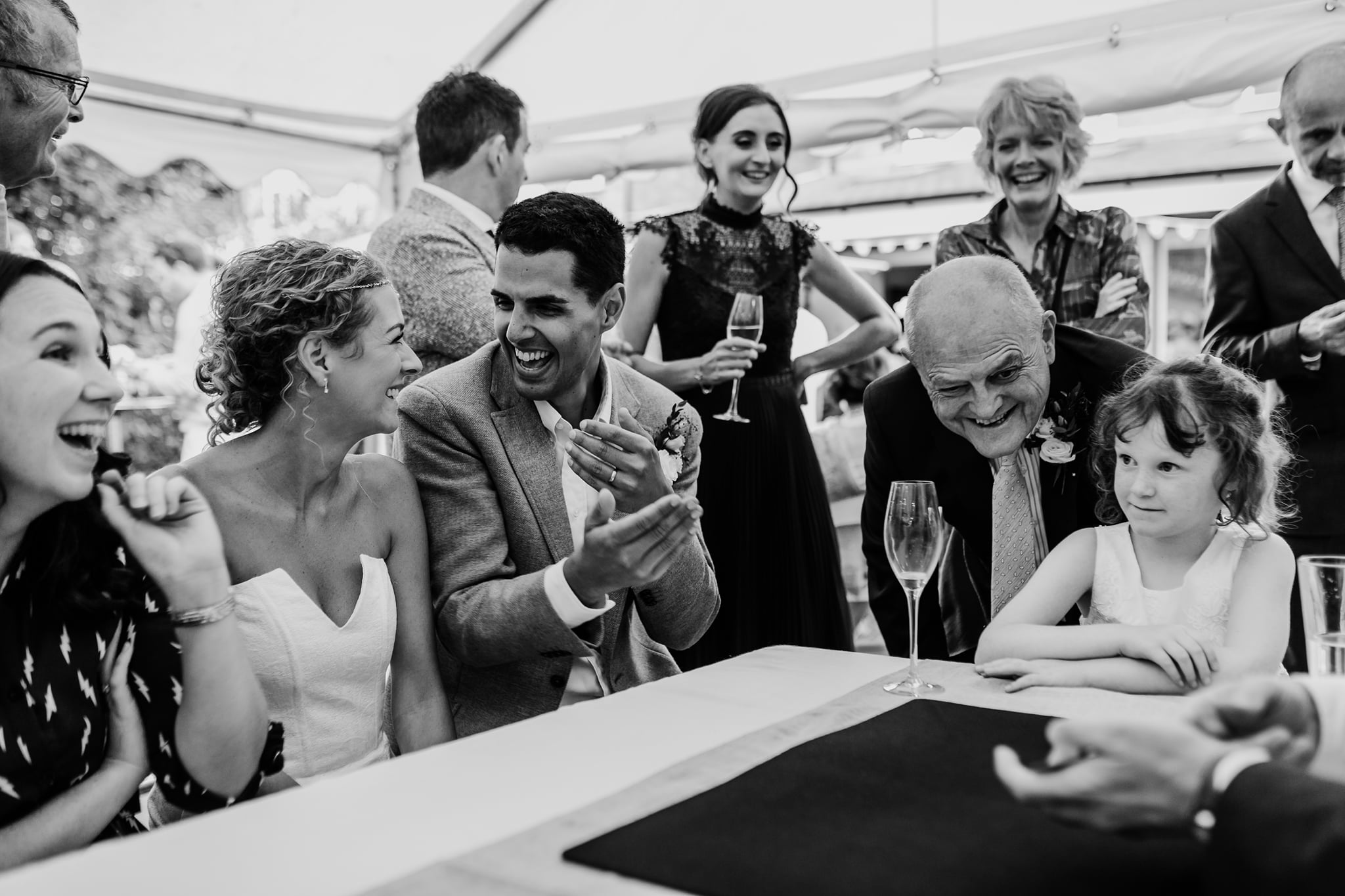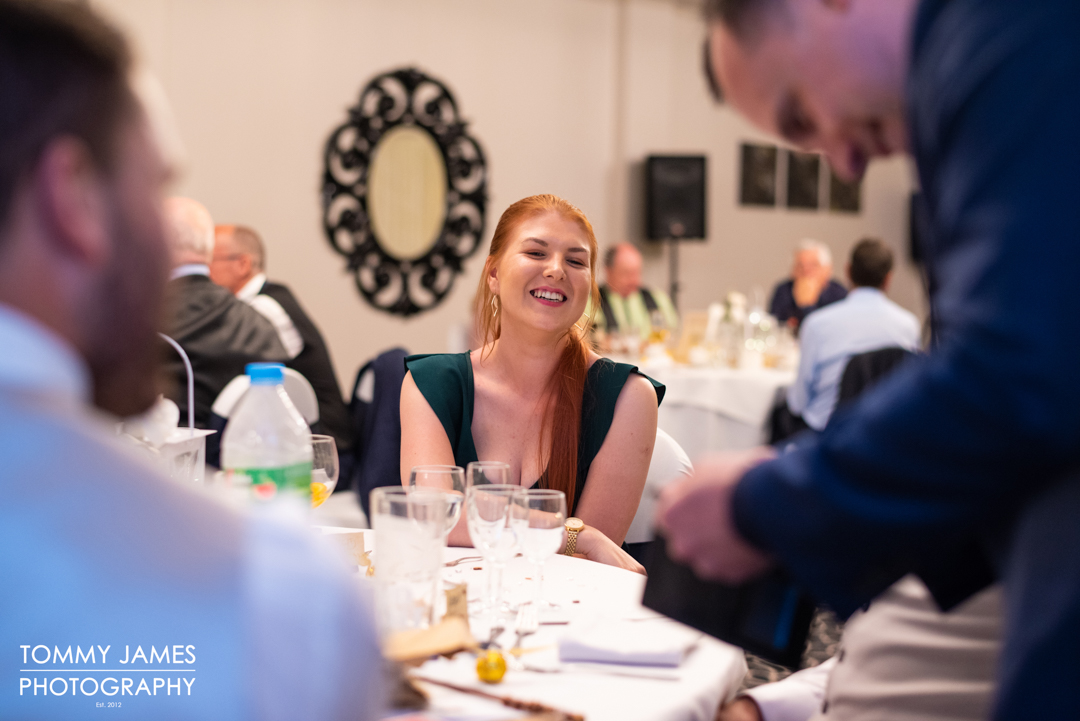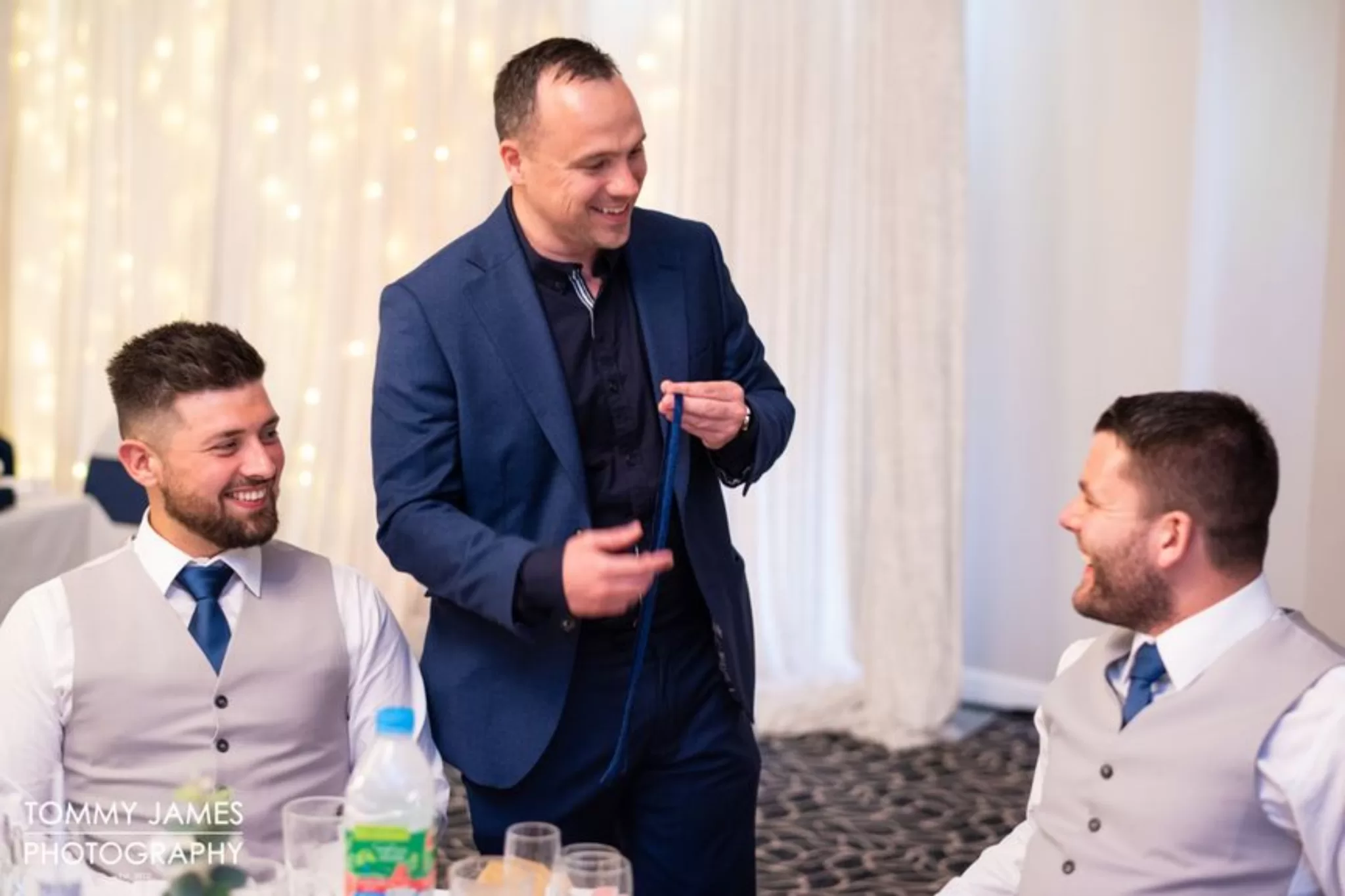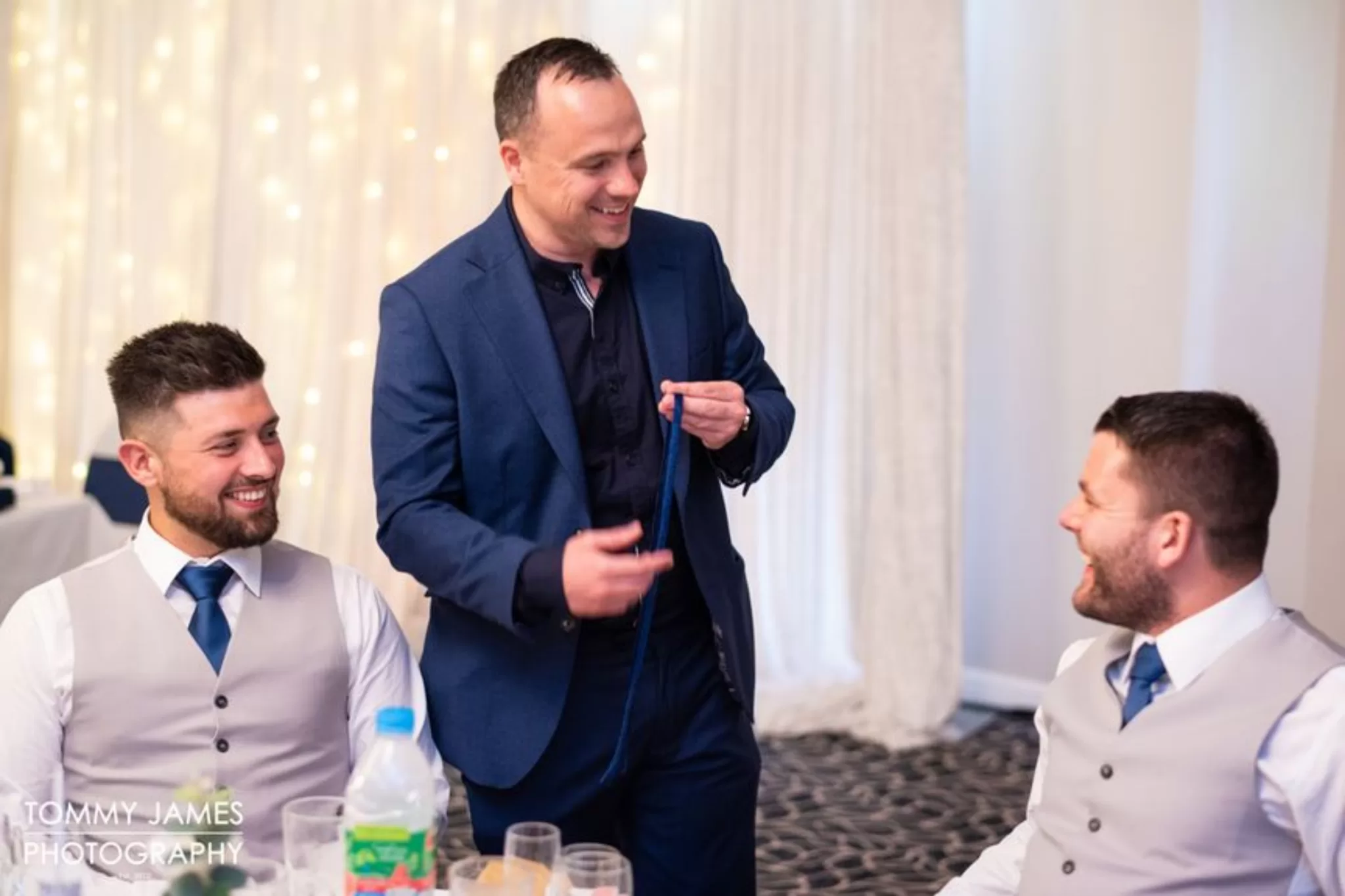 Frequently Asked Questions
After Dinner Magician in London
Reviewers have said that it's a great show because you get to be part of the magic – no matter what the trick is.  It's best to get in touch if you want an after-dinner show.
Christmas Party Magician
I always like to start preparing early for important events like Christmas. Last-minute bookings can be frustrating when they need a magic show at their Christmas Party and simply can't find someone in time. I suggest you start looking now.  I work with a wide selection of magicians and have access to some of the best if I'm already booked.  If you have a large-scale event I can also provide multiple magicians from The Magic Circle.
Hire Close Up Magician London For House Parties
House parties can be a tricky thing to host. It's hard to predict who might turn up and if it'll be fun or not.
But I have the perfect solution! Hiring me as your close-up magician means you don't need to worry about anything at all – my skills in entertainment ensure your house party is that unforgettable one!
What Type of Magician Are You?
I am a close-up magician. I also do a parlor show for smaller audiences. I mostly perform at weddings, corporate events, or parties
I'm an expert in entertaining at Christmas parties. My magic tricks have become popular over the past couple of years and I am always excited about new projects and working with new clients in London.
How Long Do You Perform Your Close-Up Magic at My Event in London?
This will depend on your event. If the guests are going to be moving about or mingling, I will perform for a few hours, with breaks in between. However, if your guests are going to be seated and immobile throughout the entire event (like during a conference), then I may just get up and perform for 45 minutes.
How Much Do You Charge To Perform Close-Up Magic?
Every event has different requirements, such as the number of guests, time of year, venue location, and duration required.  It's best to get in touch direct to find out more.
Getting in touch directly is best ptaylor@magicianscorner.co.uk for a personalised quote.

When you hire Phil as your magician in London for your wedding, you have the opportunity to create an atmosphere of laughter and fun. I will amaze your guests with their tricks and mind-reading which will keep the event alive and humorous all throughout.
When it comes to wedding entertainment, there's nothing quite like hiring a professional magician. From amazing tricks for the adults to family-friendly comedy, my goal is always to please the crowds and make sure everyone feels like a VIP, and come away with a story to tell about an impossible moment at your wedding.
As one of the best London wedding magicians, Phil Taylor is the perfect option for your guests and family members.
Guarantees
Bring family & friends together to create laughter. Provide great moments for photos, spark the energy during slow points. Great for a drinks reception or as a stage show for your guests to enjoy! Perfect table Magic, impossible mind-reading, and close-up magic.  If this sounds like something you would like at your wedding get in touch today to find out more.

Hiring a magician as your entertainment is a great way to start your celebration on the right foot. We can contribute with dazzling close-up magic, mystifying mentalism, or just a quick card trick!
Do you have a big event coming up and are looking for somebody to provide entertainment at the party? I offer both up-close magic and mind-reading combining both styles of magic to wow your friends and family.
On the day of your party, you and your guests will be delighted with a world-class sleight of hand magic and impossible demonstrations of mind reading. I guarantee that people will spend hours trying to figure out or talking about what they have just witnessed. That's the idea of having me perform my magic at your event to bring people together, create crazy moments of madness that will be talked about for years to come.  If you hire me I'm worth every penny!

Phil Taylor's magic will deliver powerful moments of emotional connection, helping to create memories for a lifetime! As a corporate magician, Phil's shows are tailored to meet your needs. With a focus on creating the best experience possible for all guests at your event, from the large to the small.
Get In Touch With London Magician Phil Taylor
Phil Taylor is one of the most dynamic and original magicians in the North West. He has been a full-time entertainer for over 10 years and has entertained in all kinds of events and venues.
Get in touch with Phil for a direct quote and consultation.
Fill In the Form For A No Obligation Consultation & Quote