Hire A Magician Phil Taylor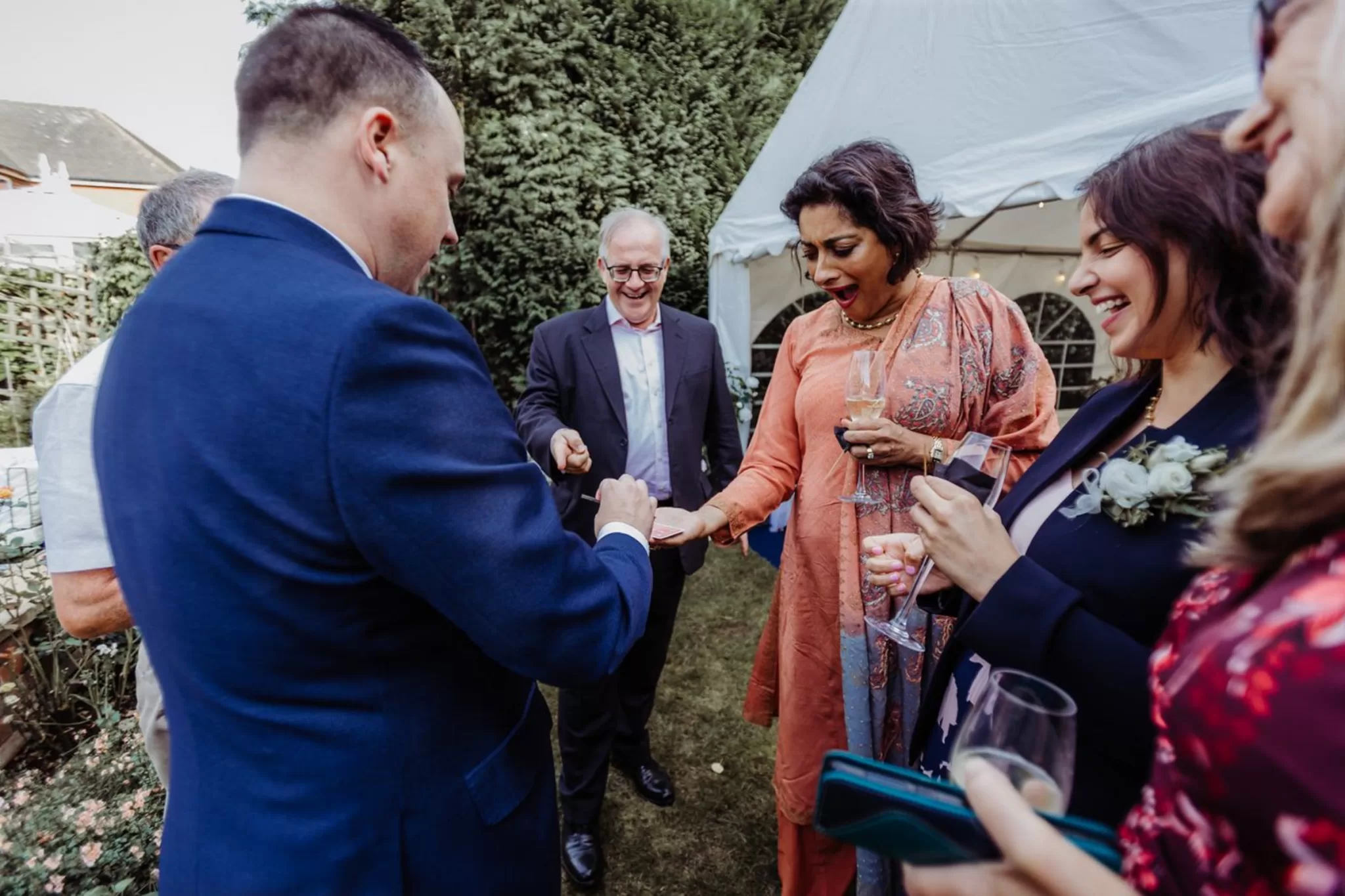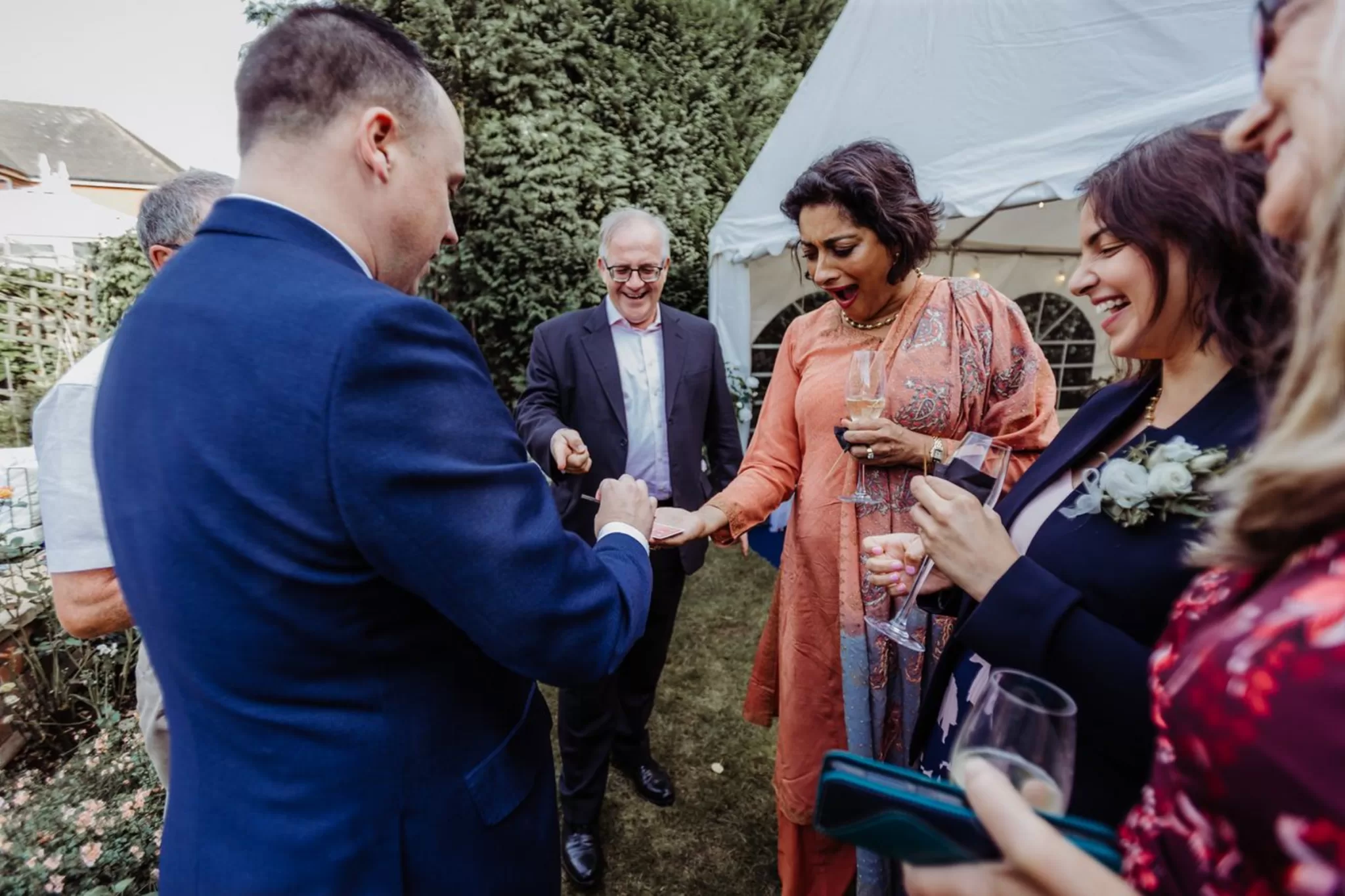 "Experience Expert sleight of hand!"

Regardless of the occasion, it's always a good idea to hire a magician when you're throwing a party. There are many benefits of hiring a magician. For example, you don't have to worry about guests becoming bored, it's something different that most people won't have experienced, it's live entertainment (a rare treat). Hiring a magician for your next party can be a great way to spice things up. When guests arrive at the party, they will witness the impossible, experience the incredible, and be intrigued and entertained by amazing close-up magic.
If this sounds like a great idea then you have to get in touch with Phil Taylor direct to get a quick and easy quote.

Hundreds Of Happy Clients.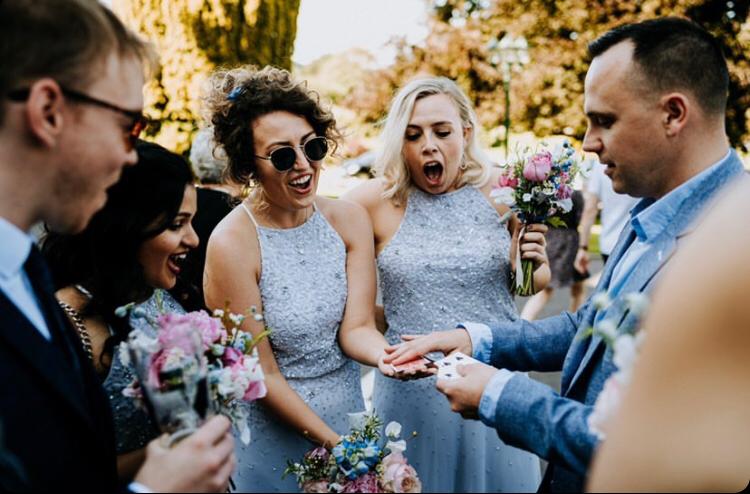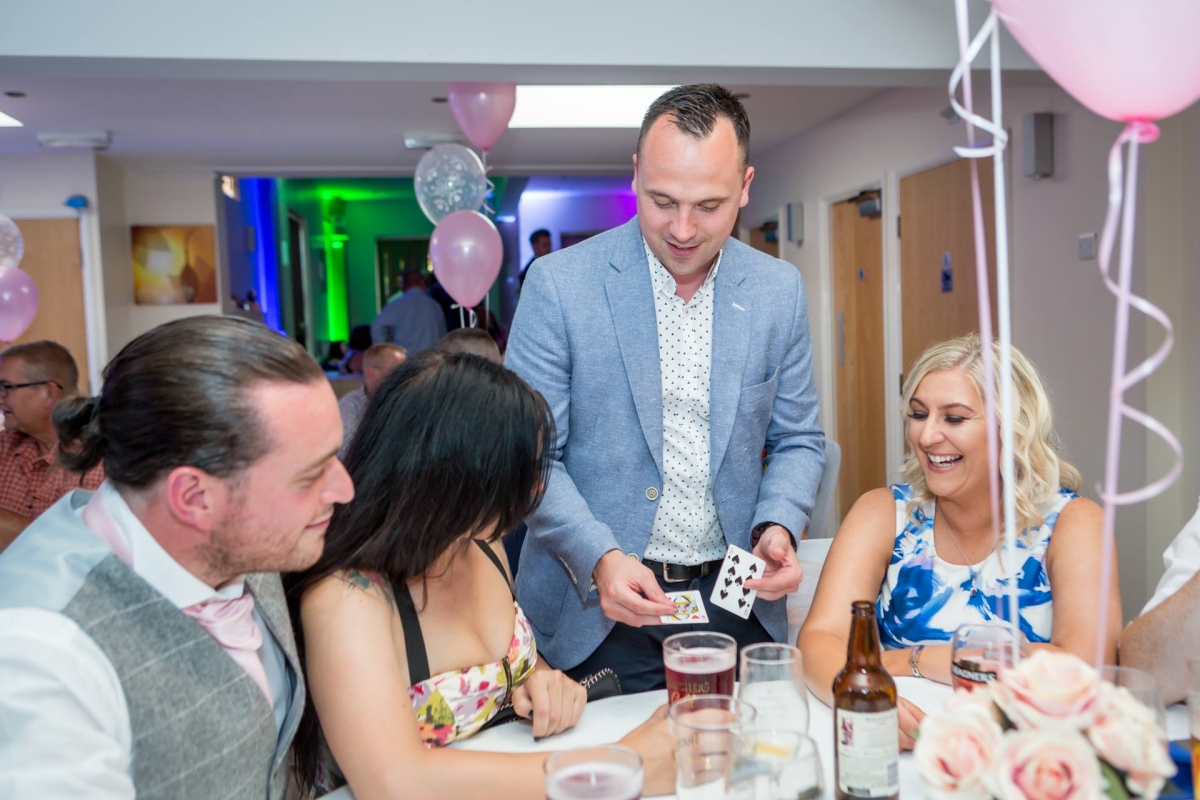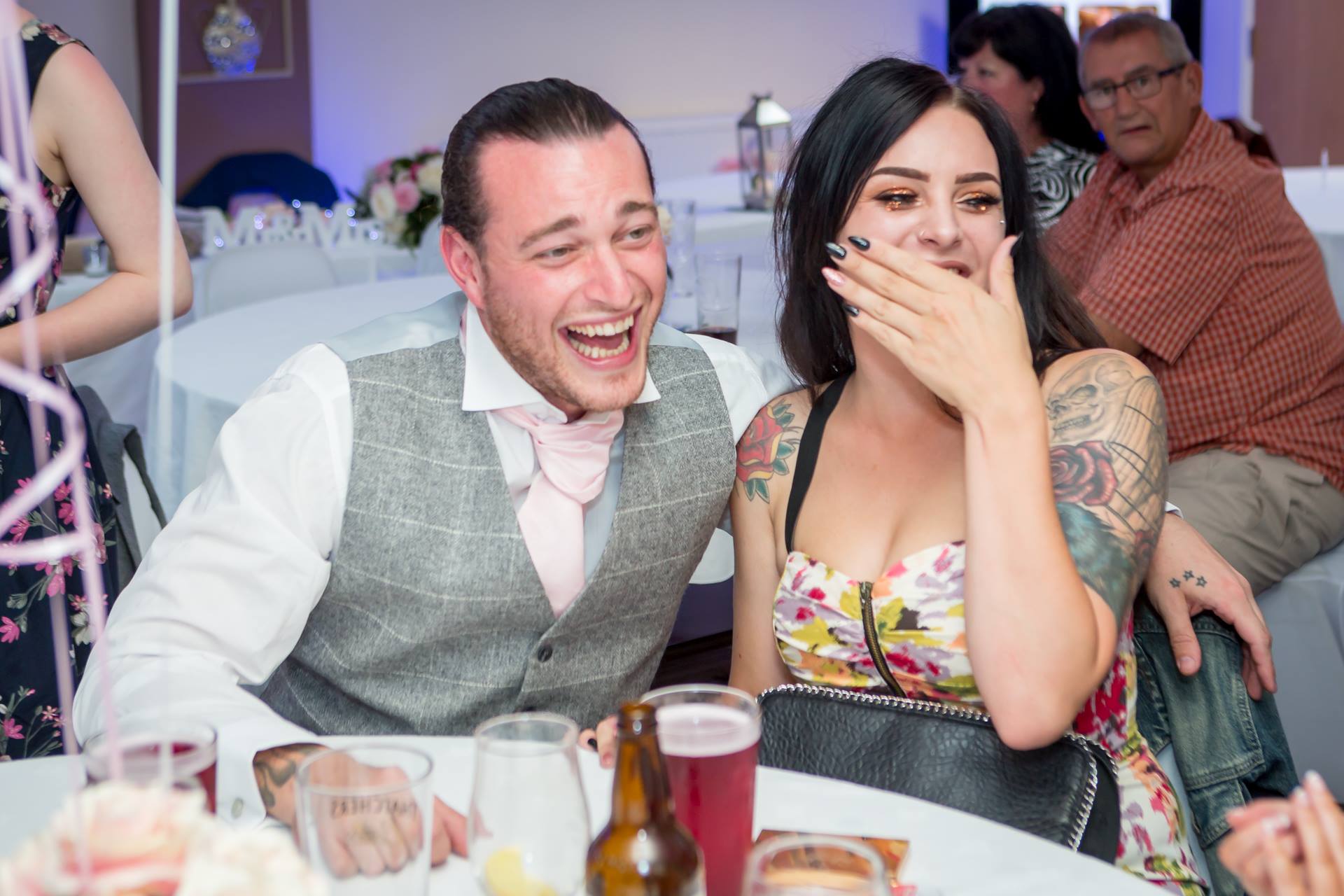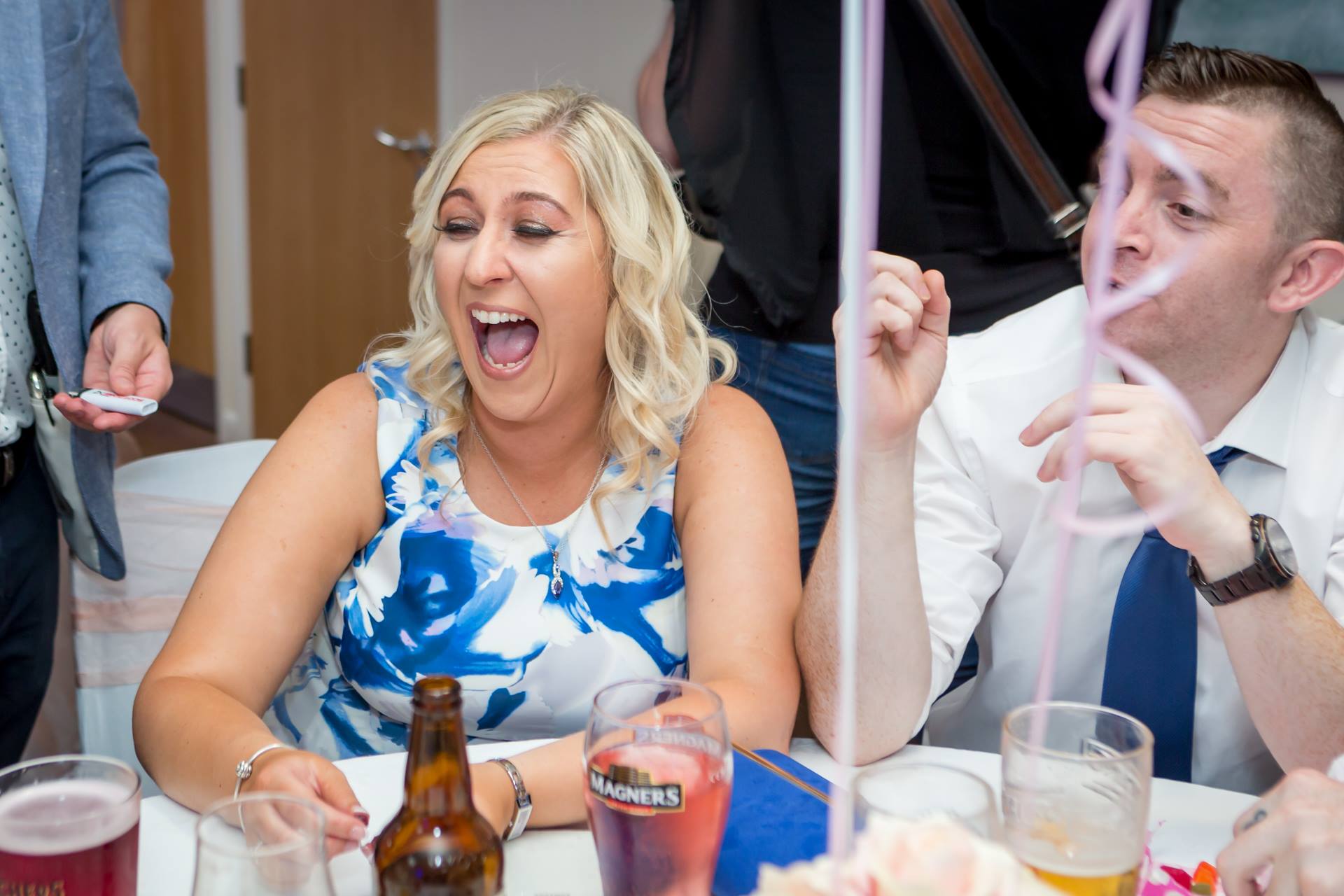 REASONS TO HIRE PHIL TAYLOR CLOSE-UP MAGICIAN
✔ Associate of The Inner Magic Circle, A.I.M.C With Silver Star
✔ Over 150 Professional Performances Per Year
✔ Modern Magic & Mind Reading
✔ Public Liability Insurance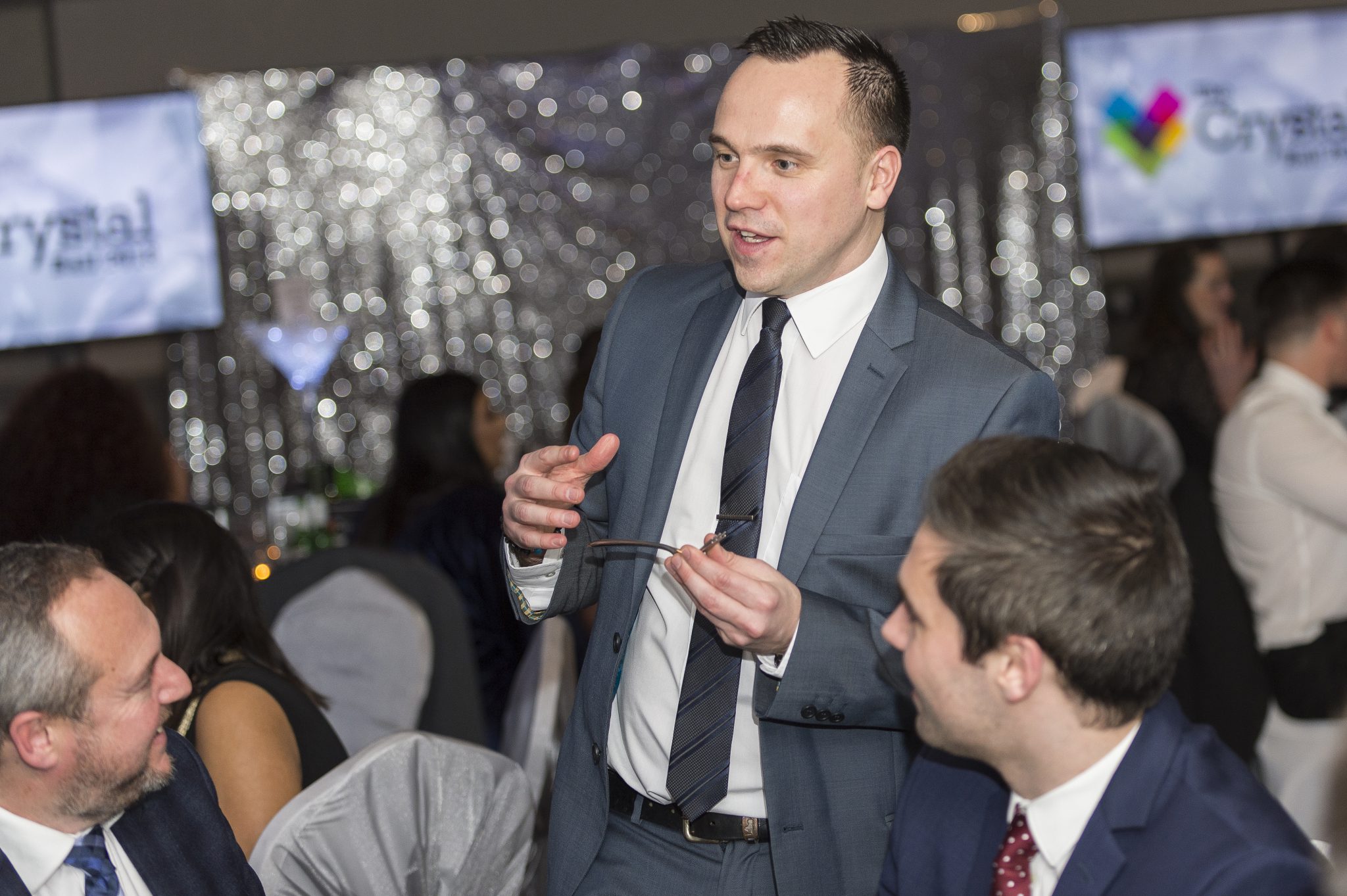 We thought you were amazing!  We found you to be very engaging with the audience, very professional yet welcoming. We really enjoyed working with you and hope to work with you again. Our Christmas plans are very exciting this year as our theme is Constellations. I'm sure we can tie magic in here somehow, so I will be in touch when we have a more firm plan.
About Close Up Magician Phil Taylor
I'm a proud member of the Magic Circle, which founded in London in 1905. The Magic Circle prides itself on the highest standards of achievement and ability.
 Being a professional magician my magic abilities are at their highest level possible because you only want the best magician to perform at your event. I specialise in sleight of hand magic with phycology and mind tricks. When you hire me as your close-up magician my main goal is to ensure you and your guests are having a fantastic time.  I see myself as injecting fun and excitement into the air.  I would love to hear what you have planned so please get in touch.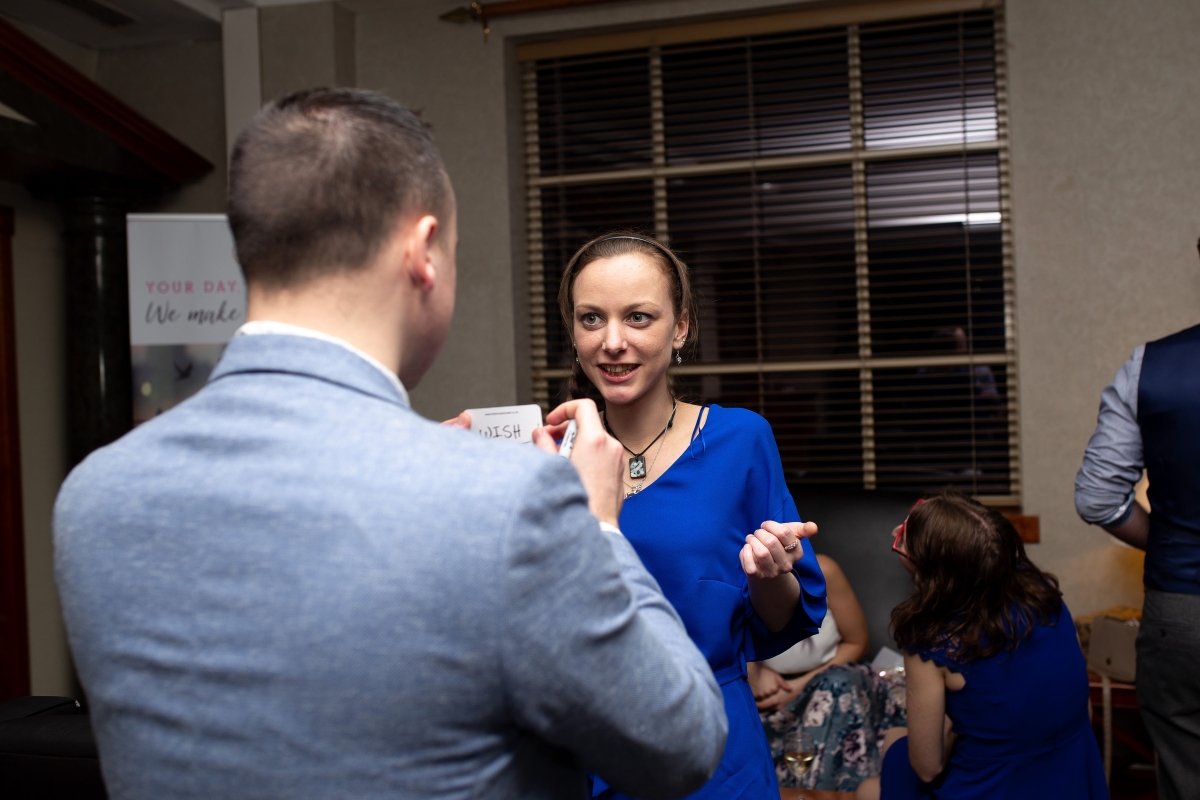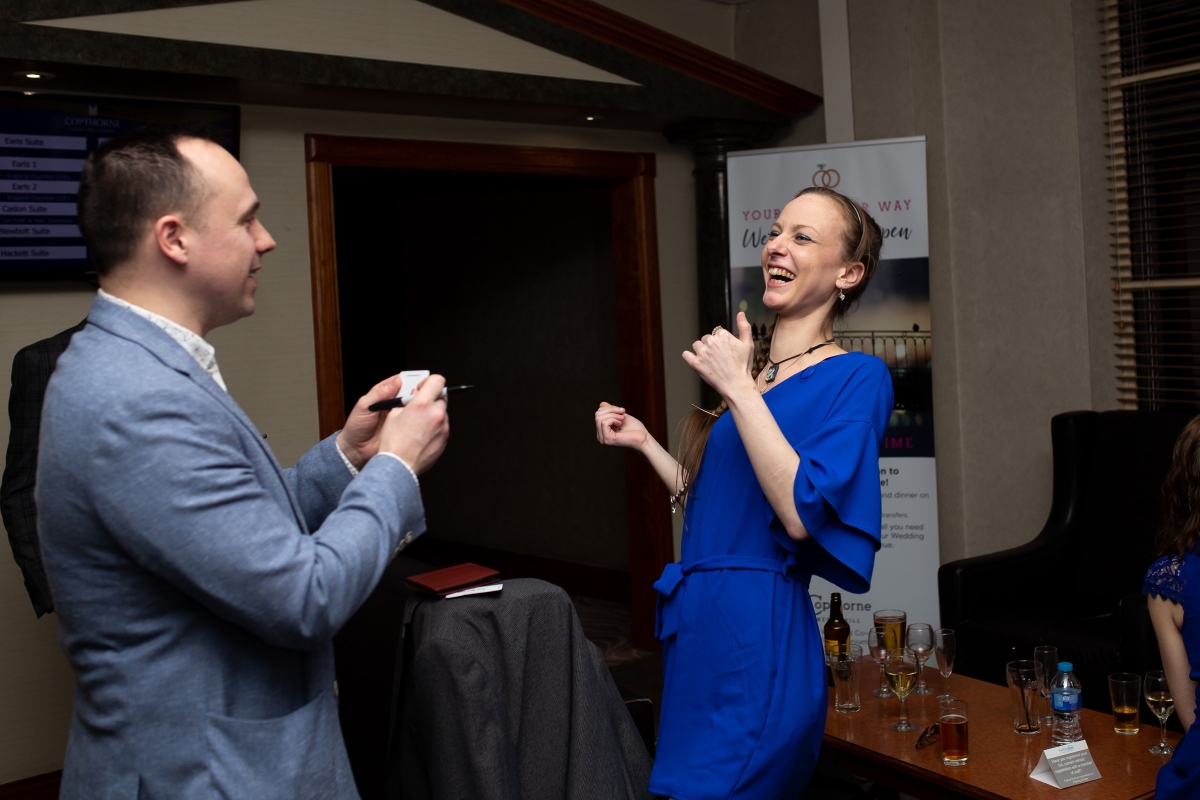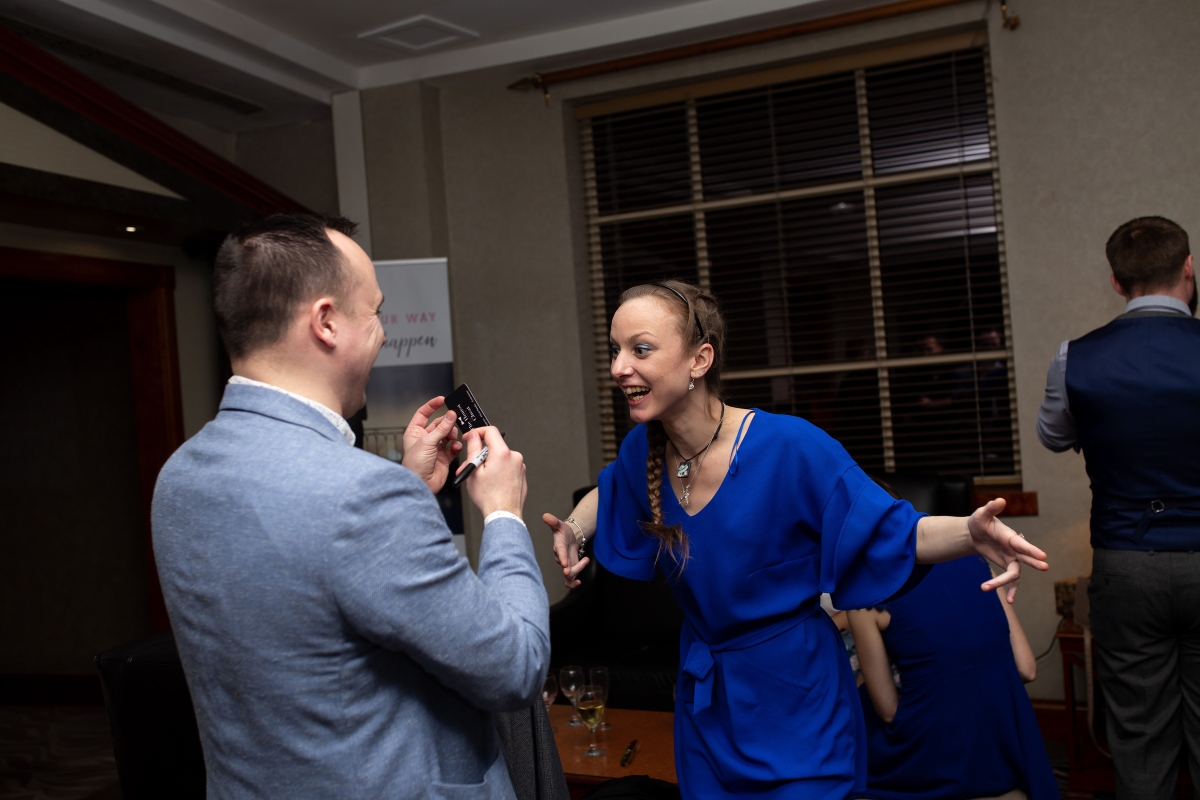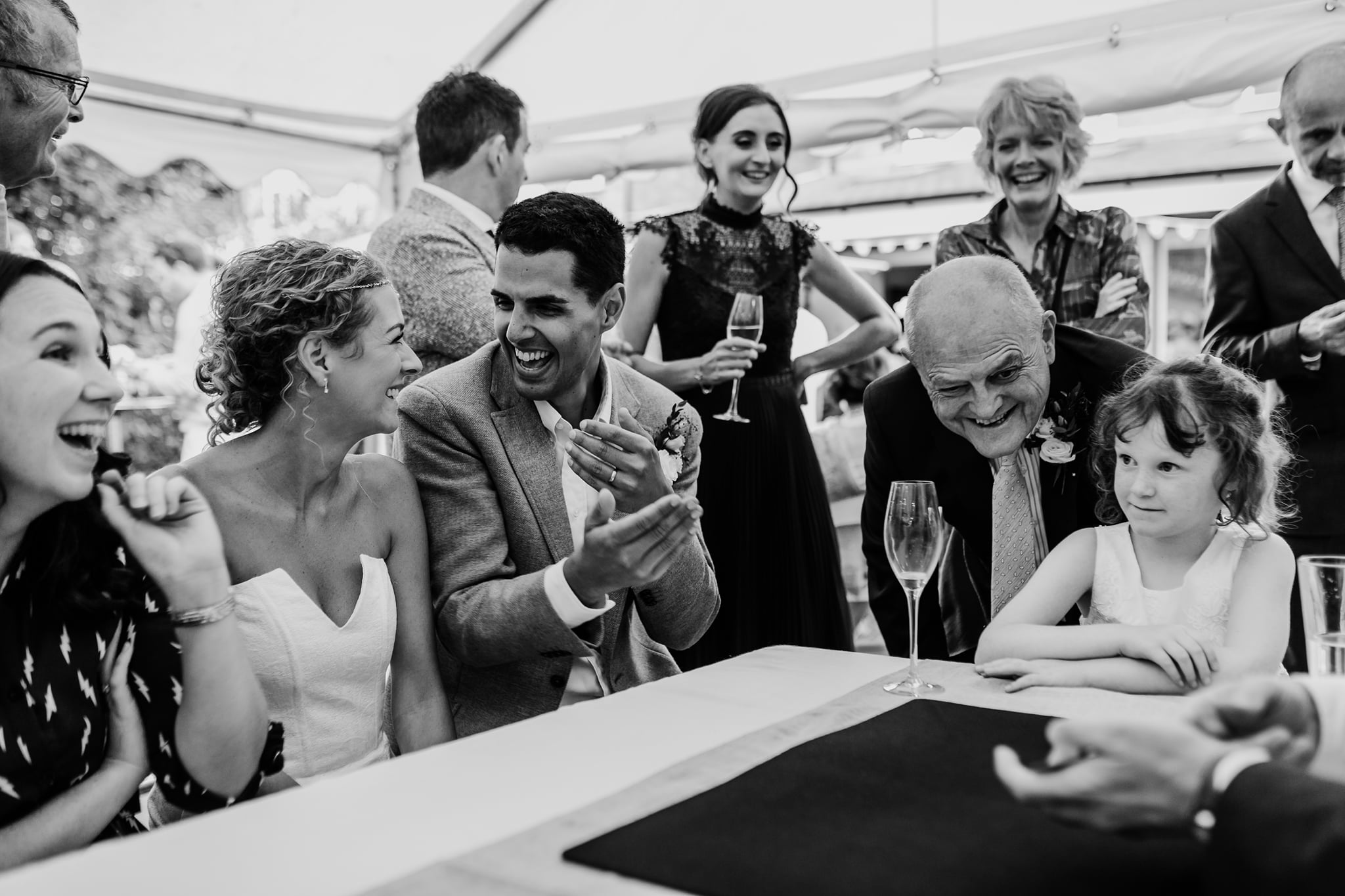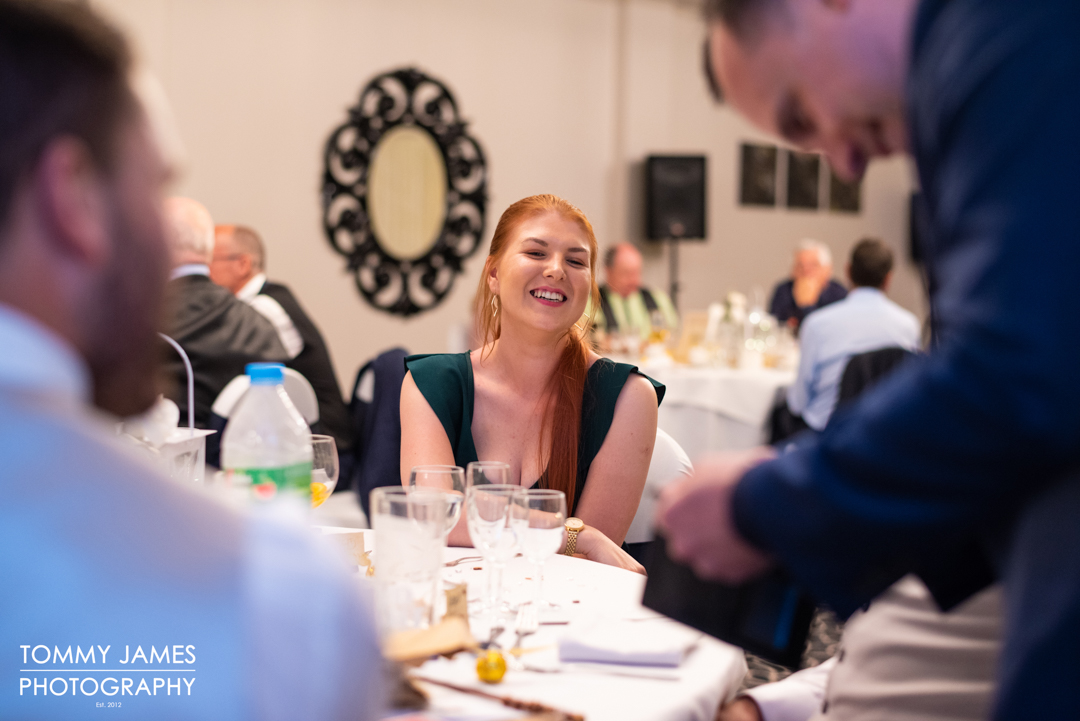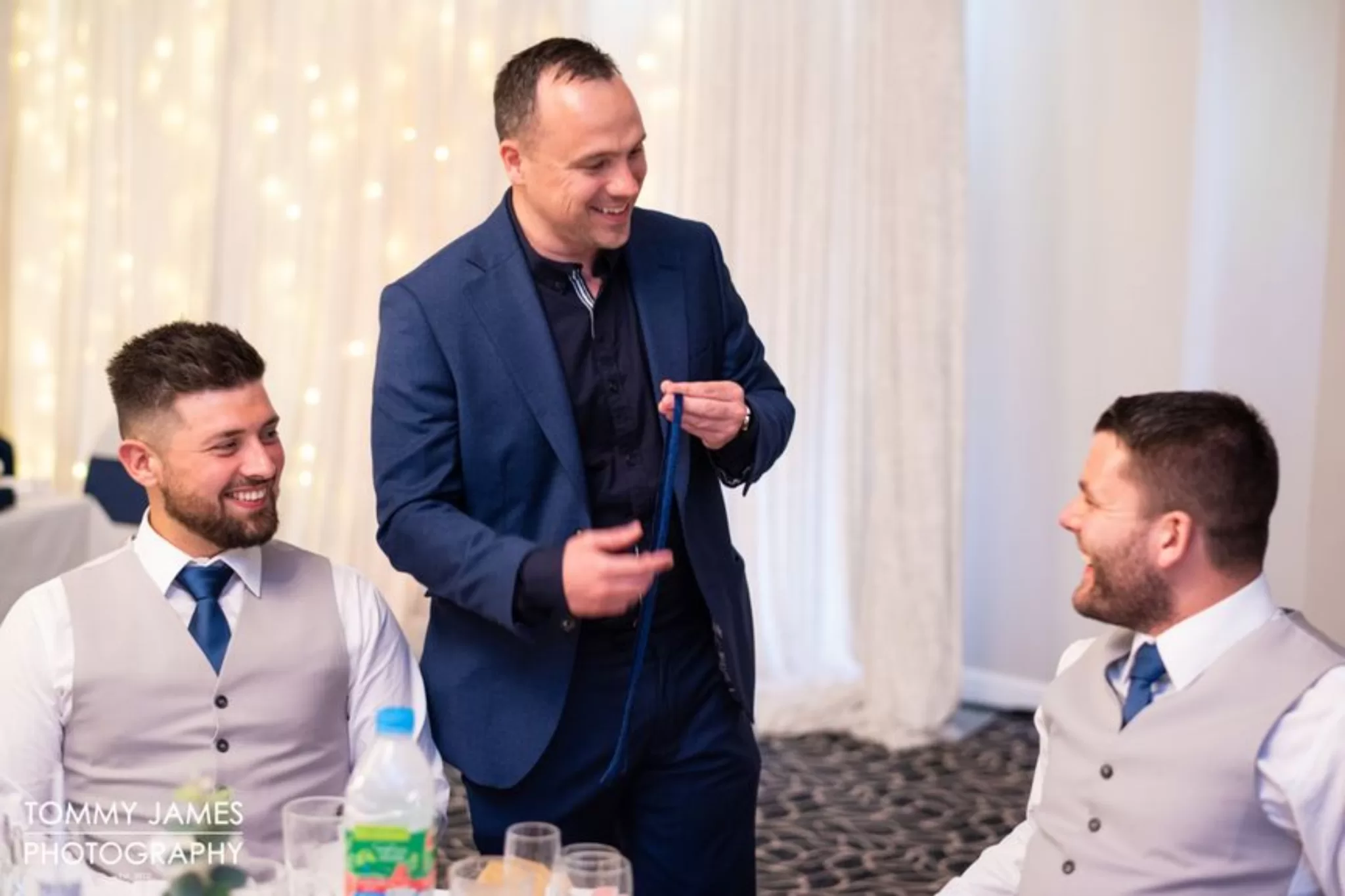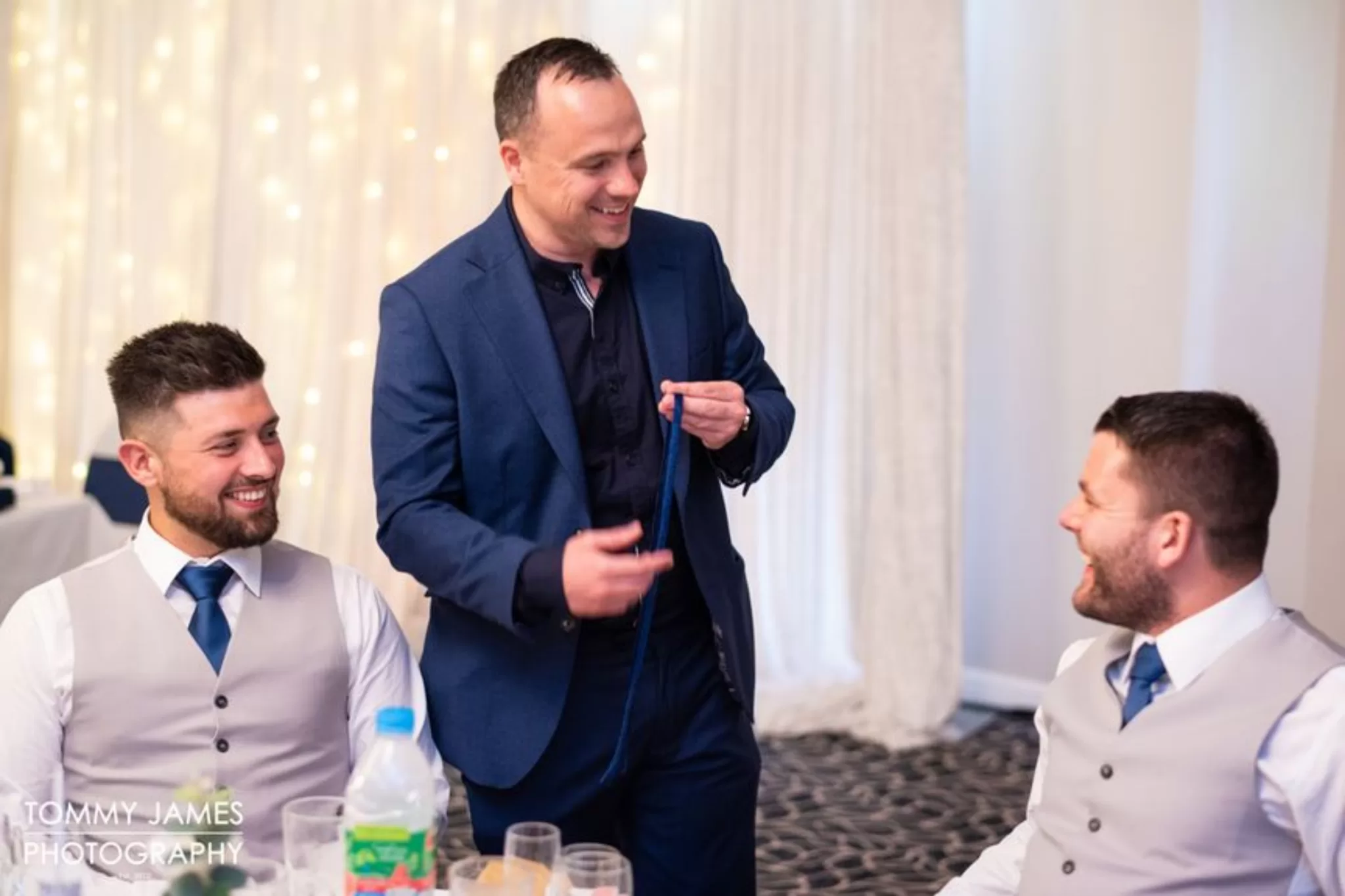 Frequently Asked Questions
Do You Perform A Weddings?
You bet I do! It's one of the best places to hire a magician. I can provide entertainment when and where you need it. All my packages and more information can be found here.

Do You Perform At Christmas Partys?
Never too early to start thinking about Christmas! We know you have big plans on the horizon, and we want your event to be perfect. If it's close-up magic that will make everyone at your party feel like a million bucks, then this is where you need to go for the  BEST magician. I would love to talk with you more about your plans please get in touch soon.

Do You Perform At House Parties?
House Parties can be a tricky thing to host. You are constantly on edge, wondering who will turn up and if it'll be fun or not. But I have the perfect solution! Hiring me as your close-up magician means you don't need to worry about entertainment– my skills ensure that your party is one of those people will talk about forever.

What Type Of Magician Are You?
I am a magician performing mix-and-mingle sleight of hand magic.

How Long Will You Perform Your Close-Up Magic At My Event?
This depends on the needs of your event. I typically do a few hours, but it could be longer or shorter depending on what's needed for that evening!

How Much Do You Charge To Perform Close-Up Magic?
It's best to get in touch as each event is different.  My fees start from £350 and upwards but again that depends on the requirements.

Do You Perform At Corporate Events?
Yes, I do. My sleight of hand magic show is perfect for breaking the ice or setting the tone of an event. It can be hard to relax guests at a corporate function, so hiring me as your magician is the perfect way to entertain your guests. Find out more here.

Do You Perform After Dinner?
Do you need a skilled magician who will always keep your guests engaged and entertained? Then I'm the best choice for after-dinner entertainment! My show is lighthearted, interactive, and never fails to please. It lasts about 25 minutes so it doesn't take up too much of your time or require me to travel far from home. Guests have said that they enjoy being part of my magic tricks – no matter what's happening on stage at any given moment in time.

Weddings should be about love, happiness, and celebrations.   Phil will provide amazing close-up magic and mind-reading to break the ice, eliminate downtime, and make your day fun and exciting, creating memories that will last a lifetime.
Magic is perfect for use at three key moments during the day. Taking photographs, at the wedding breakfast or when evening guests arrive. To learn more about what I can offer get in touch or take a look at my wedding page for more ideas. Phil is a professional wedding entertainer, and I'm passionate about the magic that happens on this day.

Hiring Phil Taylor Magic Circle Magician will help elevate the feel of your next party and make it full of surprises. He will be on hand to meet any guests to make sure they feel part of the party, as well as amaze them with his unique humour and magic tricks.
Not only will your guests be entertained, but they'll also be talking about your event for weeks, months and years to come.
"Hiring a professional magician like Phil Taylor will help to break the ice, lift the mood, and provide personal entertainment".
Check out his reviews below!

Phil has entertained for some of the biggest events including Award Party's, Networking Events, Gala Dinners, Balls & Banquets and client networking events.
Corporate events are an excellent way to engage employees, stay ahead of your competition and make connections. To make this happen, you need a charismatic Professional Magic Circle Magician who can entertain and surprise guests.
No matter what type of event you're planning, Phil Taylor will ensure your guests have an amazing time! If you want to find out more about his services please get in touch for a no-obligation quote and consultation. ptaylor@magicianscorner.co.uk
Get In Touch With Hire A Magician Phil Taylor
Phil Taylor is one of the most dynamic and original magicians in the North West. He has been a full-time entertainer for over 10 years and has entertained in all kinds of events and venues.
Get in touch with Phil for a direct quote and consultation.
Fill In the Form For A No Obligation Consultation & Quote