Magician Nottingham UK / Close Up Magician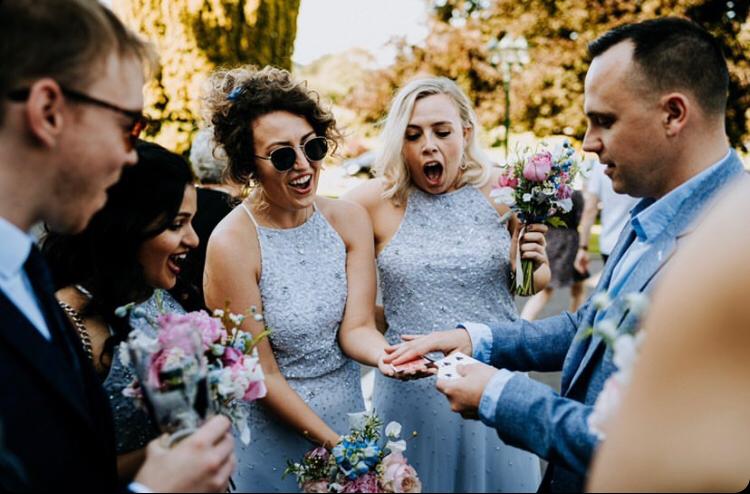 Phil Taylor Magic Circle Magician, is an English close-up magician, performing at events throughout Nottingham and the East Midlands. Seeing as he has over 20 years of experience in magic and performs for world-class athletes and celebrities. Phil is the ideal magician to book if you want your wedding, corporate event or party to stand out. He comes highly recommended providing world-class sleight of hand magic and comedy magic.

Party Magician & Private Parties
Hire Phil Taylor Magic Circle Magician is a great addition to any private party. He will provide entertainment for guests of all ages and will make your party memorable for the right reasons. Phil typically performs close-up magic, which is perfect for small groups. This type of magic is intimate and interactive, and it's sure to wow your guests. If you're looking to add a little something extra to your next party, consider hiring a Phil Taylor as his close-up magic is perfect for any occasion.
​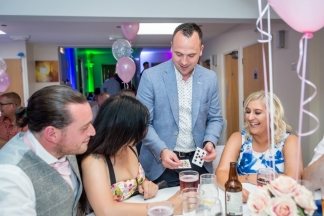 Hundreds Of Happy Clients.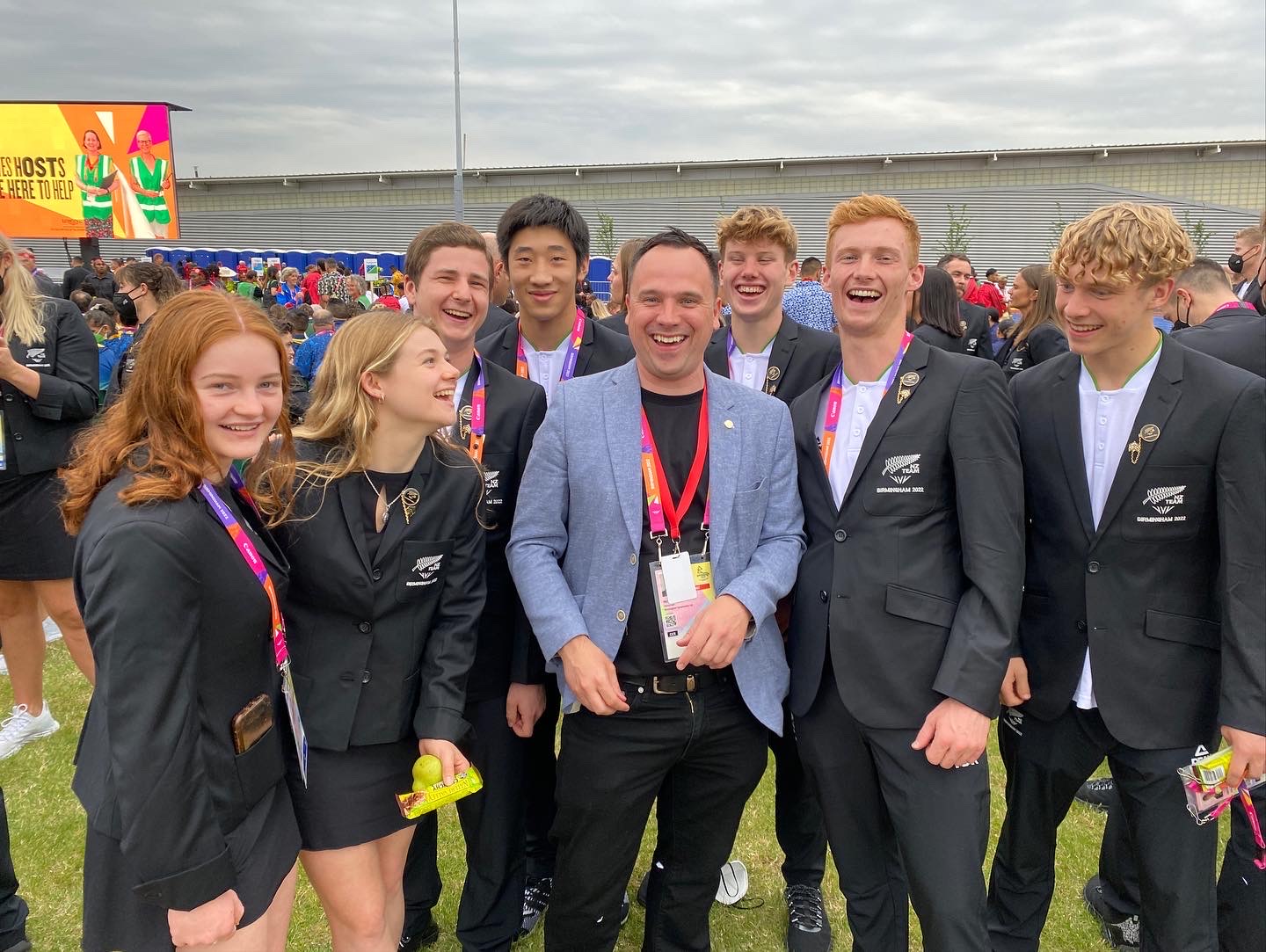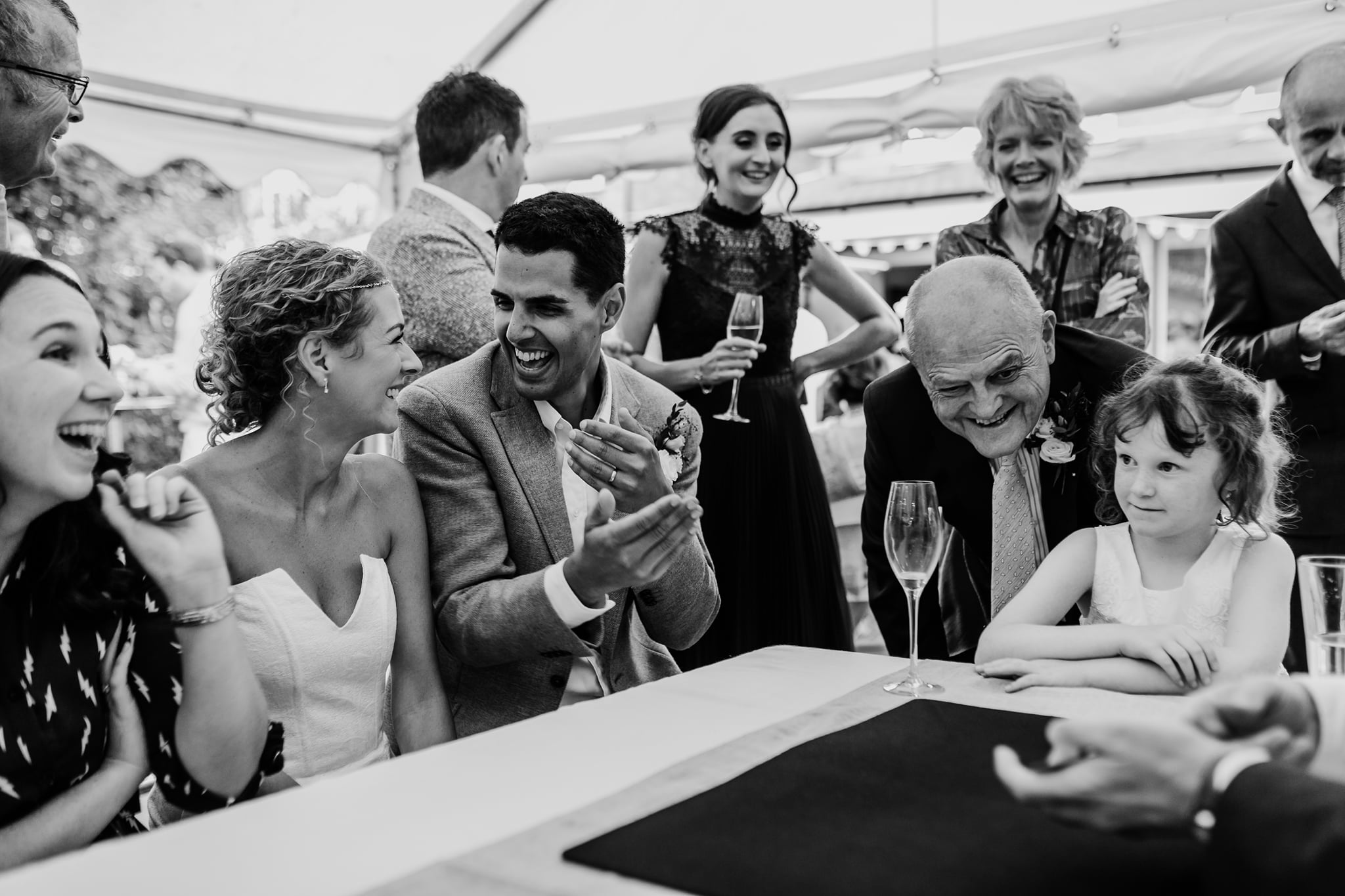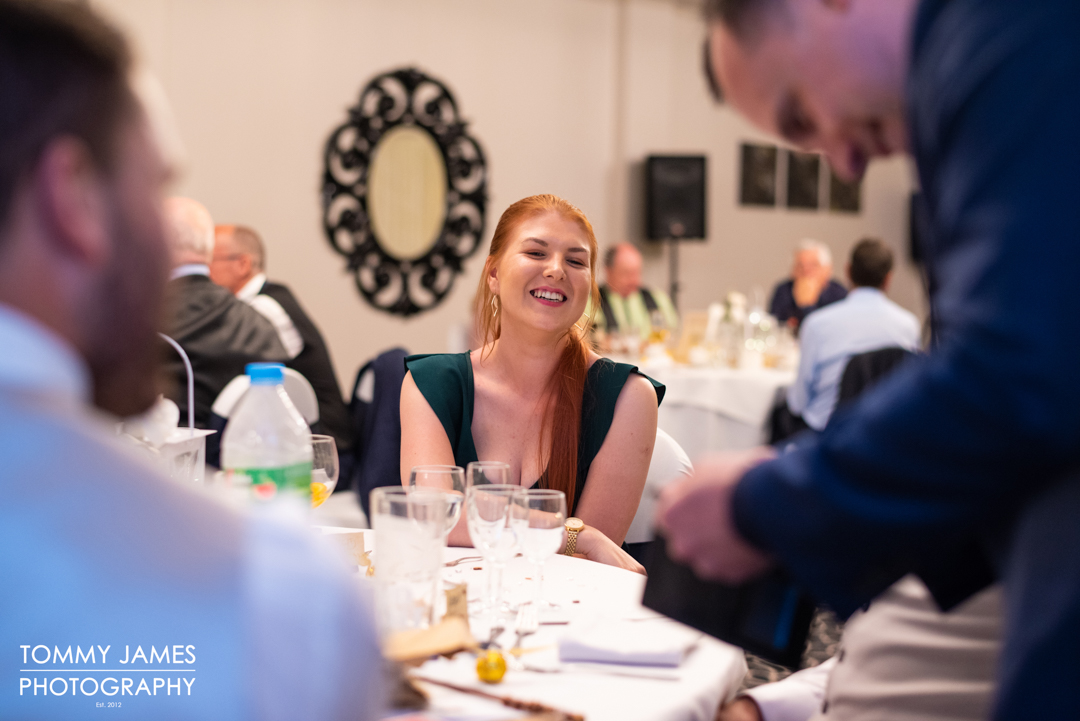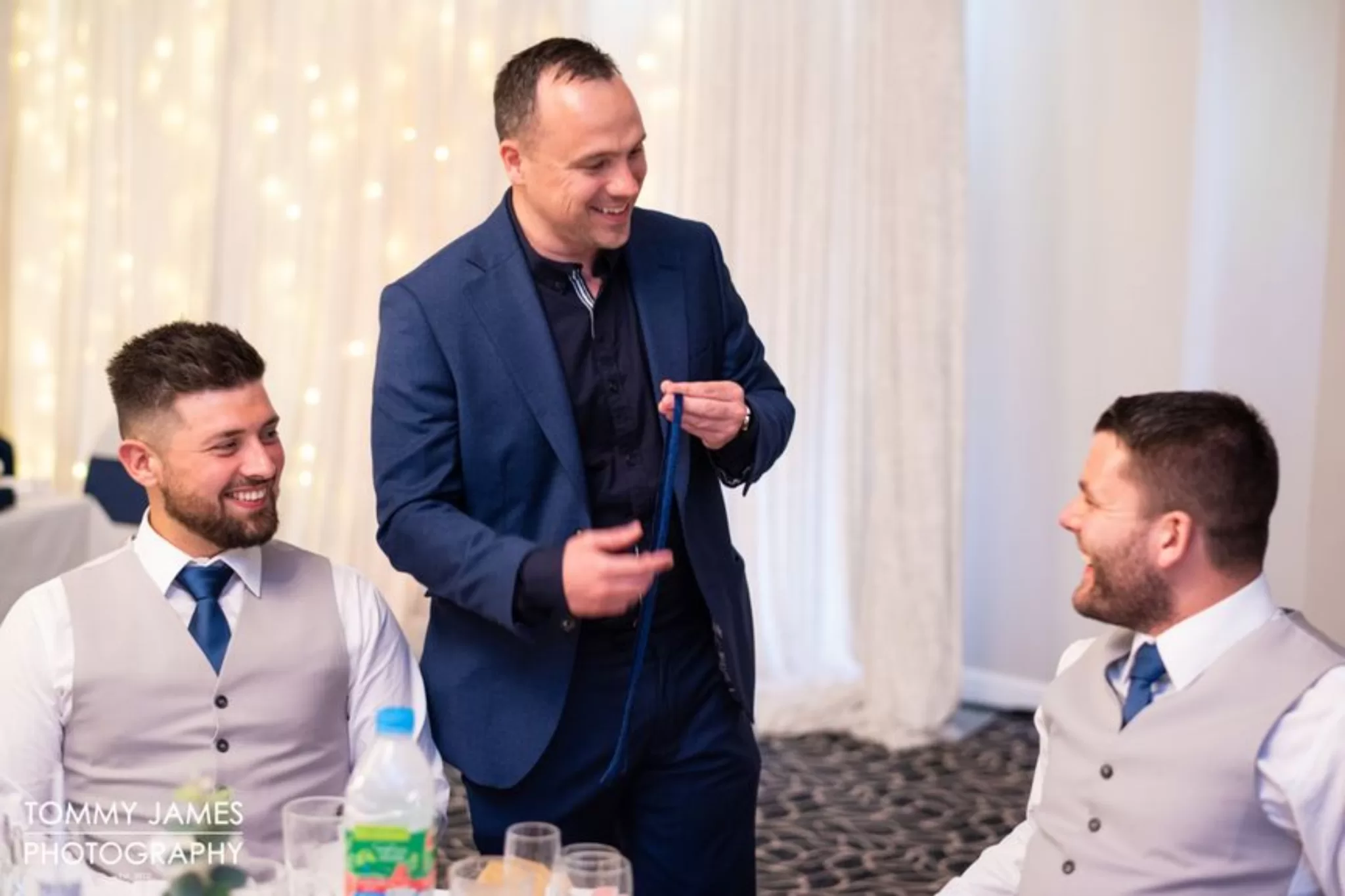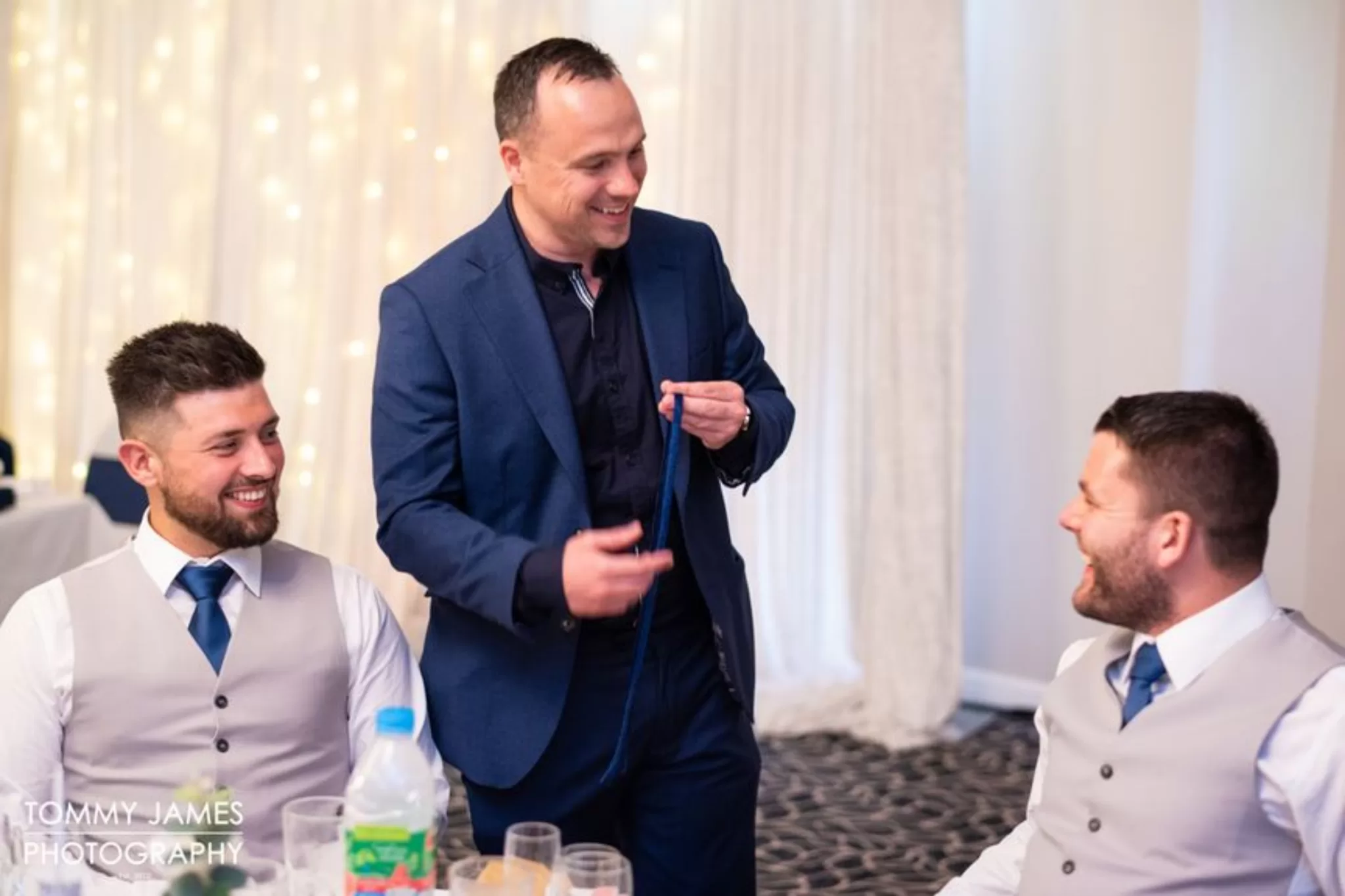 Corporate Magician Nottingham
As an experienced performer, Phil has worked at many high-profile events in the UK and abroad and will be able to bring his own special brand of magic to your event.
Whether it is mingling with guests during a drinks reception or performing at a corporate dinner, Phil will ensure that your guests have a truly magical experience.
Phil uses his magic skills to engage and entertain corporate audiences. A typical act might involve performing close-up magic, stage illusions or even mentalism. Phil is often hired for events such as company parties, team-building days and product launches. Phil has years of experience performing at a variety of events and is able to tailor his act to suit the specific needs of their clients. Get in touch to find out more drop him an email at [email protected]

Wedding Magician Nottingham
If you are looking for a wedding magician in Nottingham, then you have come to the right place. Phil is a professional magician with over 20 years of experience performing at weddings. Phil will make your wedding day even more special by providing entertainment that your guests will remember for years to come. Phil guarantees that you will be 100% satisfied with my magic and entertainment his table magic is world-class.

Get In Touch For Private Hire Magician Nottingham Close Up Magic
If you're looking for a private hire magician in Nottingham, look no further than Phil Taylor. He's a professional magician who has performed at a variety of events, including corporate functions, weddings, and private parties. He's also available for close-up magic performances, which are perfect for smaller gatherings.
Contact Phil direct today to book for your event!

What Type Of Magician Are You?
I am a magician performing mix-and-mingle sleight of hand magic.

WHY SHOULD I HIRE A CLOSE-UP MAGICIAN?
If you are looking for entertainment for your event, you should hire a close-up magician. Magicians can perform at parties, private events, weddings, corporate events, and more. They are entertaining and interactive and can make your event more enjoyable for everyone. Close-up magic is a great way to entertain your guests and get them involved in the party. You can also hire a magician for a private party or dinner party. If you are looking for a fun and unique way to entertain your guests, get in touch with Phil Taylor today.

Perfect Entertainer Incredible mix and mingle magic
Phil Taylor is an incredible mix and mingle magician. His magic is amazing and his personality is even better. He knows how to work a crowd and always leaves them wanting more. If you're looking for someone to make your event unforgettable, look no further than the perfect entertainer and award-winning magician.

How much is a magician in Nottingham?
A magician in Nottingham can cost between £350 – £1500 for an event or performance. Contact the magician to check their availability and see if they are a good fit for your event.

What magic is best for a corporate event?
There are different types of magic that can be performed at a corporate event, depending on the type of event and the desired atmosphere. For example, close-up magic is often used at mix-and-mingle events or during dinner, as it creates a more intimate and interactive setting.

Do you perform at weddings in Nottingham?
Yes, Phil Taylor is a wedding magician who performs in Nottingham, UK. He is available for hire and can perform at weddings to make them even more special.

ABOUT ME
I'm a proud member of the prestigious London Magic Circle.
The club has been around for over 150 years and I am associated with a silver star at the highest level possible to achieve when joining the club through examination.
When you hire me as your magician I will be combining expert sleight of hand, close-up magic, mix and mingle and the artful melding of humor with drama- all in an effortless package you won't find anywhere else!
It can be hard to find a true professional magician so it is worth checking out if they are local and part of the Magic Circle to make sure you get the best wedding magician for your big day.
Providing you with a dazzling magician and award-winning mix and mingle MAGIC as a magician in Derby.
Fill In the Form For A No Obligation Consultation & Quote