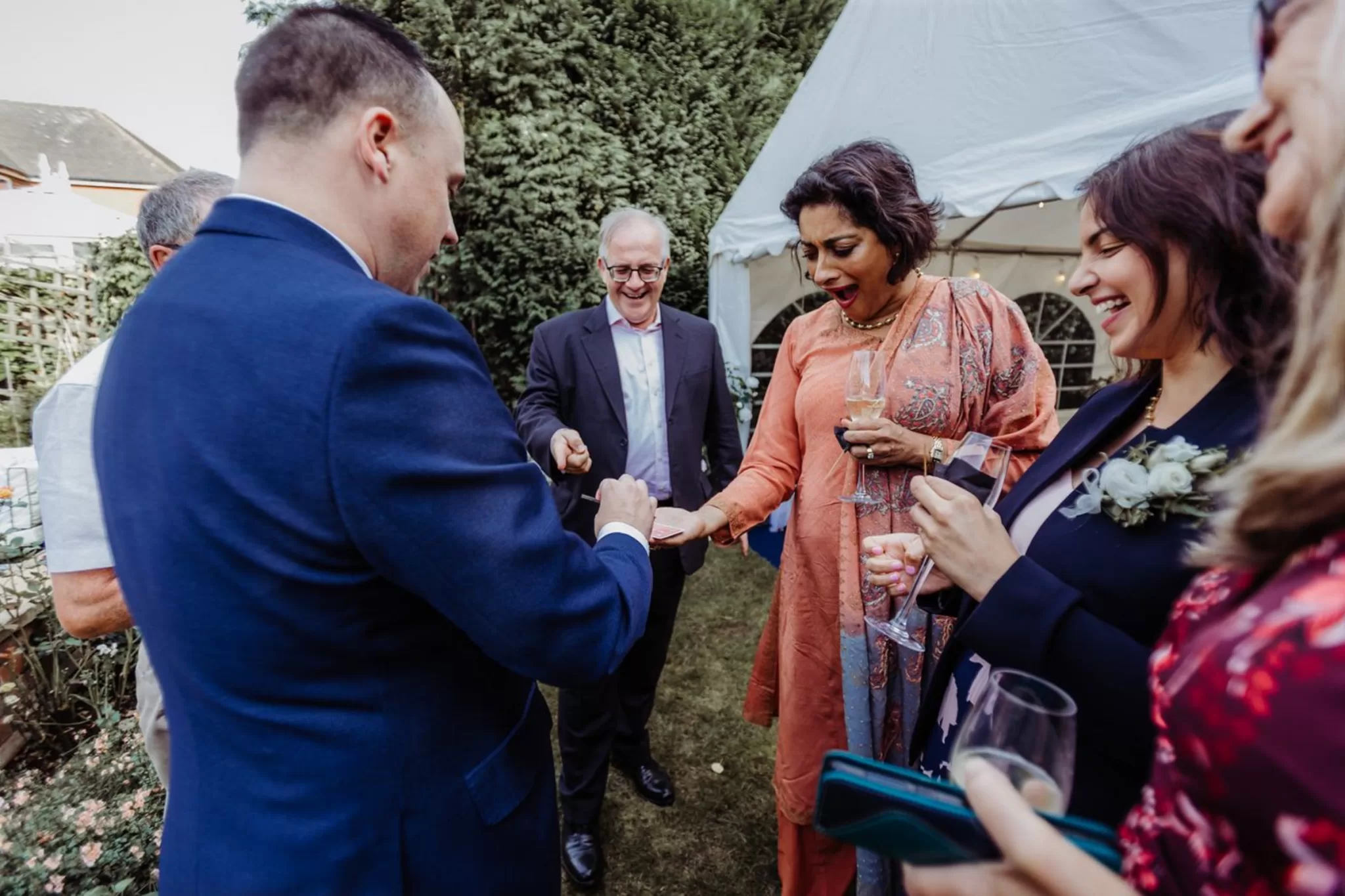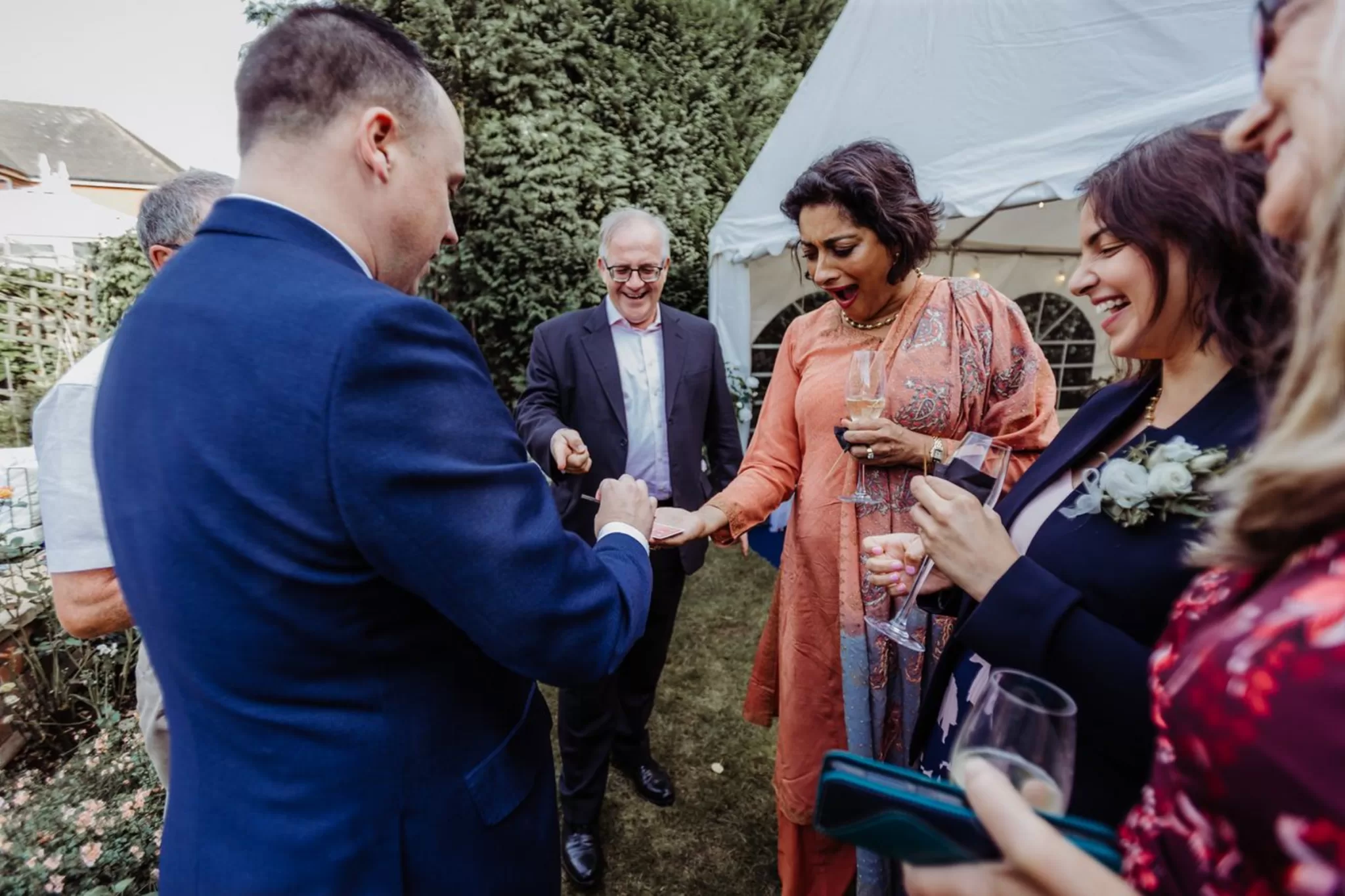 Hire A Magic Circle Magician
Making your next party unforgettable
Hello, You're Thinking Of Booking A Professional Magician in Kidderminster ?
So, you're searching for a magician in Kidderminster & Worcestershire, you've probably searched 'Kidderminster Magician into your search Google or Bing, and have seen there are a lot to choose from, right? Well, you've come to the right place for the very best magician in Kidderminster.
My name is Phil Taylor Close Up Magician I perform exciting close-up magic, mind-reading and world class sleight of hands for private parties and exclusive wedding in and around Kidderminster.
My style of magic is impactful and stunning, but more than that I want the very best for you and your guests to ensure your event is 100% success.
But don't just let me tell you check out my reviews on Google and Facebook.
Kidderminster Magician
Guarantee 
✔  Amazing Magic
✔  Sleight Of Hand
✔  Professional Performance
✔  Perfect icebreaker
Phil performed his awesome magic skills at our wedding. Everyone including us were amazed by his tricks and we all enjoyed his performances as he made his way around the room ensuring all the guests had seen his magic. Phil is a lovely guy who made us all feel relaxed and engaged well with our guests.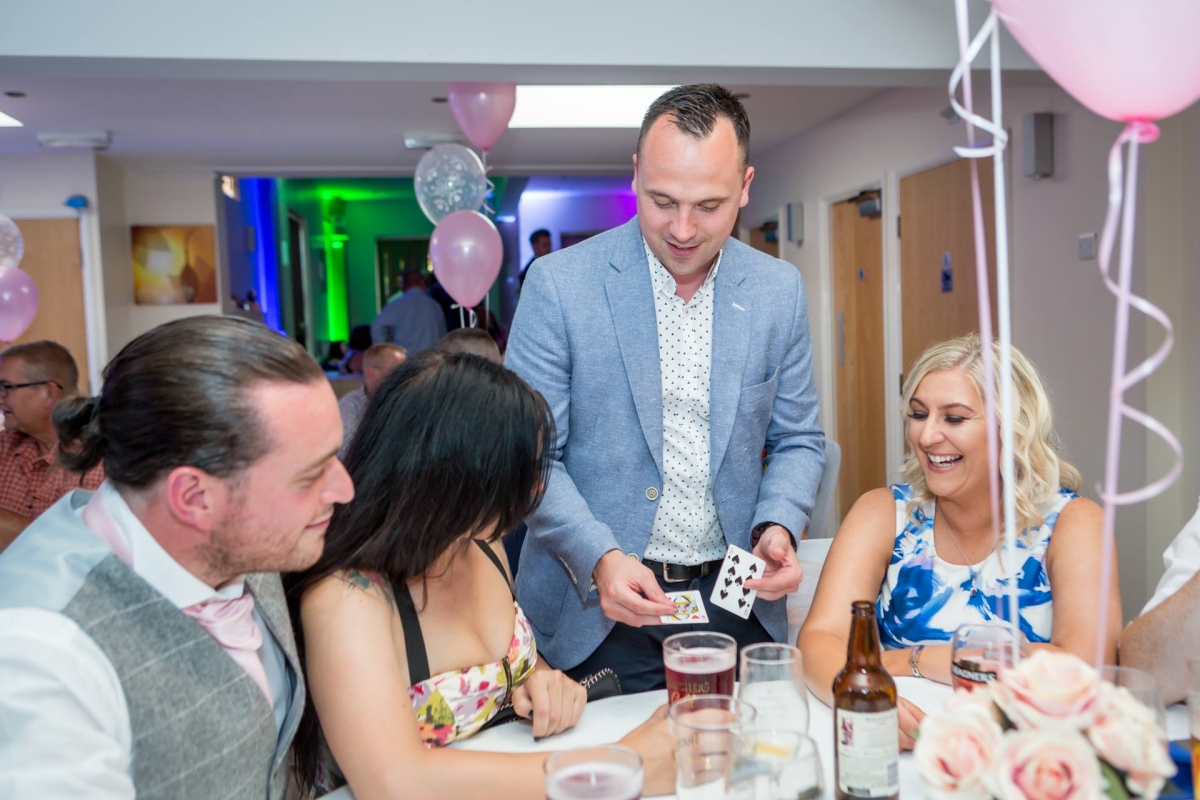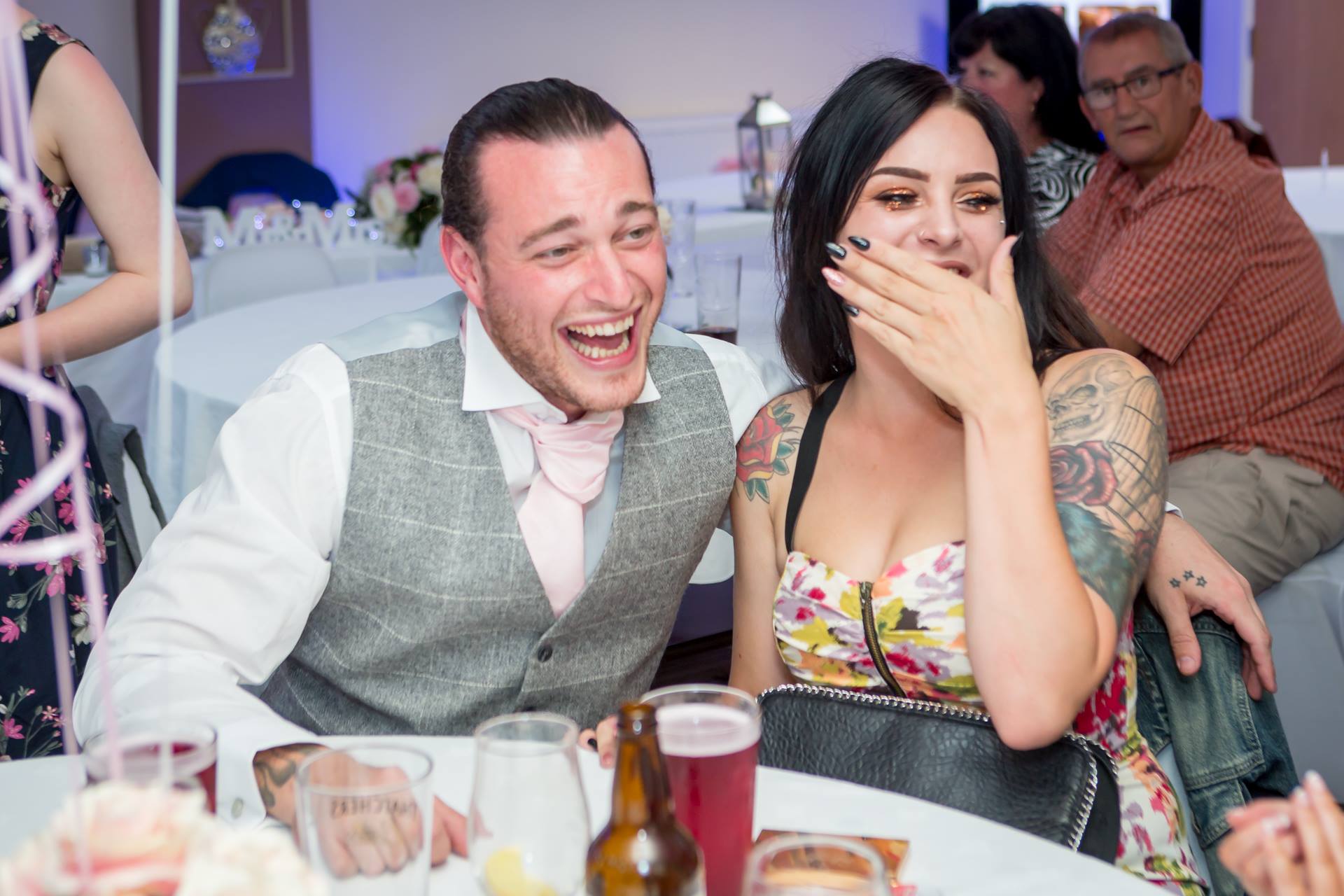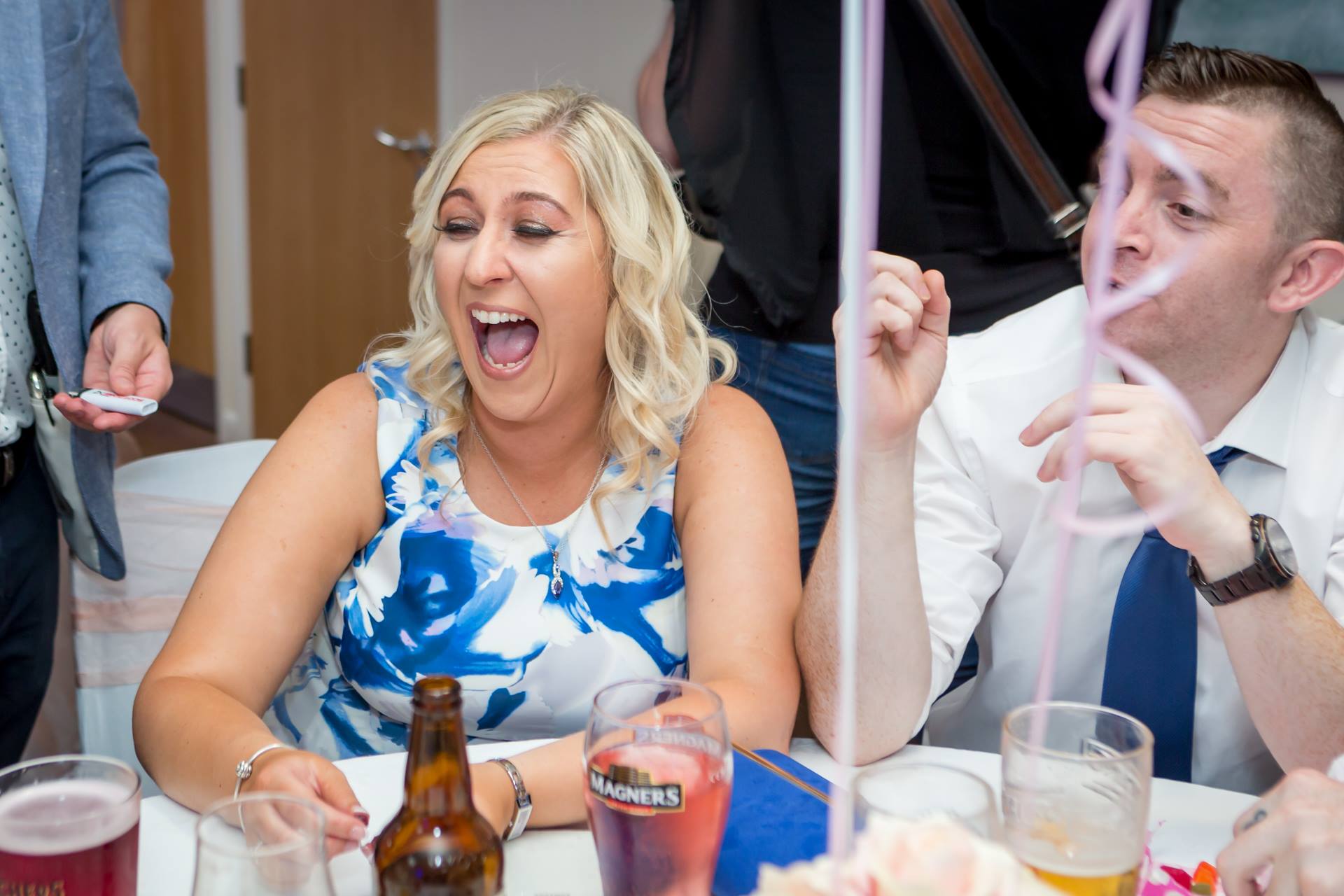 "Professional Entertainment & Magic Guaranteed "
What tricks do you perform in Kidderminster?
➜ Metal Bending
➜ Hypnosis
➜ Pick Pocketing
➜ Mind Reading
➜ Expert Card Cheating
We thought you were amazing!  We found you to be very engaging with the audience, very professional yet welcoming. We really enjoyed working with you and hope to work with you again. Our Christmas plans are very exciting this year as our theme is Constellations. I'm sure we can tie magic in here somehow, so I will be in touch when we have a more firm plan.
Where Does A Close-Up Magician Work Best In Kidderminster?
It depends on what event you're organising, Weddings, Party, Corporate Event.  But it's not exclusive to just these three types of events.  I've also performed at Garden parties, BBQs, Private House Parties, Launch Events, VIP parties and many more.  It's best to get in touch with me to find out what I can offer.
Guide price for Kidderminster Magicians
Prices
Amateur magician, you'd be looking at around £50- £250
Semi-professional magician someone who performs every now again £250 – £350
The professional magician full time that's all they do £350 – £800
The best of the best magicians £500 – £1500
Television Magician £1500 – £30.000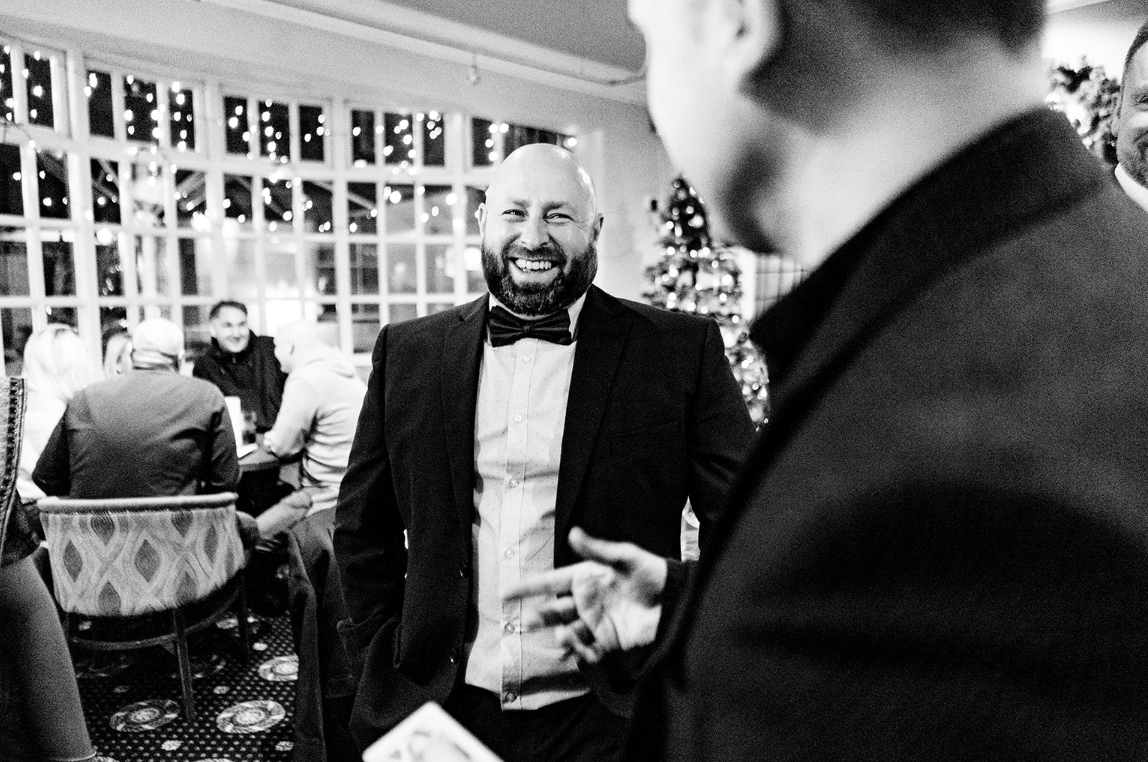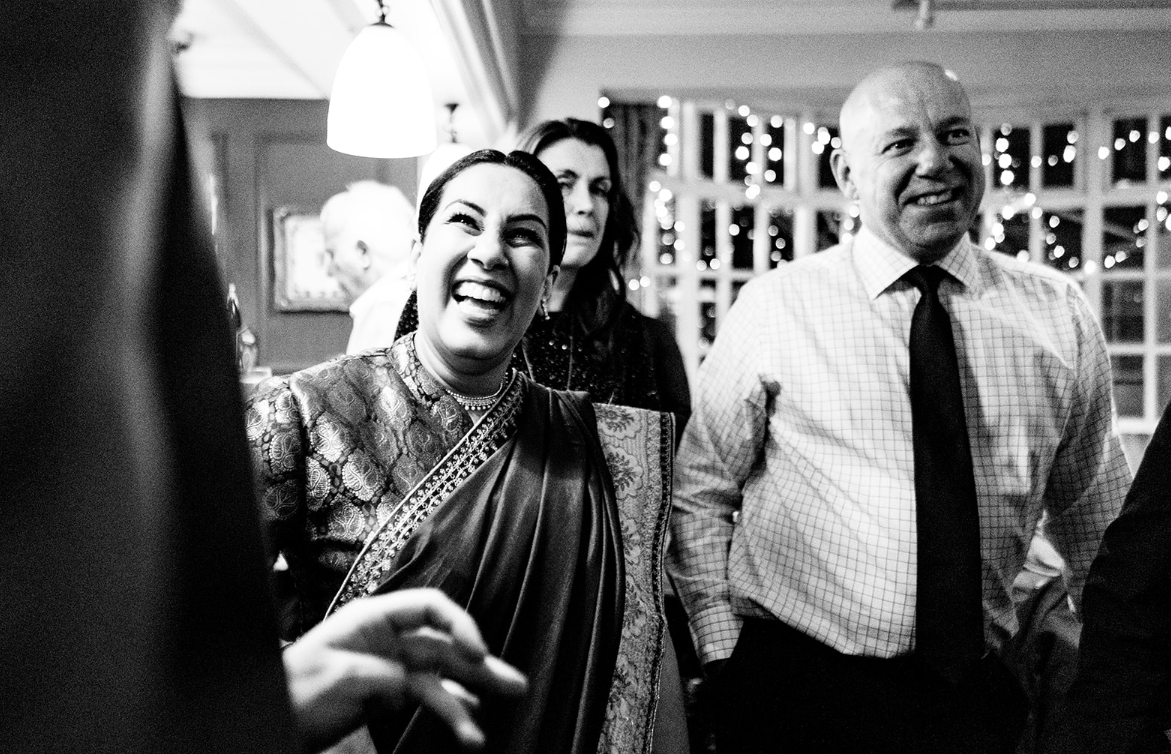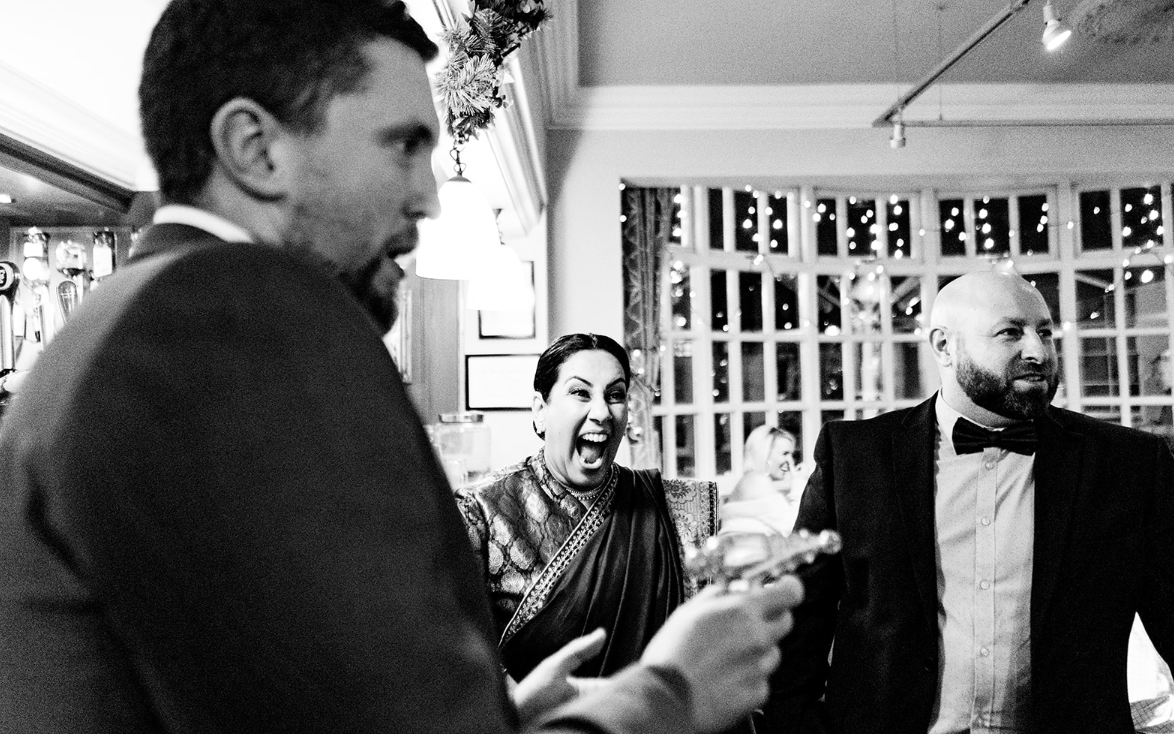 Get In Touch With Kidderminster Magician Phil Taylor
Phil Taylor is one of the most dynamic and original magicians in Kidderminster. He has been a full-time entertainer for over 15 years and has entertained in all kinds of events and venues.
Get in touch with Phil for a direct quote and consultation.
Fill In the Form For A No Obligation Consultation & Quote