Hi, welcome, my name is Phil Taylor Magician, Mind Reader, Honest Cheat and Entertainer.
I've been performing and entertaining at privet parties for over 10 years.  You've probably found me on Google or had someone recommend my magical services.  If so you would have heard good things or at the very least read my 5 star reviews and want to find out more for your next party.  Well you have come to the right place.
Specifically I create amazing moments of magic that will leave your guests laughing and really enjoying themselves so you can rest easy in the fact that people are being looked after and having a fantastic time.
Phil performed at my husbands 40th birthday party. Fantastic!!!! So many compliments from his guests. Thank you. Would highly recommend 10/10!!
Rebecca Franklin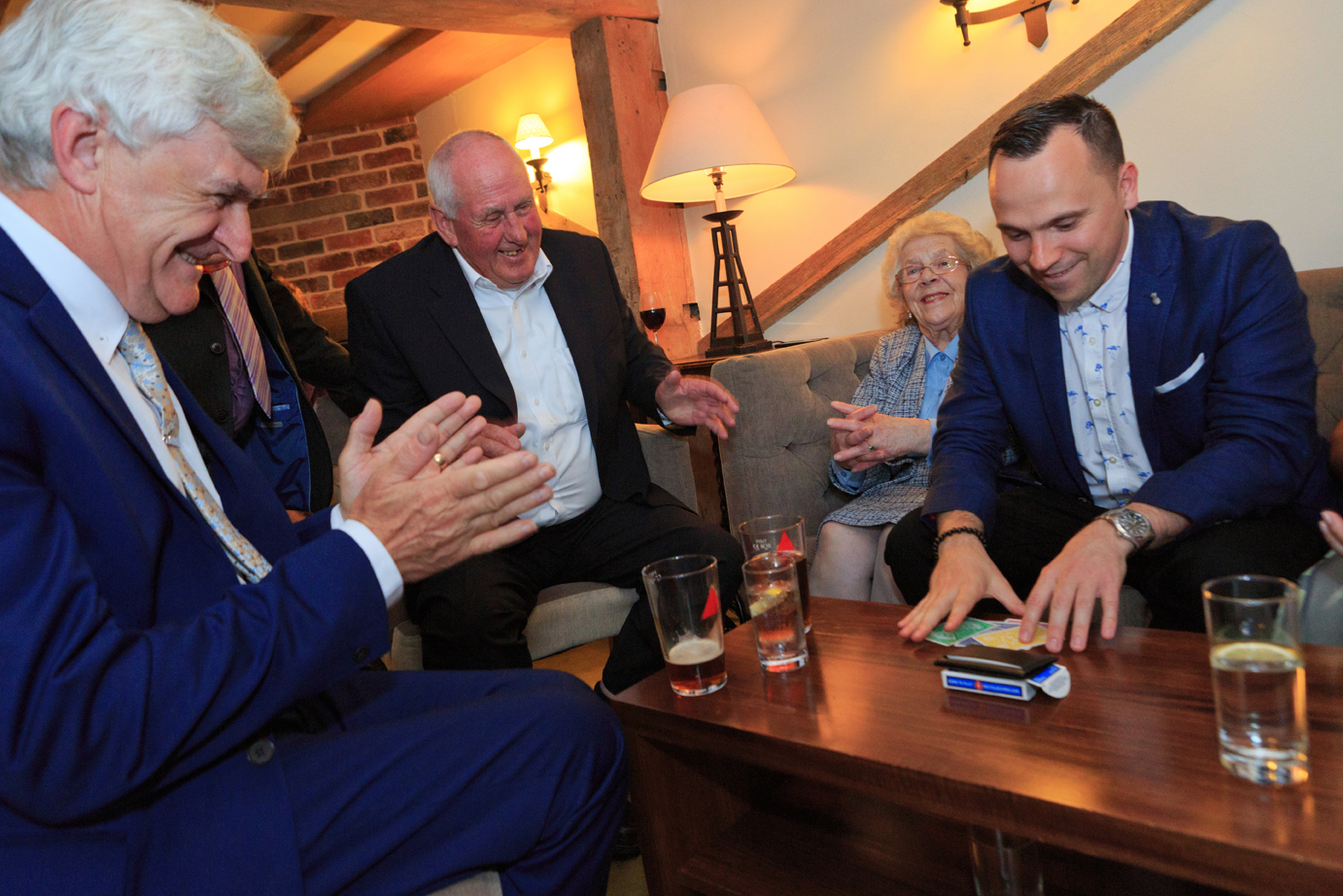 I got in touch with Phil to see if he could do my friends 30th birthday party and I am so happy that he was the one I chose. I can't recommend him enough. From the moment he got there he had people under his spell and absolutely amazed us all. People were raving about him all evening and have asked for his details for their events. He flowed through the guests with ease and I liked how he didn't steal the attention away from the party but was subtle to gain people's attention and to wow them. It is obvious he is passionate and truly loves what he does. He does not disappoint. Thanks again Phil
Zoe McDonagh
Something Different.
Brings People Together.
Creates Memories.
Strong Magic.
Fully Insured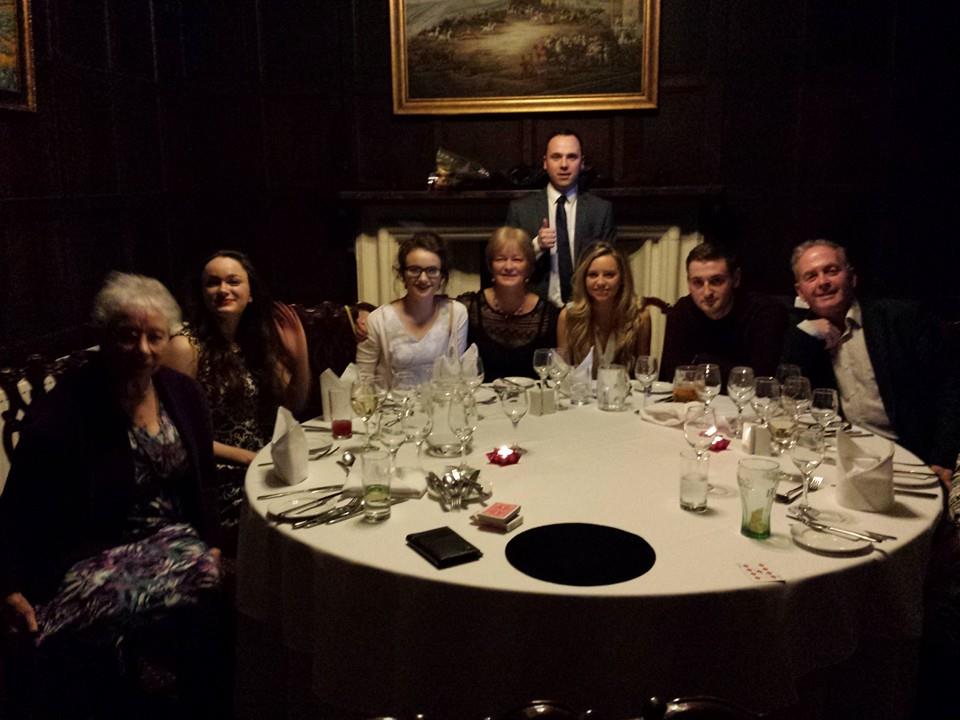 Click on one of the below imagies to read what other people have said about me.
When People book me there are a few things I hear all the time.
"I want my party to stand out and be a little different"
"I really want this party to have a great atmosphere"
"I want my guests to be entertained and feel special"
"  I want to mark the the occasion and have it remember"
Well if this sounds like you or you have had a similar conversation, get in touch ptaylor@magicianscorner.co.uk 07967155970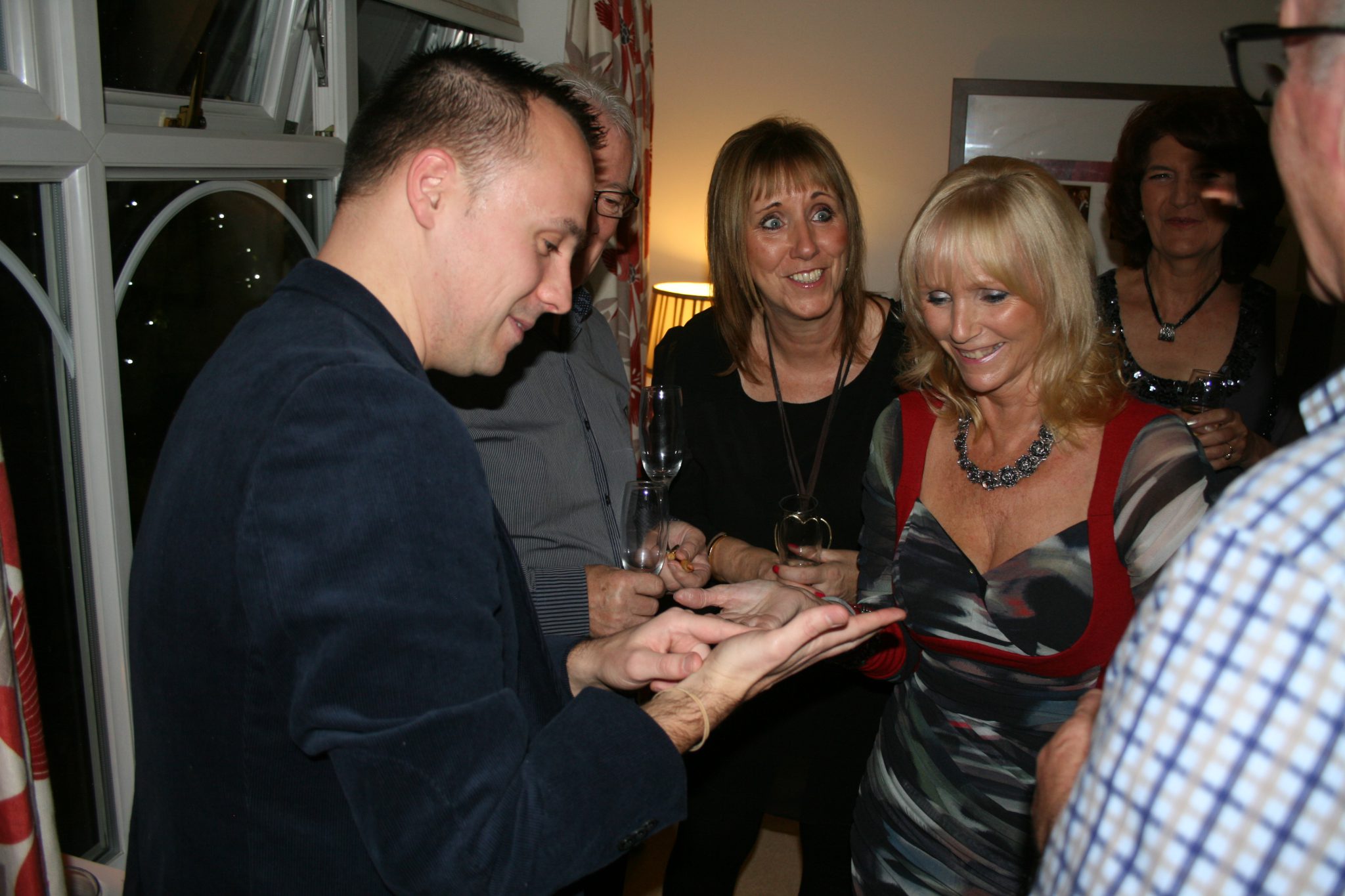 Understanding how to create the perfect party.
Over the years I've come to understand what really makes a great party and that's to create the party atmosphere, we've all been to parties that we have enjoyed that's because the mood in the room was right.   By adding my magic we engage guest's and create a natural focal point to get the conversation going bring people together and that my friends are how we create a fantastic party atmosphere, the real gold to any party.
I've been booked for many milestone birthday parties and many special occasions.  I continue to get booked by past clients and others who refer my magical services.  They book me Phil Taylor Magician because I bring that extra kick, a boost that really does inject something different to any occasion.
I have done this for many years with so many clients as you can see from my reviews and pictures.
If you are ready to book or find out more about a professional magician, please fill out the form below for a no-obligation quote.
Please complete the form below and I'll be in touch very soon.