Party Magician
Available For Mile Stone Birthdays & Much More.
Party Magician For Hire
Are You Looking For Something A Little Different ?
You've come to the right place…
Hello thank you for stopping by.   Are you looking for something different, unique and entertaining? Do you want to celebrate in style and impress your guests? Well, that's where I come in.
Together we can make your event a success by providing your guests with the very best magical entertainment. We will work together to plan your party, focusing on your requirements and preferences. We will discuss everything from the kind of atmosphere you want to create, right through to the magic & mind reading tricks I will be performing.
You were absolutely amazing and exceeded my expectations, my guests couldn't stop talking about you.
Once we understand your requirements, we will need to plan where the magic will take place.  You will need to think about your guests and what times they will need entertainment?   I have plenty of ideas to share with you so why not get in touch for a no obligation consultation and quote today?
Lets make your party AMAZING.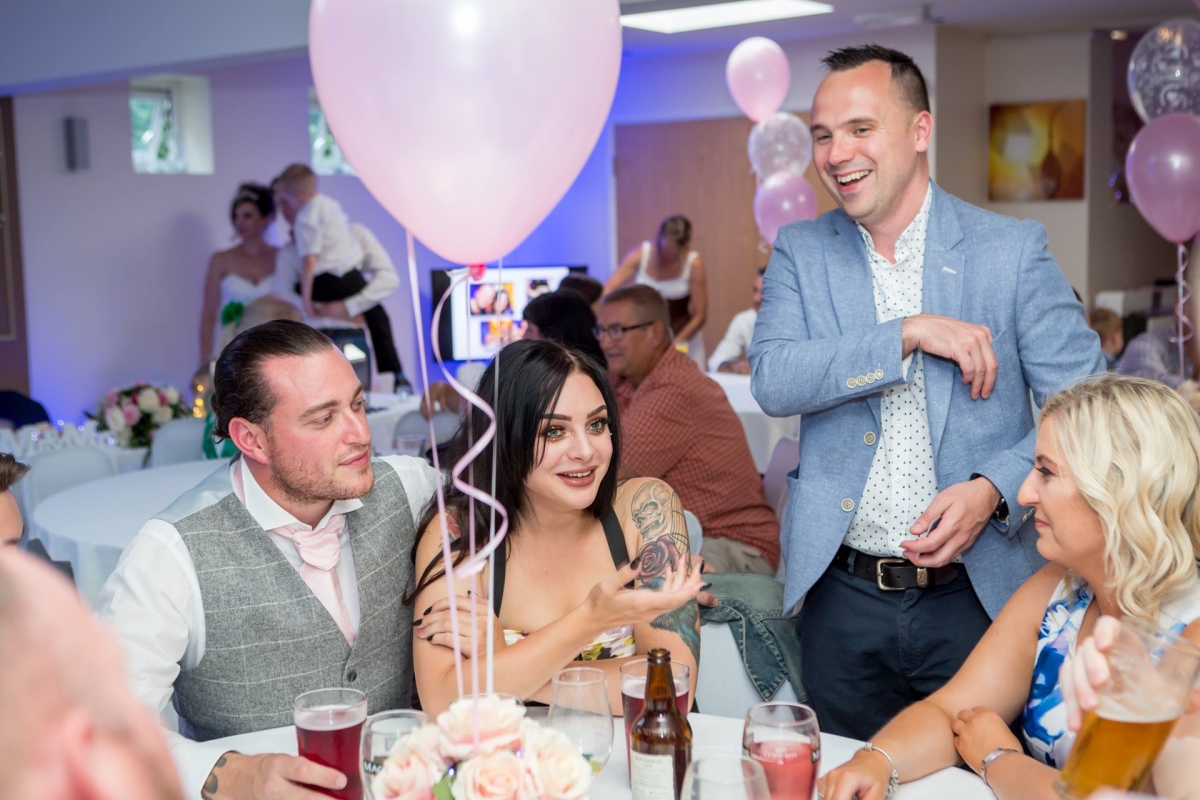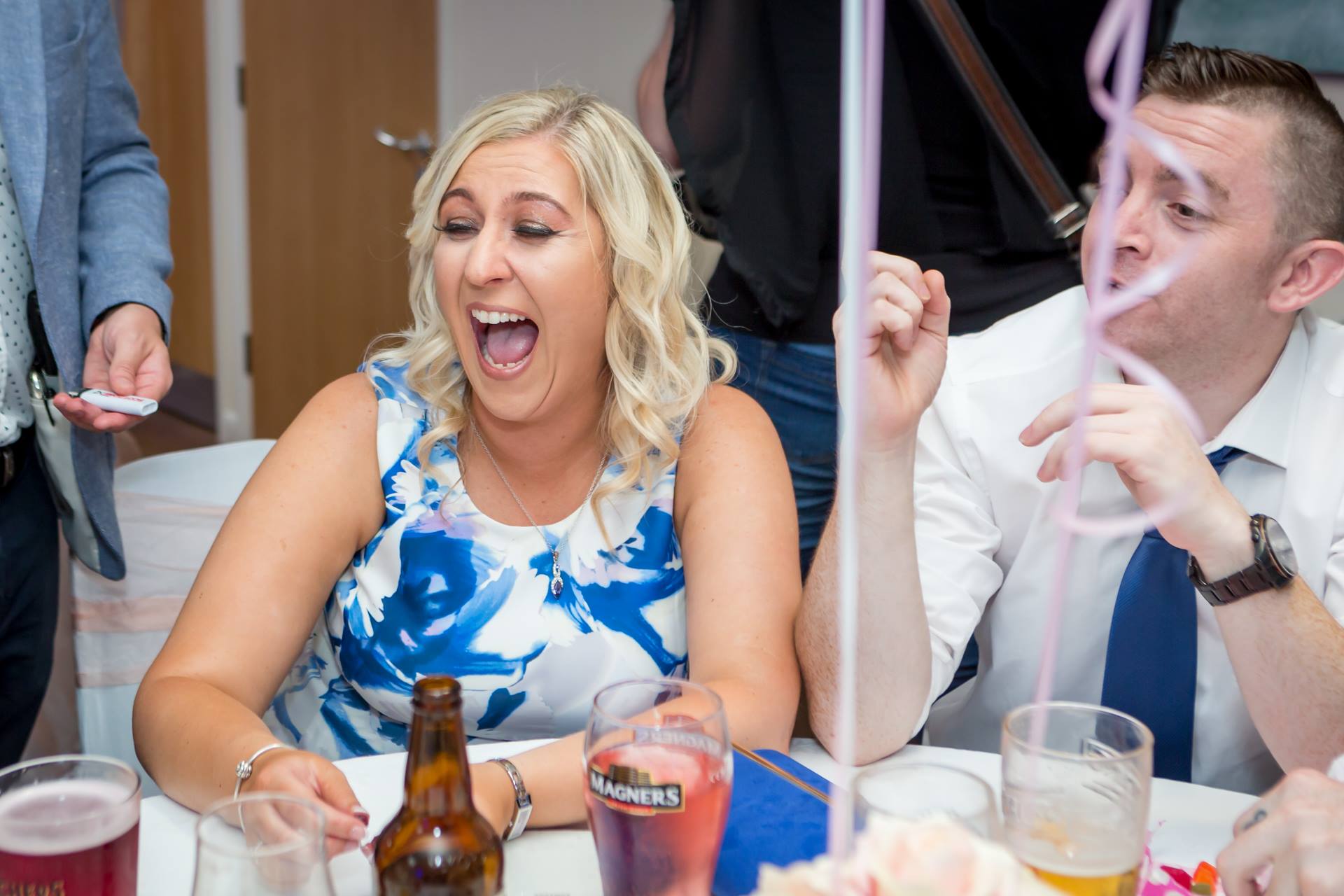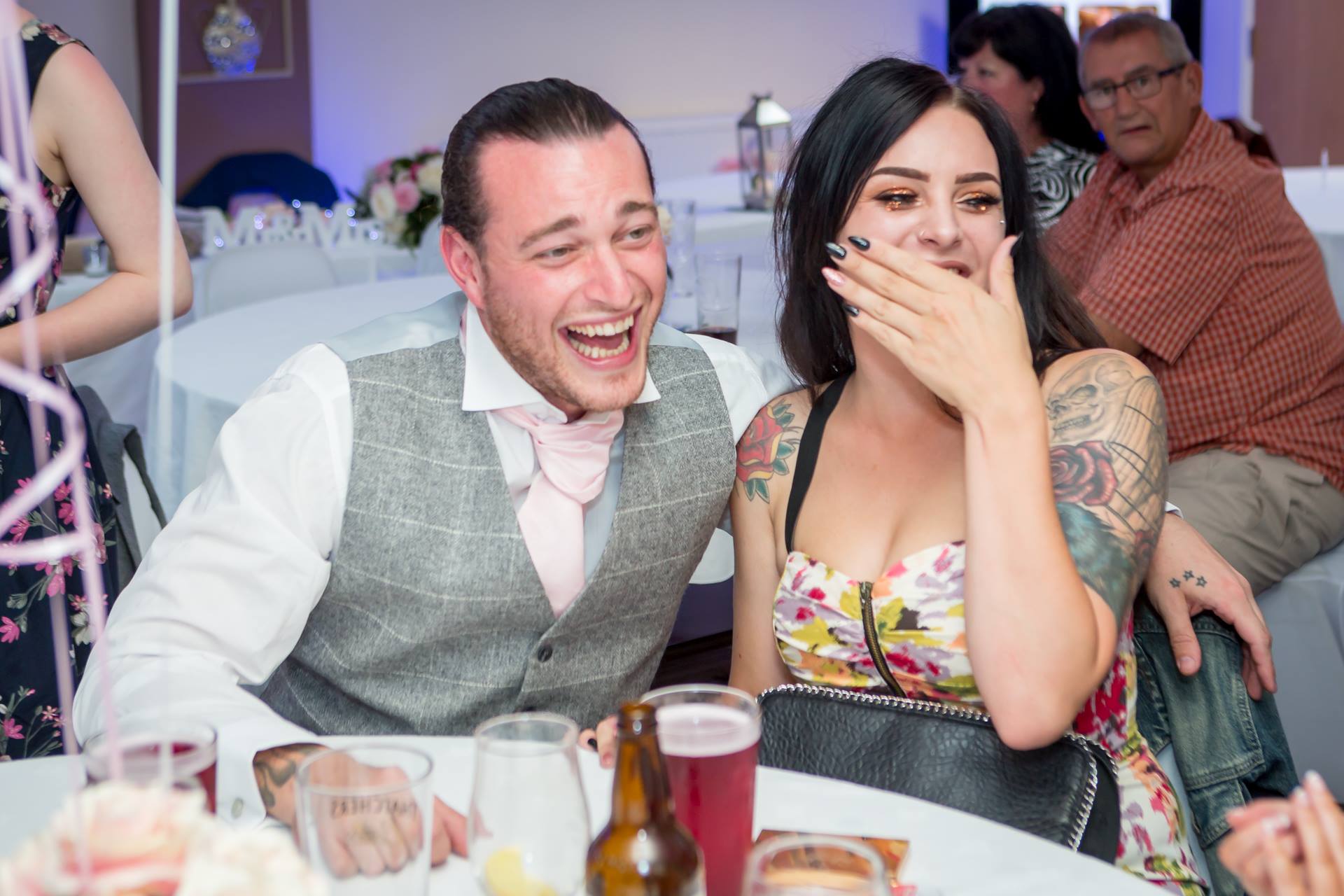 We thought you were amazing!  We found you to be very engaging with the audience, very professional yet welcoming. We really enjoyed working with you and hope to work with you again. Our Christmas plans are very exciting this year as our theme is Constellations. I'm sure we can tie magic in here somehow, so I will be in touch when we have a more firm plan.
Hopefully, you understand what I can do for you and if you want to find out more or get a quote please fill in the form below or call me on 07967155970 for a no-obligation quote and a general conversation.
Three simple steps to booking me as your magician or call 07967155970
Fill in the form.
Find out more.
Book me.
Fill In the Form For A No Obligation Consultation & Quote
Phone Number: 07967155970
Email Address: ptaylor@magicianscorner.co.uk