Magician Birmingham
"Experience The Impossible"
Hire Sleight Of Hand Expert Phil Taylor
Towns Covered
Bournville | Edgbaston | Jewellery Quarter | Moseley and Kings Heath | Solihull | Sutton Coldfield 
Are you looking for a world-class magician to perform at your event?
Phil Taylor has been performing his professional magic act in Birmingham for decades. Phil is an award-winning magician who provides entertainment for all kinds of parties. His extensive repertoire of UNBELIEVABLE magic tricks will amaze your guests, whilst you are taking care of all the finer details.
Phil is a professional magician and has been entertaining audiences for over 20 years. He is a member of the world-famous Magic Circle and has won numerous awards for his magic.
"When you book Phil Taylor, you are guaranteed a world-class magician who will leave your guests amazed and entertained".
Check out Phil Taylors Magic Circle Profile HERE.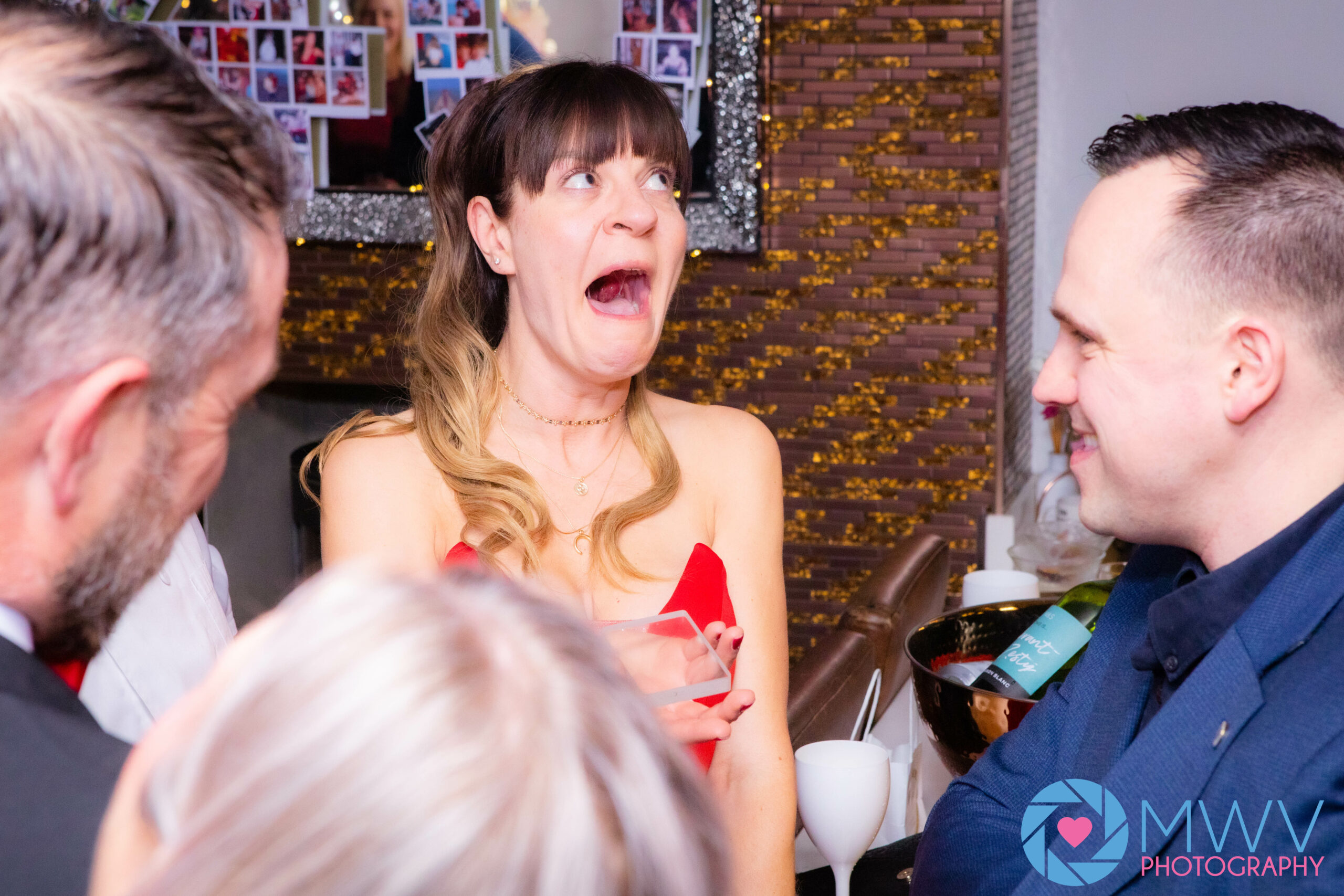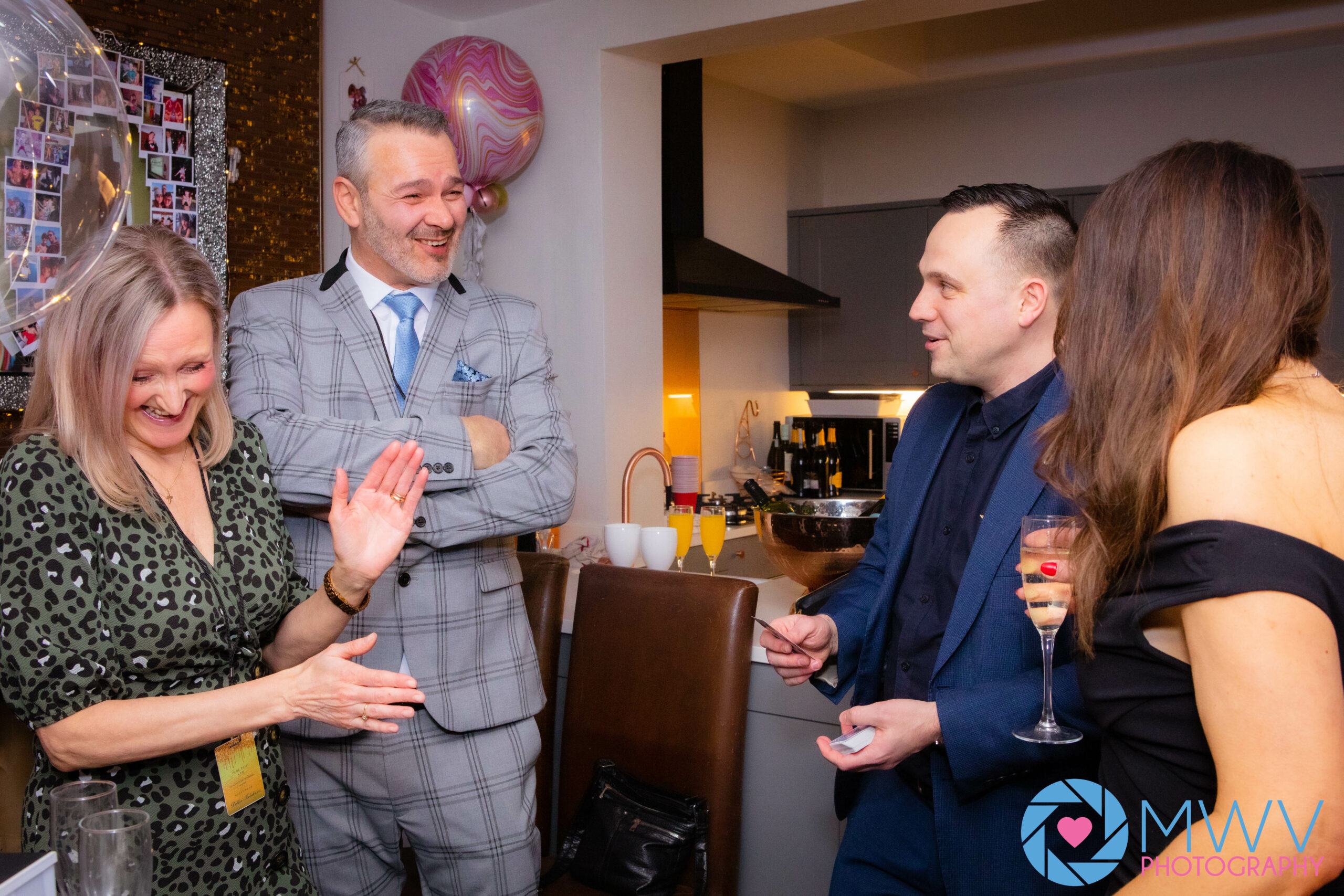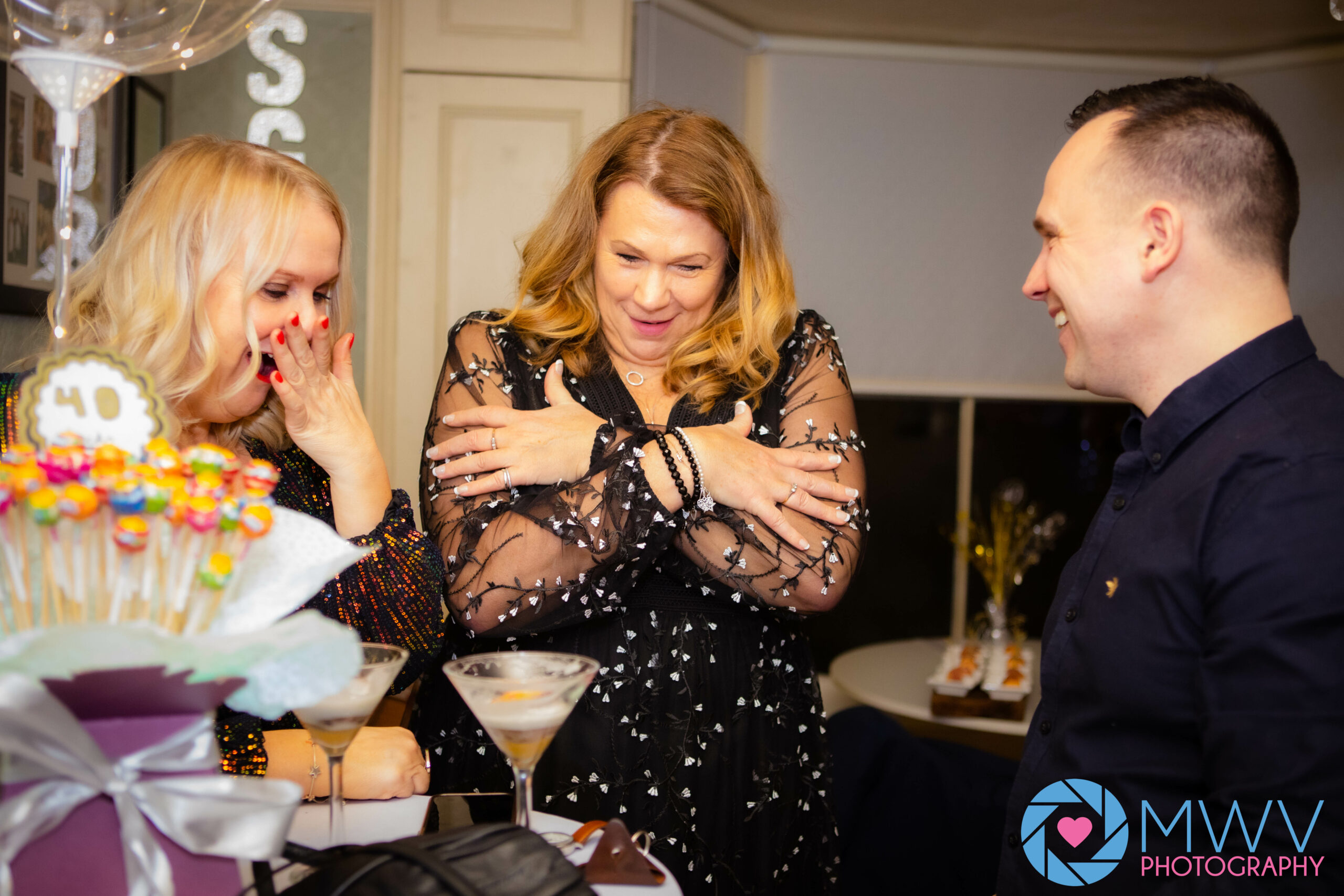 Wedding Magician In Birmingham
When it comes time to plan your wedding entertainment, there's nothing quite like hiring a professional magician. From entertaining adults with amazing magic tricks to performing family-friendly comedy, Phil's goal is always the same – to make everyone is having a fantastic time. Hiring Phil Taylor as your magician will ensure that you and your guests are entertained from start to finish.
Perfect entertainment for your guests and family members during your wedding reception or wedding breakfast.
Guaranteed to:
✅ Bring friends & family together.
✅ Create laughter
✅ Perfect moments for photos.
✅ Spark the energy between the lulls
✅ Perfect Table Magic
✅ Great for the drinks reception
✅ Impossible Mind Reader
✅ Great Close Up Magic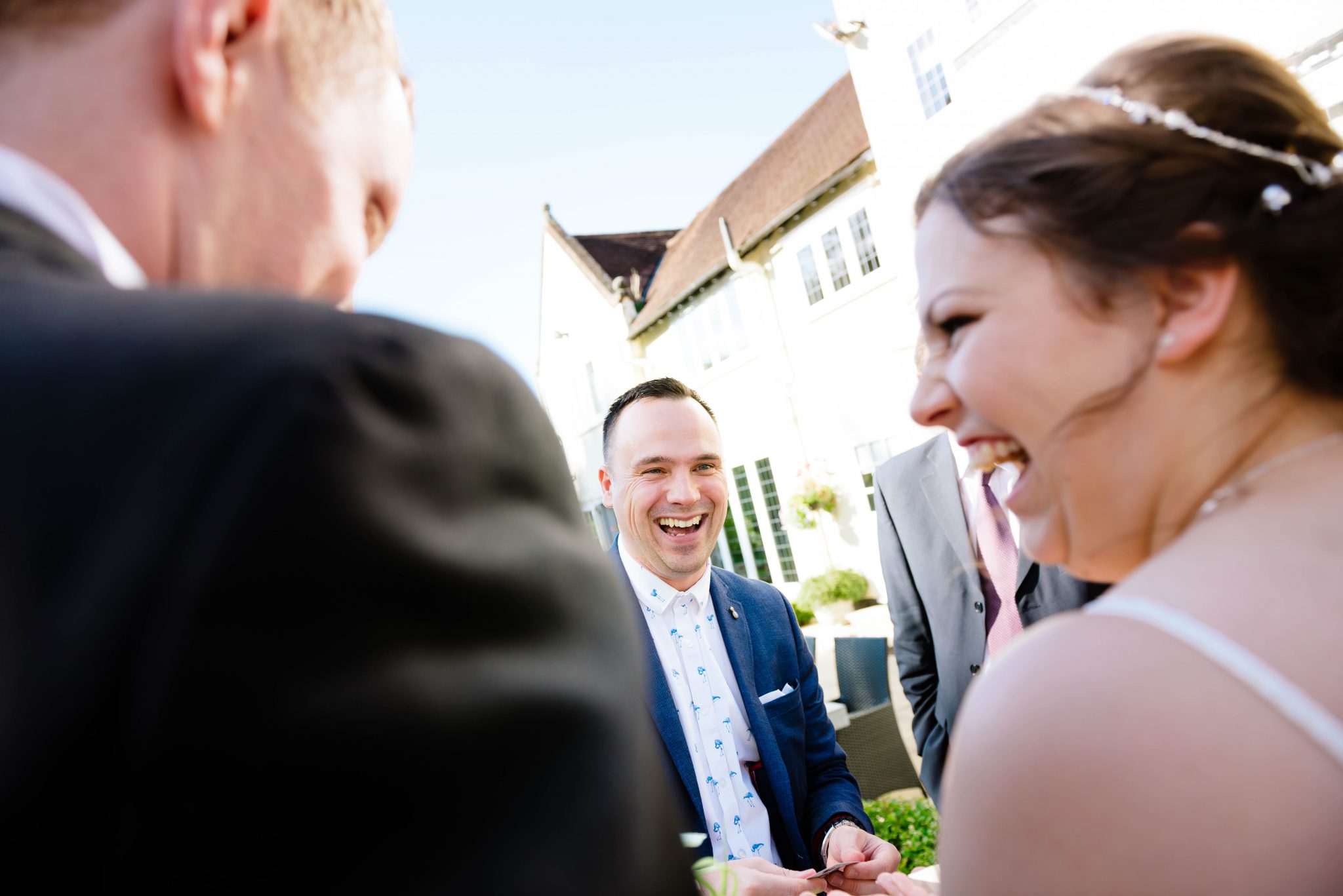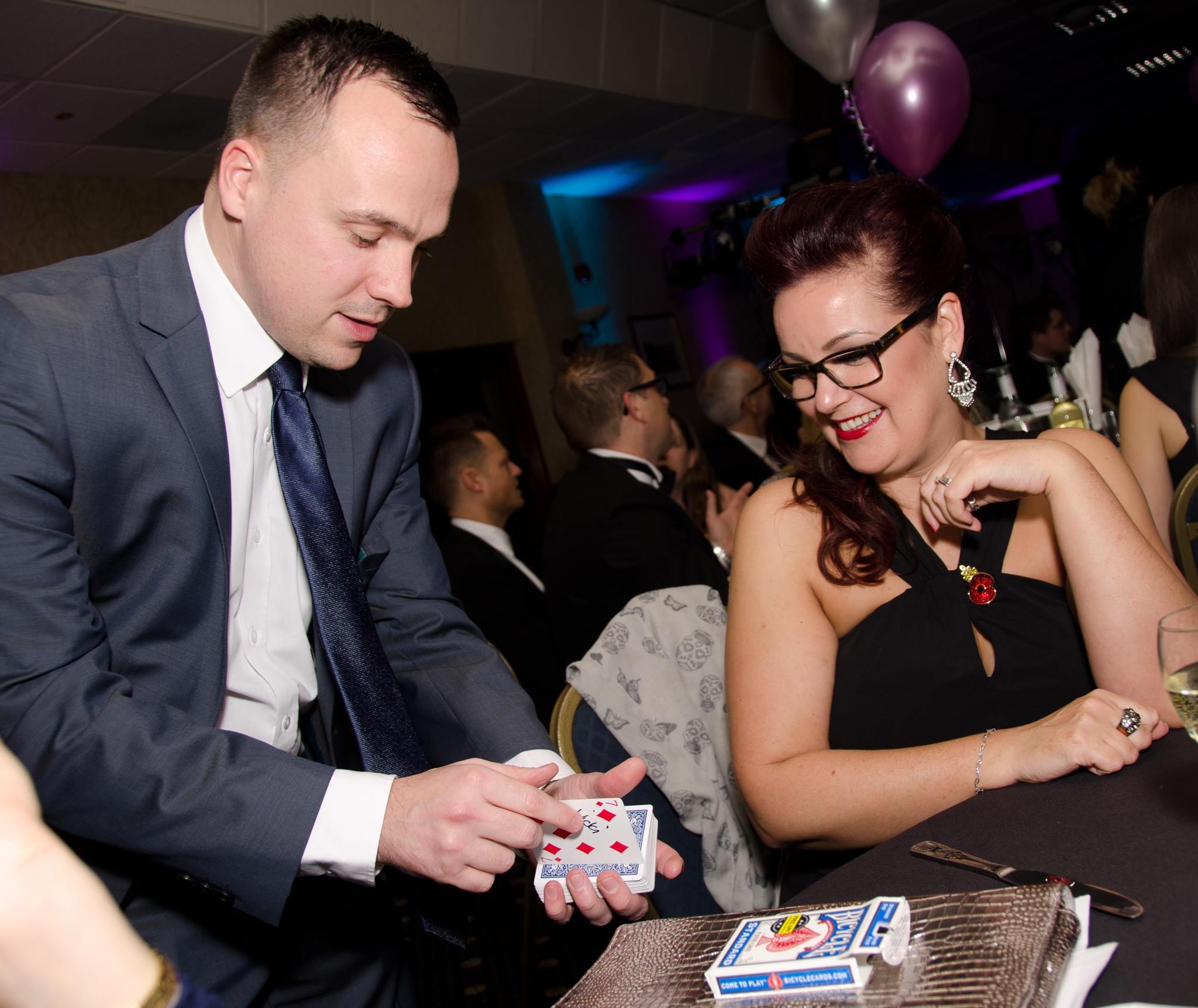 Birmingham Corporate Magician
Ever feel like you want something a little more special for your corporate function? Well, now there's Phil, the professional magician. With his refined and elegant form of entertainment, Phil will be able to WOW your guests with amazing tricks that anyone can enjoy! For example, Phil might entertain guests at an exhibition stand or drinks reception or at a black-tie event. Booking Phil as your corporate magician is the perfect way to break the ice or for after-dinner entertainment.
Phil is not just another corporate event magician. He is a specialist in amazing tricks that will make magic-lovers of all ages feel like they're part of the show! Phil's events have included awards nights, after-dinner entertainment, and table magic. Imagine how much fun your colleagues will have if you hire Phil Taylor for your event who performs amazing close-up magic.
Birmingham Magician, Phil is a Magic Circle professional UK table/close-up magician.
Party Magician In Birmingham
Do you know what's the best way to fire up a party? A magician!
Are you currently looking at different options for entertainment and thought a party magician would do the trick? Well look no further, I offer amazing magic with different styles of entertainment from close-up magic to table-hopping. Working with you to create a fantastic party for everyone to enjoy.
Mile Stone Birthdays should be celebrated in style booking a close-up magician will create fun, laughter, and amazement generating memories that will last a lifetime. On the day you will hear gasps of astonishment, guests desperate to figure out how it works, people really enjoying themselves all because you booked the BEST Birmingham magician and mind reader in town
Just imagine how special it'll be to have a magician at your next event–moments that will last a lifetime are just around the corner.
Phil always brings the magic to his work, whether it's for birthday parties, dinner parties or anniversaries.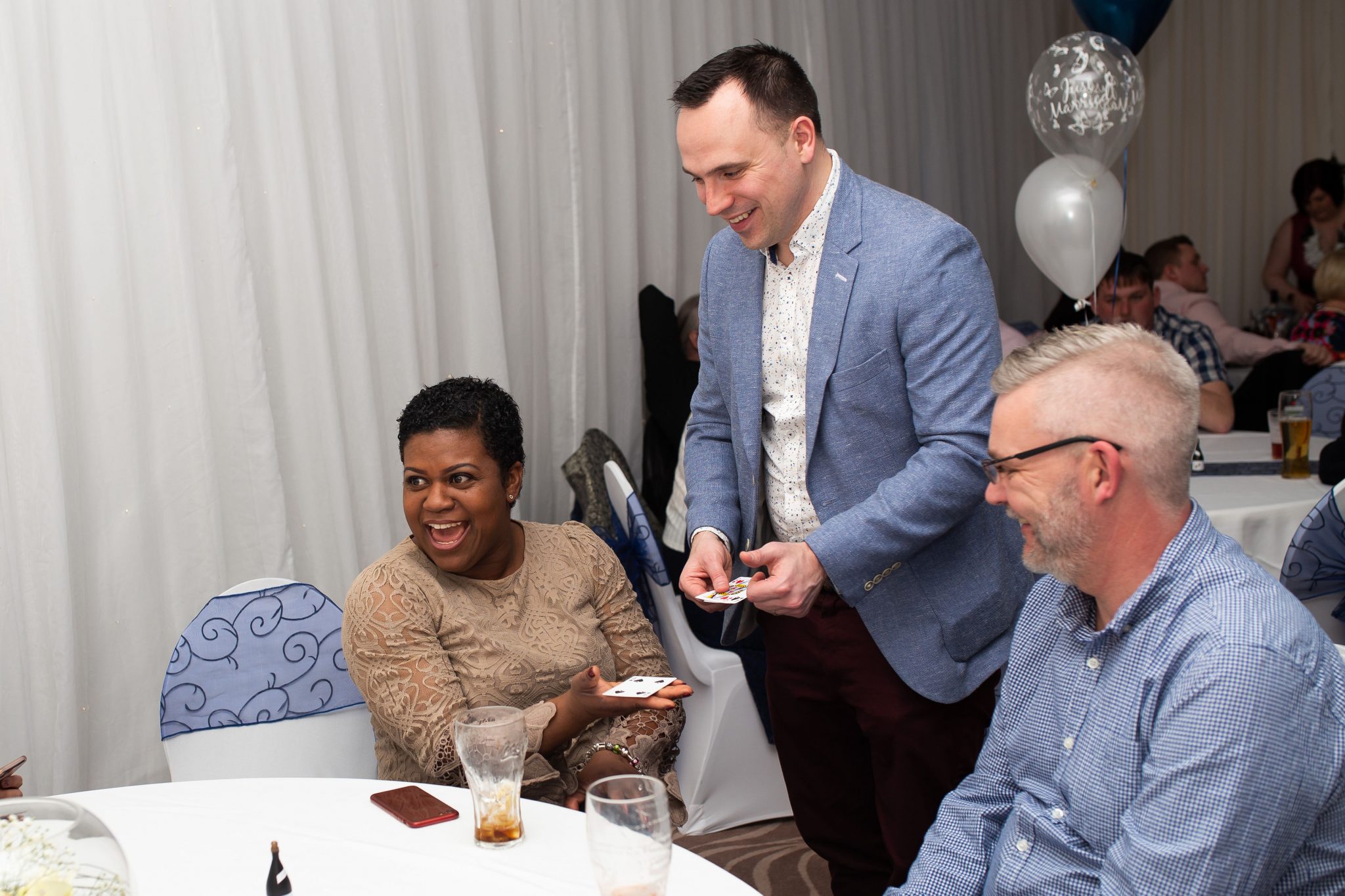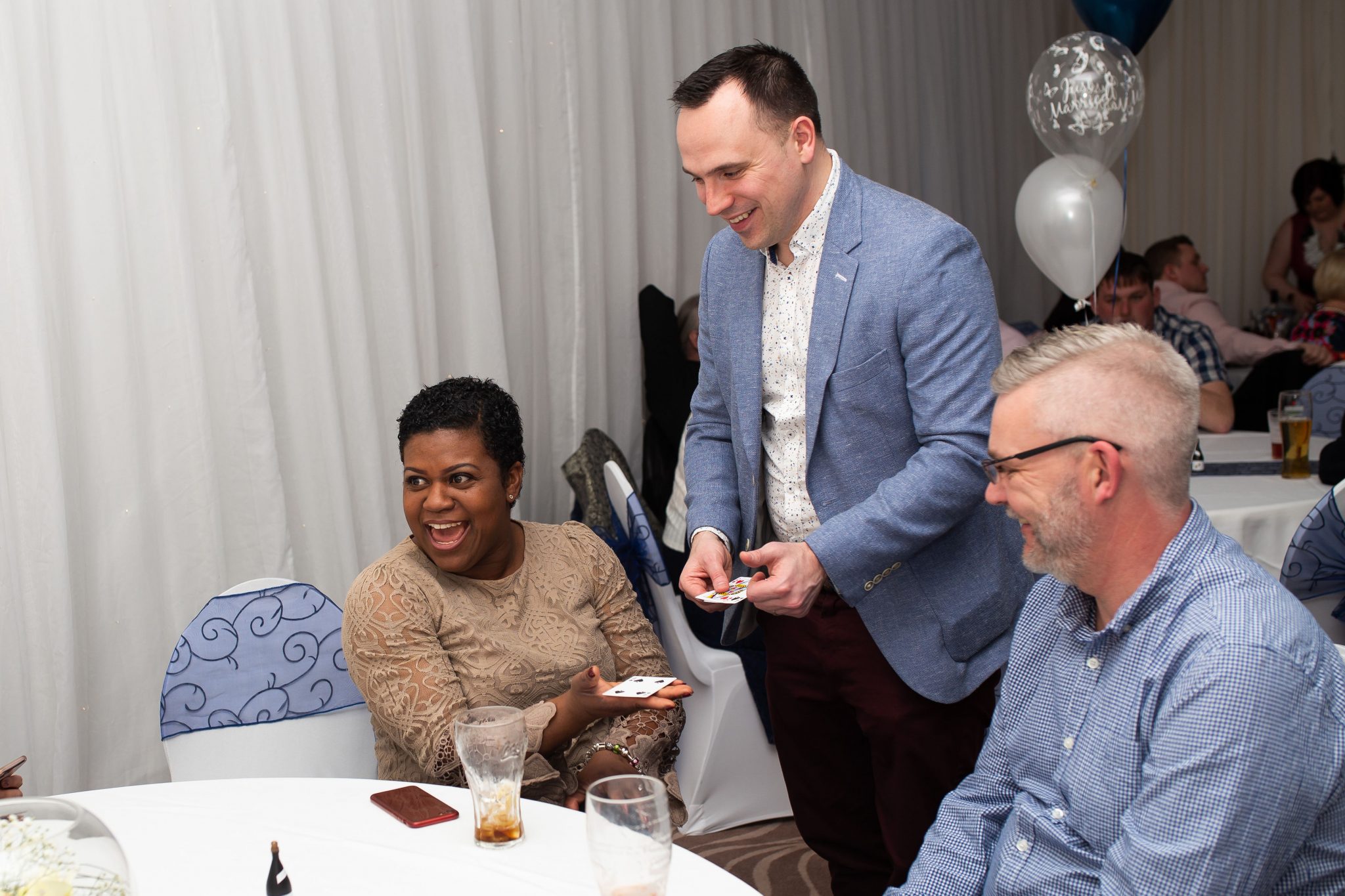 Wedding Magician Birmingham
Hired Phil for our wedding breakfast, we wanted something different, not cheesy.
Our guests are still talking about how great he was! IM not joking his sleight of hand is unreal!
Would Highly Recommend Him!!!
FACEBOOK REVIEW 5 STAR WEDDING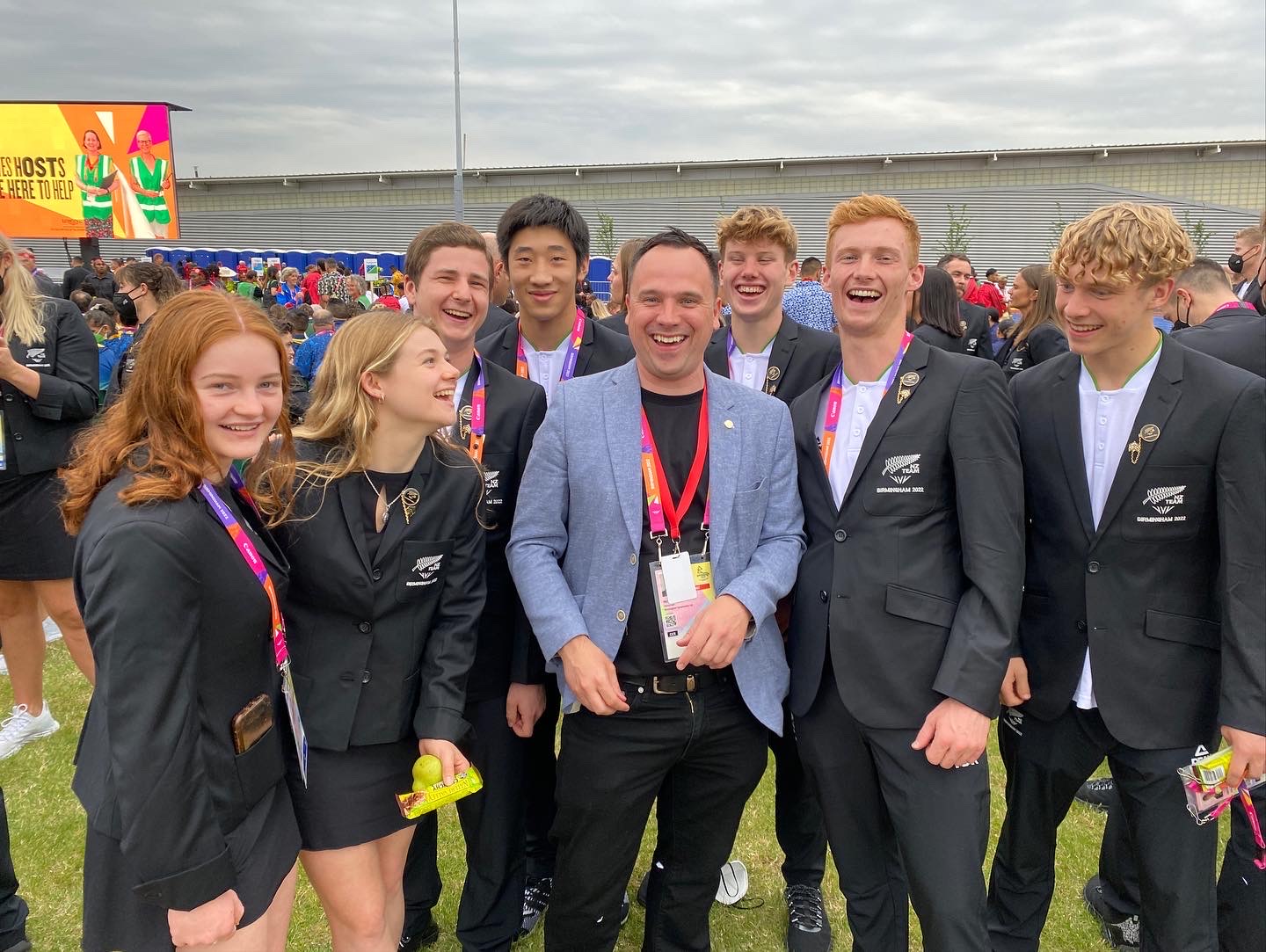 Birmingham Trade Show / Events Magician
If you are looking for a specialist in event entertainment, you have come to the right place. Phil Taylor has taken part in some of Birmingham's most high profile events across the city, including the Commonwealth Games' Opening Ceremony 2022 and many trade shows. Where provided the entertainment for over 4000 athletes from across the world. Working with an elite team of magicians to provide mix and mingle magic for large-scale events.
If you would like to know more, please get in touch.
Close Up Magician
"Brace yourself for AMAZING moments!"
Phils YouTube channel has lots of great clips from his performances which may give some insight into what he would be like when entertaining guests at an informal gathering such as a private party or mind-reading as professional magicians would.
Phil is an amazing entertainer and had the whole room amazed and wanting more all evening. We booked him for our engagement party and all of our family and friends spoke about him all night and several took his details to book him for their events.
His magic is flawless, his banter is brilliant, and made people laugh. "Overall we were very pleased and would certainly book him again"
Google Five ⭐️ Review Orignal Source
We hired Phil for our wedding (11-6-23) absolutely amazing, kept our guests entertained for hours, and had laughter all over the room, we have had nothing but excellent feed back from all of our guests. Thank you Phil 5*
We hired Phil for a small party. He was a real hit with the guests. He kept them well entertained with his great sense of humor as well as magic tricks. I would highly recommend!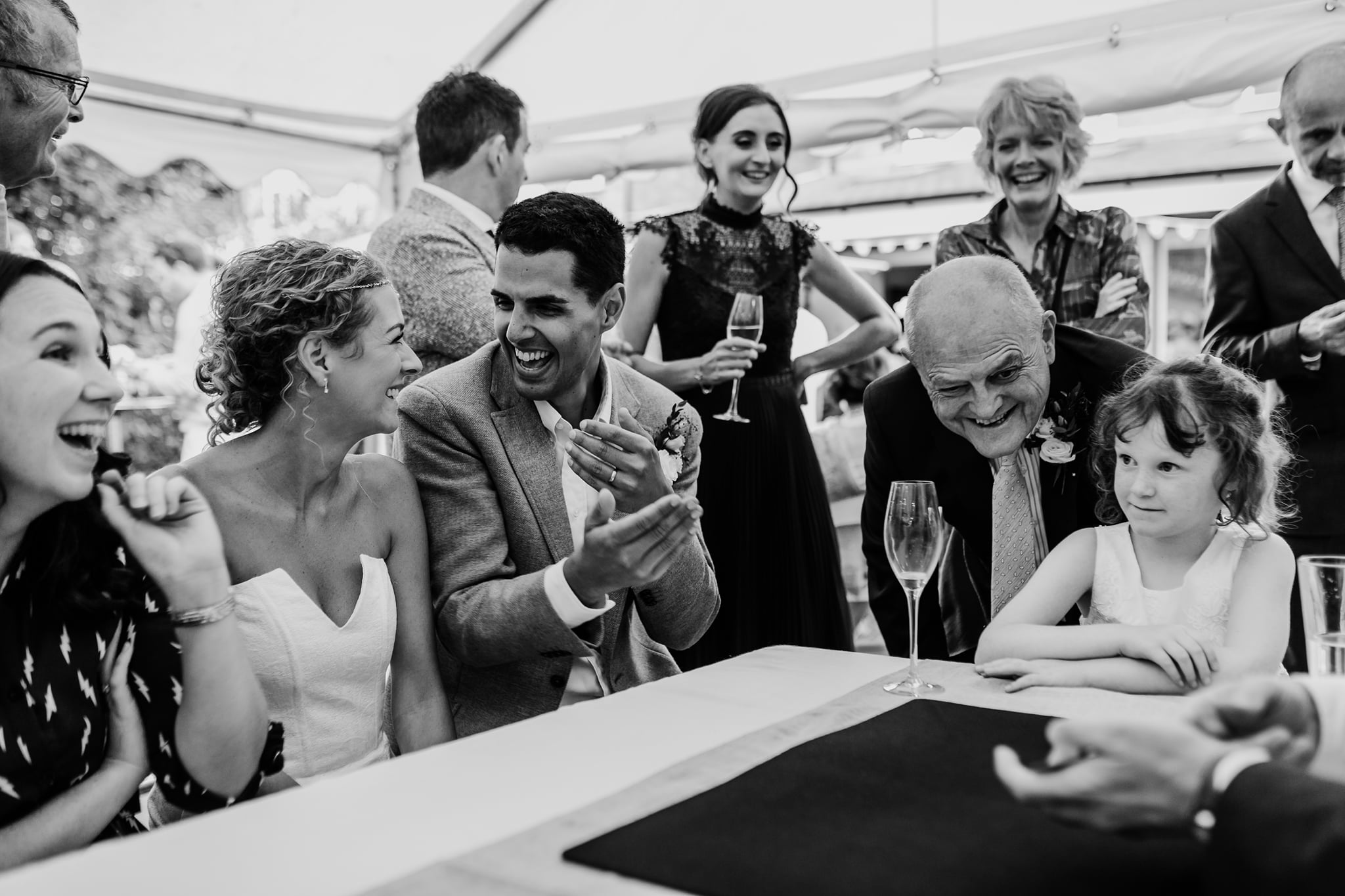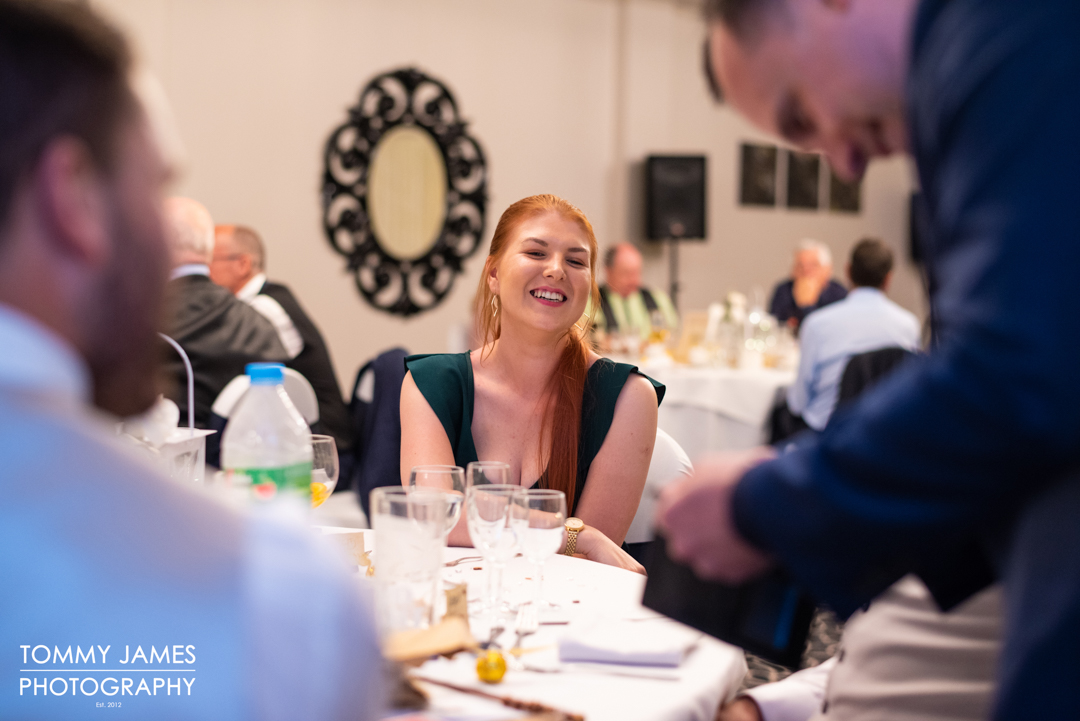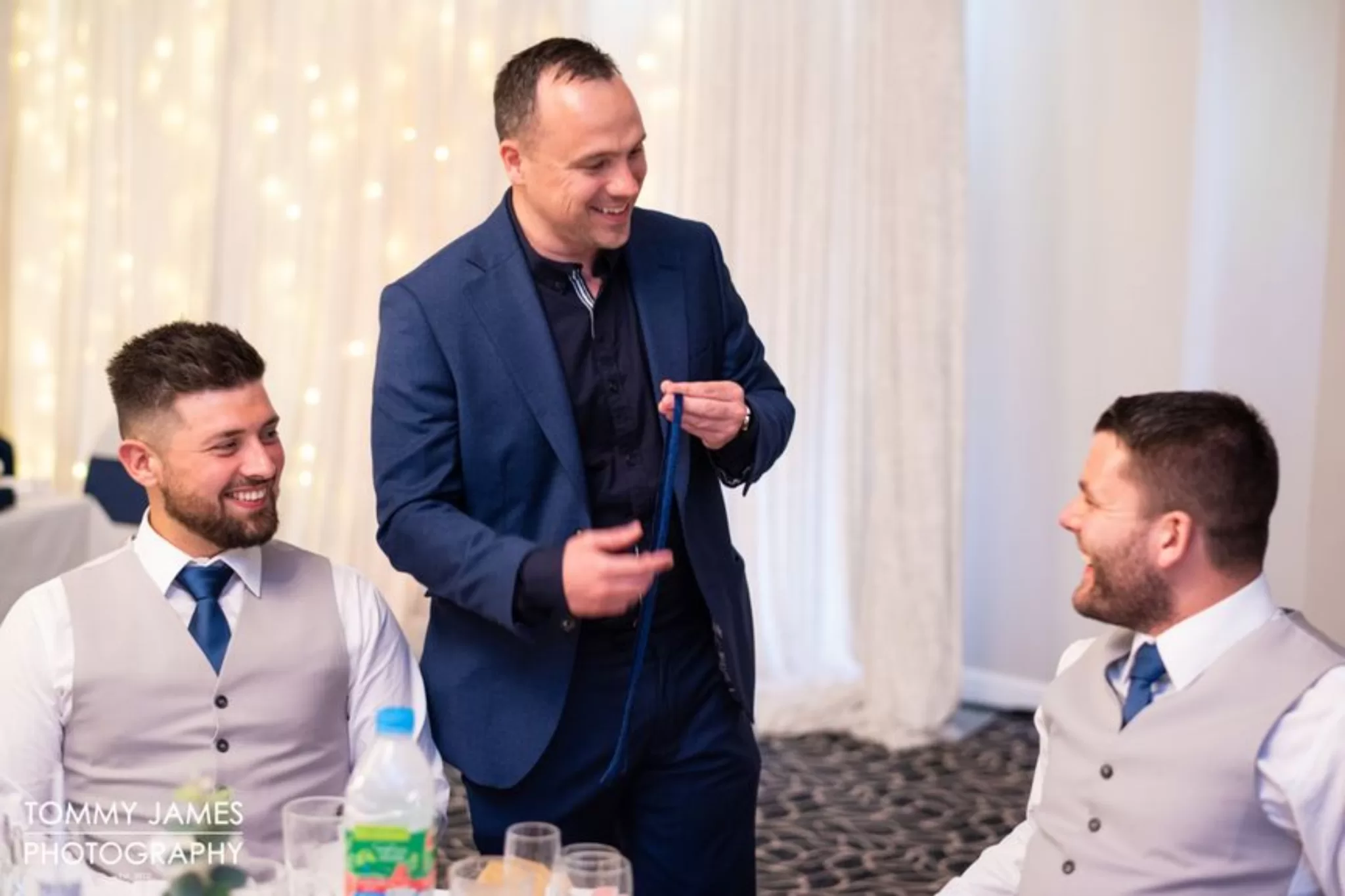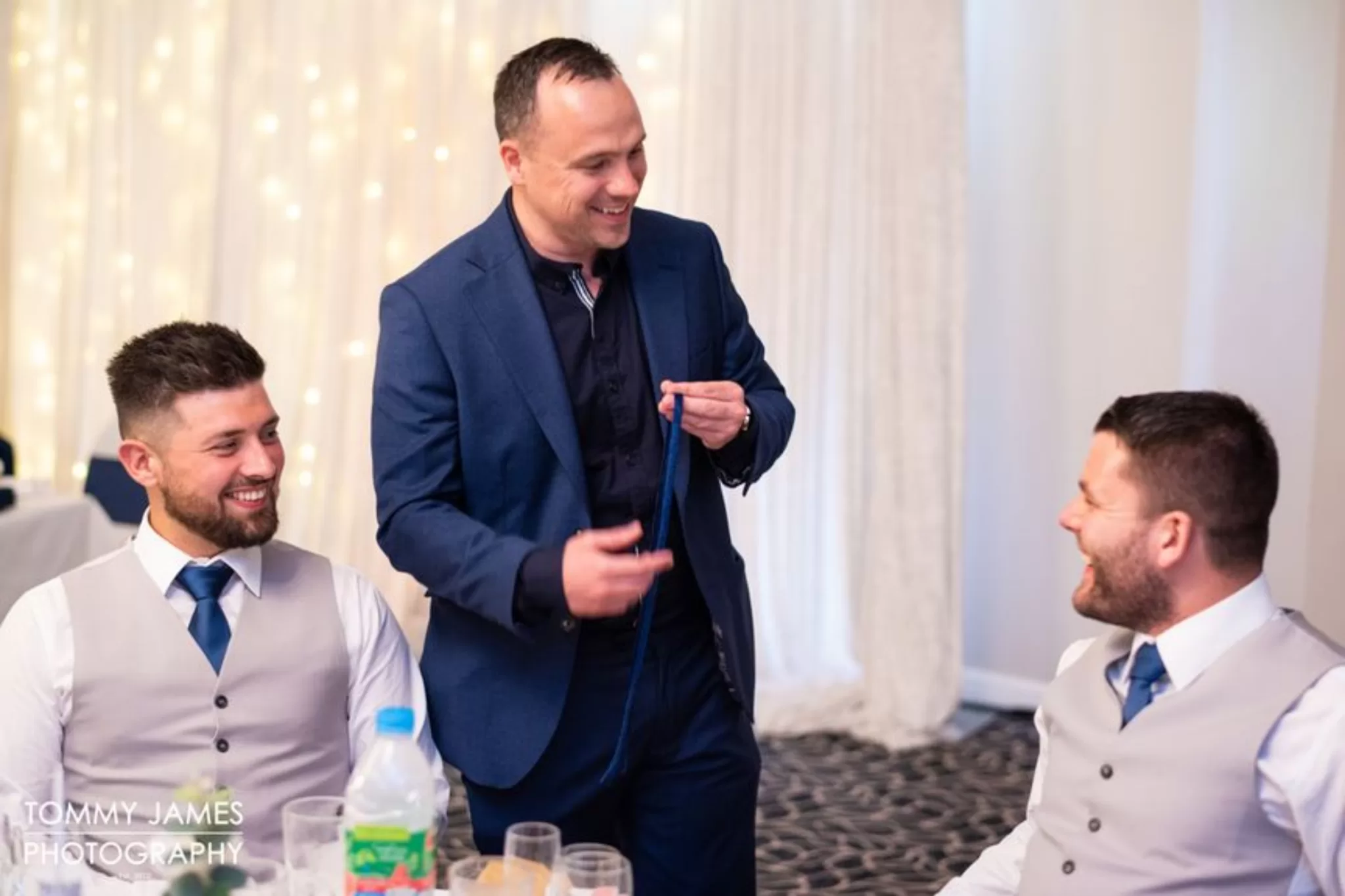 Do You Perform At Christmas Partys?
Yes, Phil does. It's never too early to start thinking about Christmas! Phil knows you have big plans and would love to be part of the party providing world class slight of hand magic to creat wonder and excitement.
Get in touch directly for a quote.

Do You Perform At House Parties?
House Parties can be a tricky thing to host. You are constantly on edge, wondering who will turn up and if it'll be fun or not. But Phil has the perfect solution! Hiring Phil Taylor as your close-up magician means you don't need to worry about entertainment– his skills ensure that your party is one that will be talked about for years to come.
More than that, your guests will experience something never seen before to create an amazing atmosphere.

What type of Magician are you?
Phil Taylor is predominantly a close-up magician, however, he does offer a parlor show for smaller audiences. Phil mostly entertain during weddings, corporate events, or parties. 

How long do you perform your close-up magic at my event in Birmingham?
This will depend on your event and requirements. Typically, I will perform for a few hours as guests mingle or where they are standing.

Do You Perform At Corporate Events?
Yes, Phil does. Phil's sleight of hand magic show is perfect for breaking the ice or setting the tone of an event. It can be hard to relax guests at a corporate function, so hiring Phil Taylor as your magician is the perfect way to entertain your guests.
Find out more here.

How much do you charge to perform close-up magic?
Phil provide lots of different services and packages, so it's best to get in touch for a quote.
Getting in touch directly is best [email protected] for a personalised quote.
You can also check out a write-up about me in the Birminghammail.co.uk
How can I hire a Birmingham magician for my next event?
Hiring a Birmingham magician is simple. You can find many different magicians in Birmingham who specialise in various types of magic and mind reading. You just have to find the best magician that suits your event. Phil offers a tailored package that runs alongside your event providing the perfect entertainment when and where it's needed.
Can a magician from Birmingham make my wedding day more magical?
Absolutely, a Birmingham wedding magician can add a touch of magic to your special day. They can entertain your wedding guests with magic tricks and mind readings. This could certainly make your wedding day unforgettable.
What kind of events can a Birmingham magician perform at?
Is a dinner magician different from a regular Birmingham magician?
A dinner magician is a specific type of magician depending on your requirements Phil can provide a more formal show afternoon or mix and mingle as required. They perform their magic and mind-reading tricks at dinner events, providing entertainment to guests of all ages. Such a performance can definitely make a dinner event more enjoyable and interesting.
Are there different magicians in Birmingham that I can hire?
Yes, there are different magicians in Birmingham for hire. Each magician has their own unique style and specialties. Some might be full-time professional magicians, while others may be members of the Magic Circle. It's all about finding the one that best fits your event.
Can a magician for hire entertain my guests at my Christmas party?
Certainly, a magician for hire can be a great source of entertainment for a Christmas party. A Christmas party magician from Birmingham can bring pleasure to an event with their magic tricks and mind reading abilities, making your West Midlands Christmas party really shine.
What types of entertainers are good for a private party in Birmingham?
Apart from DJs and bands, hiring a private party magician can be a great option for entertainment. A magician for your event can astonish your guests and keep them engaged, which would make your private party in Birmingham more exciting and fun.
Can West Midlands event venues accommodate a table magician?
Yes, most event venues in the West Midlands can accommodate a table magician. These magicians are able to move around the venue, interacting with guests up close, and providing amazing magic and mind-reading tricks right at their tables.
How can I find the best magicians in Birmingham to hire for my event?
To find the best magicians to hire in Birmingham, you can start by doing an online search and reading reviews. Look for professionals who perform as a magician on a full-time basis or are members of the Magic Circle or just contact Phil Taylor as you have already found the best.
Are Birmingham wedding magicians available for hire at different wedding venues?
Yes, Birmingham wedding magicians are available for hire at different wedding venues. Be it a small intimate gathering or a large wedding venue, a wedding magician can adapt their performance to entertain your guests in any setting.
Get In Touch With Birmingham Magician Phil Taylor For A Quote.