Magician Sheffield (Amazing Close Up Magic For Hire)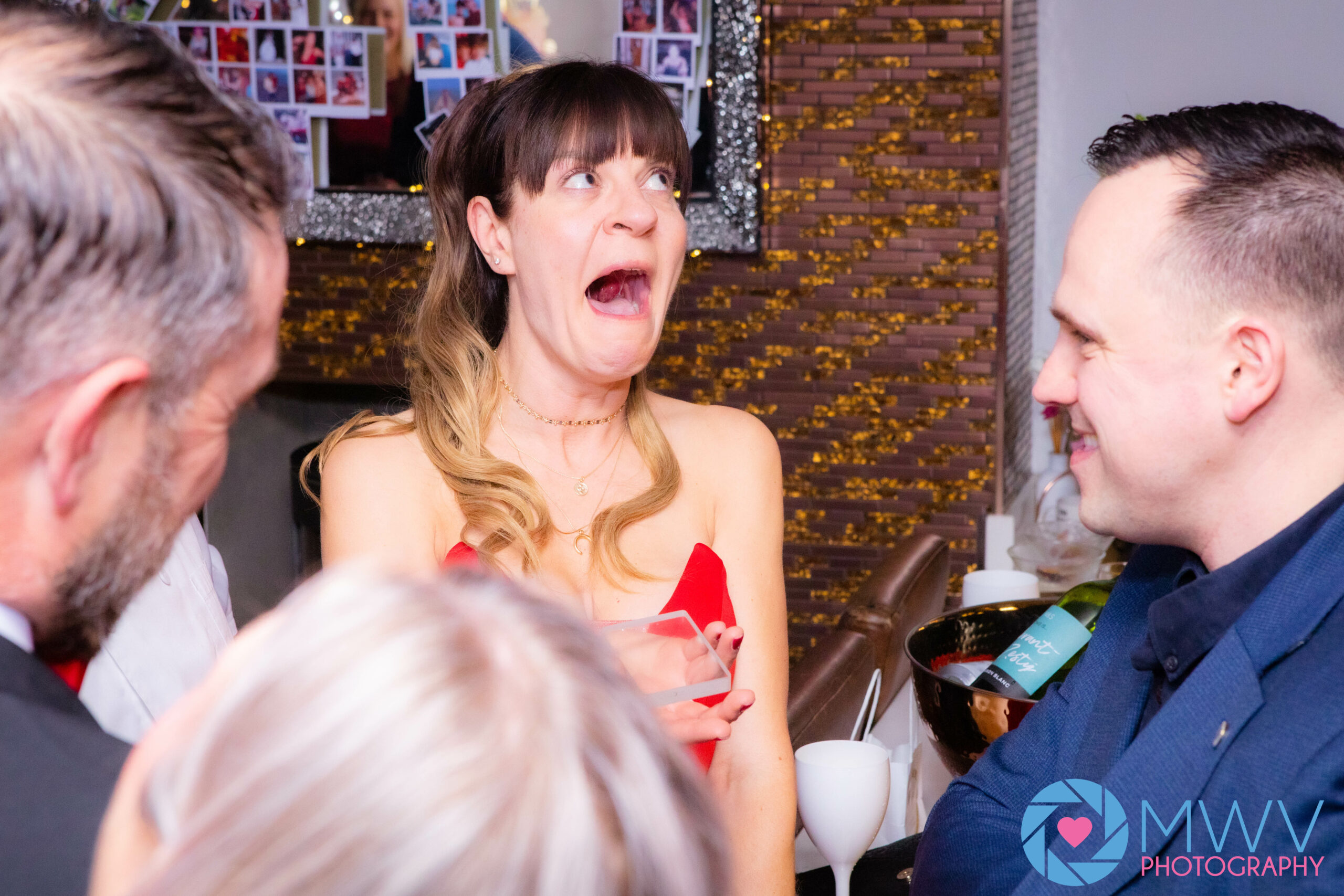 Magician Sheffield Phil Taylor is one of the leading magicians and entertainers in South Yorkshire. Being one of the most sought-after magicians you can hire a world-class magician for your privet events.

The BIG 5 reasons to hire Phil Taylor as your magician in Sheffield:
If you're looking to hire a professional magician in Sheffield, then Phil Taylor is your man! Here are 5 big reasons to hire him for your next event:
1. Phil is a highly experienced and skilled magician, with over 20 years of experience performing magic tricks and sleight of hand.
2. He's a member of the Magic Circle who joined at the highest possible level.
3. Phil has excellent Google Reviews from past clients, who have all been very happy with his performances and comes highly recommend.
4. He offers a range of different magic packages to suit your needs and budget.
5. You can get in touch with Phil easily via his website or social media platforms to discuss your requirements.
​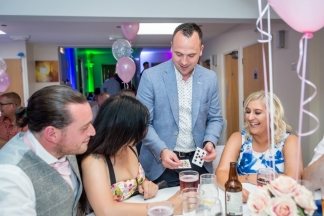 Hundreds Of Happy Clients.
Get In Touch For Perfect Entertainment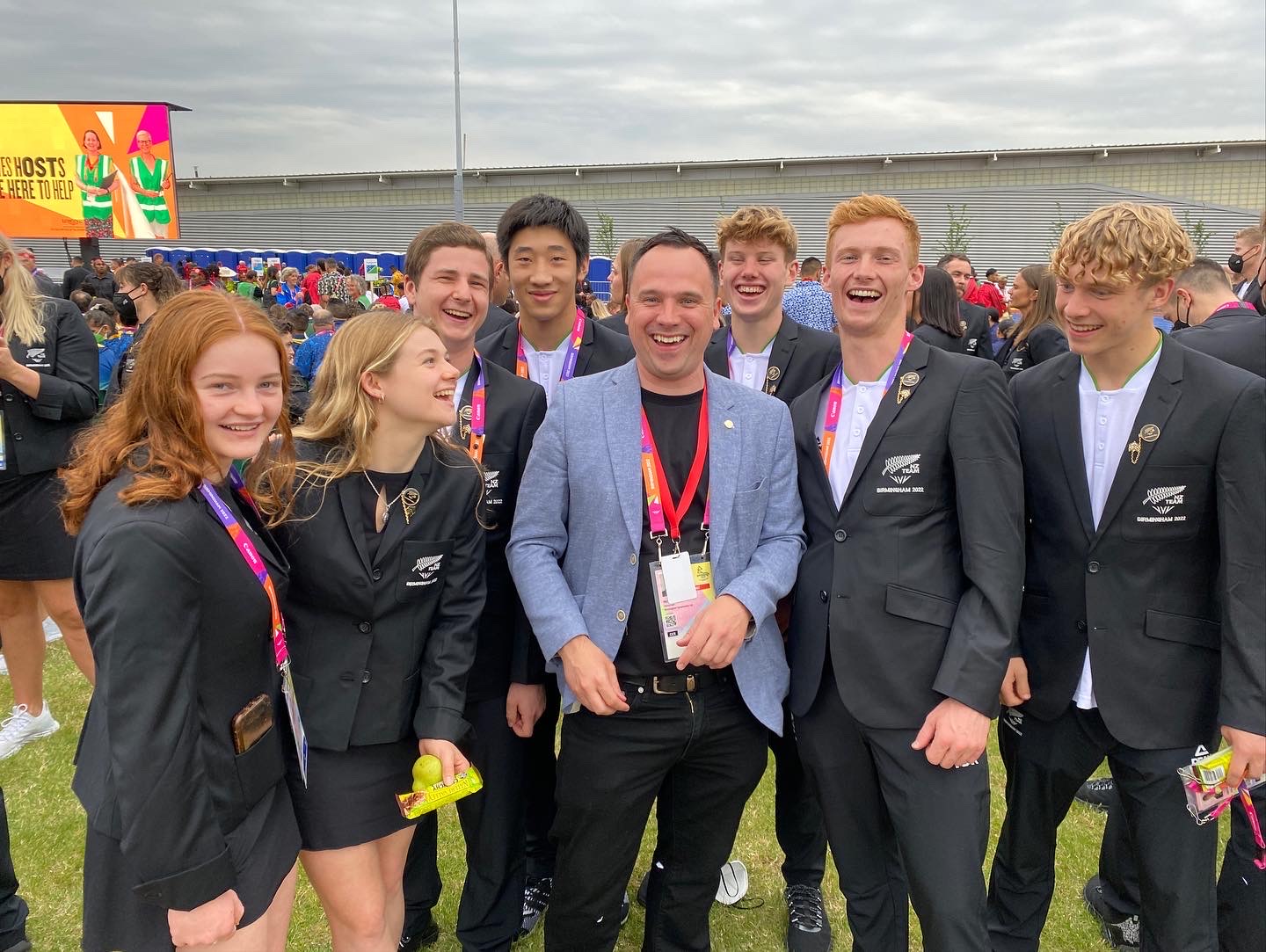 Covering All Events In Sheffield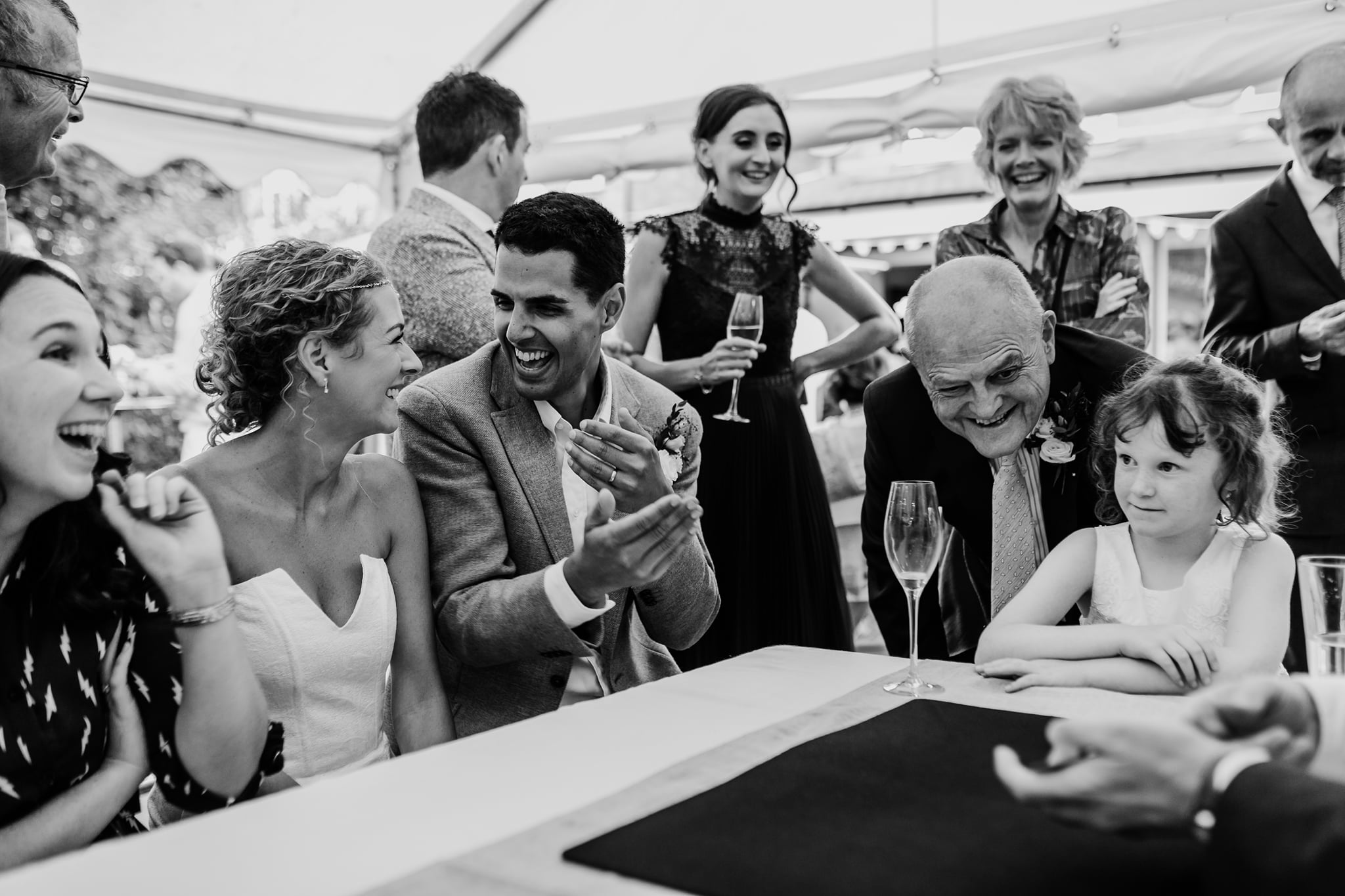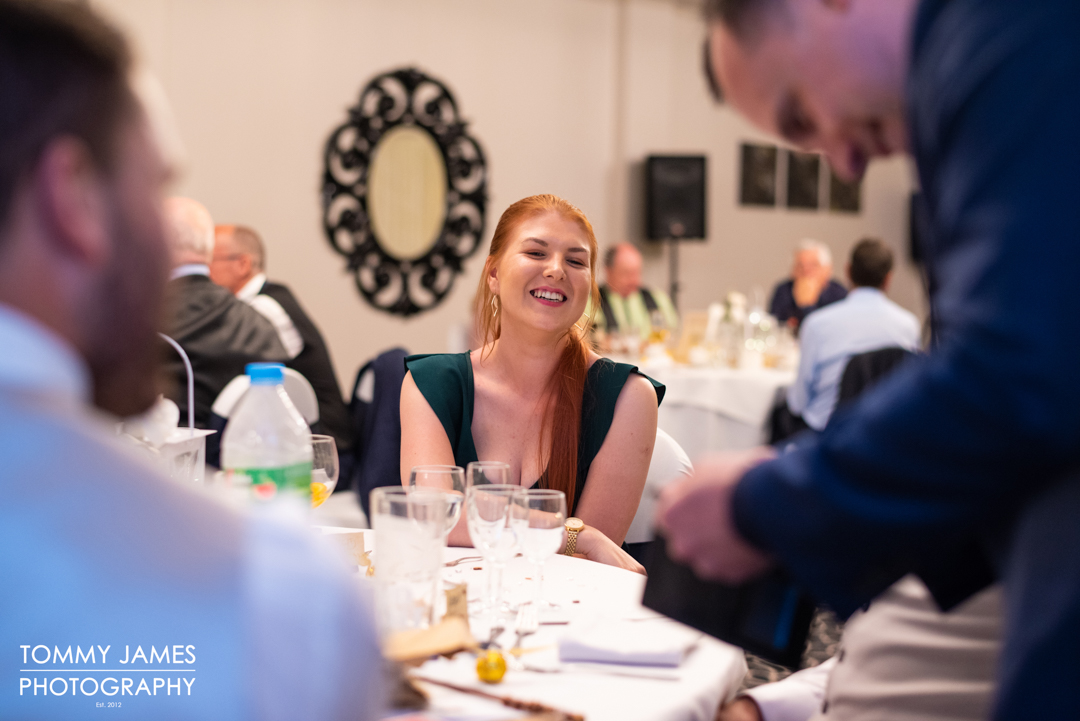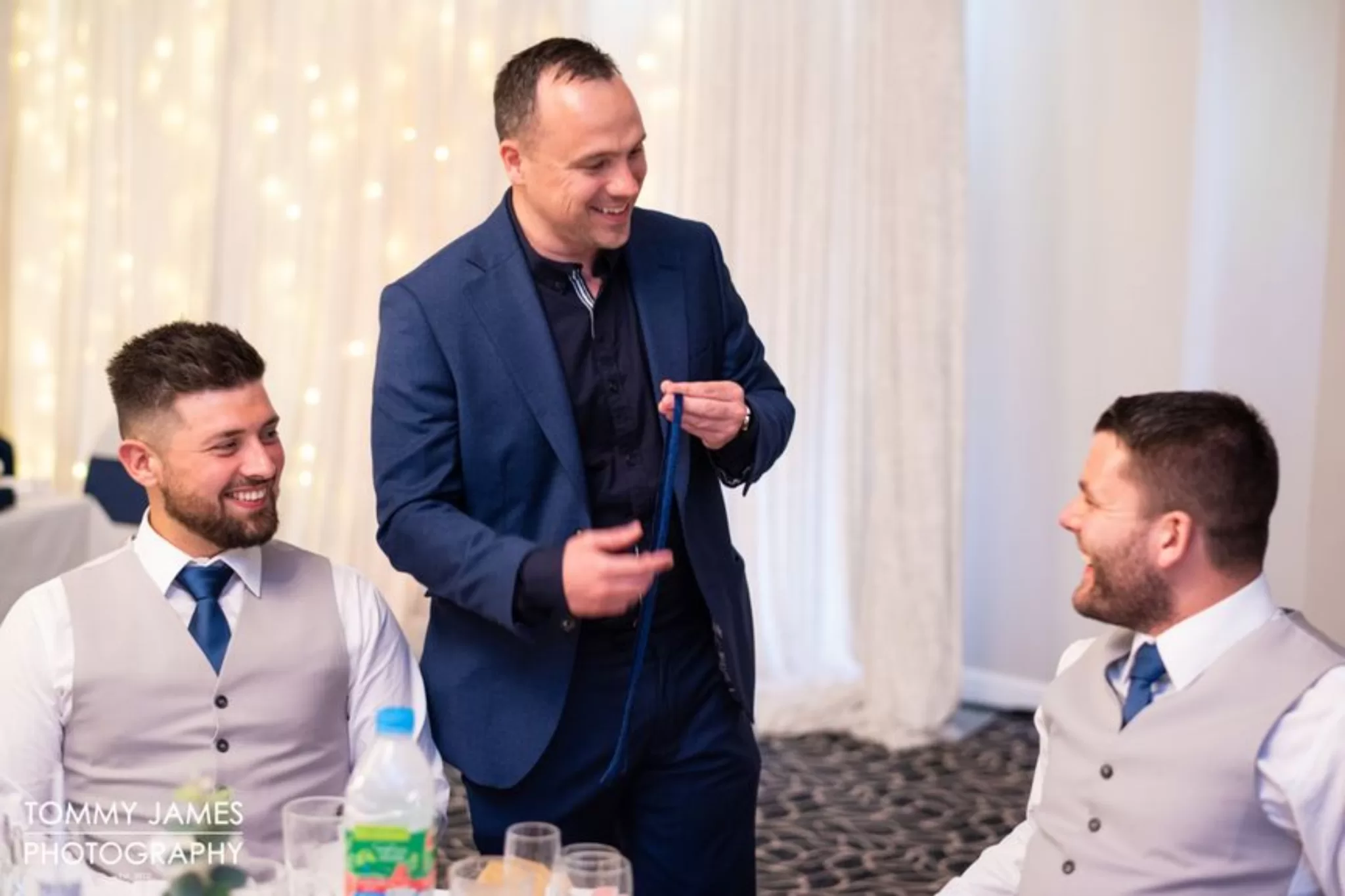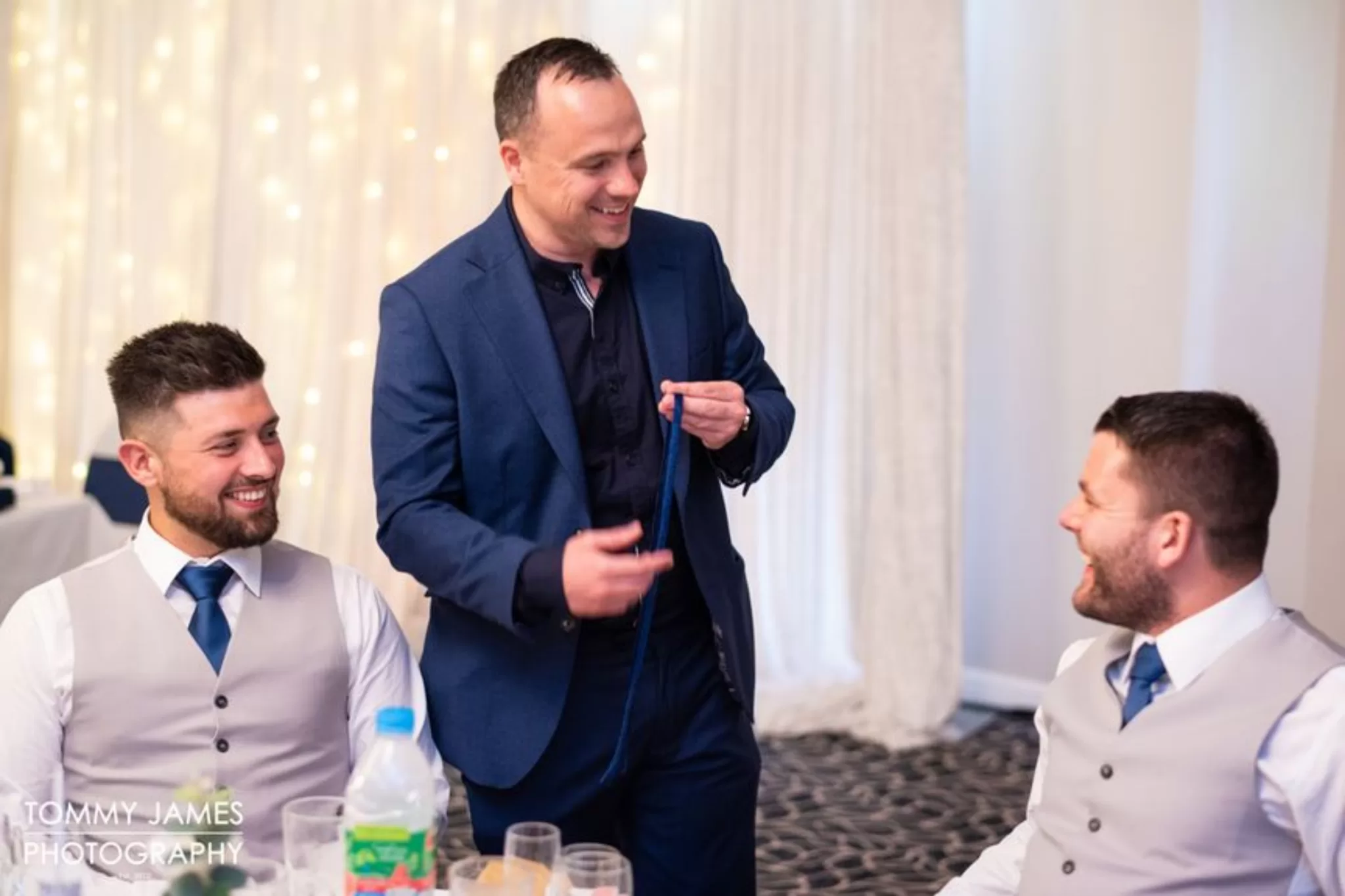 Party Magician Hire.
A party magician is an excellent way to add some fun and excitement to your next event! Whether you're planning a birthday party, corporate event, or any other type of celebration, a professional magician like Phil Taylor can be a great addition. Not only will he entertain your guests with their amazing tricks and illusions, but he can also help to make your event even more memorable with his world-class sleight of hand magic.
When hiring a party magician, it's important to choose someone who is experienced and reputable. Be sure to ask for references or reviews from previous clients, and make sure that the magician you hire is insured. Once you've found the right magician for your event, sit back and enjoy the show or you can forget all of that and book Phil Taylor who has all of your bases covered.

Corporate Magician Hire
If you're looking for a corporate magician to hire, look no further than Phil Taylor. Phil is one of the most famous and well-respected magicians in the world, and he has performed for some of the biggest companies and organizations out there. He's sure to wow your guests and leaves them with a positive impression of your company.

Wedding Magician Sheffield
A wedding magician Sheffield is a fantastic entertainer who can perform close-up magic and mind reading to guarantee that your guests are entertained throughout your wedding. As a professional wedding entertainer, Phil will work with you to ensure that your guests are amazed and entertained by the magical entertainment on offer. Phil often performs throughout Sheffield and South Yorkshire. Your guests will be blown away when you hire Phil Taylor Magic Circle Magician.

Close Up Magician Sheffield
A close-up magician Sheffield is a magician who performs close-up magic, which is a form of magic that is performed up close to the audience. A close-up magician Sheffield is someone who you can hire to perform at your party or event. If you are looking for a close-up magician in Sheffield, then you can get in touch with us and we will be able to provide you with a list of magicians in Sheffield. We can also guarantee that all of our magicians are experienced and will be able to provide you with a fantastic show.

After dinner magician Sheffield
After dinner magician, Phil Taylor is a very talented and skilled performer. He has the ability to make people laugh and enjoy themselves while he is performing his magic. He has been known to book private parties and corporate events, as well as weddings. His table magic is amazing and his comedy is top-notch. He is sure to make your next event a success! Also performing across the UK.

Close Up Magicians in Sheffield
If you're looking for some close-up magic to entertain your guests at a party or celebration, then you should definitely consider booking Phil Taylor. Close-up magicians are becoming increasingly popular as they can really add something magical and memorable to any occasion. And with so many close-up magicians to choose from, you're sure to find one that will amaze your guests and guarantee a truly magical and memorable experience.

How much is a magician in Sheffield?
A magician in Sheffield can cost anywhere from £350 – £1500. To get an exact quote, you'll need to get in touch with Phil and let him know the details of your event. He will be able to happily provide you with a quote.

Do you perform at private events as Sheffield magician?
Yes, I do perform at private events as a close-up magician. I've performed at all types of events, from birthday parties to weddings. I'm based in South Yorkshire, but I'm happy to travel to wherever the event is taking place.

ABOUT ME
I'm a proud member of the prestigious London Magic Circle.
The club has been around for over 150 years and I am associated with a silver star at the highest level possible to achieve when joining the club through examination.
When you hire me as your magician I will be combining expert sleight of hand, close-up magic, mix and mingle and the artful melding of humor with drama- all in an effortless package you won't find anywhere else!
It can be hard to find a true professional magician so it is worth checking out if they are local and part of the Magic Circle to make sure you get the best wedding magician for your big day.
Providing you with a dazzling magician and award-winning mix and mingle MAGIC as a magician in Derby.
Fill In the Form For A No Obligation Consultation & Quote