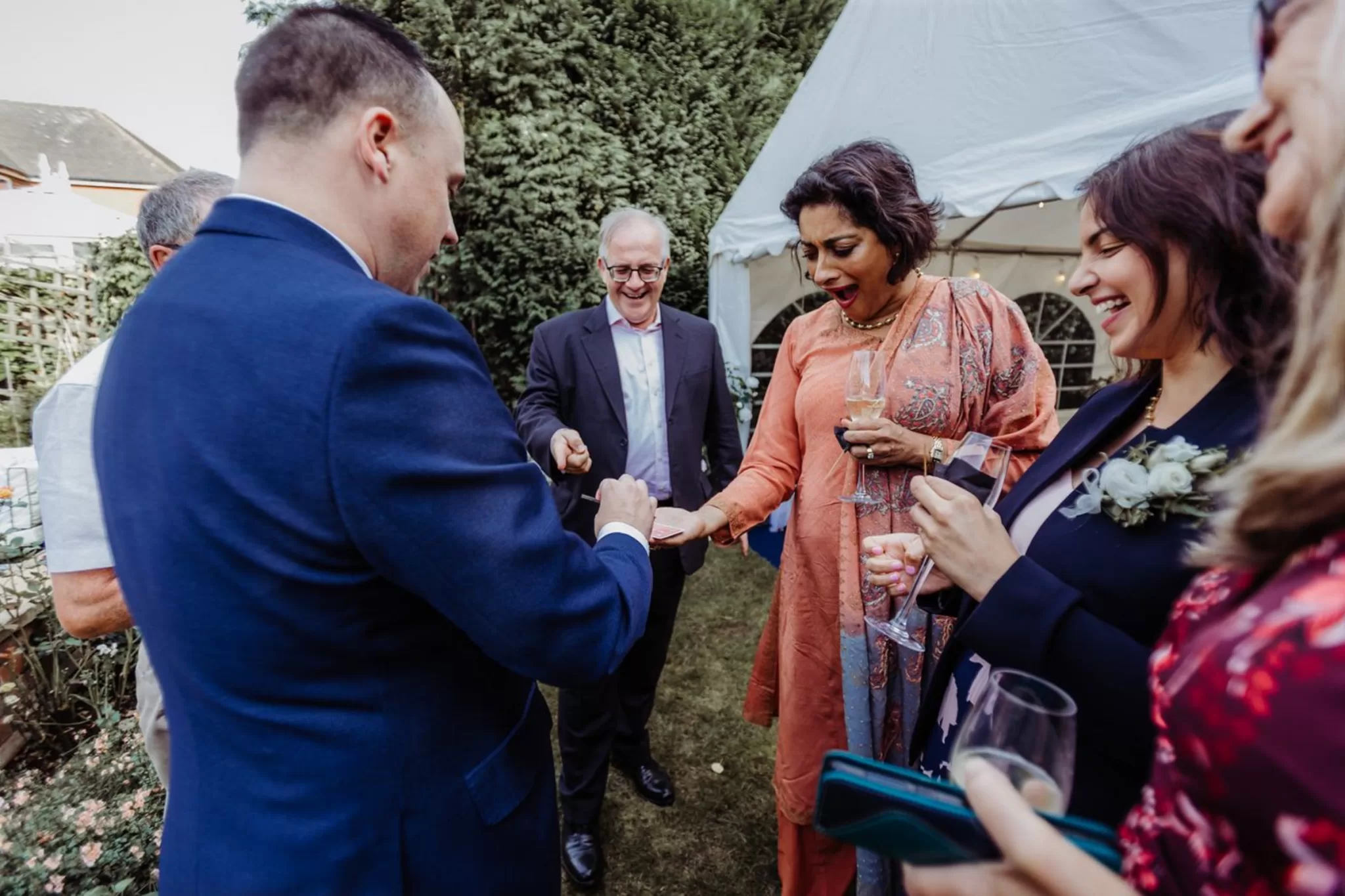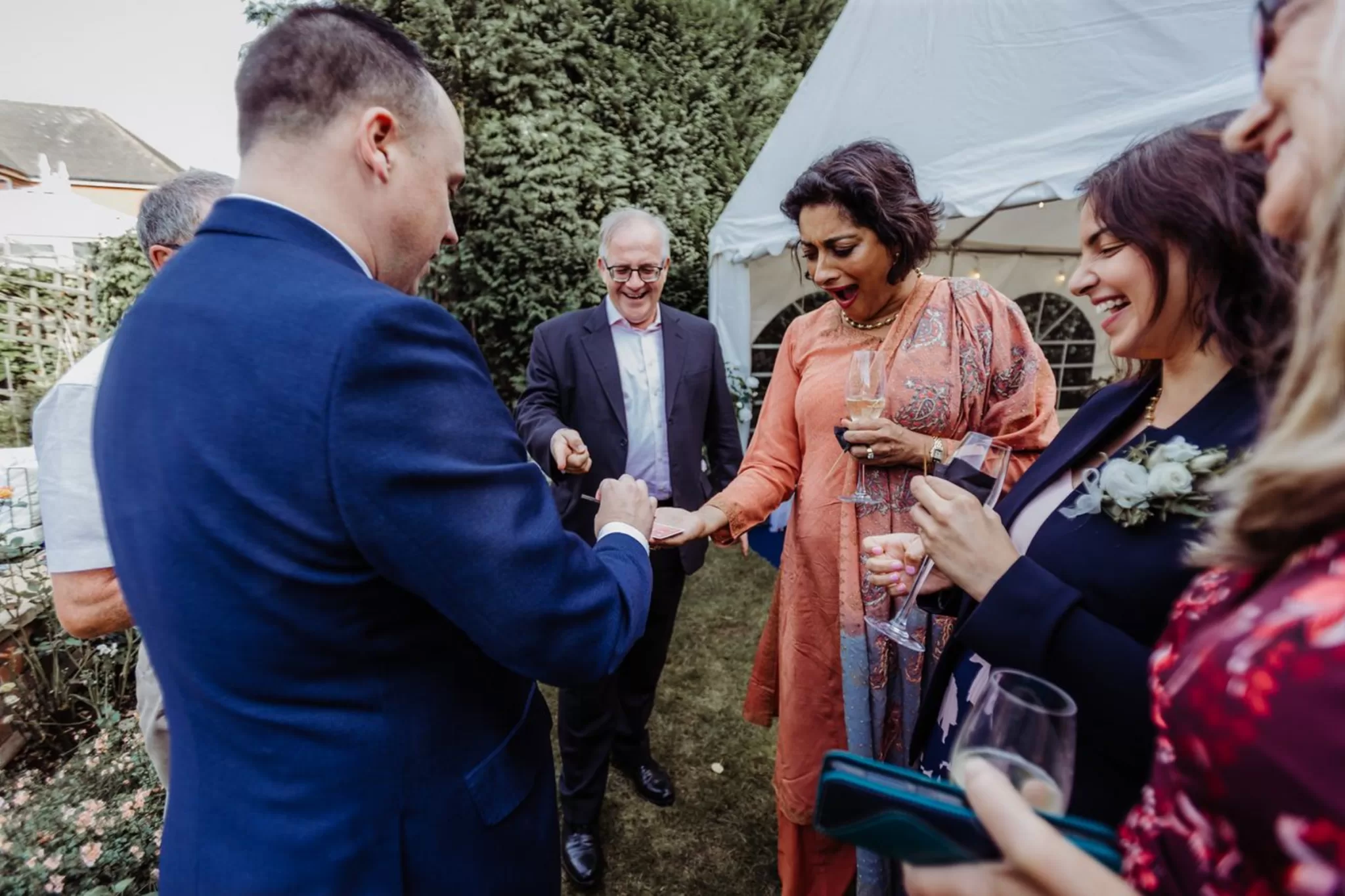 Crazy Magic Tricks & Mind Reading For Your Next Event
Hire For Weddings, Parties & Corporate Events
Hire Magician Cotswold Phil Taylor: Do you want something different?  Something Unique To Entertain You & Your Guests?
My name is Phil Taylor Cotswolds Magician & Mind Reader. Performing crazy close-up magic tricks and unbelievable mind reading creating the impossible right before your eyes. Imagine having a magician walk around from group to group entertaining all your friend and family, making sure they are having the very best time. It's rarely we get together to celebrate so why not book something different for you and your guests to enjoy that will be talked about for years to come.
Wow…we had Phil at our wedding and he astonished all our guests, I had people come up to me all night saying the magician blew their mind… amazing! And such a lovely guy.. would highly recommend him to anyone ..thanks Phil
Facebook 5 Star Review Orignal Source
Im the only magician in Cotswolds who has been given Associate of The Inner Magic Circle, A.I.M.C. with a Silver Star for performance – the highest award you can get after taking your exam for The Magic Circle.
​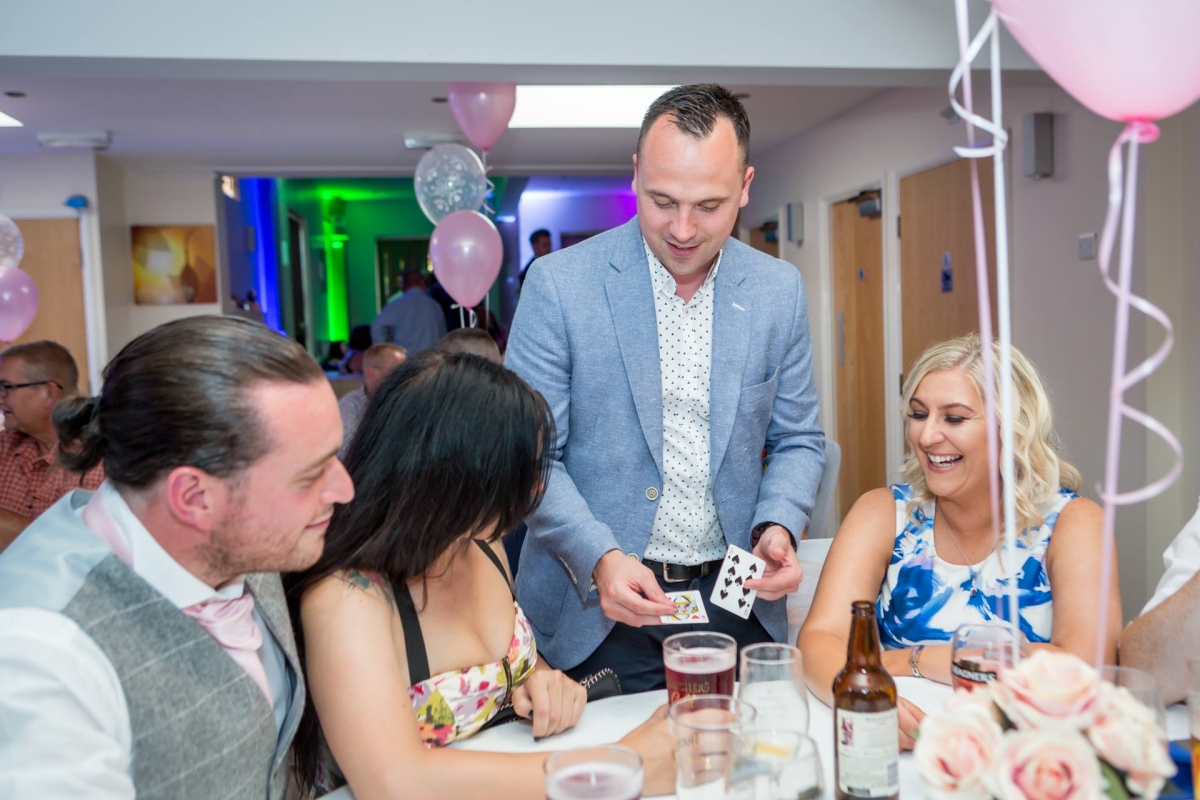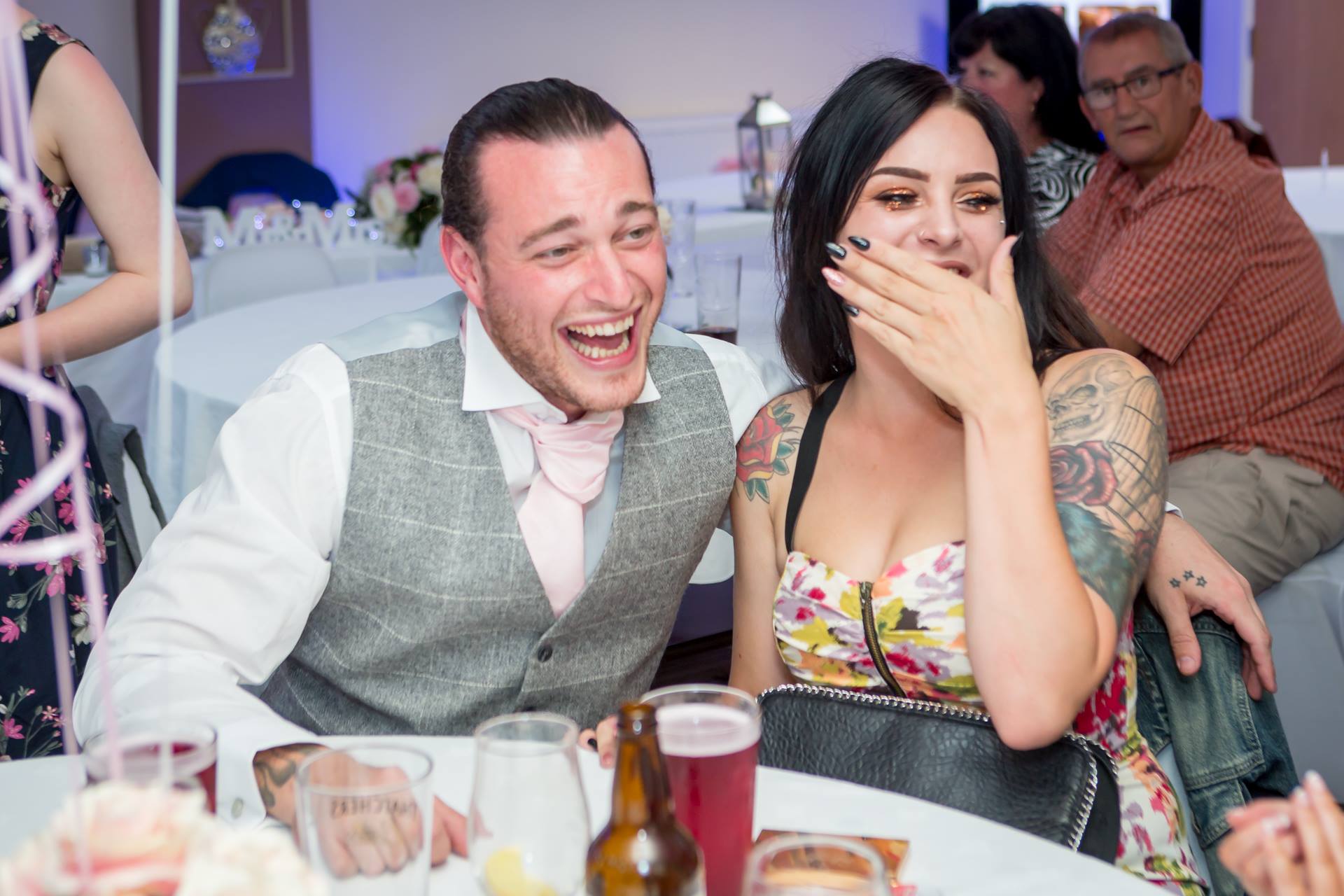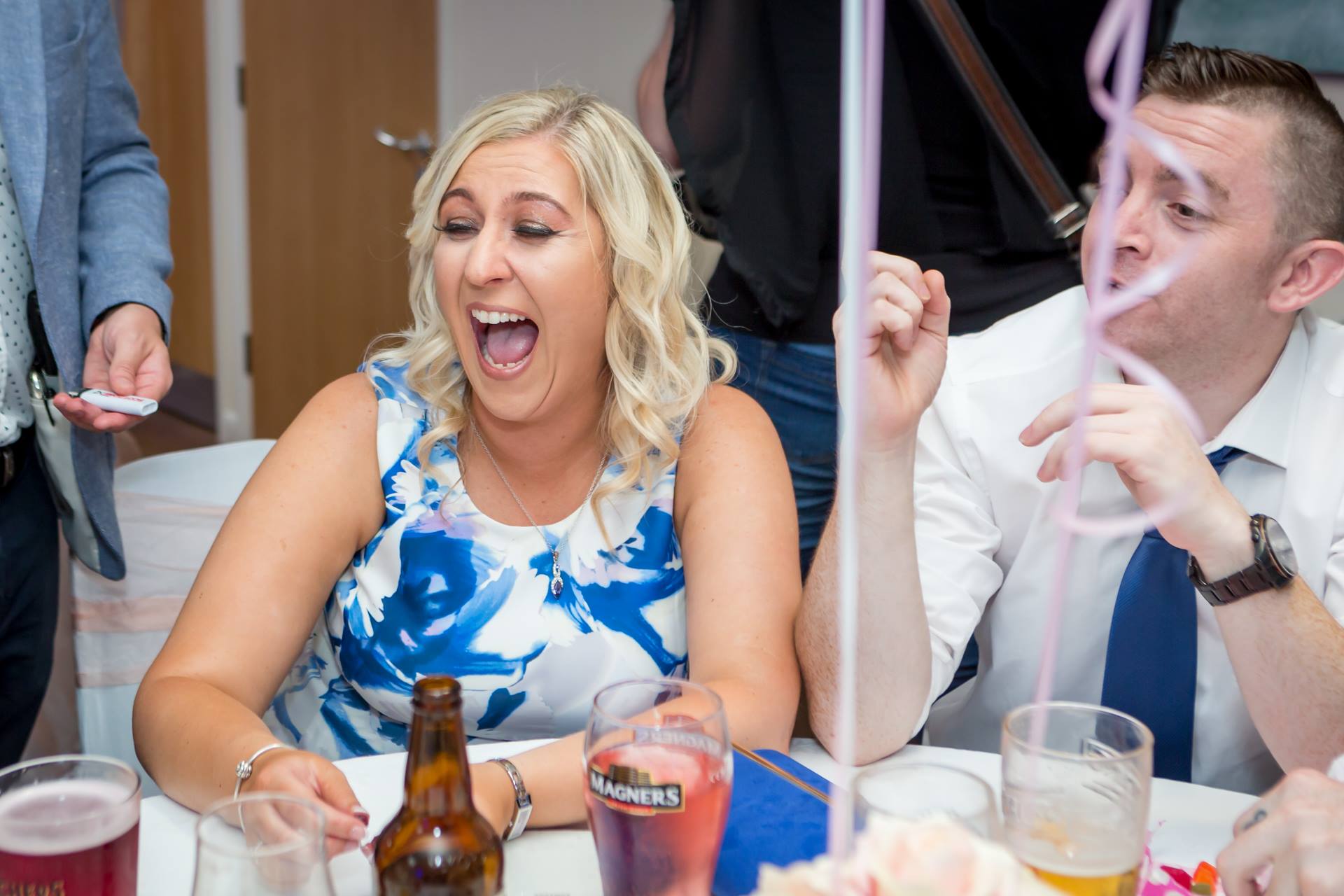 Available for hire for Private Birthday Party's, Weddings and VIP Corporate Events. Booking me as your magician I will provide amazing close up magic and fun, keep your guests entertained and brimming with excitement, creating the perfect party atmosphere for your next event.
I'd love to hear more about your next event get in touch for a quick quote or call 07967155970
Phil performed his awesome magic skills at our wedding. Everyone including us were amazed by his tricks and we all enjoyed his performances as he made his way around the room ensuring all the guests had seen his magic. Phil is a lovely guy who made us all feel relaxed and engaged well with our guests.
Hire Costwolds Magician
✔ Small private parties.
✔ Black tie dinner parties.
✔ Large Private parties.
✔ Private rooms at restaurant parties.
✔ Family birthday parties.
Its important when hosting a party to get it right.  Booking me as your entertainment Cotswolds Magician that what I do help you get it right.
Wow where to start?! Phil was amazing from start to finish from the minute he entered the room. I booked phil as a surprise for my other half's 40th birthday and I'm so pleased I did. Every adult & child in the room was blown away with phil, messages the next day talking about him and even asking for his details for them to book. I honestly can not recommend phil enough for any event/party, he is perfect and exactly what my fella dreamt of for his party. Thank you to phil for being as amazing as he was with everyone and for putting the perfect touch on a fab night. Can't wait to book and see him again!!
Cotswolds Magician Hire For Weddings.
Hiring a magician for your wedding is should be about killing the lulls and creating fun and laughter. You only get married once. Booking me as your magician I will help break the ice between guests and family members, share some unexpected crazy moments of madness that will leave you and your guests flabbergasted and amazed.
My Guarantee to you
✔️ Brake The Ice
✔️ Kill The Lulls
✔️ Ideal Photo Opportunities
There are a few ideas I'd love to share with you that have worked for other couples if you would like to know more get in touch today.
If you are having a summer wedding check out my  top 10 games wedding games blog.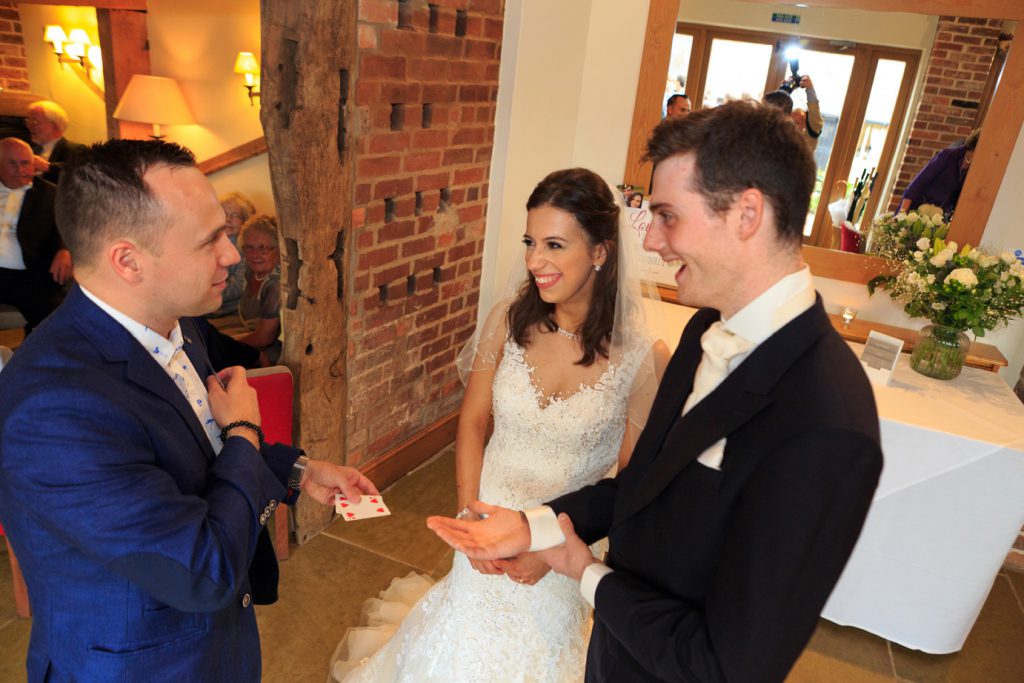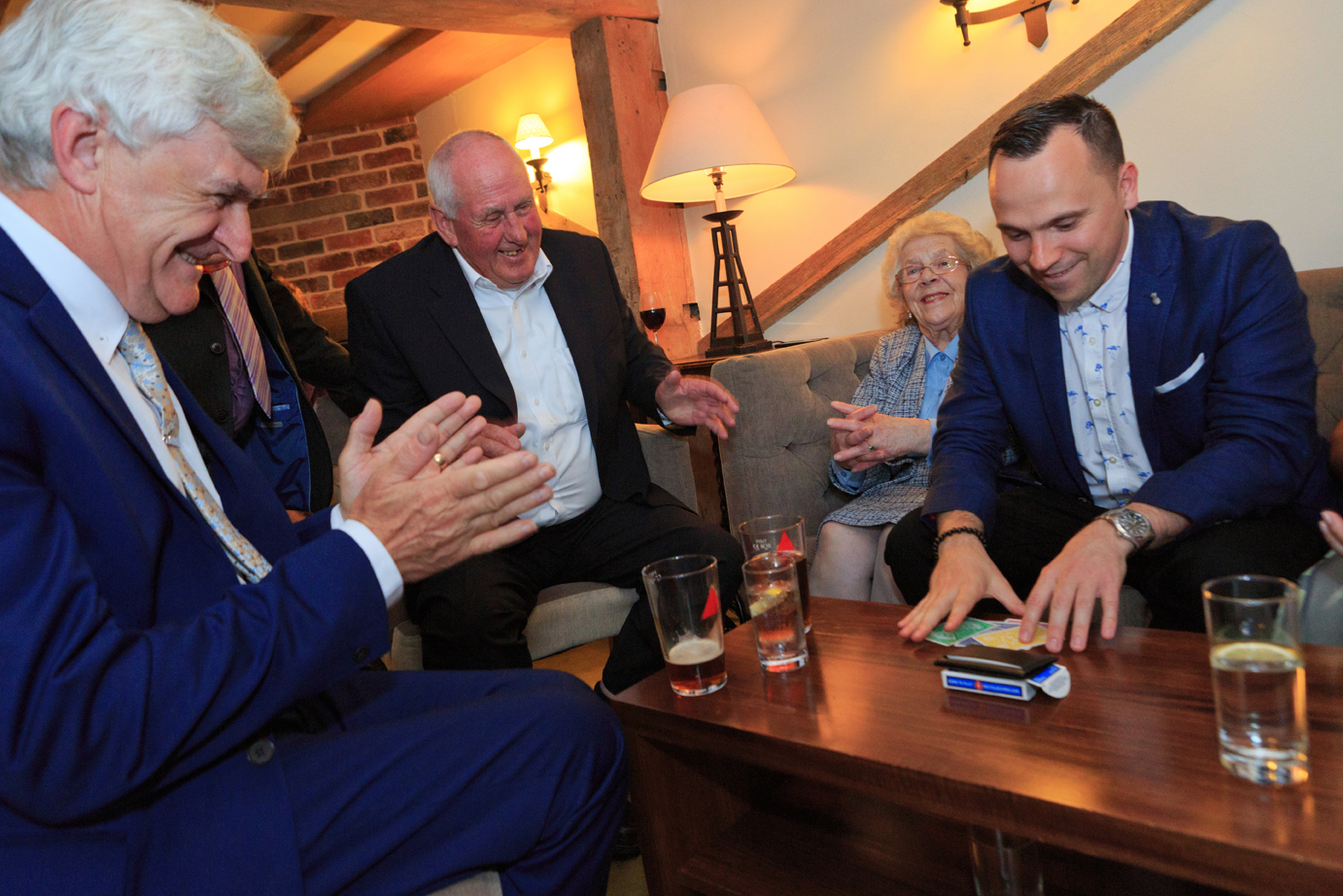 Cotswolds Magician Available For Parties
Holding a party? Do you want to create a fun, exciting time? Booking me as your magician I will make sure you and your guests are having a fantastic time. Celebrate with the perfect entertainment. Leave your guests amazed and astounded.
Costworlds Magician
✓ Unbelievable Magic & Mind Reading
✓ Extraordinary Moments Of Madness
✓ Unforgettable Tails
Create memories that will be talked about for many years to come.
Check out my Party Planning 101 guide for more details about planning the perfect party.
Booking Me As Cotswolds Magician
You will get the following.
✓ Crazy unexpected magic tricks
✓ Professional polished act
✓  Fun & Laughter
✓ Safe Hands
If you like what you see get in touch today to find out more CLICK HERE or call 07967155970 for a no obligation quote.
Wow…we had Phil at our wedding and he astonished all our guests, I had people come up to me all night saying the magician blew their mind… amazing! And such a lovely guy.. would highly recommend to anyone ..thanks Phil 
FaceBook 5 Star Review  Oringal Source
Do you perform at weddings As Costwolds Magician?
Yes, absolutely its properly my most requested performance service.  The best time to have a magician perform is after the ceremony, or following the wedding breakfasted after speeches or as the evening guests are arriving.
How much does it cost to hire as Costworlds Magician?
It depends on on what type of even you are holding.  Each event is different and therefore will need a individual quote and consolation for the best available price.
What magic do you perform as Costwolds Magician?
Close up magic, Mind Reading, Pick-Pocketing, Hypnosis.
Get In Touch With Cotswolds​ Magician Phil Taylor
Phil Taylor is one of the most dynamic and original magicians in the North West. He has been a full-time entertainer for over 10 years and has entertained in all kinds of events and venues.
Get in touch with Phil for a direct quote and consultation.
Fill In the Form For A No Obligation Consultation & Quote