Hire Staffordshire Magician Phil Taylor
Professional Close Up Magic & Mind Reading
Are thinking about booking a magician in Staffordshire?
Want something different ?  Your search is over..
Click For Quote
Call Today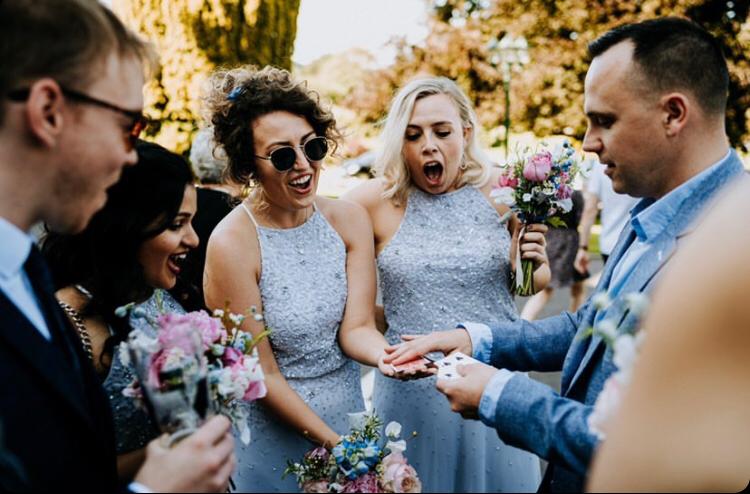 Staffordshire Magician Phil Taylor
Hire The Very Best Staffordshire Magician Phil Taylor
Adding The Entertainment To Make Your Event Truly Magical
Thinking of Hiring A Professional Close Up Magician ?
You've come to the right place.  My name is Phil Taylor Staffordshire finest Magician & Mind Reader, but don't let me tell you let me show you..
I perform at many events across Staffordshire from Stoke on Trent to Cannock From Burton Upon Treat to Uttoxeter providing a very unique experience that people will be talking about for years to come.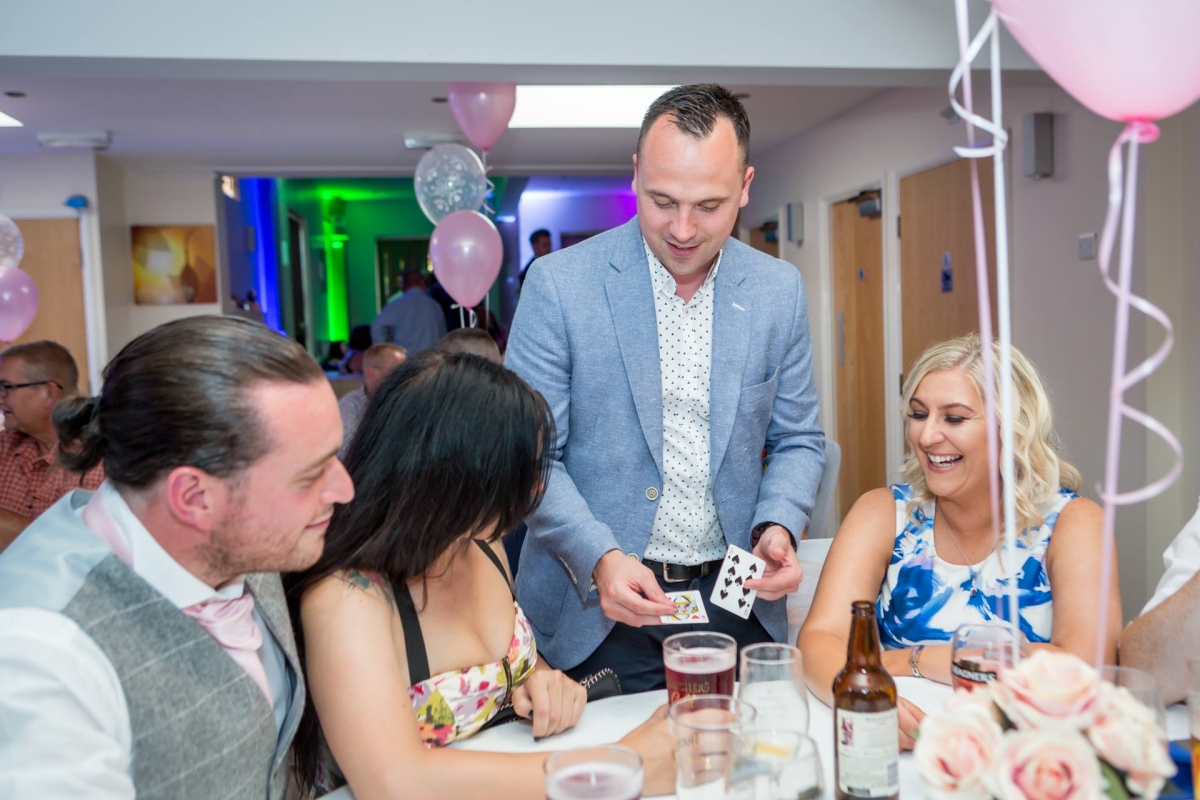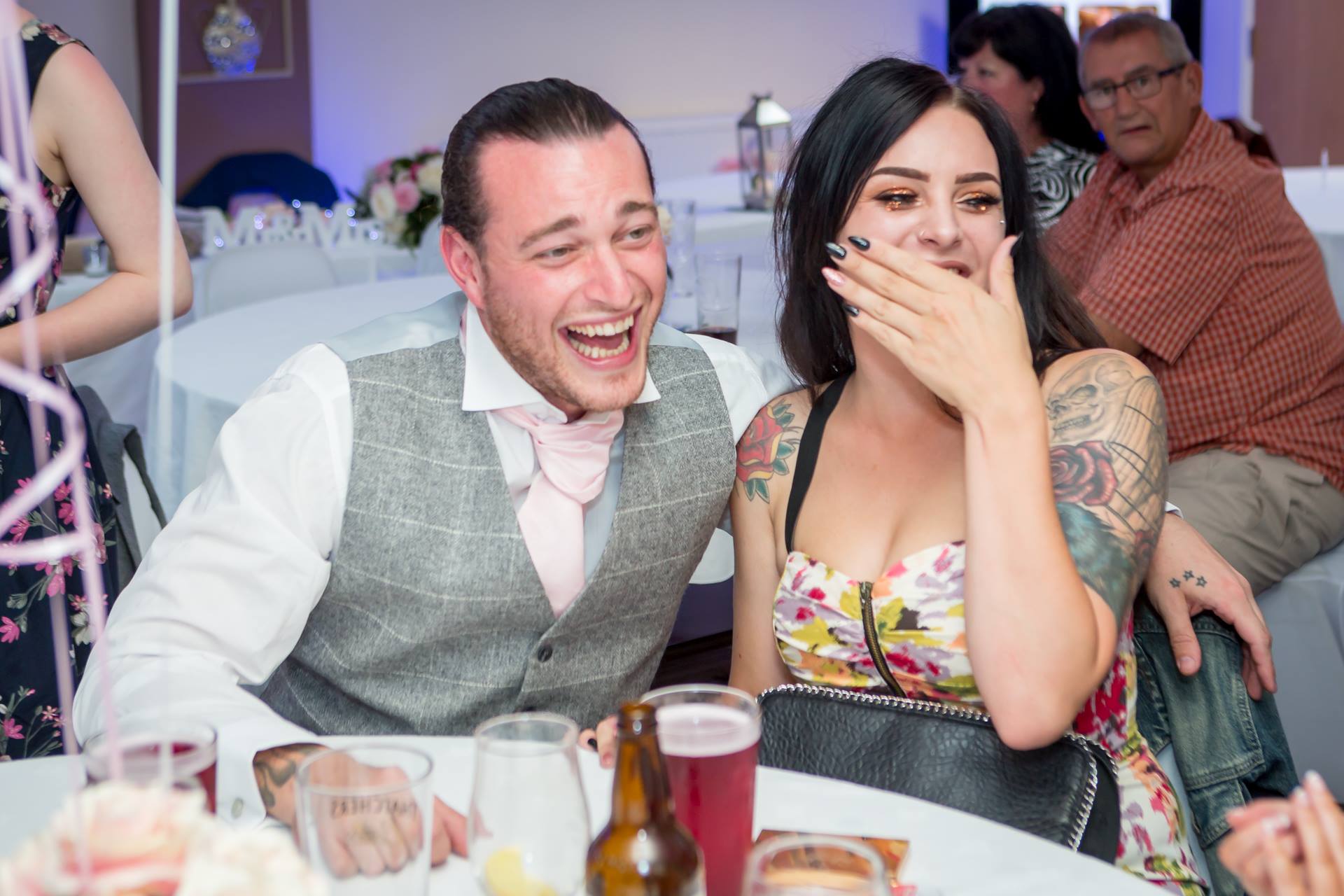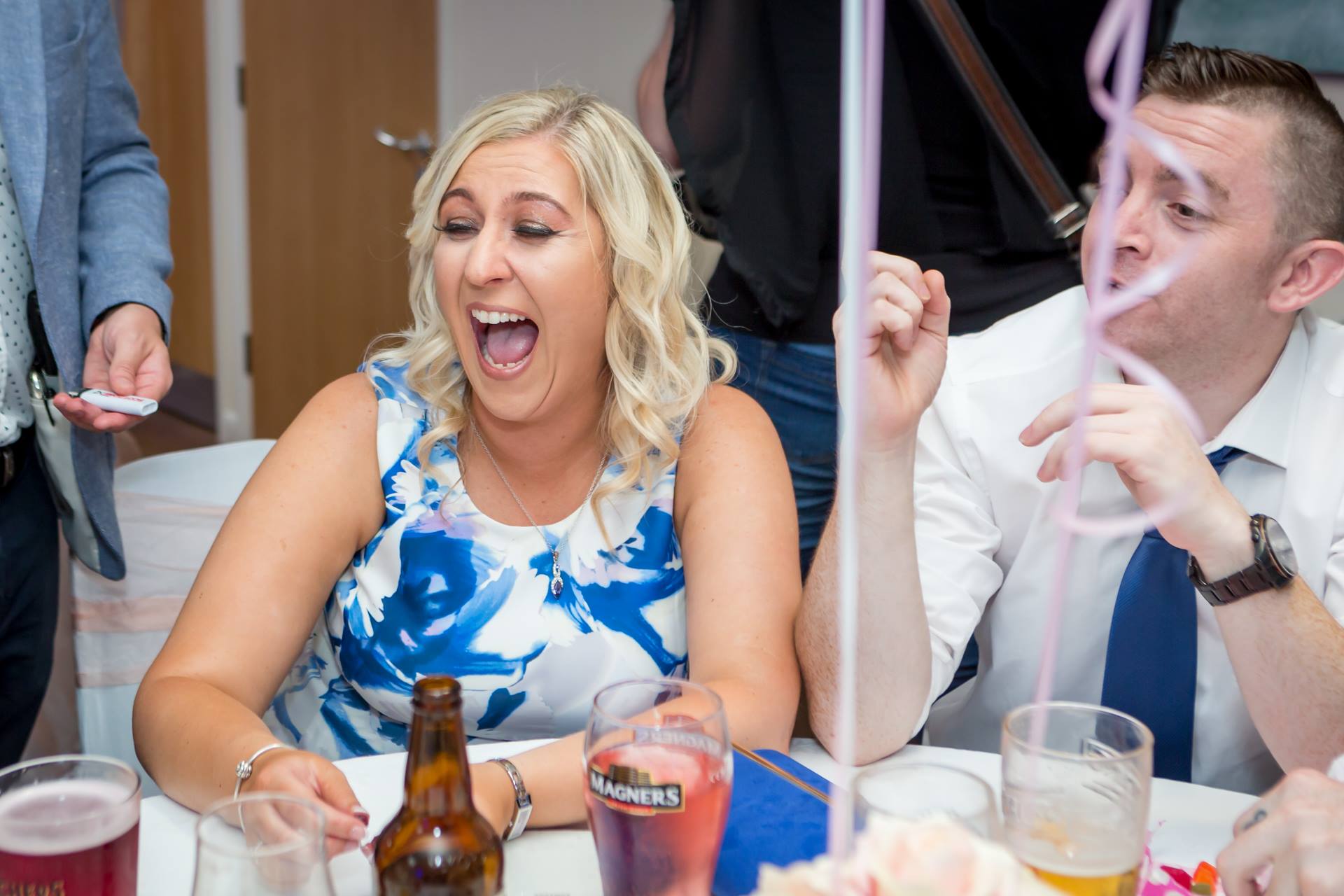 I mainly perform at Mile Stone Birthday Party's, Weddings and Corporate Events.  I help to add that extra special kick lifting the mood and showing guest impossible magic, keeping them laughing and really enjoying themselves at your next event.  Adding entertainment like a professional magician can and does lift the mood of any event by creating natural talking points and helping to break the ice, keeping the party moving in the right direction.
I'd love to tell you more about what I do so why not get in touch for a no obligation quote or call 07967155970
Phil performed his awesome magic skills at our wedding. Everyone including us were amazed by his tricks and we all enjoyed his performances as he made his way around the room ensuring all the guests had seen his magic. Phil is a lovely guy who made us all feel relaxed and engaged well with our guests.
If you've thought about any of the following then you have to get in touch with me today.
✓ " I want something different"
✓ "I want my guest to be amazed"
✓ "I want the WOW factor"
✓ "I want people blown away"
Over the years I have listened to what clients want and have adapted my approach to my magic to bring you the very best entertainment and experience I can.
Wow where to start?! Phil was amazing from start to finish from the minute he entered the room. I booked phil as a surprise for my other half's 40th birthday and I'm so pleased I did. Every adult & child in the room was blown away with phil, messages the next day talking about him and even asking for his details for them to book. I honestly can not recommend phil enough for any event/party, he is perfect and exactly what my fella dreamt of for his party. Thank you to phil for being as amazing as he was with everyone and for putting the perfect touch on a fab night. Can't wait to book and see him again!!
Staffordshire Finest Wedding Magician..
Weddings should be about love, fun and laughter after all we only get married once in a lift time.  Having a close up magician like me to entertain your guests helps to brake the ice, offer something unexpected and create amazing moments that your guests will never forget.
When booking me as your wedding magician my number one priority is to make sure you have the perfect wedding day and celebrate in style.
My Guarantee To You.
✓ Crazy unexpected magic tricks
✓ Professional polished entertainment
✓  Create Fun & Laughter
✓  Creating the most perfect day
I've written a few blogs about weddings that you maybe interested in and share some ideas that I've seen work.
If you like what you see get in touch today to find out more CLICK HERE or call 07967155970 for a no obligation quote.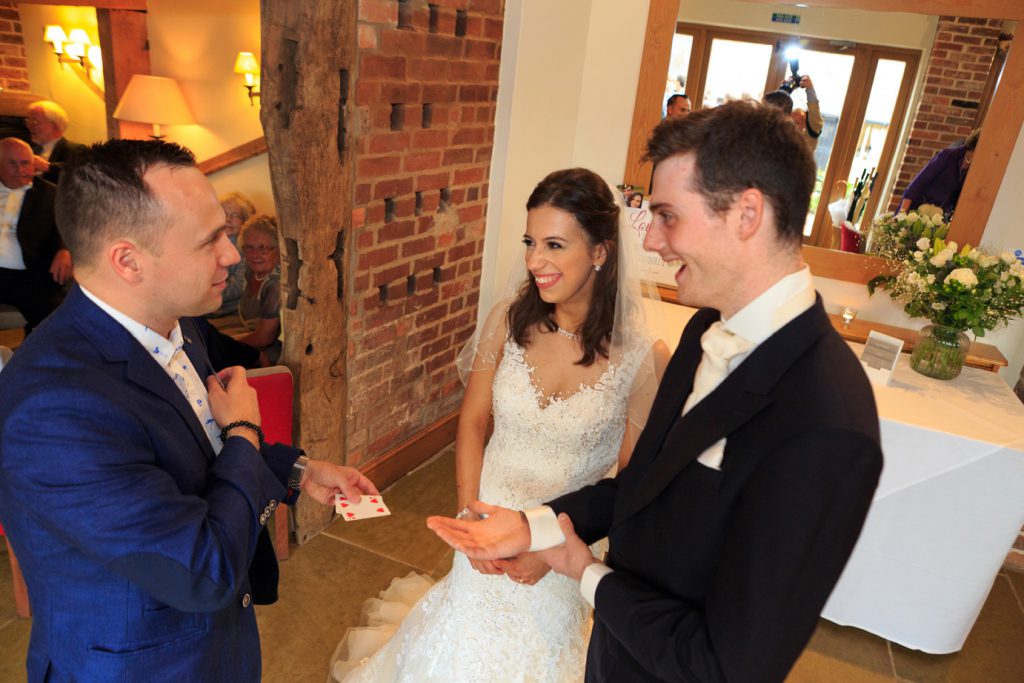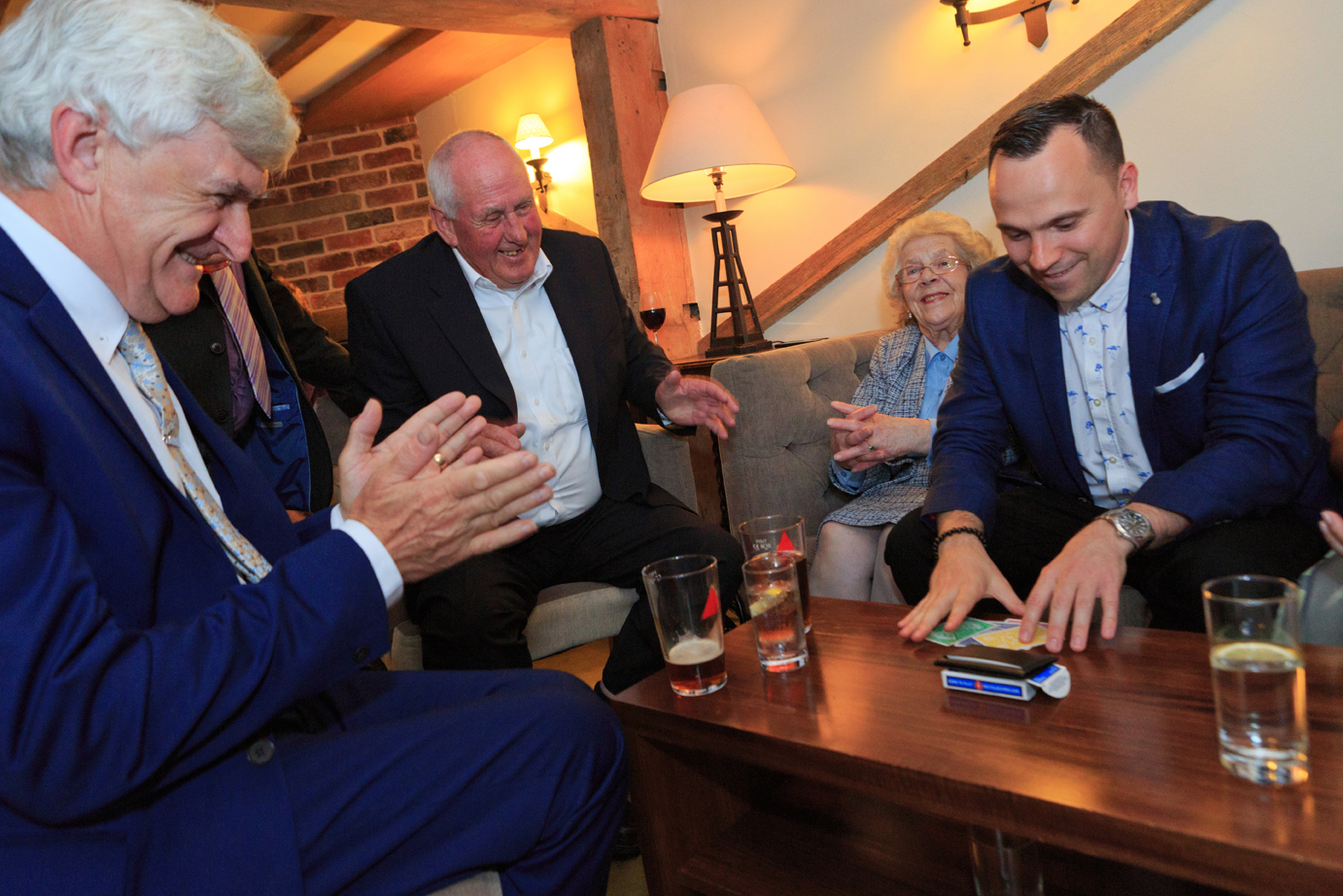 Hire The Prefect Party Magician In Staffordshire
Its important to get a party right – If your worried about guests being bored or leaving early or you just want to add something extra special then get in touch today I can differently help.
Milestones birthdays should be celebrated in style with a touch of class adding a close up magician mixing in-between you and your guests is the perfect way to start any occasion creating laughter, moments of madness and the capturing vibe of your birthday celebrations.  From the moment I arrive people will be wondering whats in-store for them.  They will asking themselves, can he fool me?  Can I catch him out?  Its lighthearted and fun having a walk around magician perform and some what frustrating for some…
Booking me as your magician I promise the following.
✓ Unbelievable Magic
✓ Extraordinary Moments
✓ Tails of madness
Leaving you with the perfect party, marking the occasion with memories that will be talk about forever.
Hopefully, you understand what I can do for you and if you want to find out more or get a quote please fill in the form below or call me on 07967155970 for a no-obligation quote and a general conversation.
Three simple steps to booking me as your magician or call 07967155970
Fill in the form.
Find out more.
Book me.
Fill In the Form For A No Obligation Consultation & Quote
Phone Number: 07967155970
Email Address: ptaylor@magicianscorner.co.uk