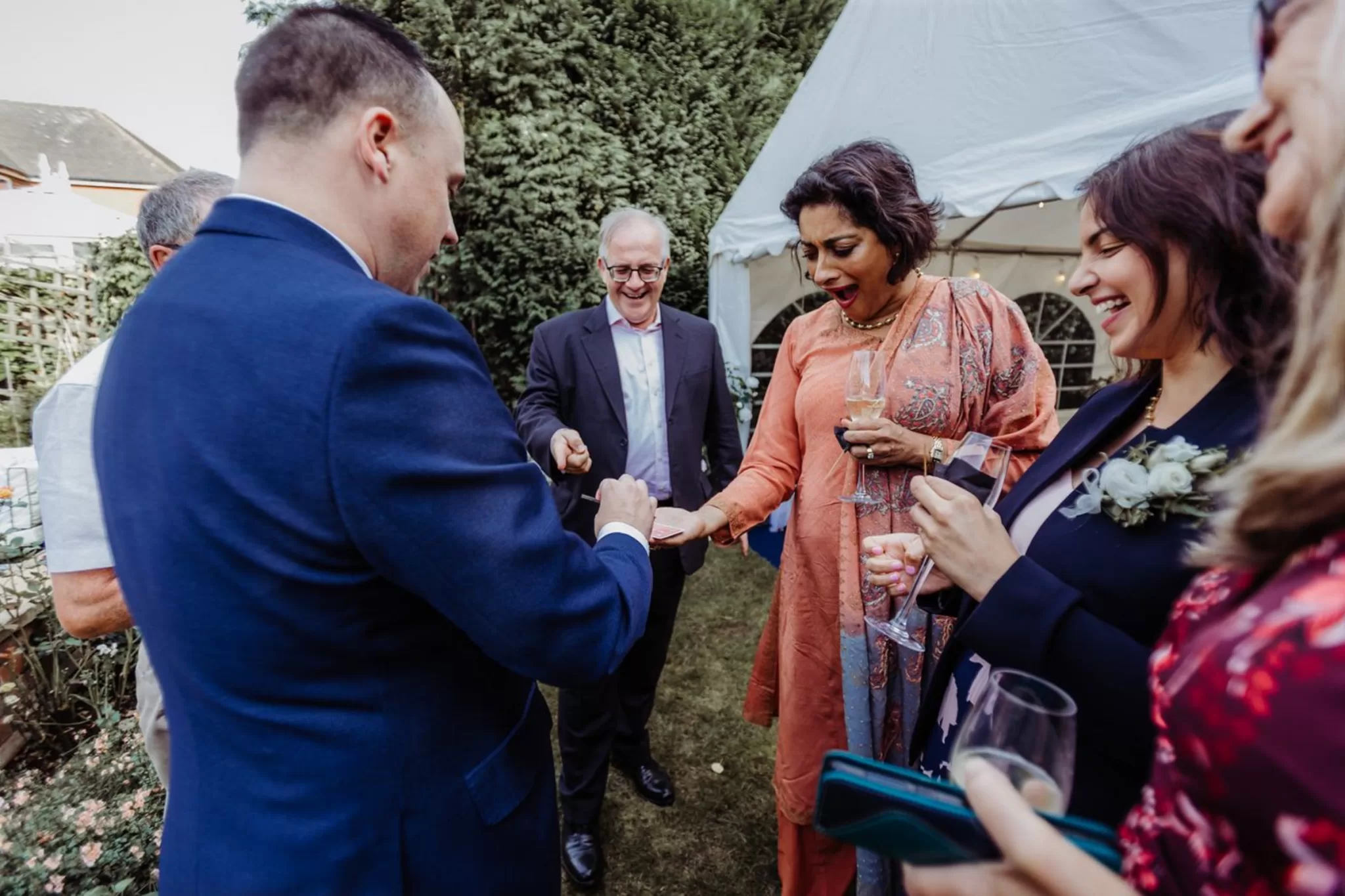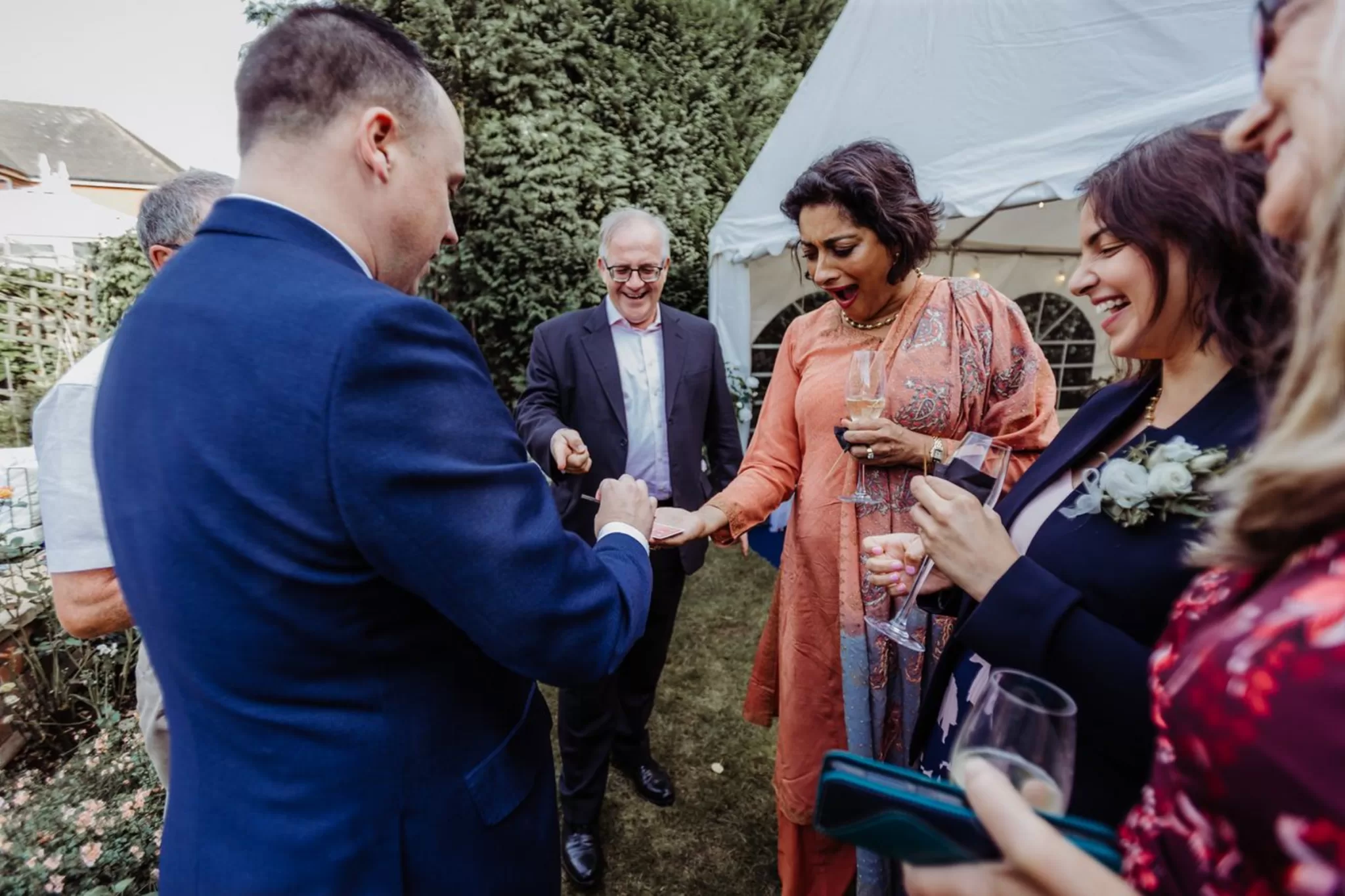 Phil Taylor is beyond awesome.
Experience the delight!

A close-up magician that will amaze you!
Phil's magic, interactive experience is truly amazing. Your guests will have to witness it themselves in order to believe just how fun it is.
​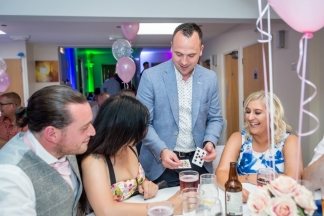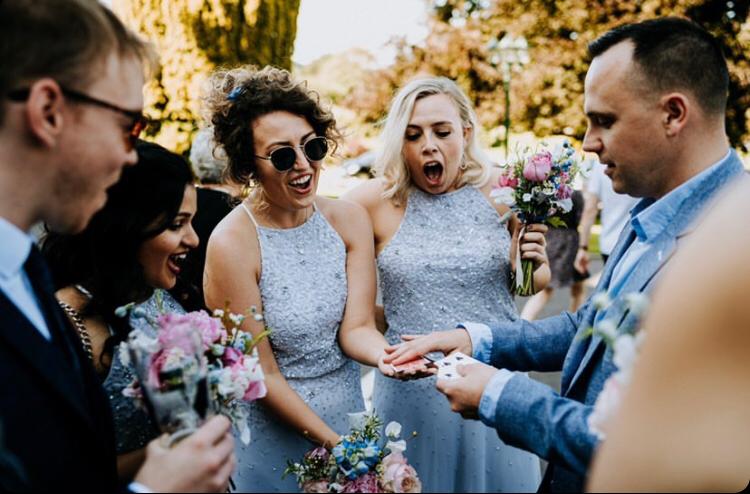 For over 15 years, we've been performing for audiences and we continue to grow in our industry. If you're looking for a magician Rugby that does great tricks and provides great entertainment, then you should definitely get in touch with us.
Looking for someone to appear at your event? Phil has had experience performing in all sorts of venues, so he can bring his talent to you. If you need someone for a corporate event, wedding, or party – get in touch today!
Phil is a close-up magician specializing in entertaining children. His skills are best used to create experiences that your guests will never forget at your party.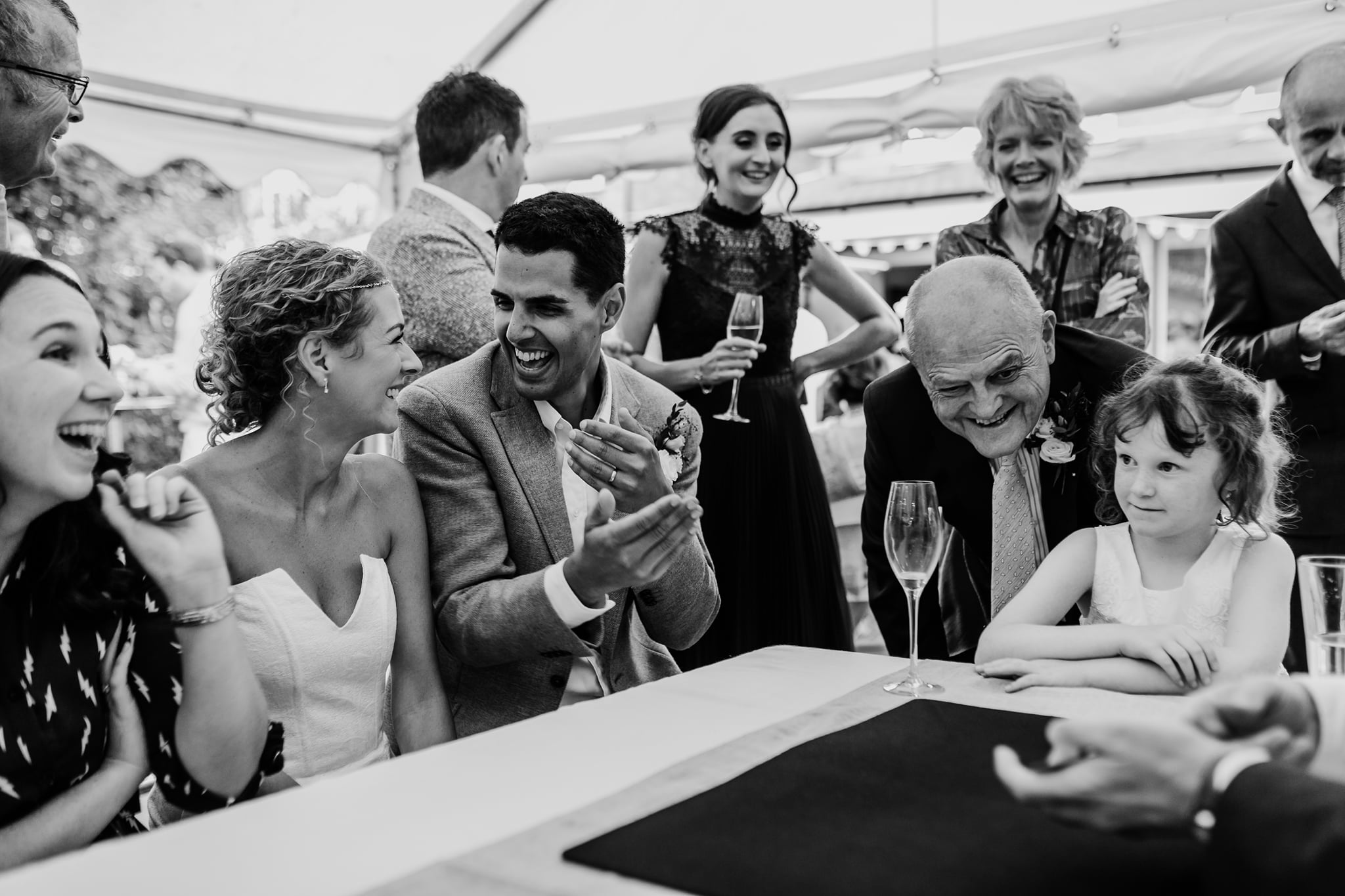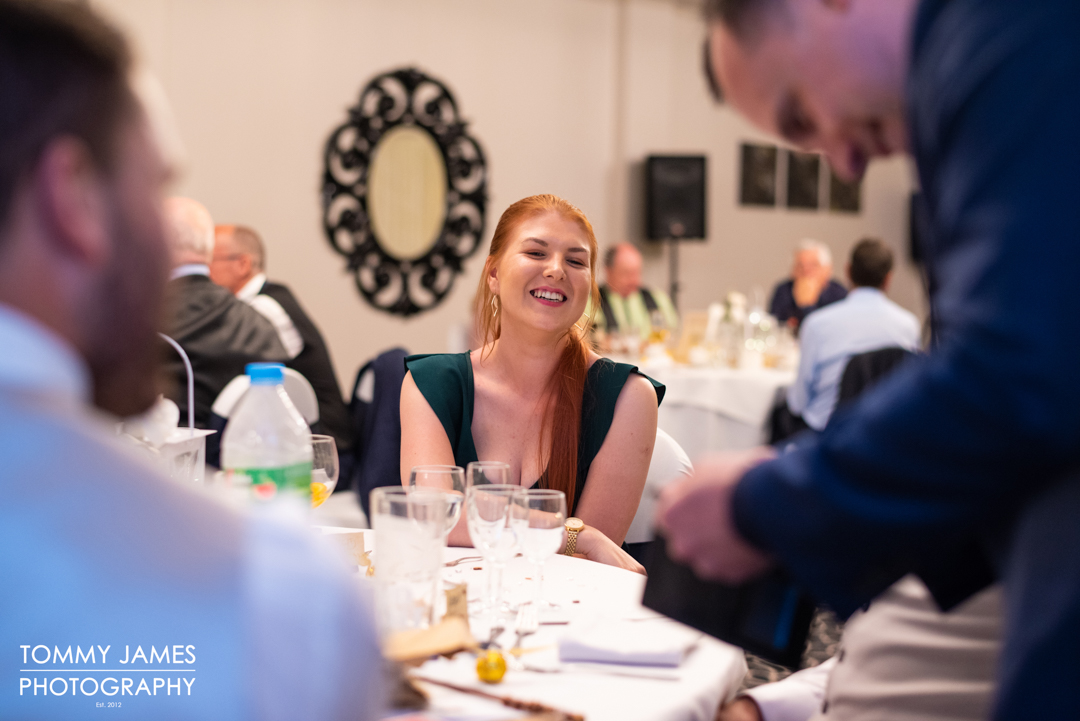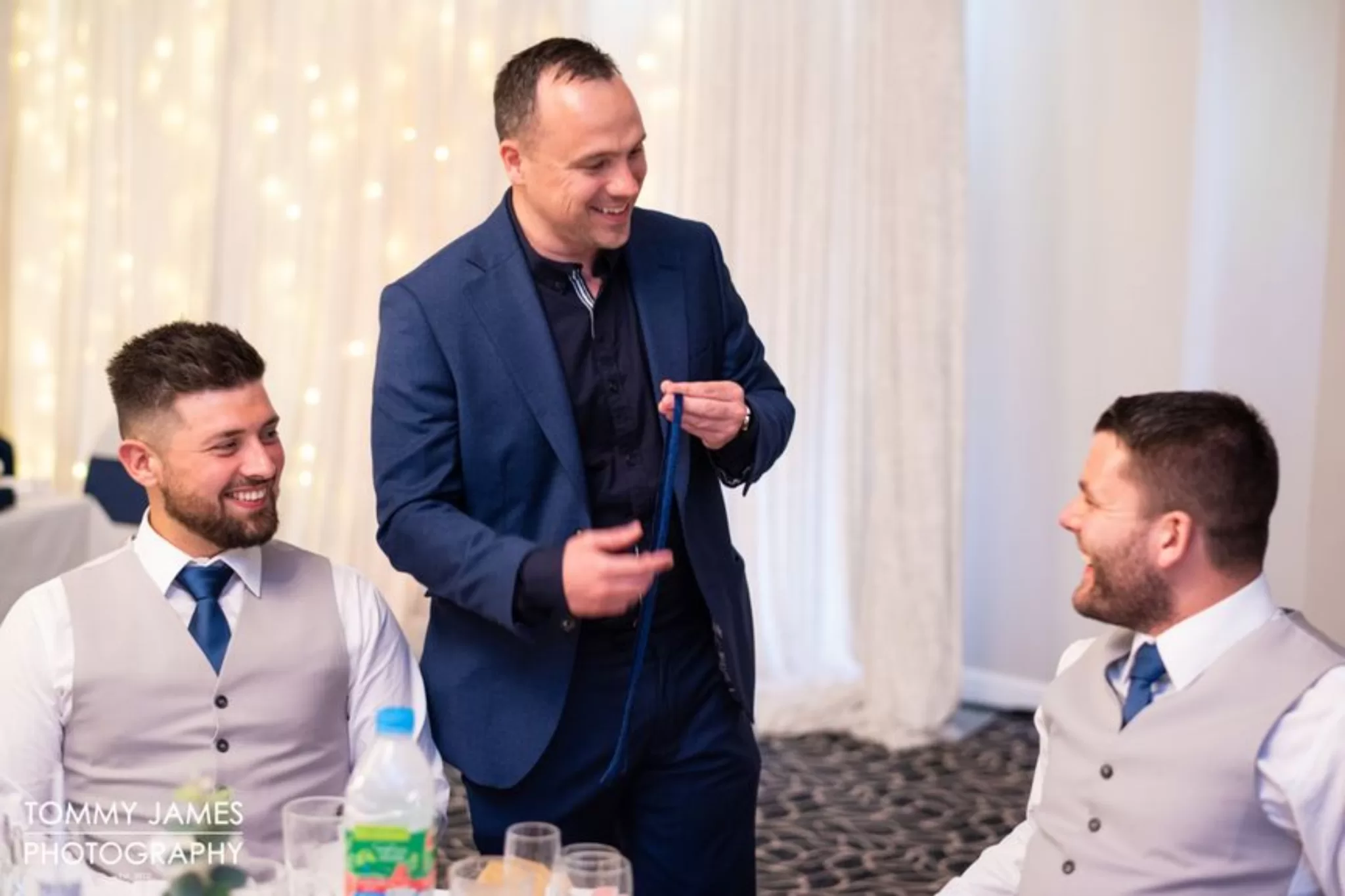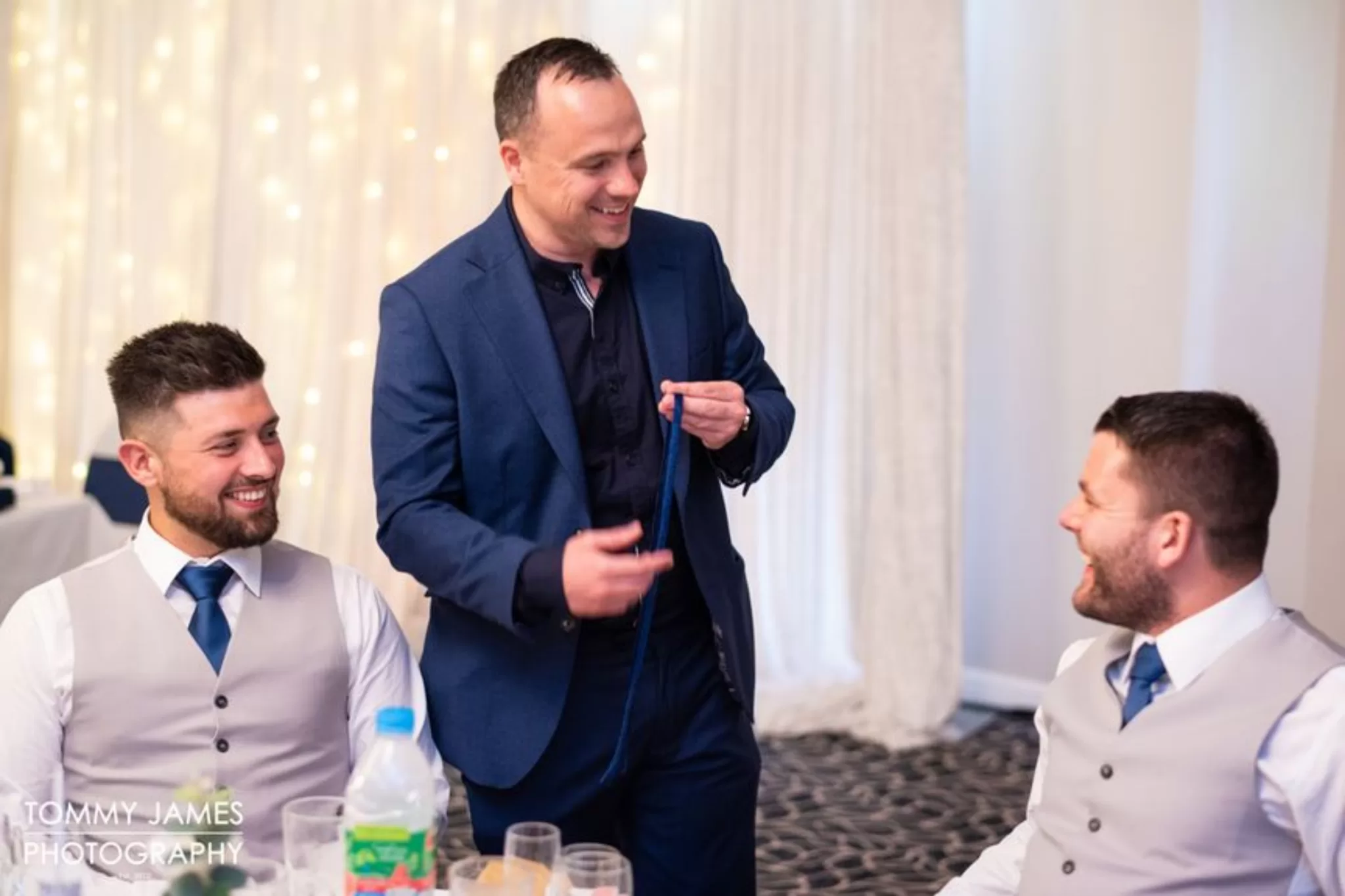 Frequently Asked Questions
Do You Perform A Weddings?
You bet I do! It's one of the best places to hire a magician. I can provide entertainment when and where you need it. All my packages and more information can be found here.

Do You Perform At Christmas Partys?
Never too early to start thinking about Christmas! We know you have big plans on the horizon, and we want your event to be perfect. If it's close-up magic that will make everyone at your party feel like a million bucks, then this is where you need to go for Rugby's BEST magician. I would love to talk with you more about your plans please get in touch soon.

Do You Perform At House Parties?
House Parties can be a tricky thing to host. You are constantly on edge, wondering who will turn up and if it'll be fun or not. But I have the perfect solution! Hiring me as your close-up magician means you don't need to worry about entertainment– my skills ensure that your party is one of those people will talk about forever.

What Type Of Magician Are You?
I am a magician performing mix-and-mingle sleight of hand magic.

How Long Will You Perform Your Close-Up Magic At My Event?
This depends on the needs of your event. I typically do a few hours, but it could be longer or shorter depending on what's needed for that evening!

How Much Do You Charge To Perform Close-Up Magic?
It's best to get in touch as each event is different.  My fees start from £350 and upwards but again that depends on the requirements.

Do You Perform At Corporate Events?
Yes, I do. My sleight of hand magic show is perfect for breaking the ice or setting the tone of an event. It can be hard to relax guests at a corporate function, so hiring me as your magician is the perfect way to entertain your guests. Find out more here.

Do You Perform After Dinner?
Do you need a skilled magician who will always keep your guests engaged and entertained? Then I'm the best choice for after-dinner entertainment! My show is lighthearted, interactive, and never fails to please. It lasts about 25 minutes so it doesn't take up too much of your time or require me to travel far from home. Guests have said that they enjoy being part of my magic tricks – no matter what's happening on stage at any given moment in time.

ABOUT ME
Phil Taylor has been one of the most popular magicians in the entertainment industry. He is running the largest podcast network for magicians and is also a member of The Magic Circle.
Phil is a world-class table magician with a great repertoire of tricks. He's a fantastic performer to have at events with guests & also hires out for weddings if you're looking to wow your guests.
Fill In the Form For A No Obligation Consultation & Quote