About Phil Taylor – The Honest Cheat / Magician
Hello, I'm Phil Taylor a Magician, I coined the Honest Cheat so I could standout from other magicians.  I wanted my clients to tell people we have something different, somethings special to look forward to.  The Honest Cheat sums me up perfectly, I perform magic whilst cheating your senses using misdirect slight of hand and psychology.
I love being a magician, its totally amazing, I get to meet many different people and be part of so many special occasions and that for me is the best part of being a magician.  I love adding the surprise element and helping to create the perfect party atmosphere.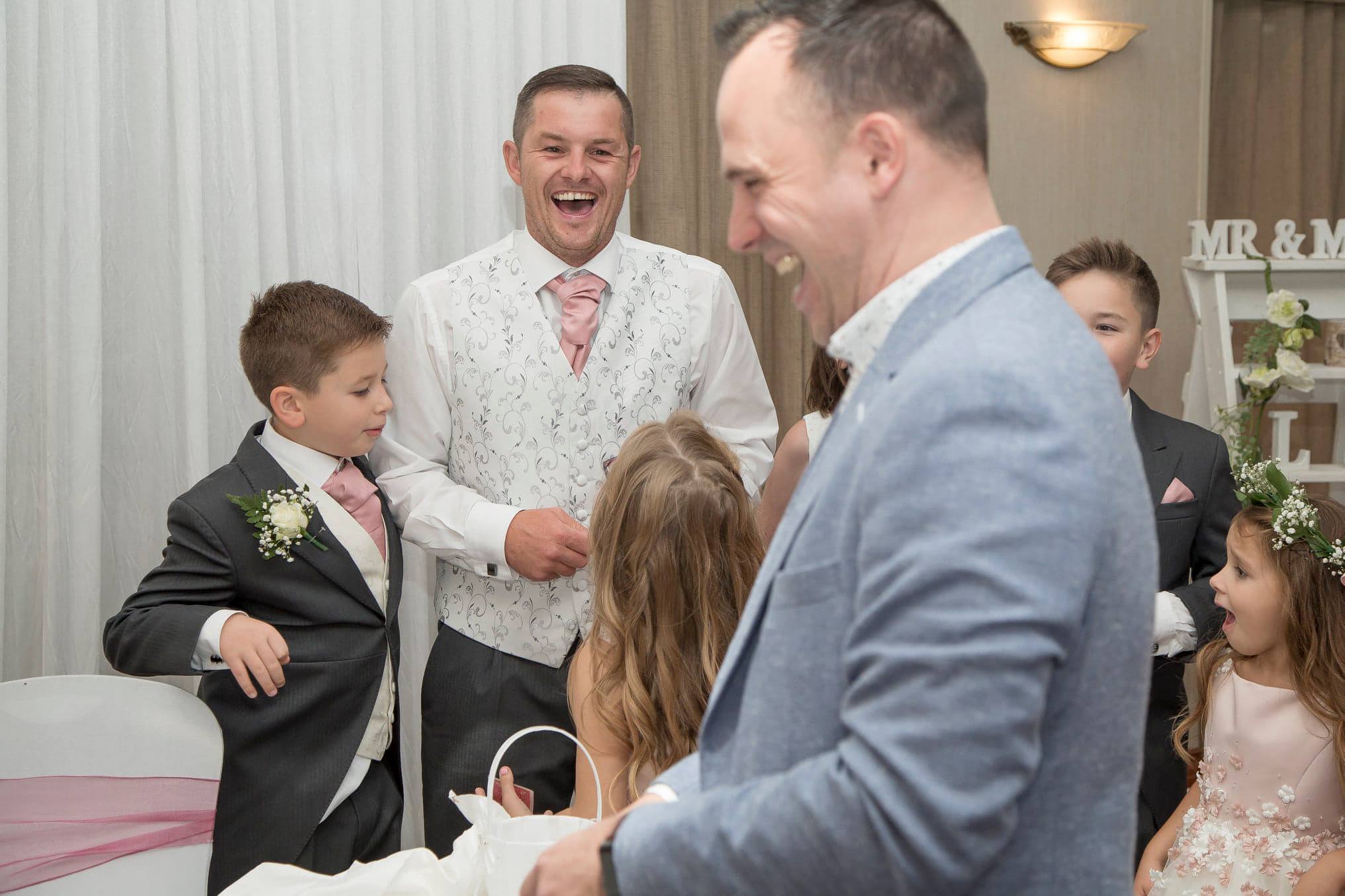 When I first saw a professonal magician "live" I was blown away, 100% amazed, my mom said I talked about the experience for months after.  Well something in me changed that day, something so profound and powerful, I new all I wanted to do was magic for the rest of my life.  I remember that feeling to this day – for me creating the same feeling in people is a gift that I can offer others.  I love the way magic makes people laugh and have a good time, it really is amazing.
When I'm not performing or practicing magic you can usually find me working out or reading one of my many magic books, over 500, the wife goes mad.  I also enjoy creating web-sites and learning more about that side of my business.
Ok last thing from me if you really want a great time and to create something different and special and have everyone laughing in the room then get in touch for a no obligation quote ptaylor@magicianscorner.co.uk