Top 10 Best Party Venues In Birmingham City For Hire.
3.40 seconds read
​Hello, welcome, you're about to learn my top 10 private party venues for hire in Birmingham City Center.
First, why listen to me?
I'm a professional magician, this has allowed me to perform at many top venues across the city.  In this blog I will share my favorite venues in Birmingham
OK, if you're reading this I would presume you already have a budget.   What room you hire will depend on the amount of guests invite.  Some venues/rooms listed below maybe to small or large but they could be worth contacting to find out if they offer the correct space for your requirements.
These venues are in no particular order other than worth your consideration.
1.The Ivy Temple Row
2.The Bank Brindley Place
3.The Edgbaston Cocktail Lounge
4.Fazeley Studios
5.Hotel du Vin Church Street
6.Botanical Garden & Glasshouse
7.Malmaison Birmingham
8.Marco Pierre White Statehouse
9.Hyatt Regency Birmingham Broad Street
10.Park Regis Birmingham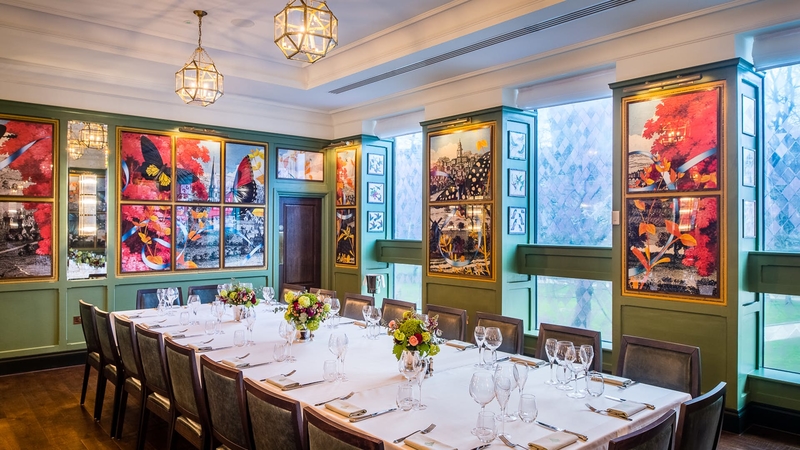 The Archer Room few people know there is a room you can hire upstairs that seats around 20 people conformably on a long table or 40 standing reception.  The Ivy offer a high end, premium, bespoke feel.  If you want to celebrate in style, then the Ivy is definitely worth considering.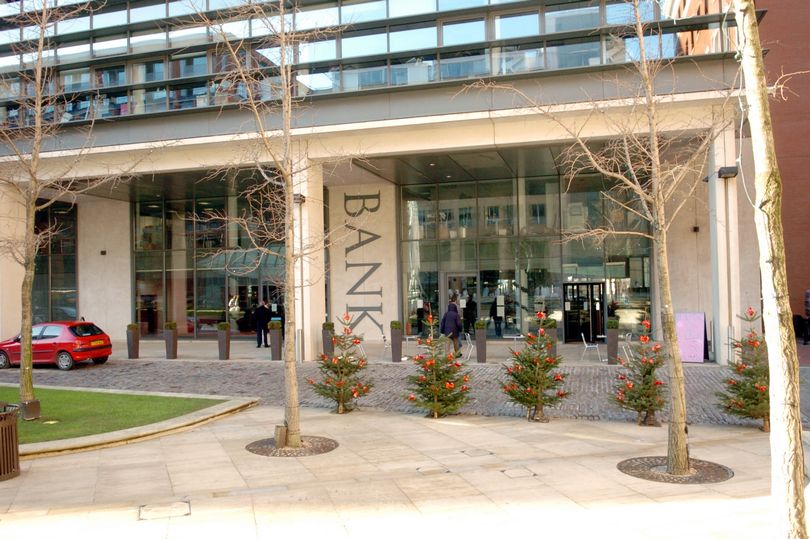 2. The Bank Brindley Place
Has its two luxury private dinning rooms for hire, with open kitchens and bar area they seats around 5-8 tables comfortably, for a more intimate feel.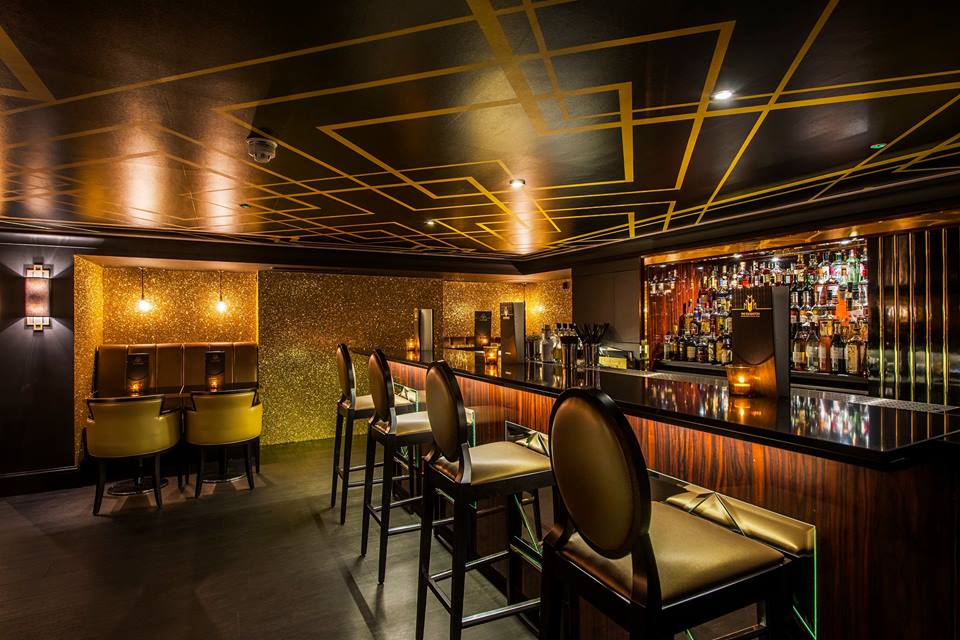 3. The Edgbaston Cocktail Lounge.
The Edgbaston Birmingham is the perfect venue to hold a high end gathering, you are welcomed into an impressive, intimate special place.   The private bar is at the lower level, serving a section of cocktails and canapes.  You really need to experience this place to understand the true quality.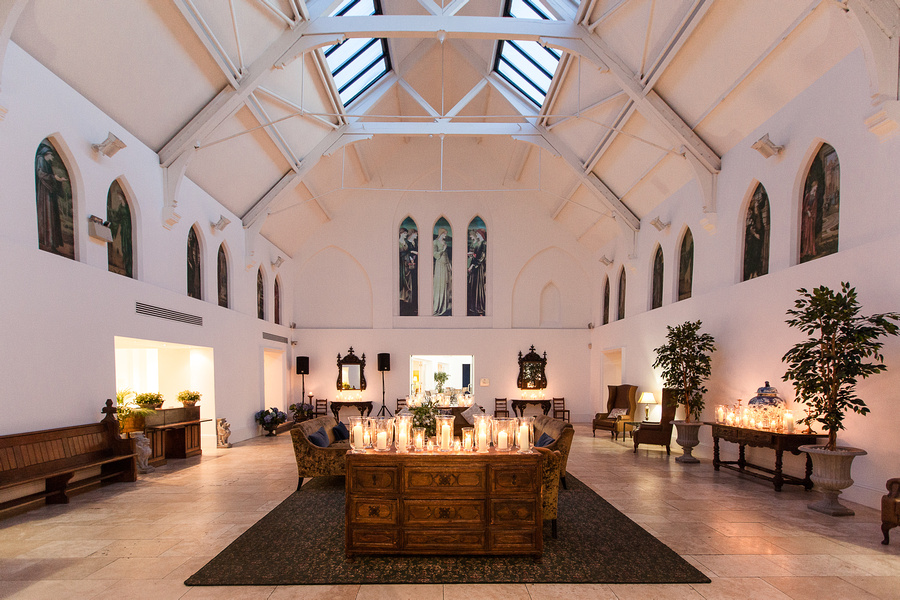 4. Fazeley studios, Digbeth,
Fazeley studios, Digbeth, Birmingham.  Only a hand full of people know that Fazeley Studios has its own private room at the very back of the venue.  It's a quirky space with brightly colored settees and chairs, if you want different it's worth checking out and the food isn't too bad either.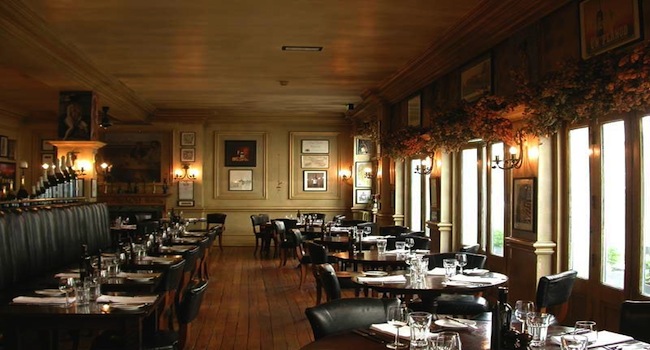 5. Hotel du Vin Church Street, Birmingham.
Has five stunning events rooms to choose from, the Belle Epoque & Wine Cellar are my favorites, always worth a visit. Situated stones throw away from Snow Hill train station Hotel du Vin is a great venue to host any milestone birthday or private gathering.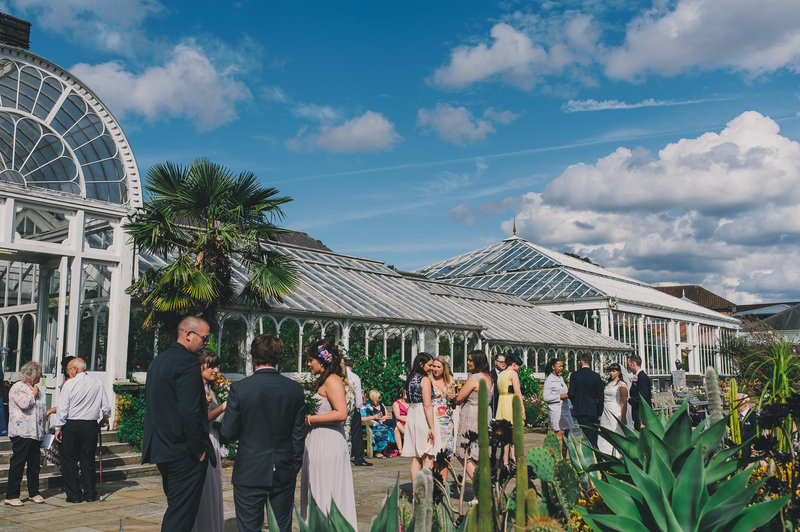 6. Botanical Garden & Glasshouse. 
 There are three main rooms to choose from, The Terrace suite, Garden Suite and London Suite.  The London Suite is the smaller of the three and more intimate, seating around 50 comfortably, the perfect place to hold a private dinner party in Birmingham.  But if you intend on larger gathering, the Garden or Terrace could be a better option.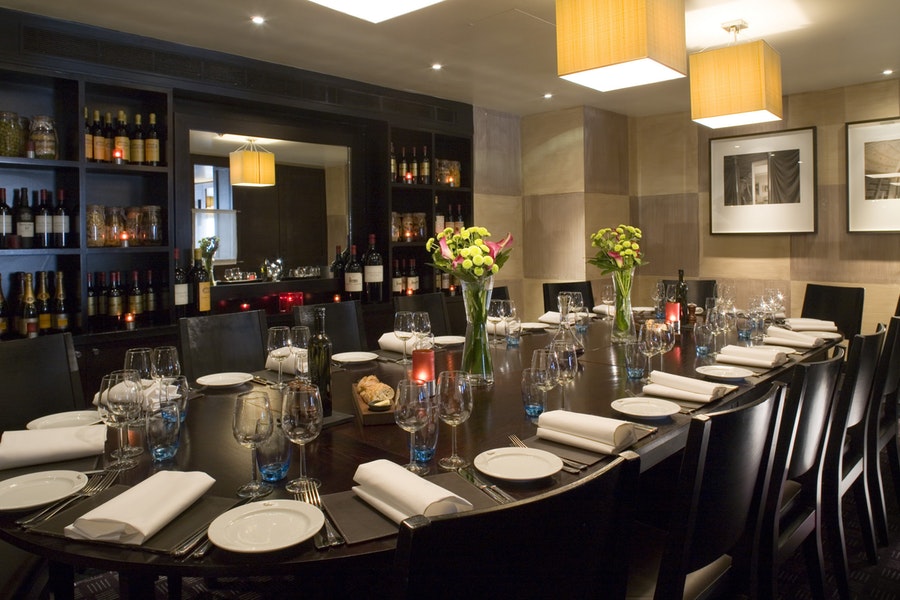 7. Malmaison Birmingham
The Mansion has a host of different rooms and options available from private dinning to larger celebrations.  Situated just outside the MAIL BOX and a stone's throw from New Street Train Station, this makes an idea easy access venue.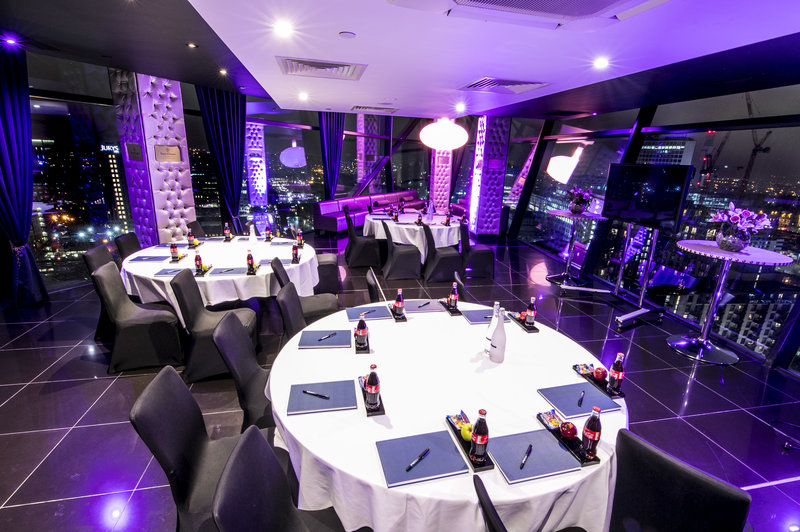 8. Marco Pierre White Statehouse. 
Situated at the top of the iconic cube, why not celebrate in style?  Marco Pierre offers breath-taking 360 views across the city. One of the best-kept secrets is its private dinning area, seating up to around 50 comfortably. If you want to create an impression, then this is the room for you..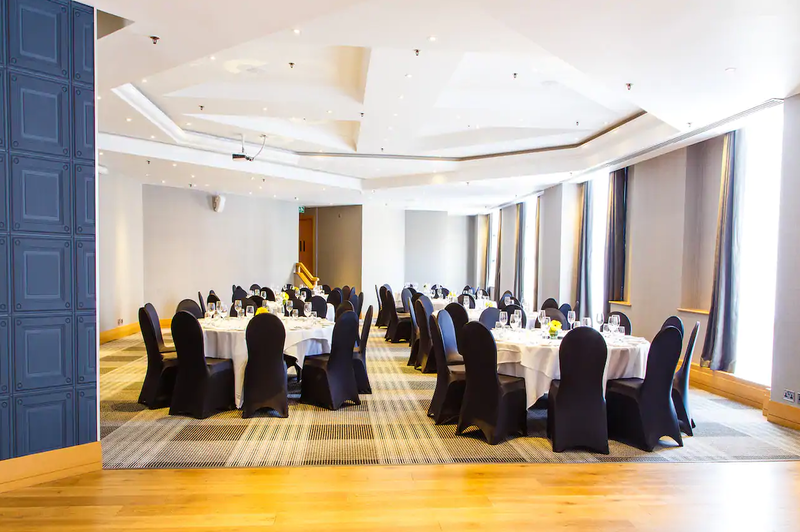 9, Hyatt Regency Birmingham Broad Street.
The Hyatt brand is synonymous with world class experience, and that's exactly what you will receive if you book with them.  There are 12 rooms available if hosting a private party.  The one I would recommend is on the ground level as you walk past the main reception desk. This can hold up to 100 guest with ease.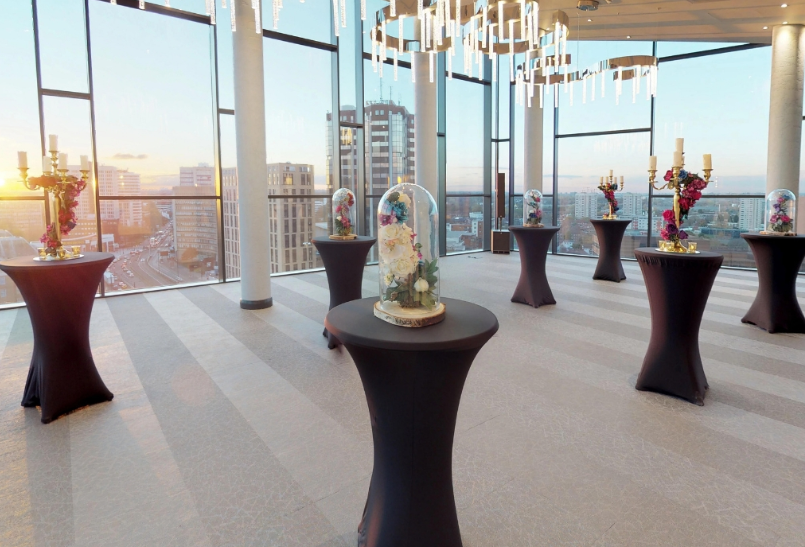 10. Park Regis Birmingham.
If you want the WOW factor, level 16 Sky Loft offer just that with a 360 view of Birmingham city this space is stunning.  Park Regis is a 4 star hotel located at the top of Broad Street they can cater for a large gathering and smaller party's.  The loft has to be one of my favorite venues in Birmingham.
That's it, my top 10 private party venues.
There are many other venues in Birmingham that I've not included, so do you due diligence find a venue that works for you?  I wanted to write about my experience, having performed at all the above venues to give you a true idea of what they can offer.  If you would like to get in touch with me, please email ptaylor@magicianscorner.co.uk or to find out more, please click here.
Thanks