Hire A Magician 
Available for Parties, Weddings and Corporate Events
Adding The Entertainment To Make Your Event Truly Magical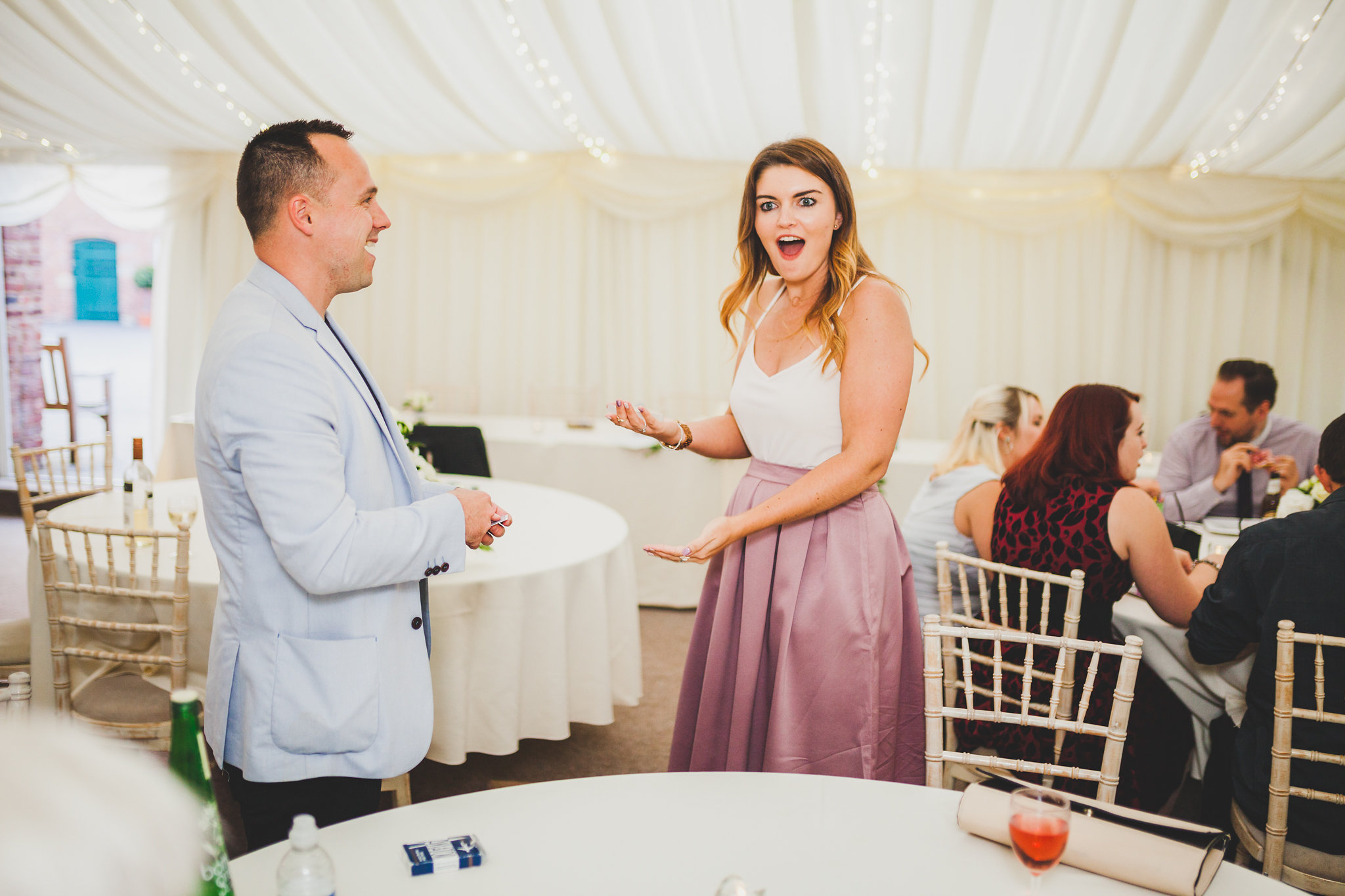 THINKING OF HIRING A SOLID PROFESSIONAL MAGICIAN?
 You've come to the right place.  My name is Phil Taylor Close Up Magician, Mind Reader and Honest Cheat (I'll tell you more about the honest cheat later. I've been performing walk around/table magic for over 10 years. Usually for a milestone Birthdays, at a Wedding reception, or for companies Corporate Event.
Watch Phil Taylor "LIVE" Click The Video Below.
My job is to entertain, amaze and to make sure everyone is having a good time, booking a magician like me adds that extra special touch something different.
Phil performed his awesome magic skills at our wedding. Everyone including us were amazed by his tricks and we all enjoyed his performances as he made his way around the room ensuring all the guests had seen his magic. Phil is a lovely guy who made us all feel relaxed and engaged well with our guests.
 What is The Honest Cheat?
The Honest Cheat tells tales from a rarely glimpsed world of gambling and cheating. I will perform hustling demonstrations of how a con-man may persuade you to believe something that is not true, to lull you into a false sense of security, with hypothetical games, all under safe conditions, so your guest's can experience the world of the con without losing a single penny.
Hire Phil to do mix and mingle magic at our annual Christmas party were pleased to hear that everyone loved it! Would definitely use Phil again for any future events and would recommend to all.
 A Little More About My Magic.
There are many styles of the magician. Some are loud and brash, others are stereotypical top hat and tails and we also have the less experienced magicians, you know the ones where your uncle performs a few card tricks after dinner.
 Well, luckily I'm none of the above. My style of magic is modern, like what you see on the TV, Dynamo magic, a feast for your eyes, performed to a professional standard.  Something unexpected and different for your guests to interact with, using mobile phones, bank notes, and everyday objects to amaze and astound all. Dressing with a smart casual feel, your guests will be surprised when they learn a magician is amongst them, performing mind-blowing magic, keeping them laughing and engaged creating the perfect party.
 WORKING TOGETHER
Together we form a team, working hard to make sure your guests are having the best time, keeping them laughing showing them extraordinary demonstrations of magic and peeks into an impossible world.  I want your guests to experience wonder and delight something different to get excited and amazed, to ultimately create the party.
We thought you were amazing!  We found you to be very engaging with the audience, very professional yet welcoming. We really enjoyed working with you and hope to work with you again. Our Christmas plans are very exciting this year as our theme is Constellations. I'm sure we can tie magic in here somehow, so I will be in touch when we have a more firm plan.
 WHAT DOES BOOKING A MAGICIAN LIKE PHIL TAYLOR ADD TO ANY EVENT?
"Creates amazing magical moments"
"Natural talking point that brings people together"
"Makes the event more special"
"Gets people laughing and having a great time"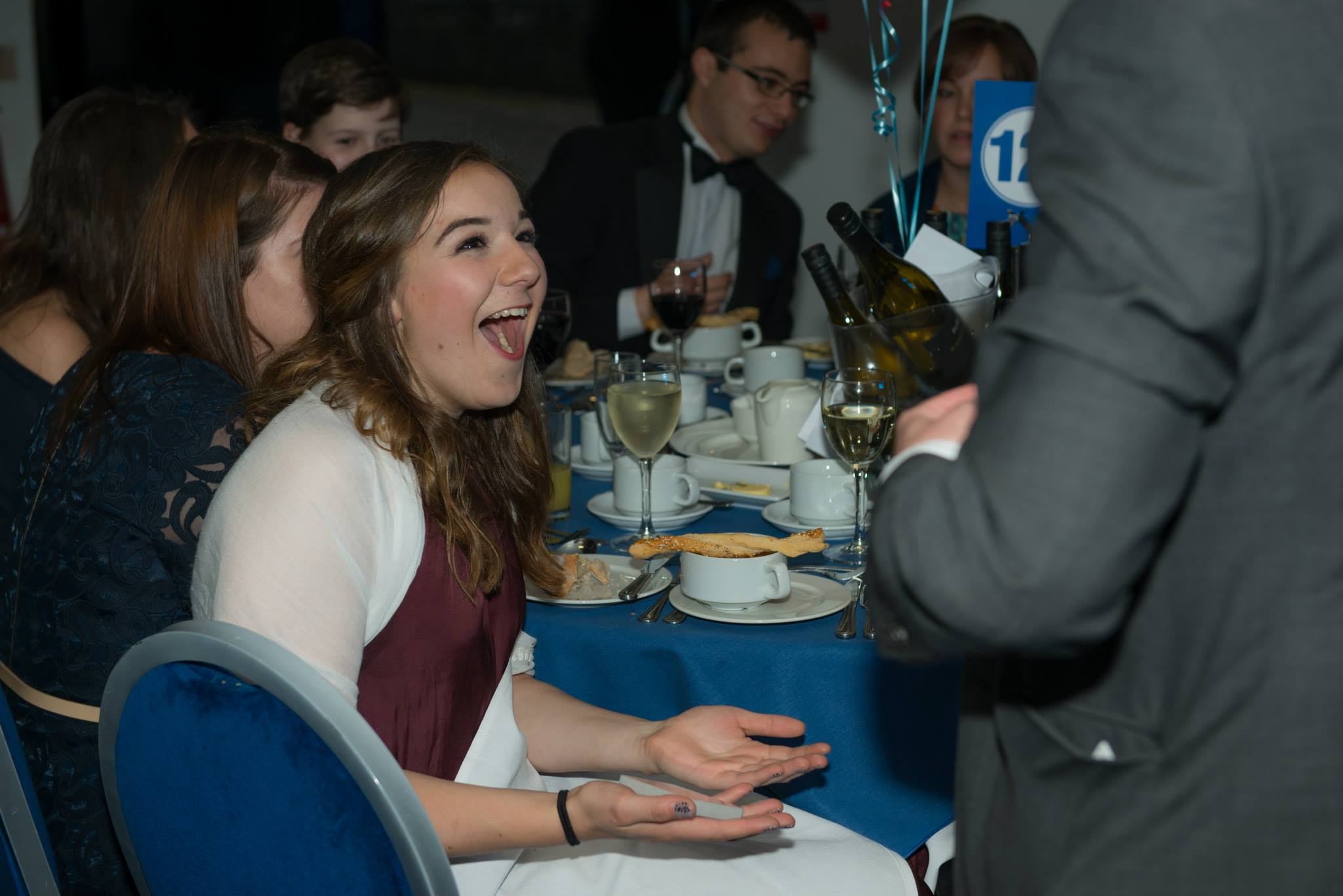 A few requests I hear all the time.
"I want something different"
"I want the WOW factor for my party"
"I want people laughing and really enjoying themselves"
"I don't want this to be another boring normal party"
" I want to make someone feel special to me"
  There are a lot of factors to any event, but by booking me as your magician for the entertainment, I help to lift the mood and a lot more. People really enjoy "LIVE" close up magic. Your friends will be talking about your event for years to come, every time they see a magician on the tv, guess what, they will reference you and your party. You'll be known for having the best parties around.
Call now to find out more 07967155970
Wow where to start?! Phil was amazing from start to finish from the minute he entered the room. I booked phil as a surprise for my other half's 40th birthday and I'm so pleased I did. Every adult & child in the room was blown away with phil, messages the next day talking about him and even asking for his details for them to book. I honestly can not recommend phil enough for any event/party, he is perfect and exactly what my fella dreamt of for his party. Thank you to phil for being as amazing as he was with everyone and for putting the perfect touch on a fab night. Can't wait to book and see him again!!
 Wedding Magician.
 A wedding is a wonderful time and what better way to keep your guests entertained, then with some great magic? Having a wedding magician like me allows your guest to be seated or standing anywhere within the venue grounds. I will entertain small groups of people where they are. The weather is no object if it rains, I move with the guests if it's sunny I can perform outside and that's the beauty of booking a magician for your wedding day.
 To find out more about my wedding services, please
 It's important to have a checklist if you haven't already got one I've made one up for you, the check sheet gives you a time frame of everything you need to make your wedding perfect.
Hopefully, you understand what I can do for you and if you to find out more or get a quote please fill in the form below or call me on 07967155970 for a no-obligation quote and a general conversation.
Three simple steps to booking me as your magician or call 07967155970
Fill in the form.
Find out more.
Book me.
Fill In the Form For A No Obligation Consultation & Quote
Phone Number: 07967155970
Email Address: ptaylor@magicianscorner.co.uk