Hello, welcome thanks for stopping by my name is Phil Taylor, Magician, Mind Reader, Honest Cheat.  I offer mix and mingle, champagne reception and table magic for your next event.
Hopefully you have found my page because someone has referred you or you have heard good things about me.
I will cut this short to keep your time to a minimum, you've probably been tasked to look for entertainment or want to find something different for your next event.  If so you have come to the right place.  I offer a professional magical entertainment so you and your colleague's/guests can have an amazing time whilst experiencing amazing magic.
Hired Phil for a staff party at a local venue in Birmingham. He was friendly, professional in the lead up, and good fun. Everyone loved his tricks, and he really helped kick off the event with a buzz.
Hippodrome Employee Reps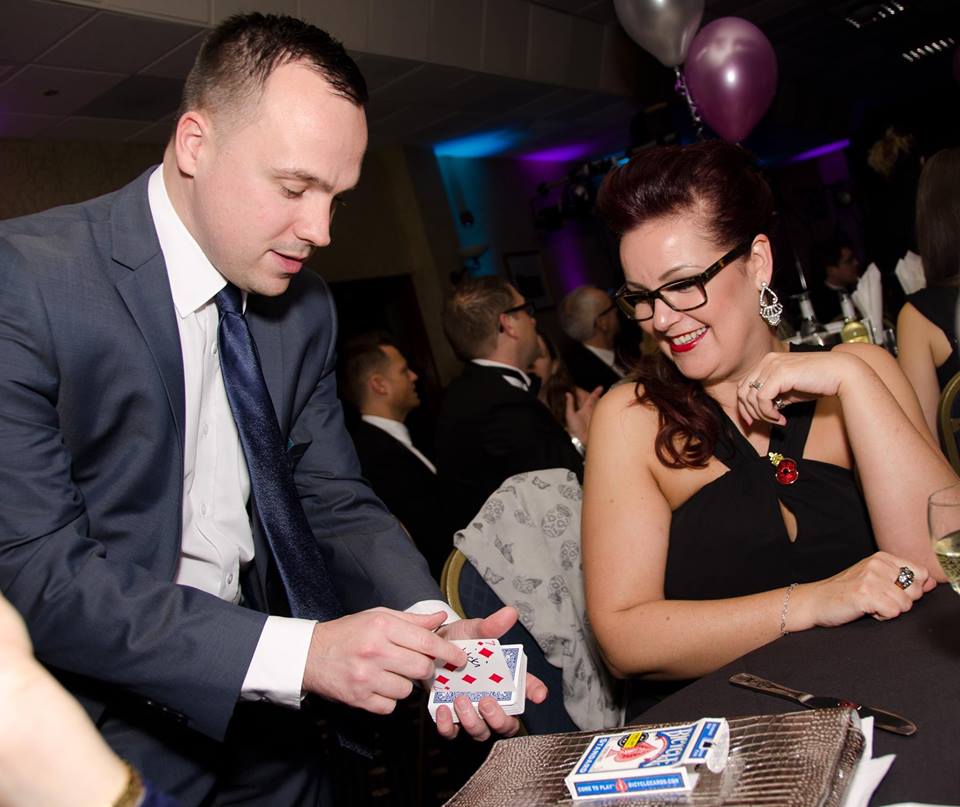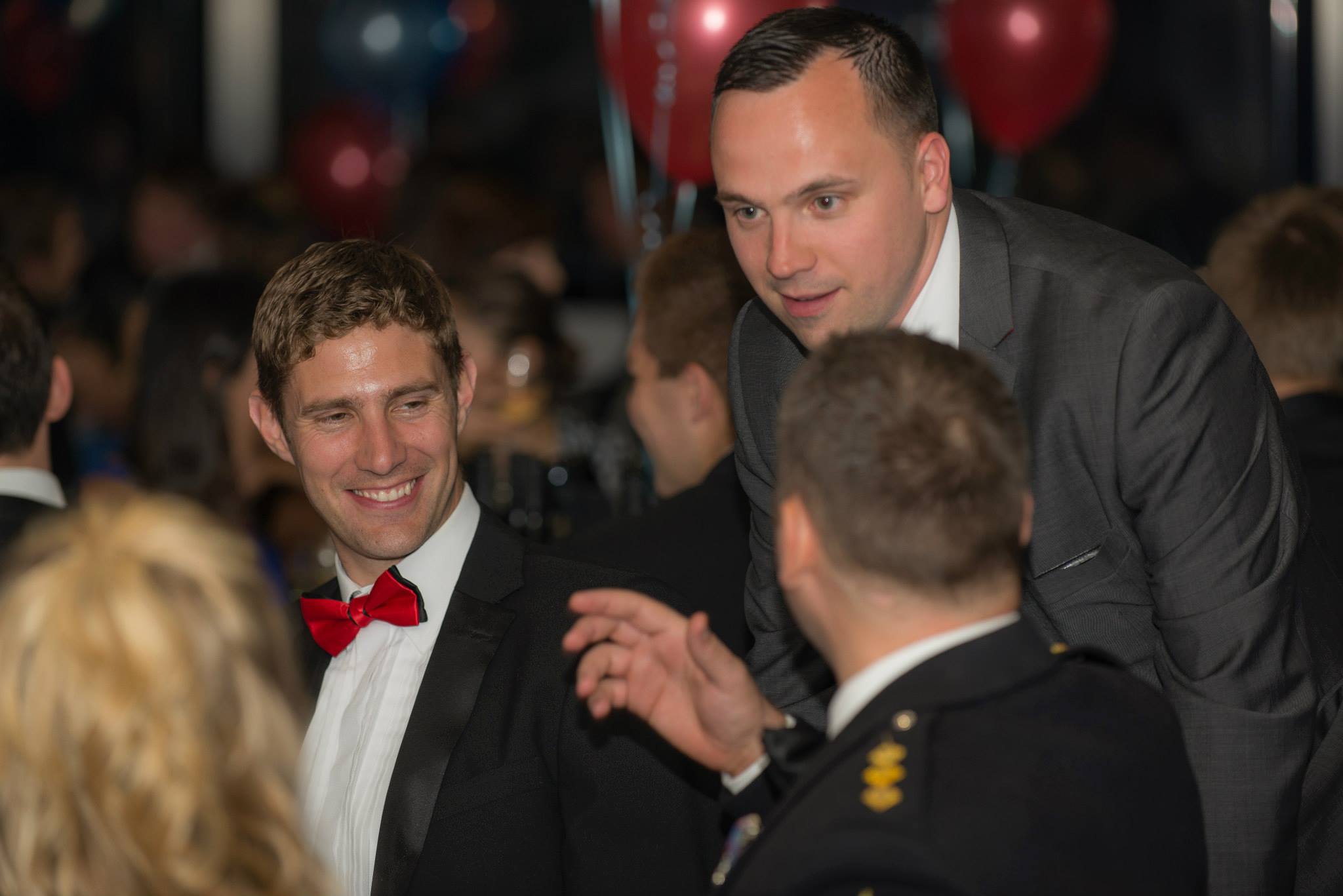 When I get new clients I often hear questions like;
"I want to add the WOW factor to our company event"
"This party needs to be amazing"
"I really need this party to work"
"I want to make sure everyone is having a good time"
Over the years I've adapted my approach to answer all of the above questions so you can have the very best entertainment. I've been booked for top brands like Selfridges, Ocado, John Lewis and many others. They book me because I provide the correct entertainment to make the event feel special.
 **Amazing magic, very impressive**
Here are some of the concerns I also hear;
"You're not a cheesy magician" (not at all I pride myself on being cutting edge)
"Are you easy to book" (yes – one form and we are done)
"Do you come in on budget" (I do, starting from £350)
The bottom line is you're booking a professional magician that will entertain your guest creating the perfect party atmosphere.
Last thing, by booking me I'm on your side, I want the event to go well for both of us after all we both will need to work hard to make sure everyone is having a fantastic time.  I've been involved with so many successful events and the feedback and acknowledgments have been superb, please check out my Google reviews.
So, if you're ready to create the perfect party please fill out the form below.
Have a question? Need a quote?
Email: ptaylor@magicianscorner.co.uk
Phone: 07967155970