Phil Taylor Magician
We have a large Asian community and I have attended many Asian Weddings/Party across Birmingham, I really enjoy my time as the entertainment / magician, I'm welcomed by all and its always a nice relaxed family environment to perform in.  I've performed magic at many weddings and party's and know the format of how things work, here are a few services I can provide at your event.
How I work  at your Wedding, Party, Event in Birmingham and the Midlands
First things first, I confirm my attendance the day before your wedding, party, event, just so you can be at ease.
When I arrive (always early)  I arrange to meet the host so I can get a feel for how things are going
I  always ask who the most important people are in the room so I can pay special attention.
I usually work my magic at the start of the event as guests are coming into the venue and then as the meals are being prepared, keeping the guests entertained.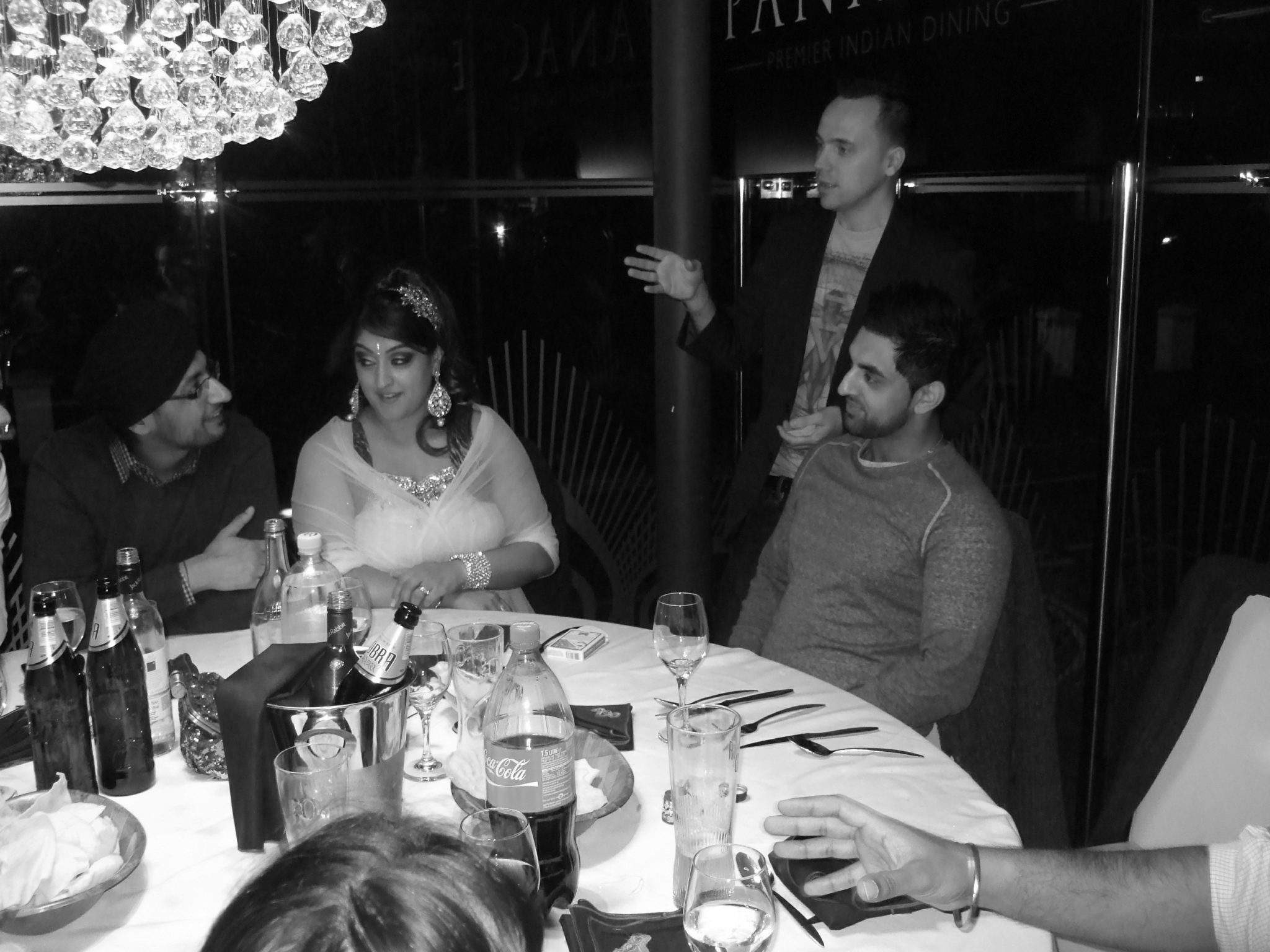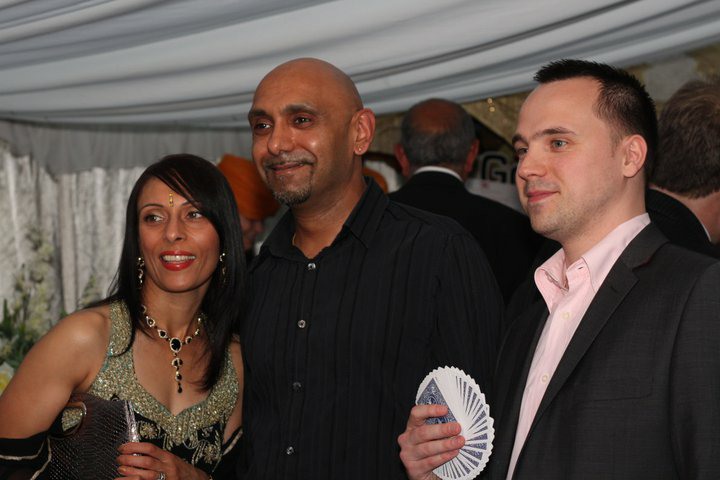 Three simple steps to booking me as your magician.
Fill in the form.
Find out more.
Book me.
Email: ptaylor@magicianscorner.co.u
Phone: 07967155970