How A Magician Works.
There are many options available when booking a magician for your party.  It all depends on the type of party you are having.   Phil's magic will be tailored toward the environment/venue to allow for maximum impact.  Here are some of the venues where magic works  best.
House parties, garden parties, banqueting suites, town halls, VIP boxes, bars, restaurants to name a few.  Again Phil's magic will be tailored to suit the venue to get in touch now ptaylor@magicianscorner.co.uk
Adding that something special to your party.
Imagine this, a magician turns up disguised as a guest, he mingles in with the guests and then starts doing amazing magic tricks.  The word would soon spread and ignite conversation that something very different is happening.  People can't wait to see close up magic, it's a great conversation starter and really does add that something special to the party.
Create a party to remember.
So you would like to think your party will be talked about for years to come for the right reasons? Booking Phil Taylor as your magician will create the experience/memories that will last a life time.  Magic is very powerful if done correctly – Please check out the testimonials page to see what people are saying about Phil and his magic.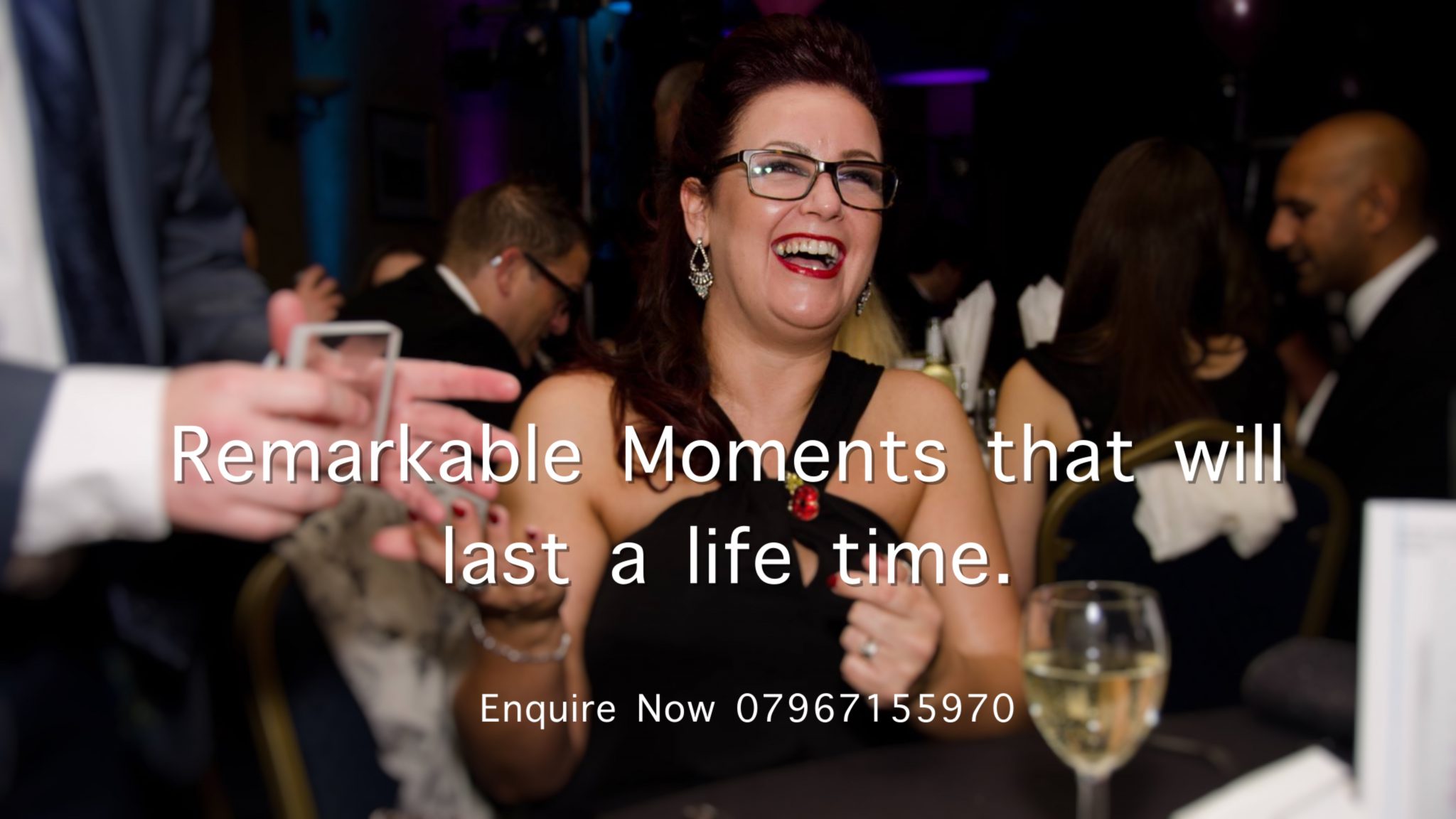 Magic Bring the Family Together.
If you have a number of family's around the tables, what better way to entertain the group then magic?  Phil will bring moments of amusement, astonishment and a natural talking points.  This brings family's closer on the day creating a good vibe throughout the room.  You see magic isn't just about the tricks it's also about the interaction with groups of people from 3 to 93, all ages can get involved.  Not to mention the joy magic brings parents, grandparents watching their children, grandchildren enjoy themselves is a pure happiness for all parties involved.  Teenagers put their phones down for ten minutes and come back to reality, parents get to talk to them on a normal level, no questioning, imagine that.   All because you decided to book Phil Taylor Close Up Magician.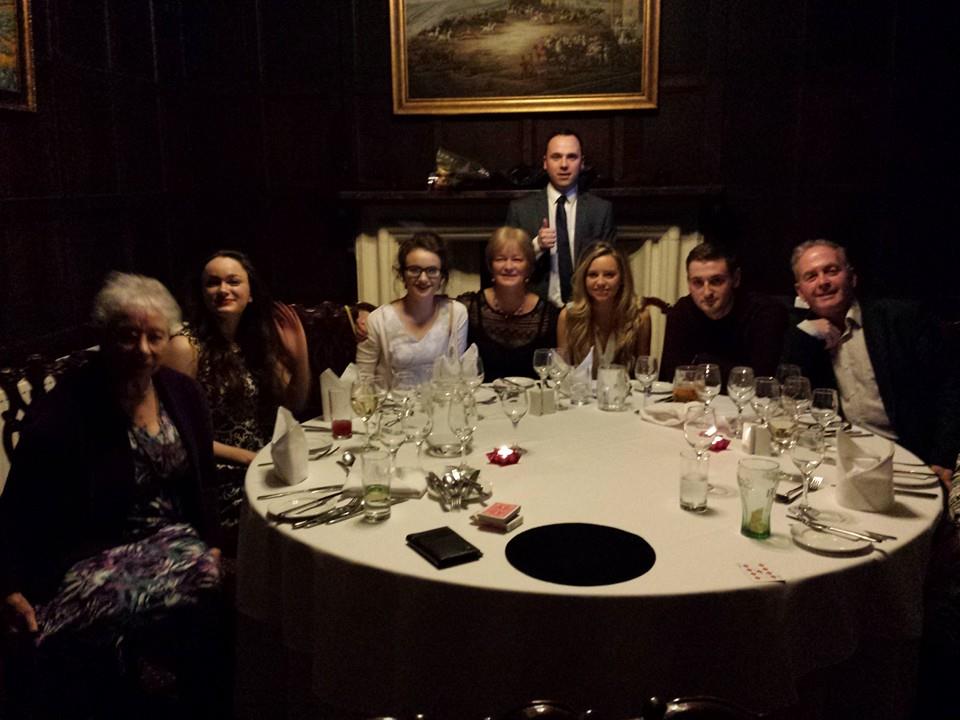 Has something gone wrong?
So you have your party booked all the guests have turned up ready to celebrate but the food is running late.  No worries, the magician can fill these moments – if the service is running late having a magician to fill in an hour could be the life saver you are looking for.  People are intrigued with magic they will focus on the performance and before you know it 10 – 20 minutes has passed allowing service to catch up.  DJ running late, same thing applies.  Having a contingency plan is always a good thing, right?
Setting the correct mood.
Magic really does add a good undertone to the room and lifts people spirits, which in turn creates a great party atmosphere – so why not book a magician like Phil Taylor and see for yourselves?