So a little about me and my magic.
Magic is my passion, hobby and life, I live for magic and amazement.  My main and only goal is to ensure your guest's get a thrill are amazed and totally entertained whilst at your engagement.
Remember that feeling of wonder as a child, well that's my aim mixed with humour and having a fantastic time, something your guests will be talking about for years to come.
I've been studying magic for 20 years, I'm only 33 now, performing for 10 and honing my skills to bring you the very best of entertainment, sleight of hand skill coupled with misdirection.  If I'm not performing, I'm creating or practicing my magic, I love it so much.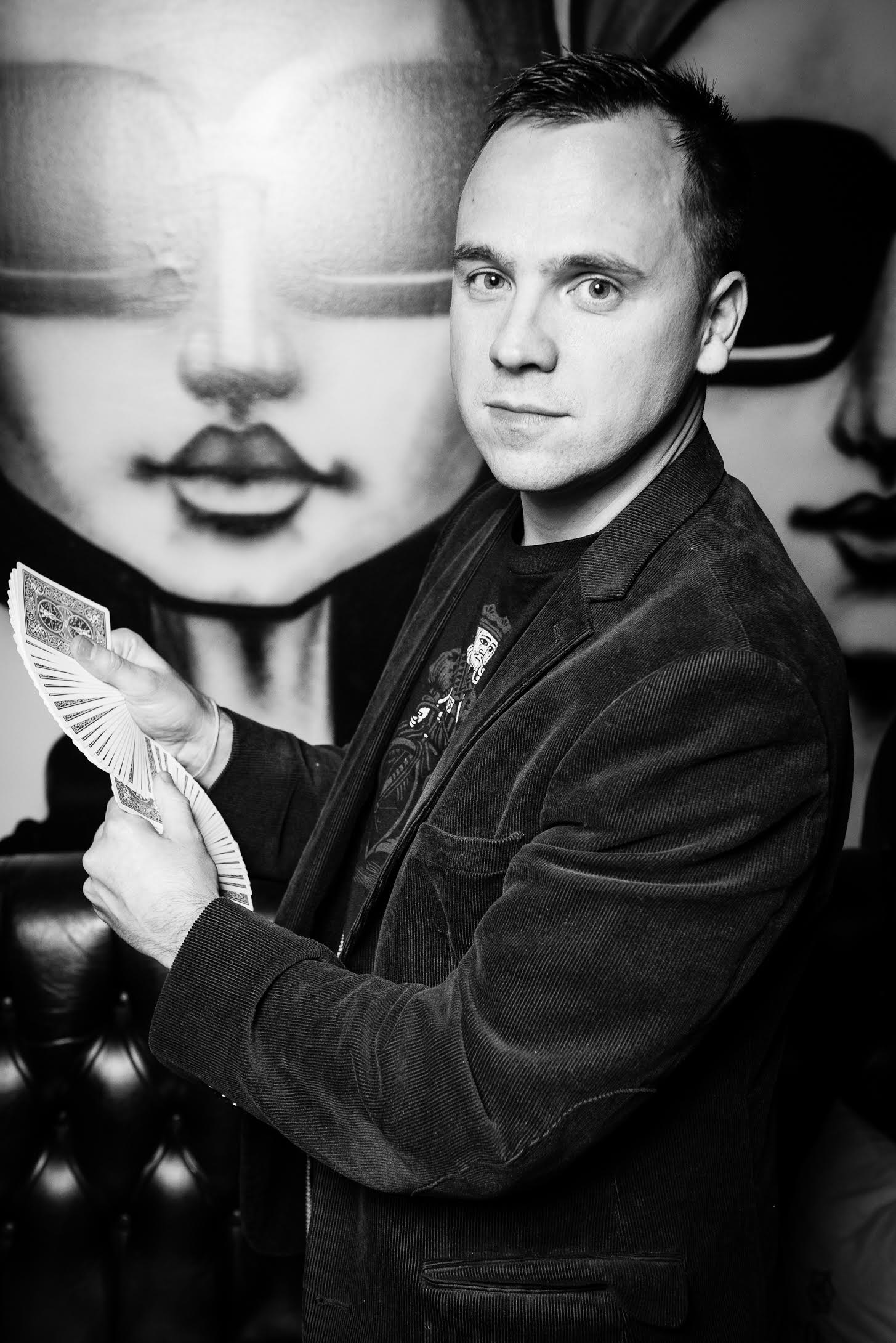 Party Magician
If you are looking for a party magician then Phil Taylor is the magician you need to produce laughter and amazement at your next party. Whether you are having a Birthday party for a relative or a private dinner party for friends and family, Phil has performed at every kind of event and has a wealth of experience that he can offer when entertaining your guests.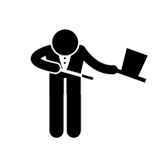 Wedding Magician
Your wedding planning is underway and you are faced with a dilemma. What shall I get for entertainment? Your wedding day is by far the biggest party you will ever throw for your friends and family so getting the most astonishing entertainment is ideal. Hiring a wedding magician is by far the best form of entertainment you could choose.   Phil will astound your guests and ensure fun is had by all.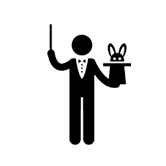 Corporate Magician
Are you looking for corporate entertainment that will leave your guests in shock and awe? If you have an event coming up and have been left with the task of planning the ball, sit down dinner or evening drinks, hire a corporate magician. Phil Taylor has performed at hundreds of corporate functions and has a range of experience performing table magic or mix and mingle magic to the highest of corporate clients.
Entertaining the guest's at Limes Country Lodge Hotel